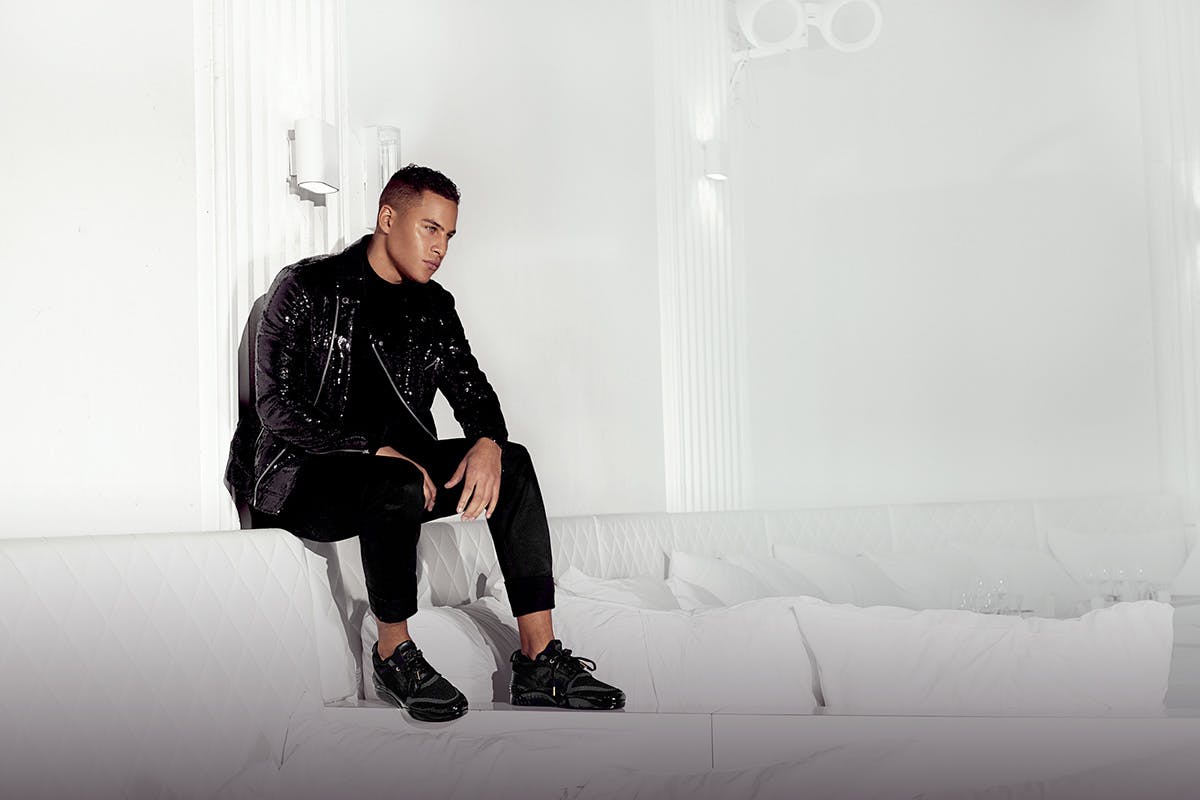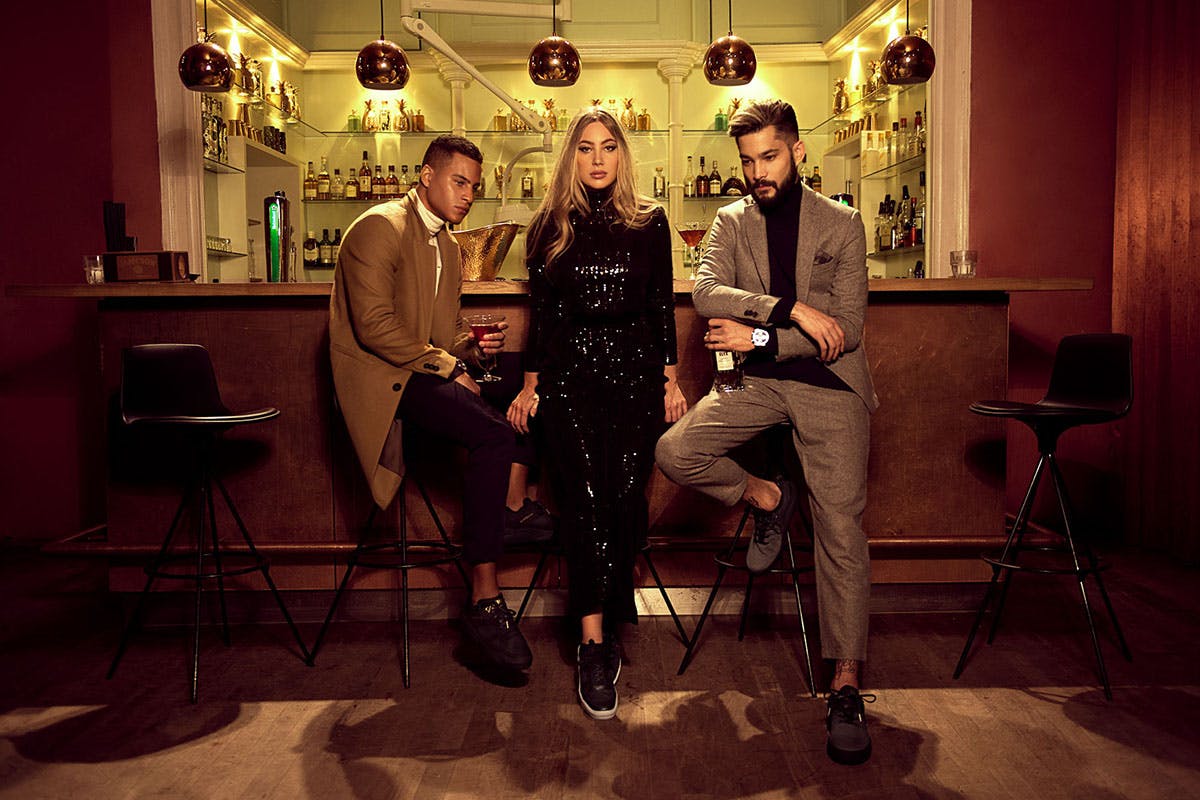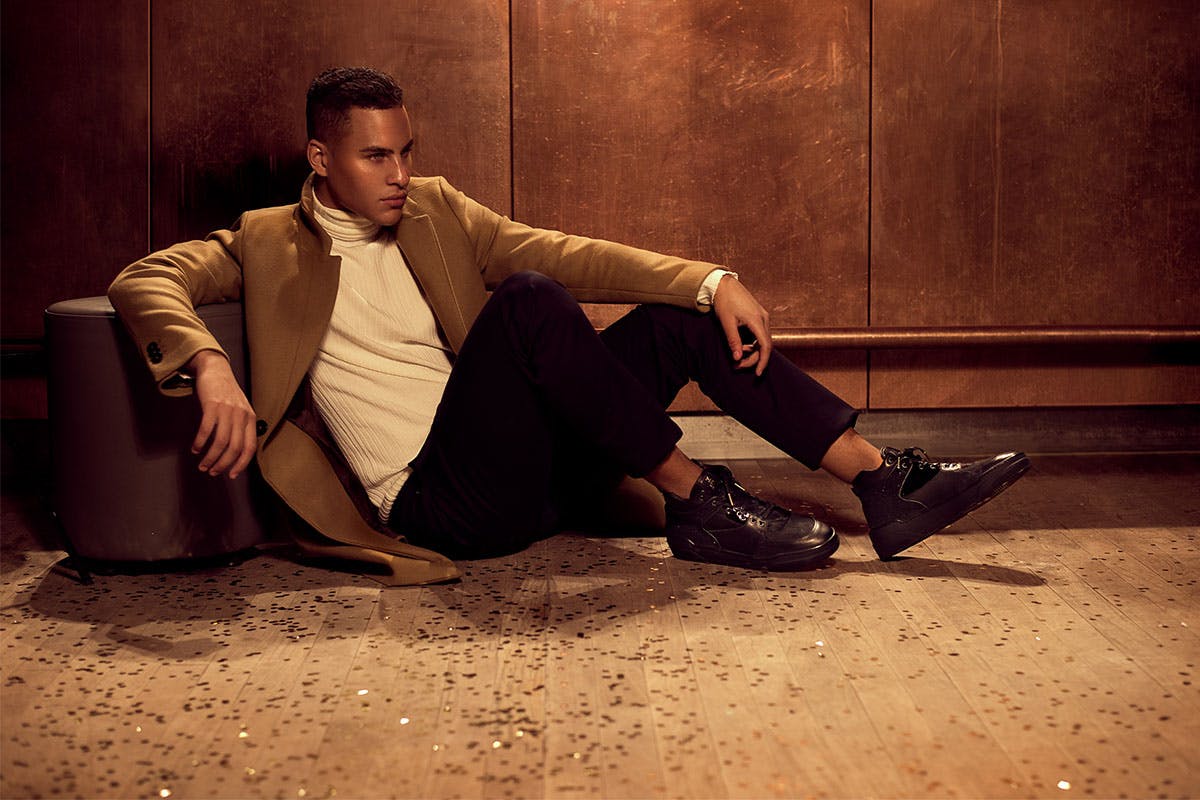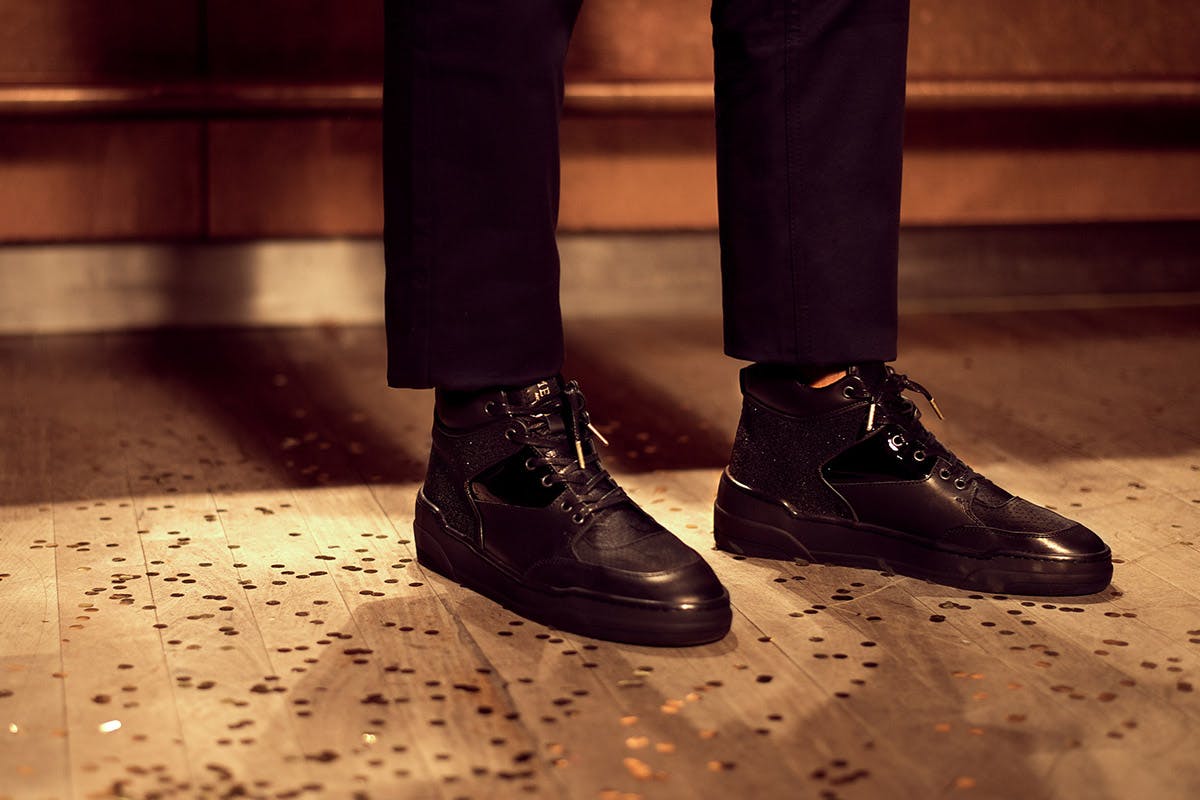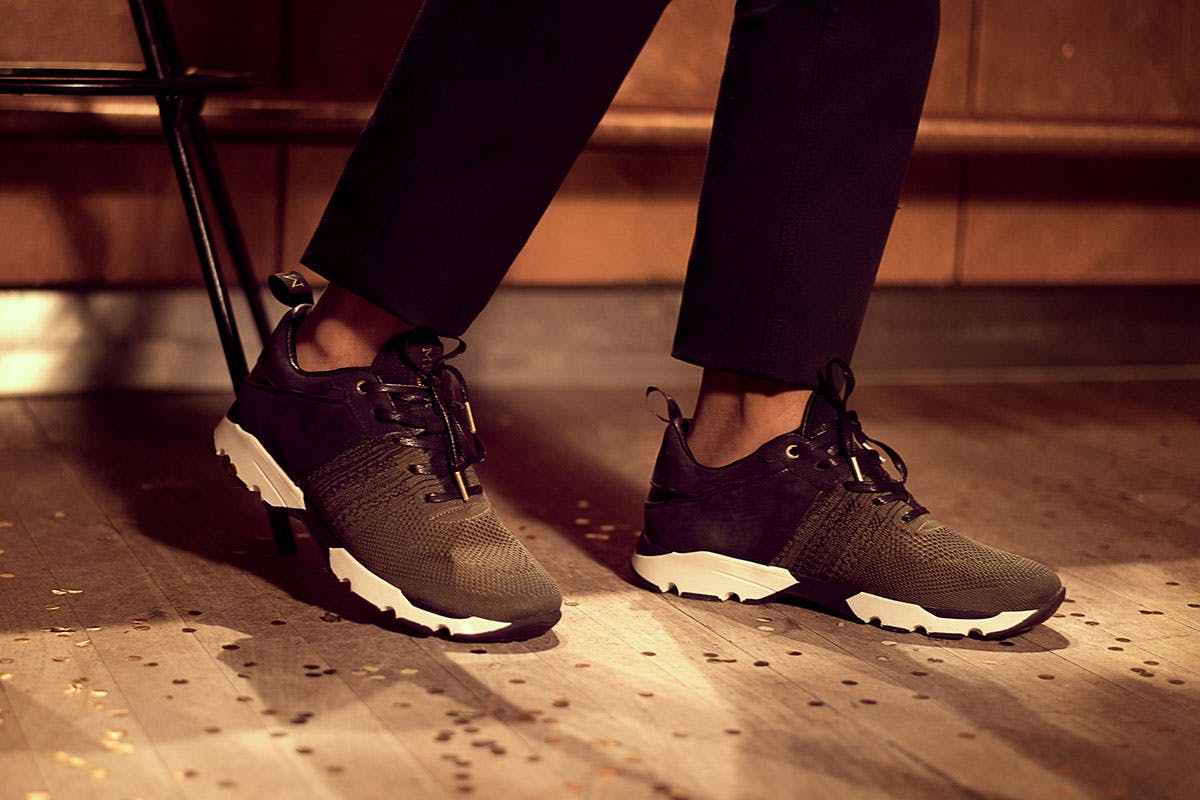 Brand: Mercer Amsterdam.
Models/Season: Crosby boot, Prince Low, Prince Mid, Lowtop 3.0, Wooster, the Wooster Sock, Waverly and Grand CRPR – FW17
Key Features: Made from premium Italian leather, some models are crafted with knitted uppers while colorways are warm and muted for the winter months. The Wooster Metallic features a full Italian knitted upper with gold fleck, while the chunky sneaker-boot-look hybrid, the Waverly, sees the premium nappa leather combined with an Italian knitted upper made with a distinct combination of yarns that can only be printed on a Japanese machine—of which only two people in Europe have the knowledge to handle.
Release Date: Available now.
Price: €220-300
Availability: Look out for them at selected international stockists, or you can always cop direct from MercerAmsterdam.com.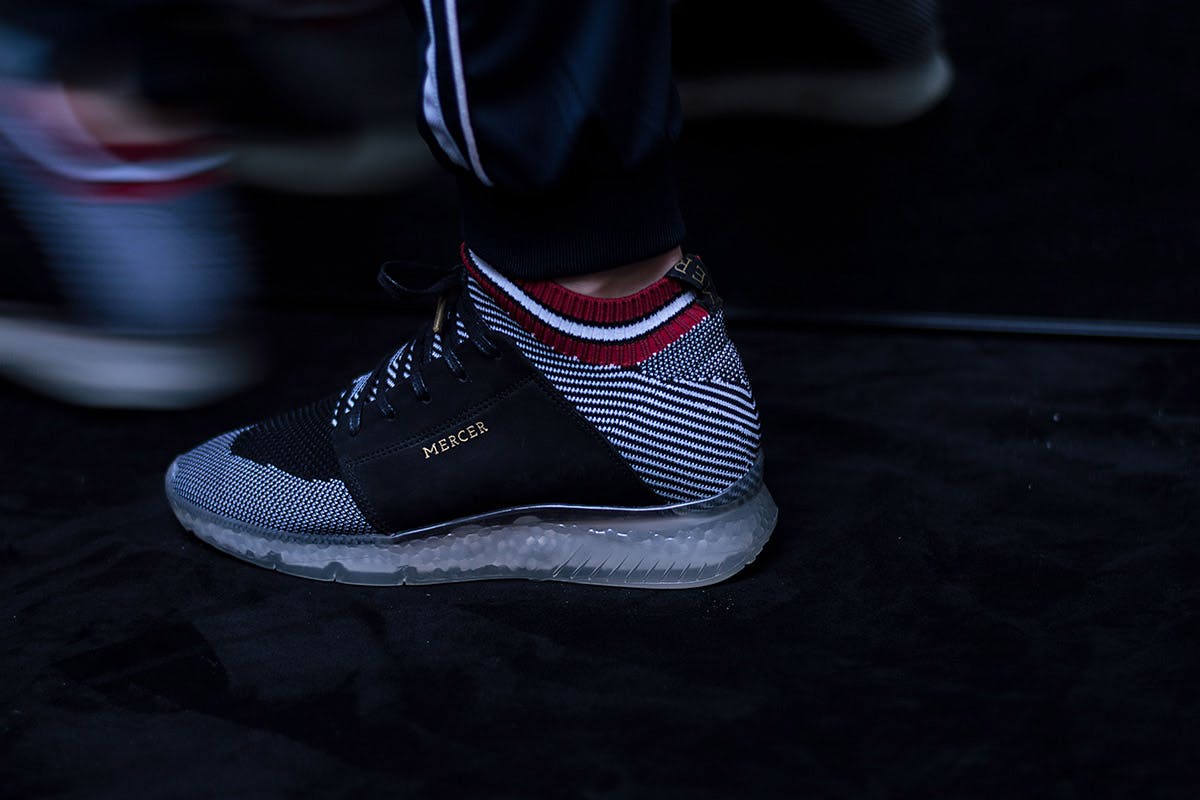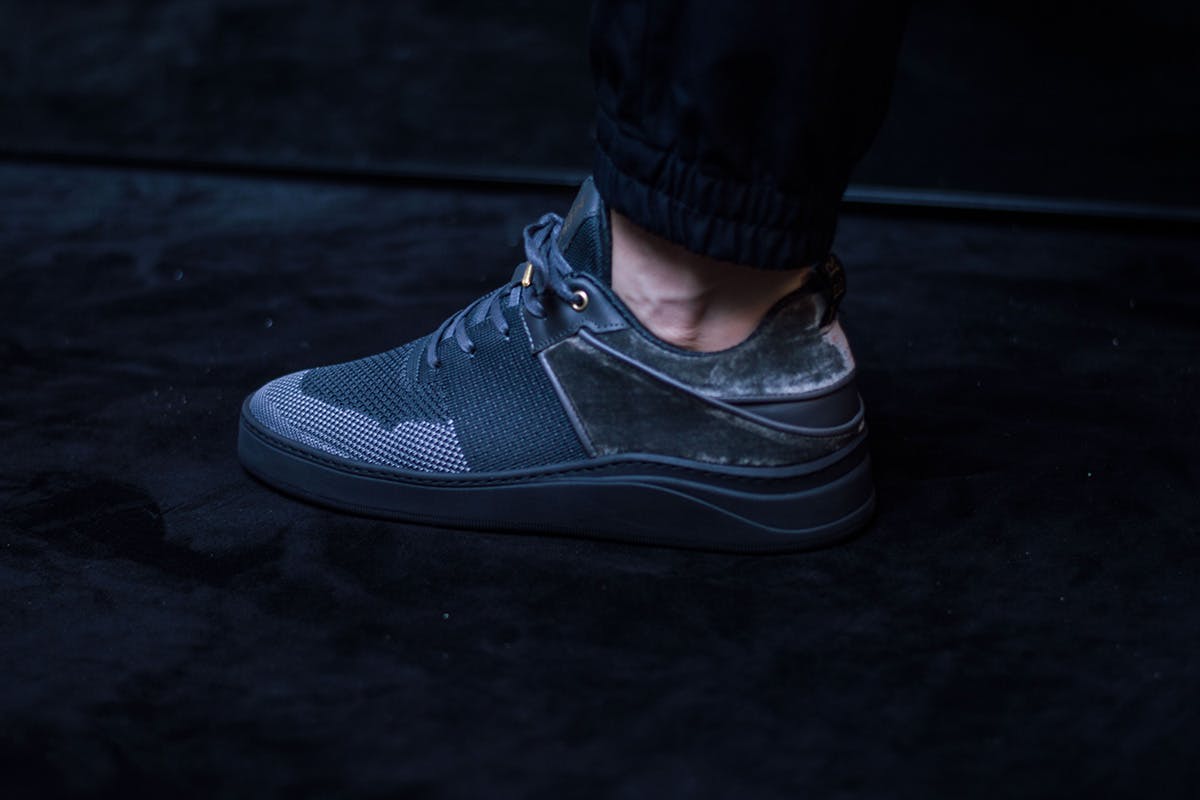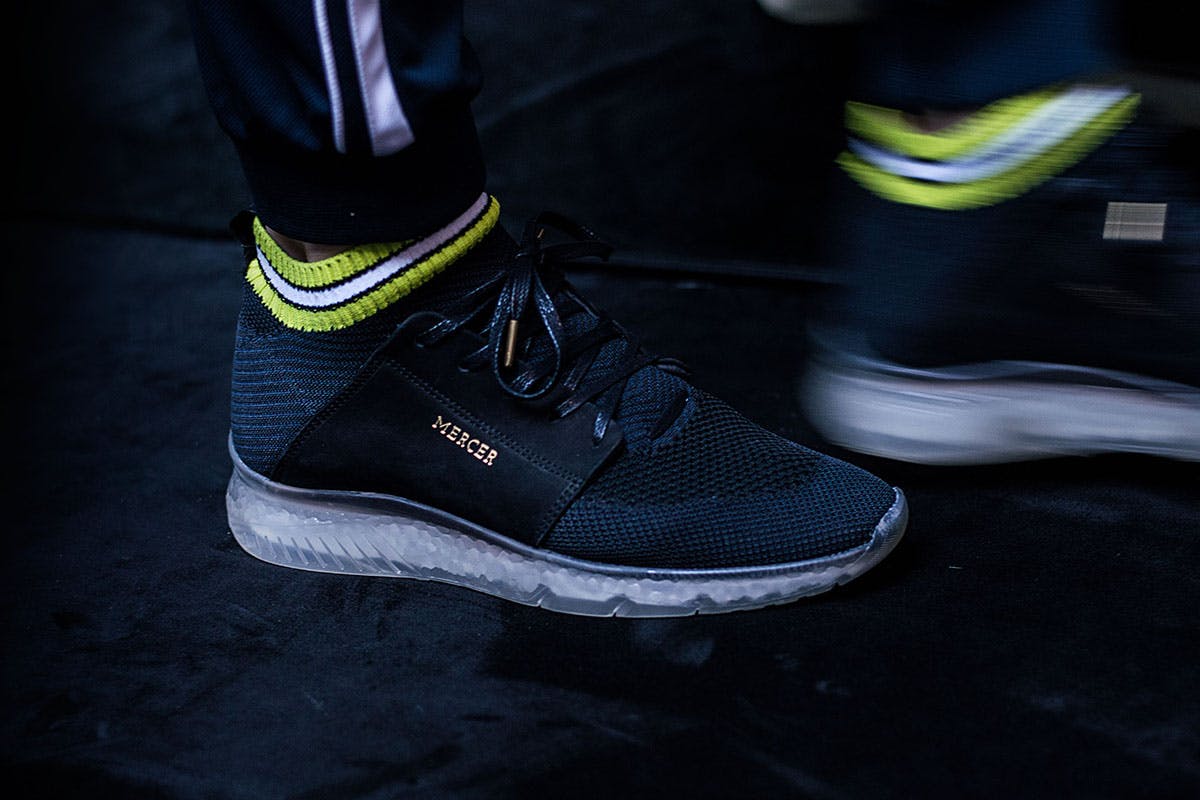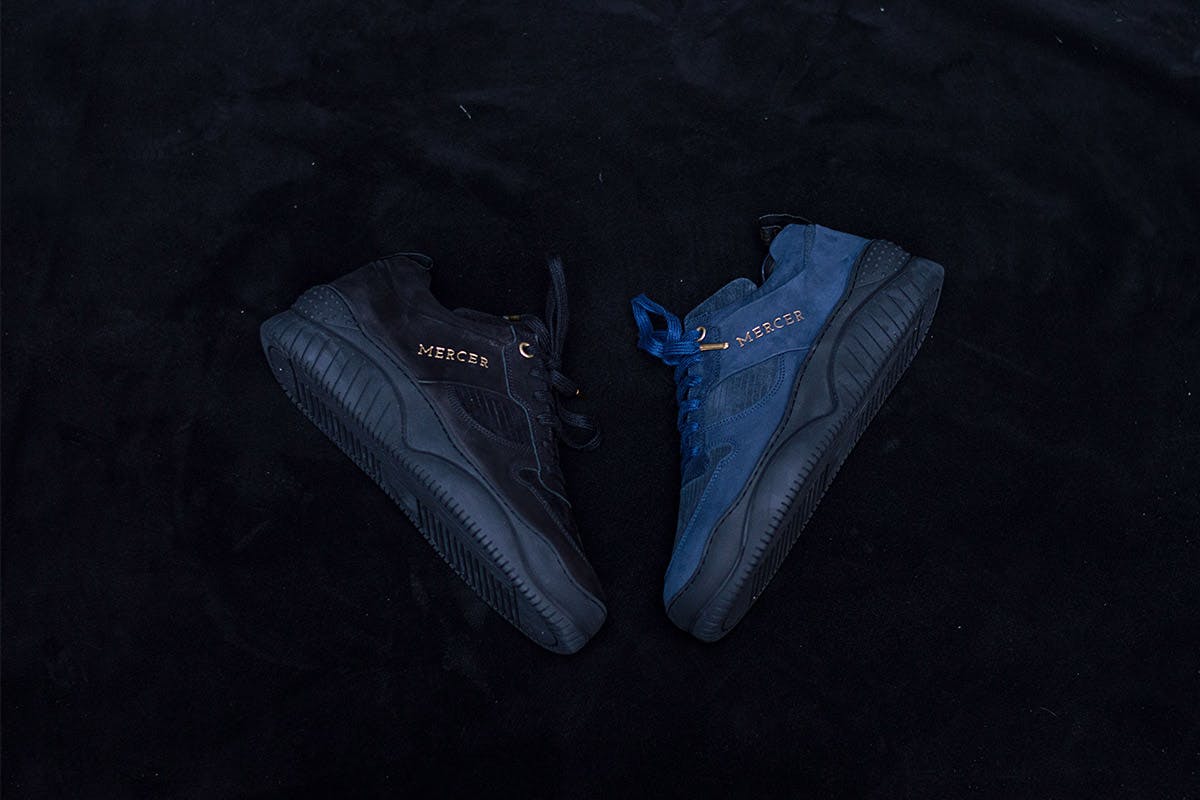 Editor's Notes: Mercer Amsterdam continue to put forth a strong line of luxe sneaker silhouettes—and this from a city well-known for its upscale sneaker game. The label's collection for FW17 is a luxuriously designed set made for the exclusive parties, VIP areas and fancy dinner happenings you'll be attending in the colder months. Colorways are noticeable muted and warm, with burgundy, tan and black flecked with gold reflecting the glamour and warm golden light that the season brings. The expanded collection sees Mercer classics like the Wooster and Lowtop 3.0 sit next to "extended family members", the Prince Low and Prince Mid alongside the sneaker-boot hybrid-esque Waverly style for women. A total of six silhouettes span the collection, for both him and her, and all designed so you can flex it out this winter. See the full FW17 collection at Mercer Amsterdam.
Next, see this straight fire sneaker from Mercer inspired by the strongest '90s sneaker trends, the W3RD.