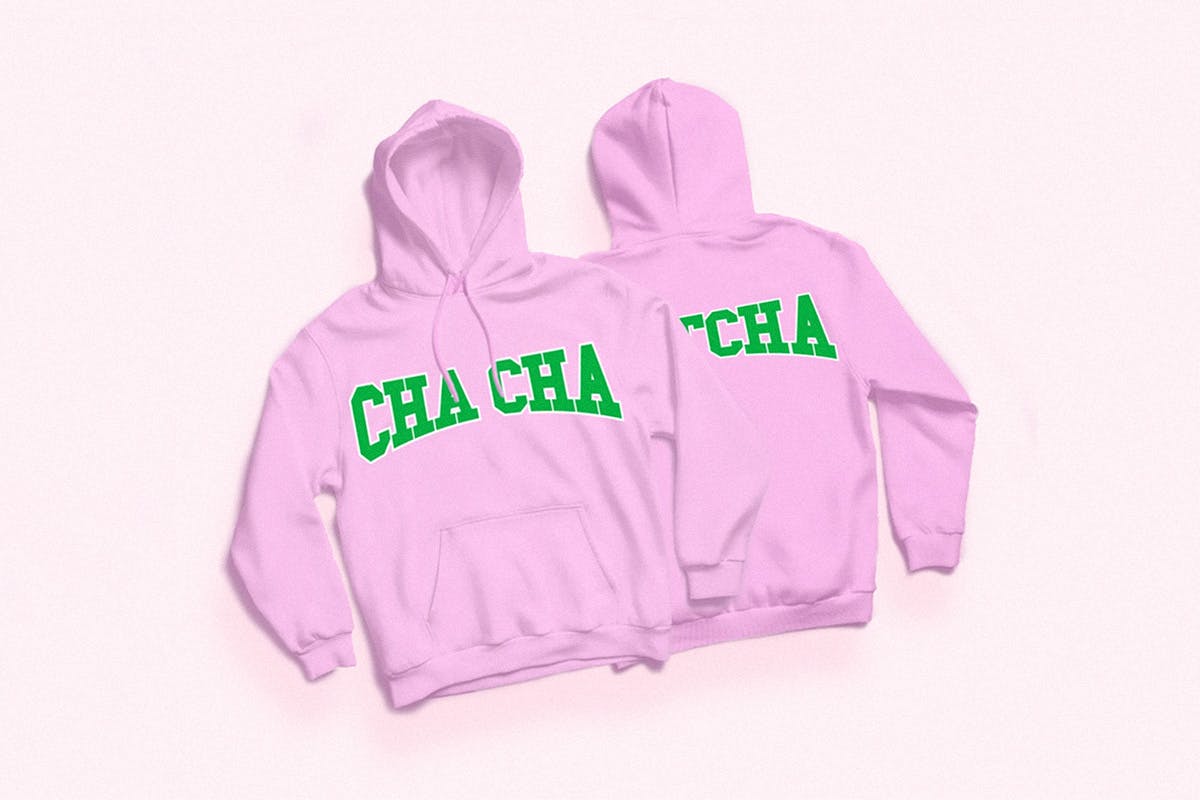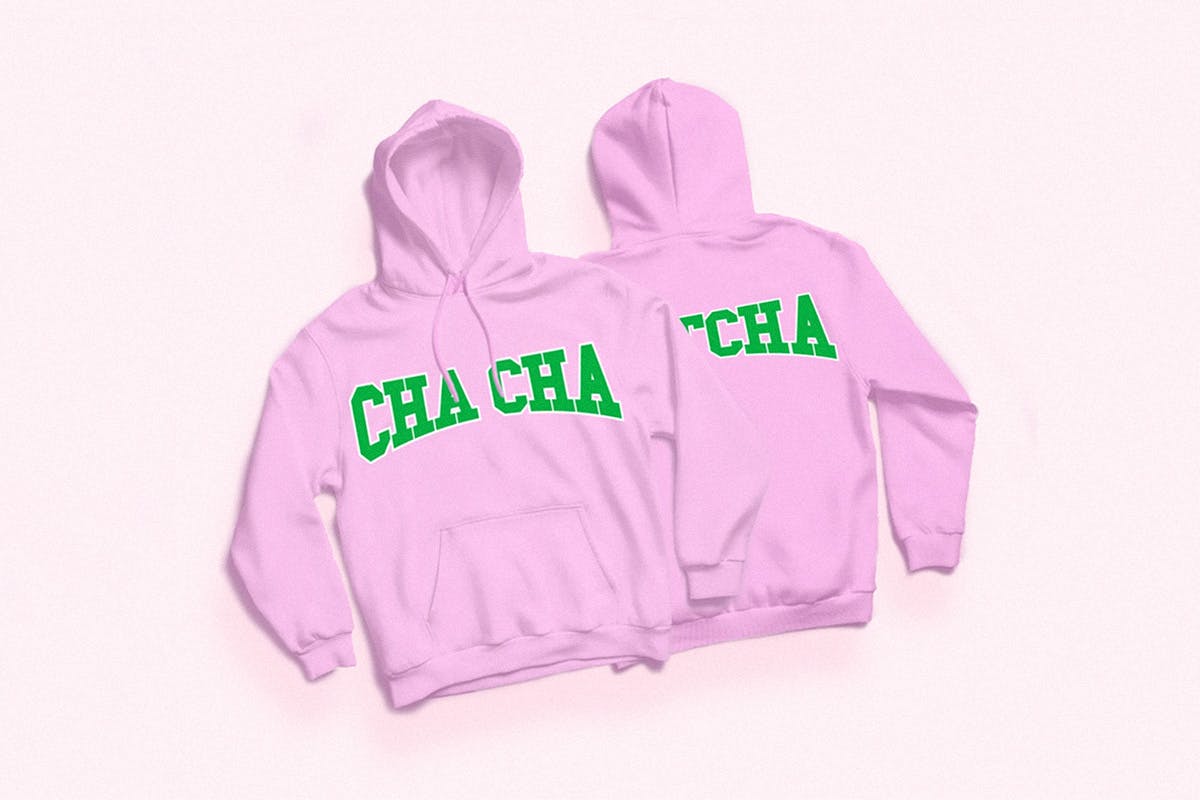 A new era of merchandise has swept the fashion industry, with museums, auto specialists and restaurants now joining in on the screen-printed fun. Highsnobiety examines the rising demand for logo-adorned merch from some of our favourite vendors.
Since the '60s, the printed T-shirt has evolved into a tone of voice, or a vehicle for an idea, rather than a mere piece of clothing. In the early days, concert merch was a way of conveying musical taste, but fast-forward to 2020, the merch you wear speaks volumes about the circle you run in.
Merch has travelled from the souvenir shop to the world's leading luxury retailers, becoming a means of self-expression, giving outsiders an insight into what we read, what cars we drive, and where we break bread.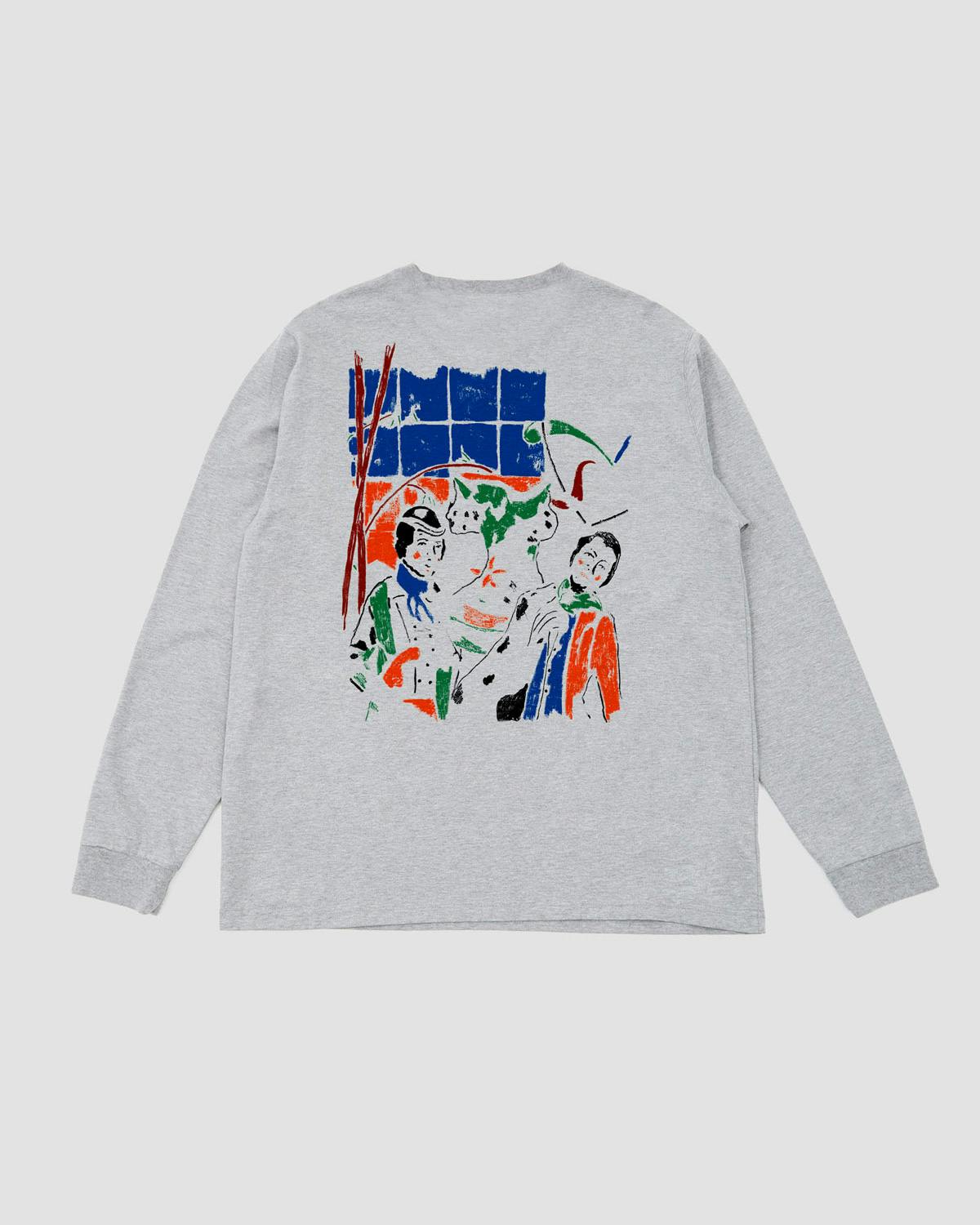 French it-brand Reception has based its brand ethos around food and travel, creating tribute-style T-shirts for culinary destinations around the world, from Bali to Paris. Pierre Boiselle is the founder of Reception, and to him, creating memorabilia for some of his favorite restaurants around the world was a no brainer, even though he doesn't consider himself a foodie.
Reception was founded during a trip to NYC, naturally, over a meal. "When you're abroad you mostly socialise in bars and restaurants right? This is how the idea came about. Food has never been a motto for us, it's the souvenirs shared around a meal or a drink, souvenirs that are made to be collected."
Reception's T-shirts may indicate that the wearer has a certain knowledge of travel and global cuisine, but Boiselle explains that it doesn't have to be that deep. "Our tribute shirts are very graphical so I assume people like them, and that's already a good reason, but if by chance the t-shirts influence my customers to go and visit a restaurant, I love it even more."
Even if you haven't physically visited that exact museum or that restaurant, merch does still say something about who you are, "I guess it shows a certain sensibility to fashion, art, travel and food in an unpretentious way, in no specific order." Boiselle summarizes.
Across the ocean in Paris - after 22 years in the car industry - Arthur Kar has done a lot more than your average car dealer. Seesawing between Paris and Los Angeles, Kar runs L'art de L'automobile, a car dealership with a strong line of merch that can be found on the rails of Dover Street Market, Storm Copenhagen and Slam Jam. His line of clothing exemplifies the fact that merch in 2020 can indeed be fashion with a capital "F." "The brand is the result of over 10 years of influence of the three worlds and industries I have been evolving in. As a car specialist and an active fashion and art enthusiast, I was often wondering how to mix these passions of mine through the creative process," Kar previously told Highsnobiety.
Just two years after opening their first matcha cafe in New York City, Cha Cha Matcha scored an exclusive collaboration (friends and family only) with Nike on a pair of green tea-inspired Air Force 1s in celebration of their Nolita store opening - proving that food and drink-related merch can resonate through the realms of sneaker culture too. Currently a size US8 is listed on Grailed for $1,000.
The Museum of Modern Art in New York has also been quite successful with their endeavours into merch. Splicing art and wearable goods for the MoMA Design Store, the art institution has also noticed how effective collaborations can be in fashion, with past collaborations featuring New Era, Champions and the Nike Air Force 1. "MoMA Design Store has seen remarkable growth in interest in art and design-related apparel. We began looking at developing wearable goods in a new way in anticipation of MoMA's 2017 exhibition Items: Is Fashion Modern?" explains Chay Costello, Associate Director of Merchandising at MoMA Design Store.
Wearing art merch, or any merch for that matter says something about the person wearing it, "In the way that we see people expressing their allegiance to a school, sports team, political candidate or a motto on their chests, wearing an article of clothing that references art or even an art institution expresses something about the wearer. The significance is at once internal and external." But all merch isn't the same, some go deeper than others. "Externally, art-related apparel signals to others that art is an important part of your life, and through wearing it you can share something you value with other people."
MoMA has also had exclusive collaborations with brands like Vans, Issey Miyake, Uniqlo, IZIPIZI and Happy Socks in the past. Brands today seem more open than ever to collaborating with art institutions, car dealers, restaurants and even cereal brands. But is it sustainable in terms of creating something that will stand the test of time? "New Era caps, Champion hoodies and Vans sneakers are iconic. When you pair them with art or the MoMA logo, the design becomes timeless."
It's clear that merch is no longer limited to stadium tours and theme parks, and our appetite for whimsical merch only seems to be growing, as even the most unorthodox vendors are joining in on the sartorial fun. When it comes to off-the-shelf merch being recontextualized as a fashion accessory, there is no shortage of examples, whether its Blondey wearing merch from Soho greasy spoon Bar Bruno, or even Highsnobiety collaborating with Parisian eatery L'As du Fallafel.
Have we reached peak merch-era yet? From the outside, it looks as if nothing will stop the consumer from wearing merch that speaks to our experiences, travels, and communities, even if it's obscure like Travis Scott's Reese' Puffs-inspired clothing or a green tea Air Force 1.