Honing the photographer's eye requires presence, attention to detail and open-mindedness. But like any skill, variety is essential in training it, keeping it guessing and always attentive. Portuguese photographer Miguel Domingos knows this all too well, living and working in some of the world's most dynamic cities developing his talent. Our new Lisbon's Light video, created with Mercedes-Benz, tells his story as he returns to his home in Lisbon and rediscovers the city.
It doesn't get much more intense than living in New York City, London, or Paris but keeping up with the pace and the experience is invaluable. Miguel Domingos experienced life in all three, initially moving to London in 2002 to study fashion photography at the London College of Fashion. "I trained my eye by observing different environments and people," he explained.
However, the noise can quickly become too much, and the pace of life and work can wear you out. Missing the therapeutic and calming nature of walking on the beach and feeling the time was right, Miguel then returned to Lisbon in 2015 with the momentum he'd picked up in the three global hubs.
Not only did he return to share his journey, but he also returned to rediscover the forgotten city. "Now is an incredible time to be in Lisbon! So many things are happening, there's a real entrepreneurial feel in town and new things are happening everywhere." Miguel continued to describe Lisbon's unique light as an intensely bright shower illuminating the city, reflecting in the river and coloring the hills.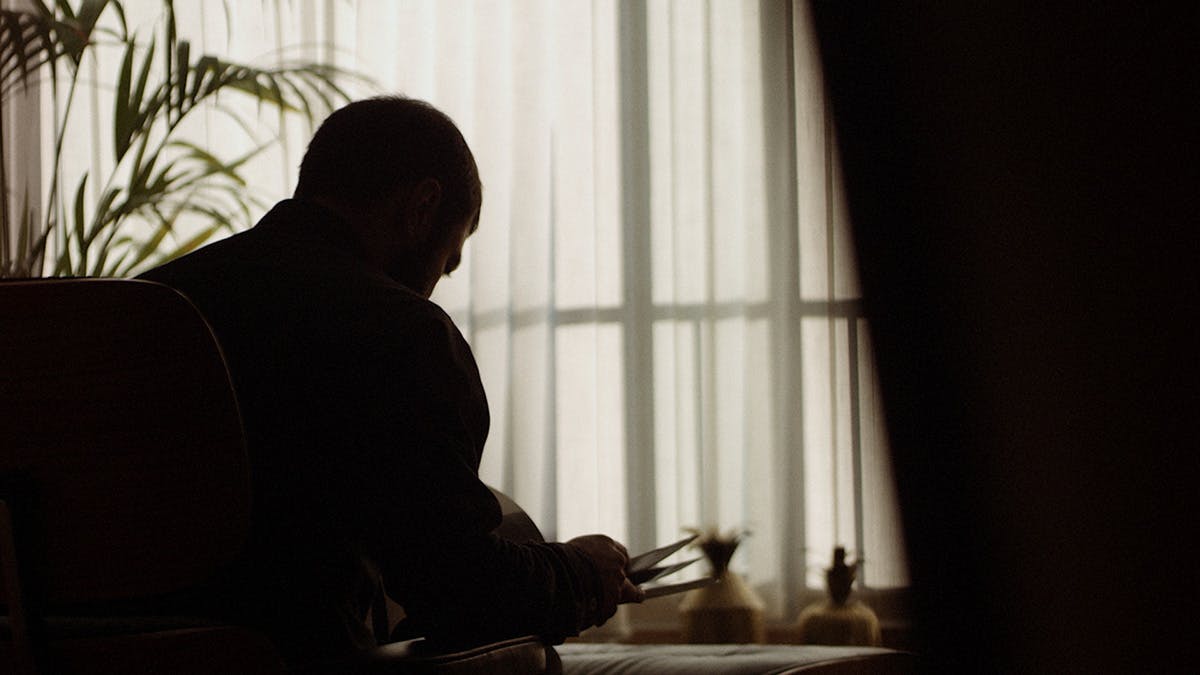 Photography is Miguel's favored form of expression through which he shares personal stories, those who've impacted his life and the places that have shaped him. "A great photograph is not only the set, composition and light but what emotion it provokes in the viewer," he explained. "Follow your instinct, find your voice and don't be afraid to share it."
Check out the video with Miguel above and find out more about the new Mercedes-Benz C-Class Cabriolet via the link, below.