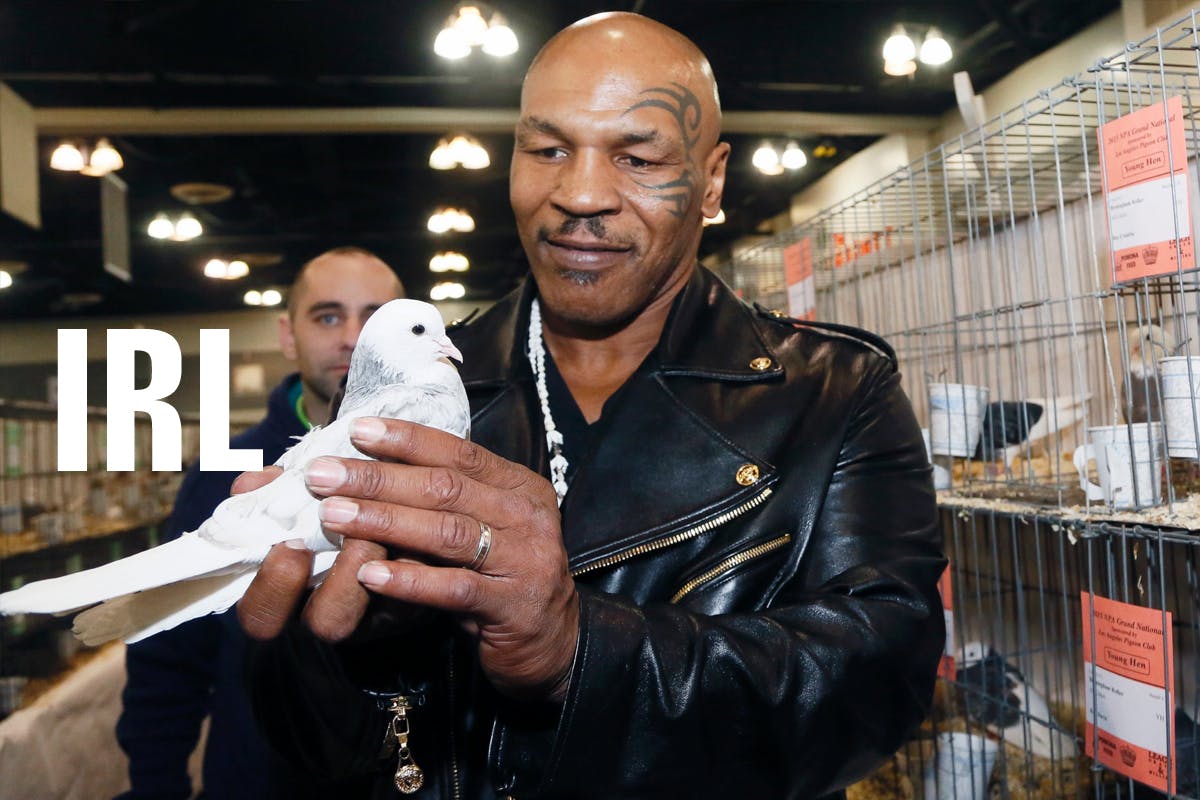 Former world heavyweight champion Mike Tyson has hinted at a comeback in his latest training video. The clip sees Iron Mike doing impressively agile pad work with MMA coach Rafael Cordeiro before declaring, "I'm back."
The 53-year-old hasn't fought professionally for 15 years, but he's clearly amped up his training regimen and looks poised for a return to the ring. Watch the clip below.
The footage shows that Tyson retains much of the power and speed that helped him win 50 of his 58 professional fights. And now fighters and athletes are jumping at the chance to go up against the boxing legend.
The Guardian reports that New Zealand rugby player Sonny Bill Williams, and Australian former NRL player Paul Gallen have put their name in the ring. But sources close to Tyson claim that he will only fight another bona fire boxer, telling SunSport, "Mike believes anything else would be an insult to the sport."
It's more likely that Tyson will instead fight Evander Holyfield who he went head-to-head with repeatedly throughout his career.