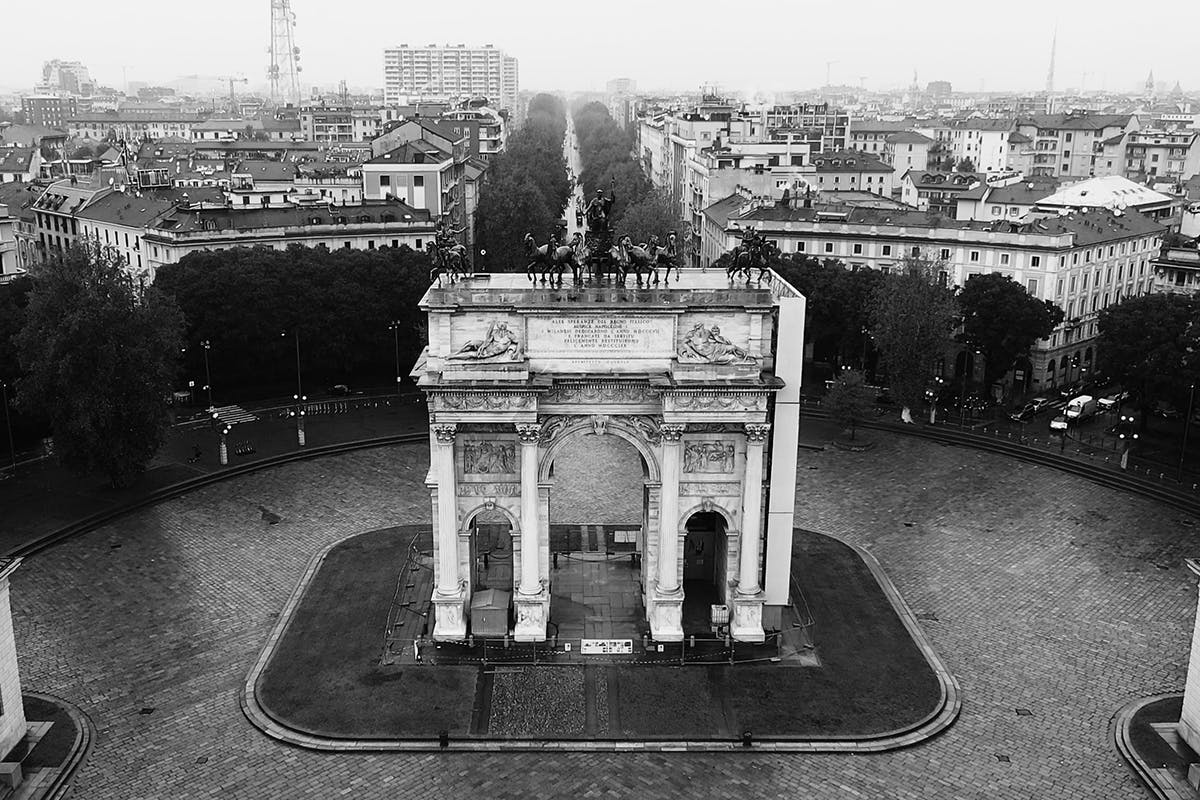 There is traveling in style, and then there is traveling Rick Owens class. Ahead of this Thursday's Moncler + Rick Owens release, the designer's life partner and creative accomplice, Michèle Lamy, returns to Milan where she will host a series of digital conversations from the enormous custom tour bus that was built earlier this year.
Moncler describes the digital event as being "a curated day of multi-disciplinary and intimate discussions with an eclectic cast, all of whom are pushing boundaries in terms of culture and communication." In the accompanying press shot, we are provided with an early look at the collection, including a Moncler ski boot that has been finished with Owens' signature eccentric lacing.
With its blacked-out windows, steel interior, and slick grey furnishings, it's fair to say the bus is positively rock star-worthy, "reflecting the Rick Owens aesthetic universe through the use of Moncler's iconic duvet." As you may recall it was used for a punishing summer road trip in which the pair traveled from Los Angeles International Airport to artist Michael Heizer's ranch in Nevada. 'We took Moncler on our road," Lamy told Highsnobiety. "We followed a flow of delicious attractions — trying to make a living out of our disruptive imagination." Cool! Check out more new image of it below.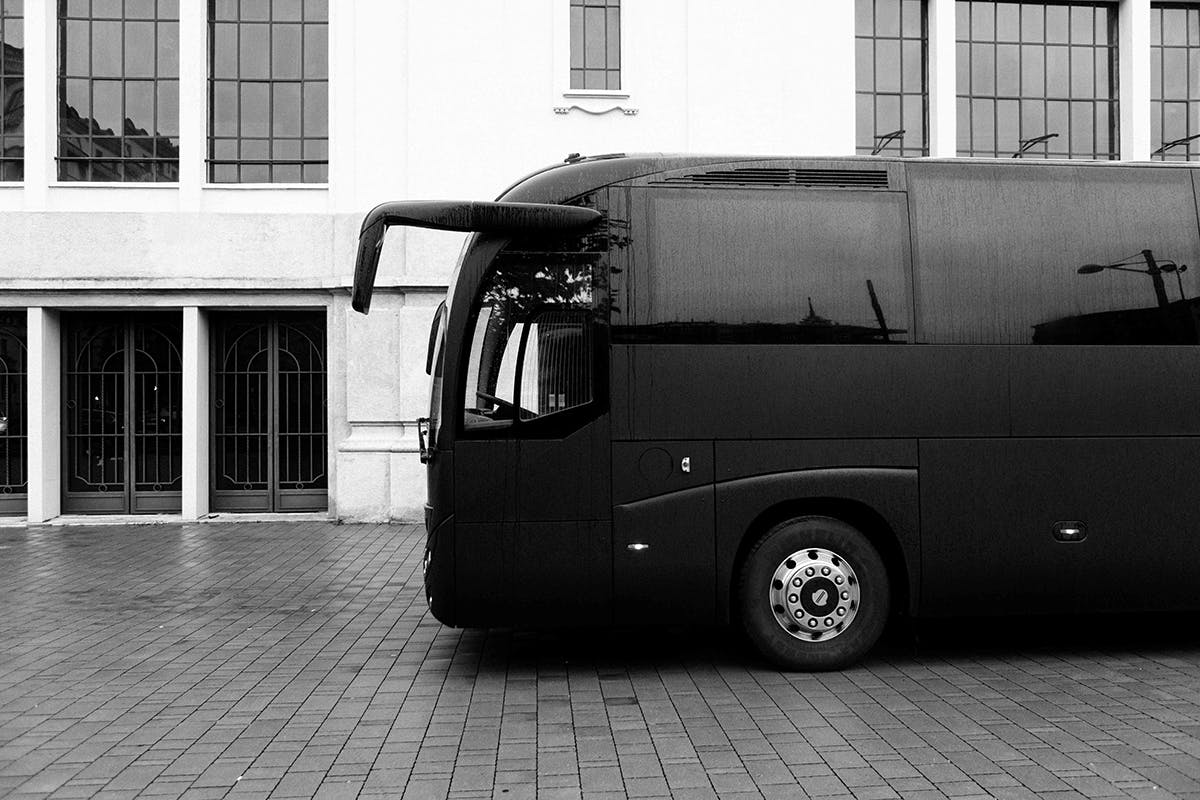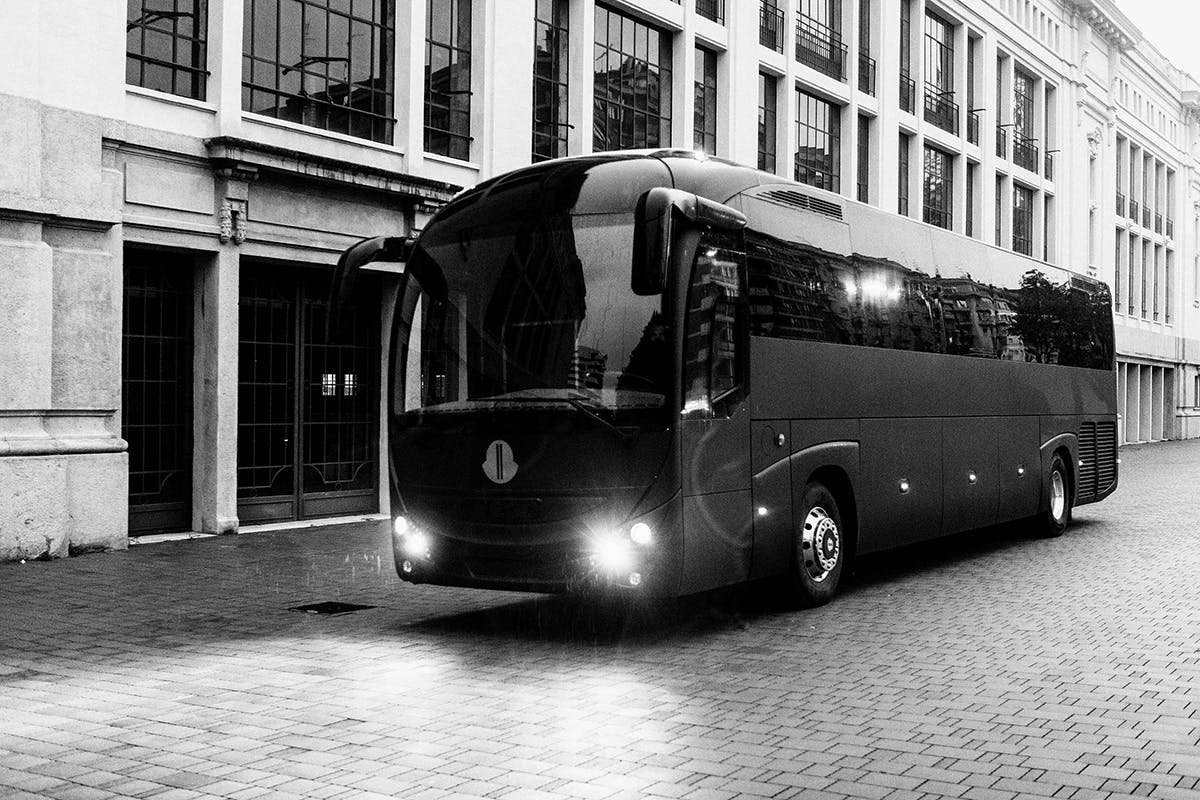 Look out for Lamy's conversations from Milano this Wednesday.