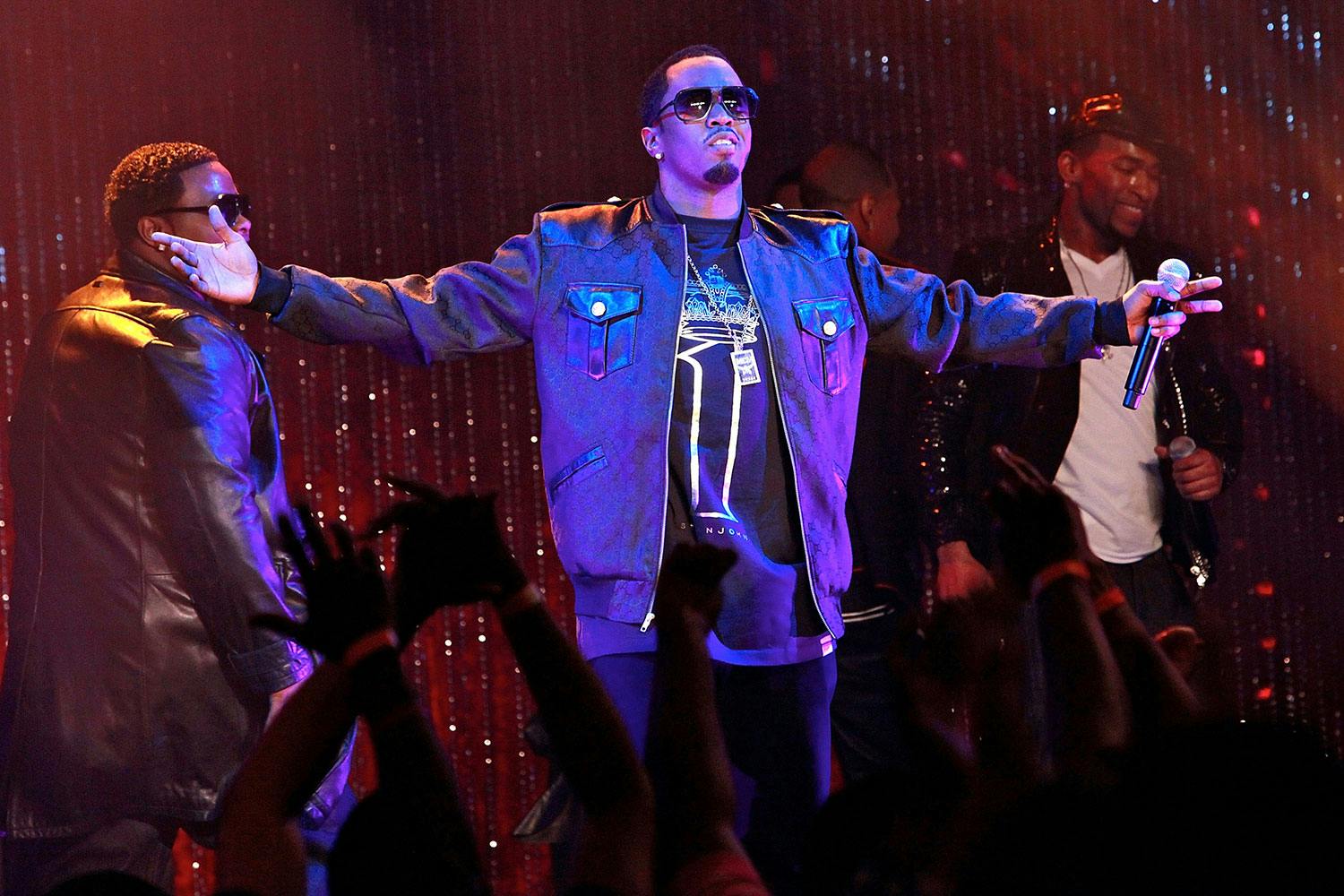 MTV's latest effort to tap into nostalgia is reviving Sean "Diddy" Combs' beloved Making the Band show. Diddy recently uploaded a video on Instagram to officially announce that the iconic series will return in 2020. Diddy further detailed his upcoming plans for the show in a press release.
"'Making the Band' is coming back bigger, bolder and more cutting edge," he said. "MTB on MTV was the pioneer of reality TV. We're going to bring that supernatural energy back to the format and bring the world it's next global superstars."
In the same press release, Nina L. Diaz, MTV's President of Entertainment, described Making the Band as being "ahead of its time and the ultimate disruptor." She adds, "We couldn't be happier to welcome back the incomparable Sean 'Diddy' Combs to his rightful home at MTV."
This new version of Making the Band will support a "global talent search" so interested participants are encouraged to submit their video auditions with the hashtag #MTBcasting. Contestants must be at least 18 years old among other eligibility requirements.
The reality competition show previously introduced the world to Danity Kane, Day26, Da Band, and more. Since then, a handful of artists from those acts have gone on to have successful solo careers like Dawn Richard. The finale of Making the Band 4: The Final Chapter aired live from New York City in 2009.
Stay tuned here for more updates on the revival and watch the announcement below.