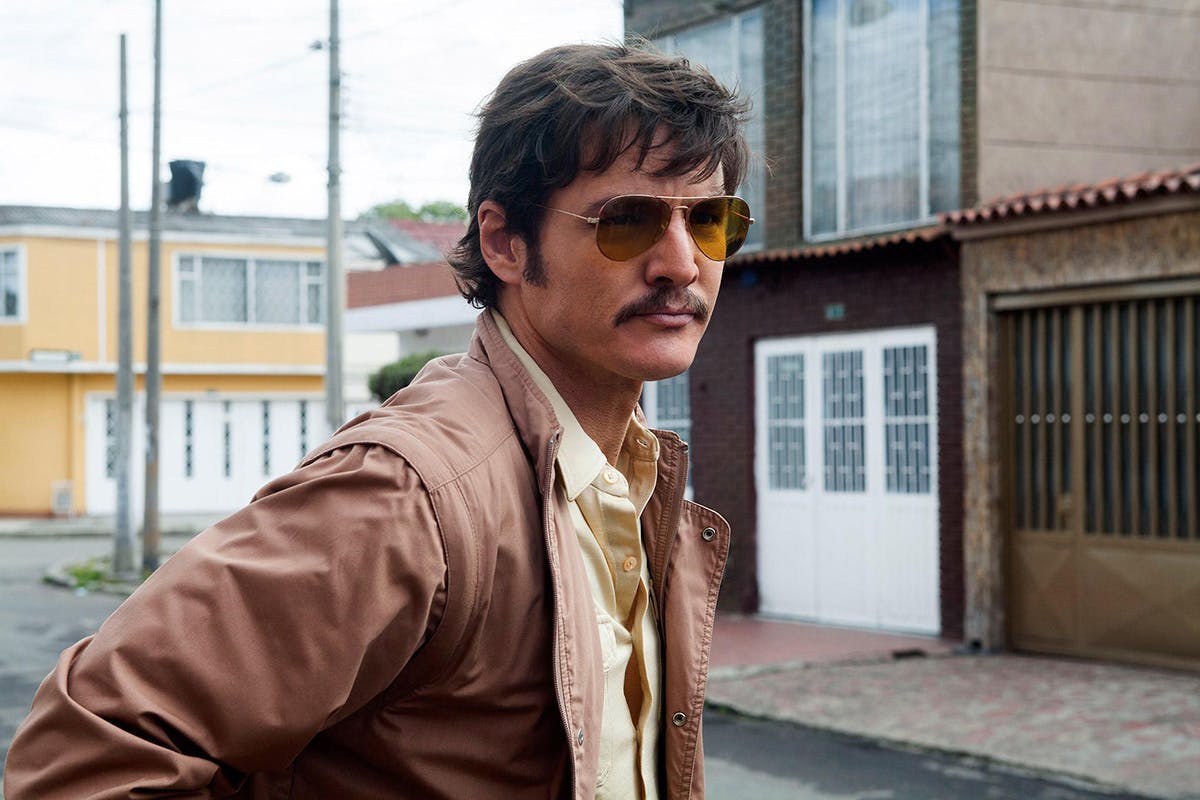 British publisher Curve Digital, in collaboration with Kuji, just delivered a first look at the upcoming video game adaptation of Netflix's hit drama Narcos. Take a look at Narcos: Rise of the Cartels below.
Just like the show, the self-described brutal game will take us into the murky world of the Medellin cartel. Featuring a turn-based strategy format, players can decide whether they'll play as the DEA or the cartel. Your choice will affect whether the crime organization rises or falls.
Curve Digital marketing director Rosemary Buahin told Variety that the game is a "hugely exciting prospect," adding that the company loves the show and has "ensured that [the] game stays true to the [Narcos] source material, from the locations to the characters, the clothes, the iconic music and more."
The game will launch on PC and consoles in Q3 2019. Will you be playing? Let us know in the comments.
In other news, Tim Burton's 'Dumbo' gets emotional in new trailer.