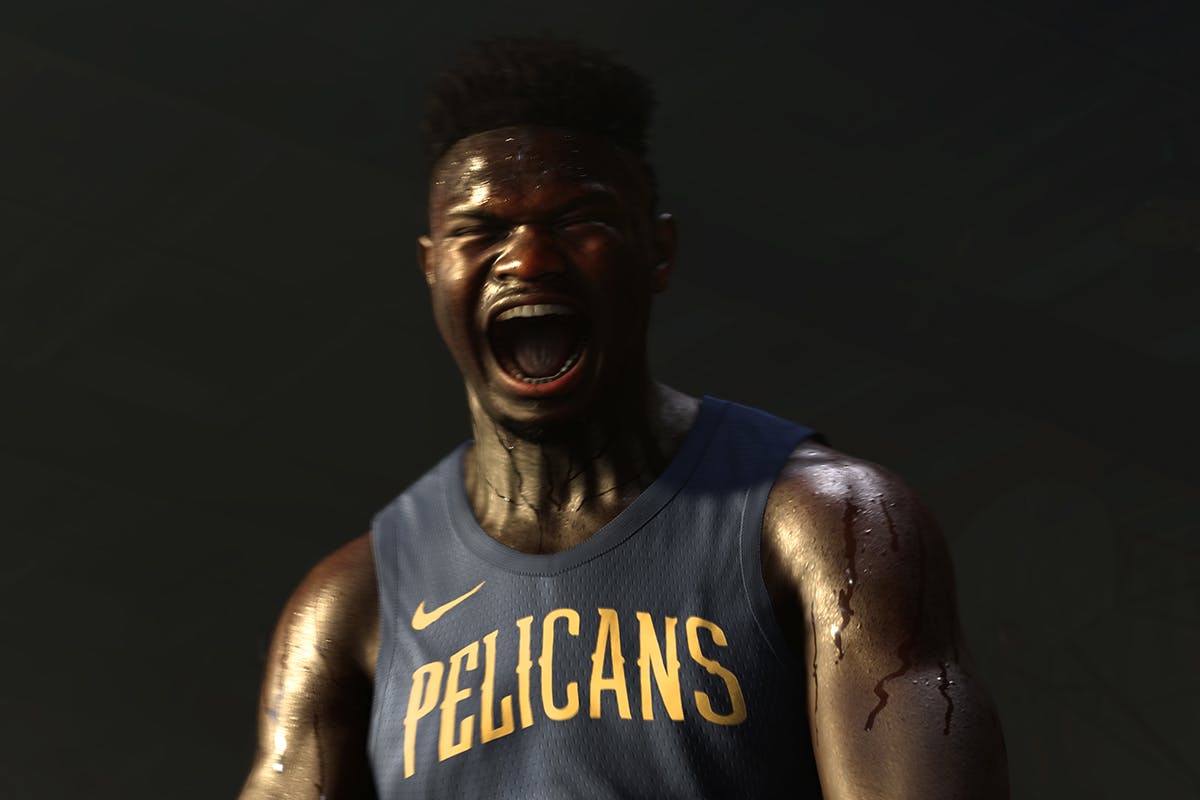 After Sony unveiled its long-awaited PlayStation 5 yesterday, game developers began dropping teaser trailers showcasing the incredible next-gen graphics and gameplay possible on the new console. 2K Sports was one of them, releasing a trailer for NBA 2K21, featuring none other than New Orleans Pelicans star Zion Williamson.
Williamson's dubious acting aside, the graphics look incredible. In addition to hyper-realistic graphics, the physics and movement of the players looks to have been improved significantly from the PlayStation 4. Individual sweat droplets can be seen in the trailer, as the game goes into more detail than ever before.
No official word on when the games will be available, though expect them drop around the same time as the PlayStation 5 later this year. Check out the NBA 2K trailer below.
If you missed the PlayStation unveiling, head to our roundup here and watch the reveal trailer for the console below.