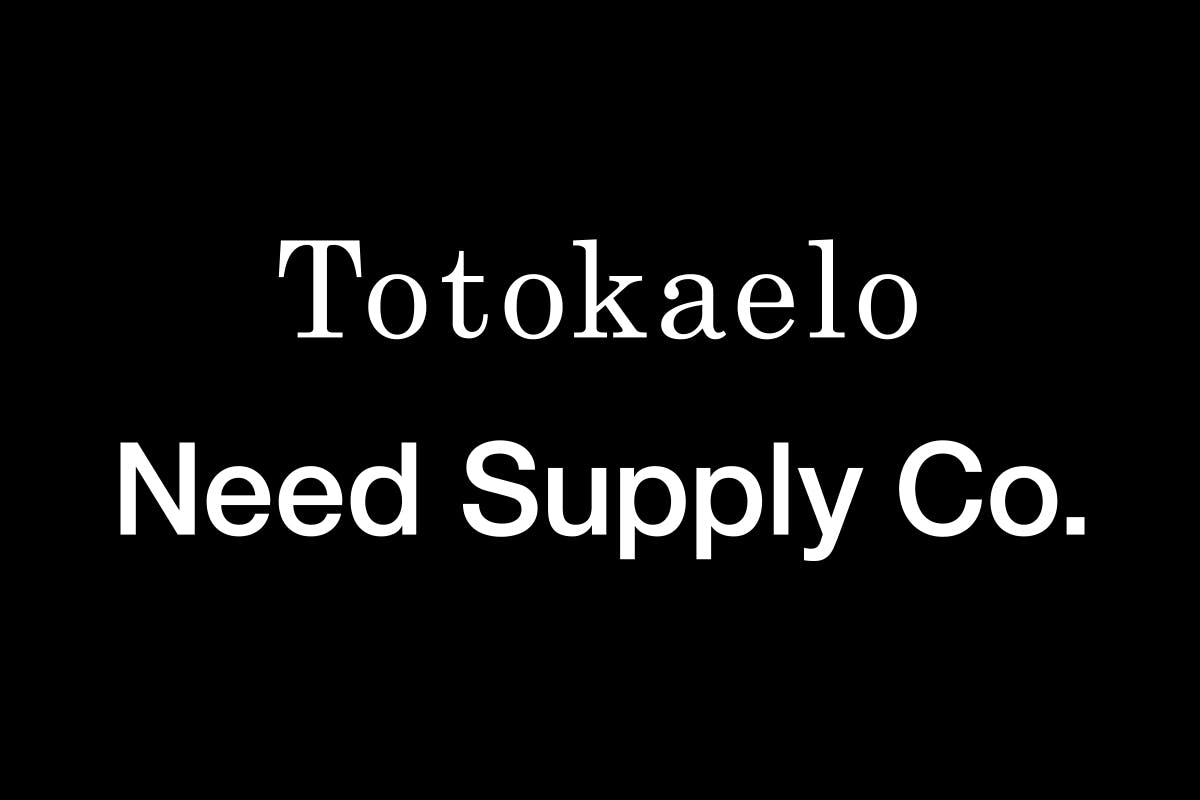 Twin retailers/e-tailers Totokaelo and Need Supply are to close their doors in the face of a difficult financial situation due to Covid-19, as per a statement from parent company NSTO.
Corey Booker, a lawyer for NSTO confirmed yesterday that "Need Supply and Totokaelo have made the difficult decision to wind down their businesses and operations in an orderly fashion." At the current moment, there has been no official statement from Totokaelo nor Need Supply regarding their closure, although sources say staff had been informed of the news last week.
Need Supply was originally launched in Virginia as a vintage clothing store in 1996 before expanding into a sizeable online business selling high-end fashion as well as an in-house label. Totokaelo was founded in 2008 and became a beloved hotspot for discerning fashion shoppers in SoHo, New York, where it carried labels such as Yohji Yamamoto, COMME des GARÇONS, and Acne Studios.
The pandemic has hit the retail industry especially hard, with niche, luxury specialists such as Totokaelo finding it particularly difficult to shift stock during.
Totokaelo and Need Supply are the first major retailers to announce closure during the pandemic, but unfortunately, there will probably be more to come.