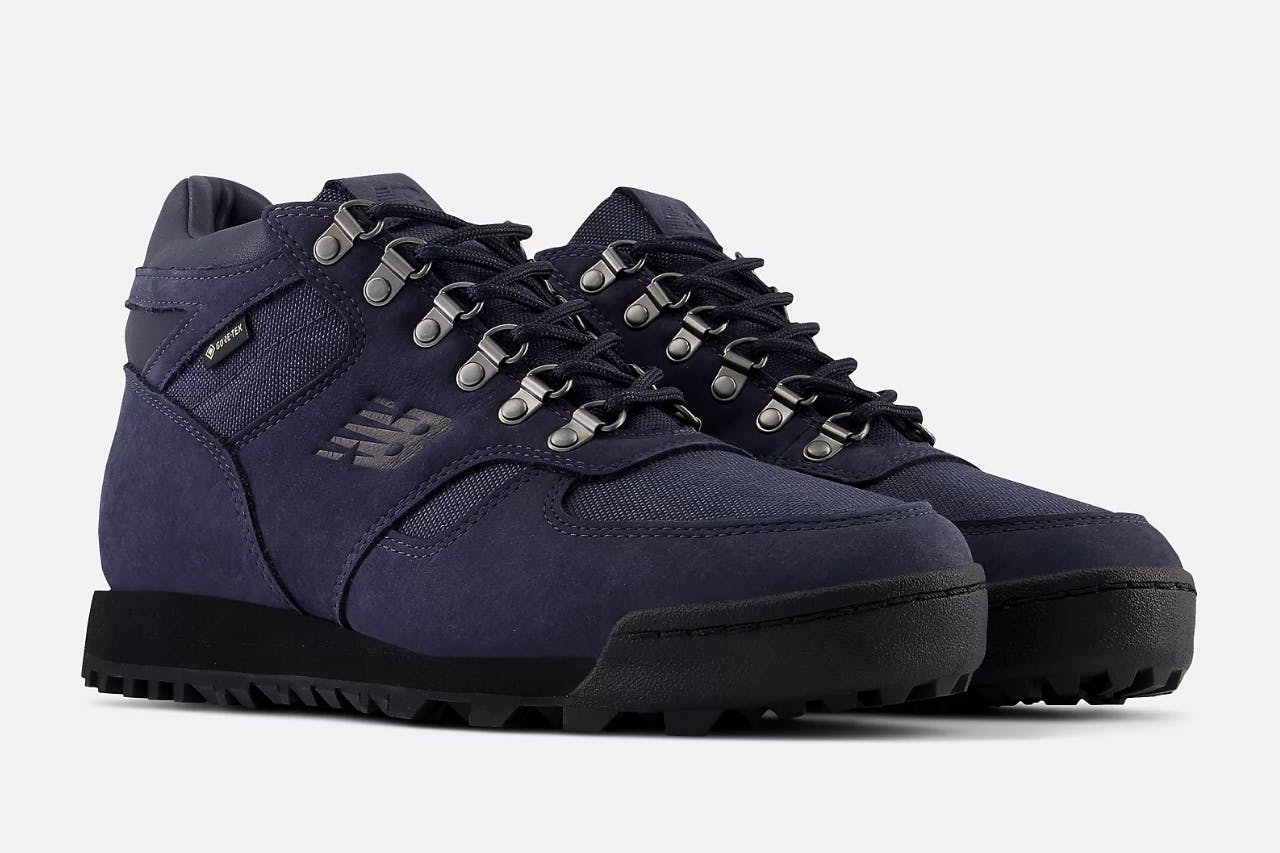 When Aimé Leon Dore dropped its take on New Balance's Rainer Boots late last year, it was a welcome change from the avalanche of 990s and 550s that came before them.
Ever since the two labels first collaborated back in 2017, there's been a continuous flow of sought-after co-branded releases, most of which have sold out in an instant.
This time around though, the Rainer Boots didn't fly as expected. In fact, you can still buy them now. This isn't to say they aren't great, because they are, just more that they don't necessarily go as naturally with the traditional Nolita Dirtbag 'fit.
Where ALD delivered nostalgic colorways like purple/cream, grey and blue, NB is now going solo with a handful of more unstated takes like "Turtledove", "Eclipse", and "Glazed Ginger" – a carbon-copy of its ALD collab, only £55 cheaper.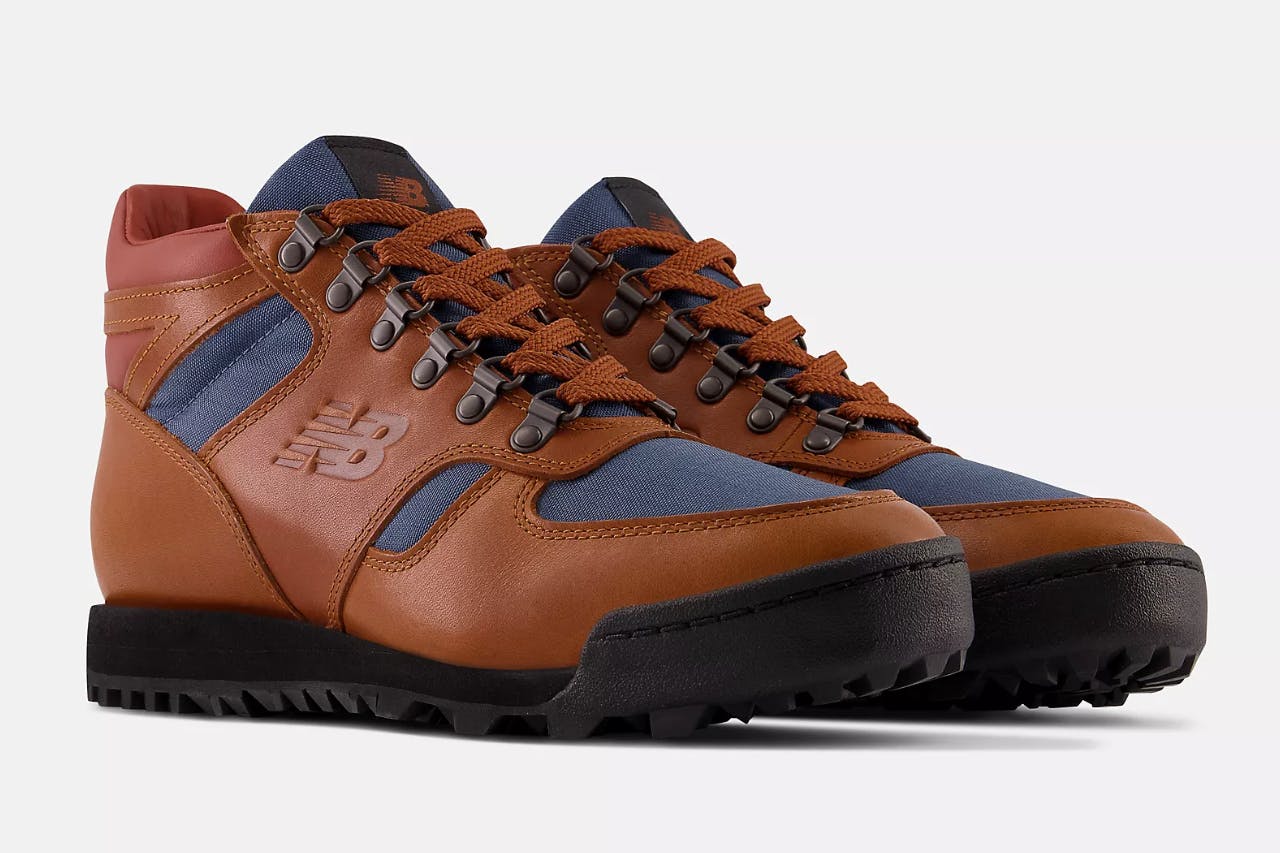 Like the collaborative take, each Rainer Boot comes equipped with a breathable GORE-TEX upper and a Vibram outsole to keep your feet both dry and protected, as well as a look that feels as at home halfway up a mountain as it does down the pub.
In a world rife with collaborations, NB's mainline Rainer Boot release is a welcomed reminder that just because it isn't a hyped collab, it doesn't mean it isn't still great.
Shop our favorite products