When Neymar Jr. traded in his Swoosh for PUMA's Formstripe, the sportswear world was intrigued. Highsnobiety knew this was a catalyst moment for both the player and his new partner, and expected a big bang on and off the pitch.
The bang on the pitch came when Neymar's PUMA Future Z collection was announced. The first bang off the pitch arrives now, as Neymar Jr. is announced as the global face of the Wild Rider franchise.
Neymar's interest in fashion off the pitch is no secret — this Michael Jackson-esque jacket comes to mind — so it makes sense that PUMA utilizes the global superstar as the face of one of its most popular lifestyle silhouettes to date. Following the announcement of Neymar's global Wild Rider campaign, the Brazilian footballing genius answered some questions about his style, the Wild Rider, and his PUMA partnership.
What is your favorite detail of the Wild Rider?
When the team first showed me the Wild Rider and asked for my feedback, I told them that the midsole is the main point, it makes the shoes look different and fresh. They explained to me that the circles come from an old PUMA sneaker and they wanted to keep it, as it establishes more history and strength, which I found incredible.
How would you style PUMA's Wild Rider?
I usually choose my clothes depending on my mood and the weather! But, if I think about summer, I will choose something fun and fresh. For a daytime look, a color block outfit, with a relaxed T-shirt and baggy shorts. For the night, maybe a completely black outfit, with a tank top and an open printed silk shirt. I think these options can work very well.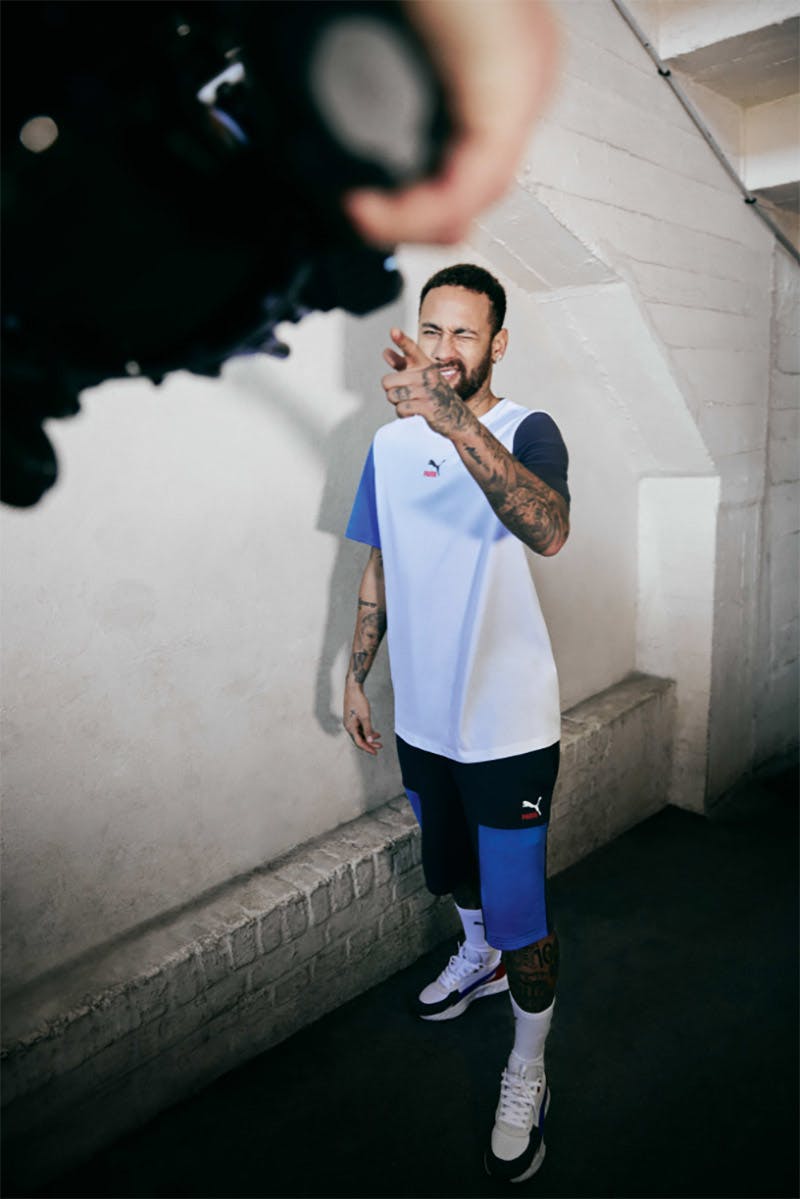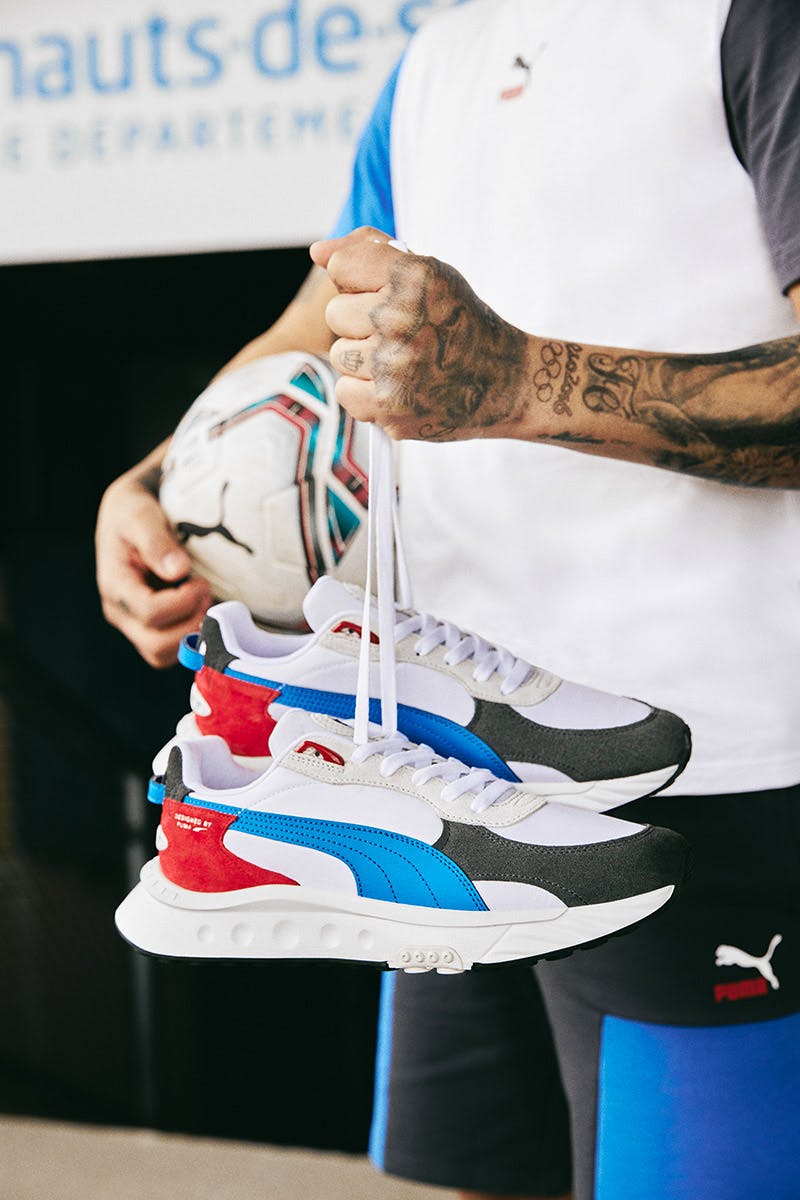 What PUMA Selects/Streetstyle collaborations are your favorites and why?
I really liked what Kidsuper created in partnership with PUMA. He has this football background that he refers to in his collection, which I like. And also, the crazy colors... it's definitely noteworthy! I recently wore Maison Kitsune, the cap and sweatshirt, and everyone asked me about it. I thought it was really cool and it's easy to pair with other things too.
How has your off-pitch style and what you wear changed over the past 12 months (especially with the lack of events)?
We have all adapted to the circumstances in the past year. I usually like to wear baggy pants and relaxed T-shirts, since I'm always traveling, playing video games or playing cards, concentrating on the hotel before a match. I don't think it has changed much.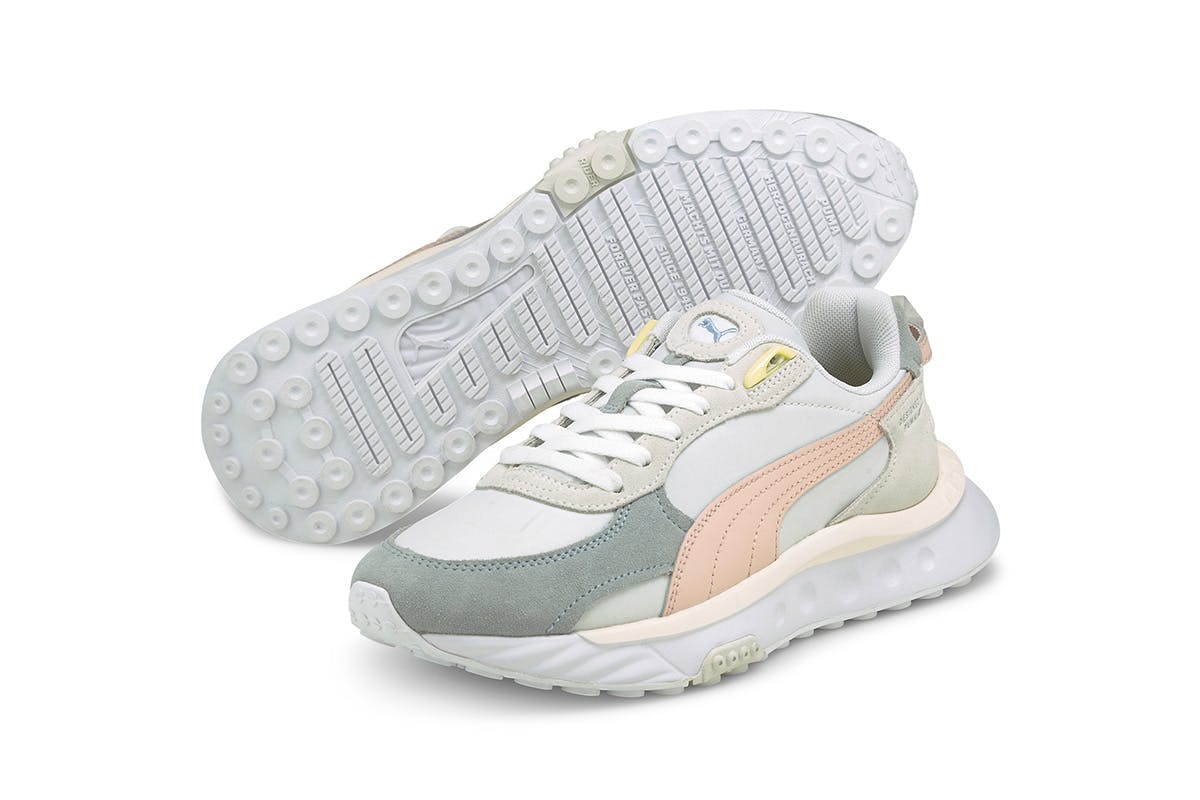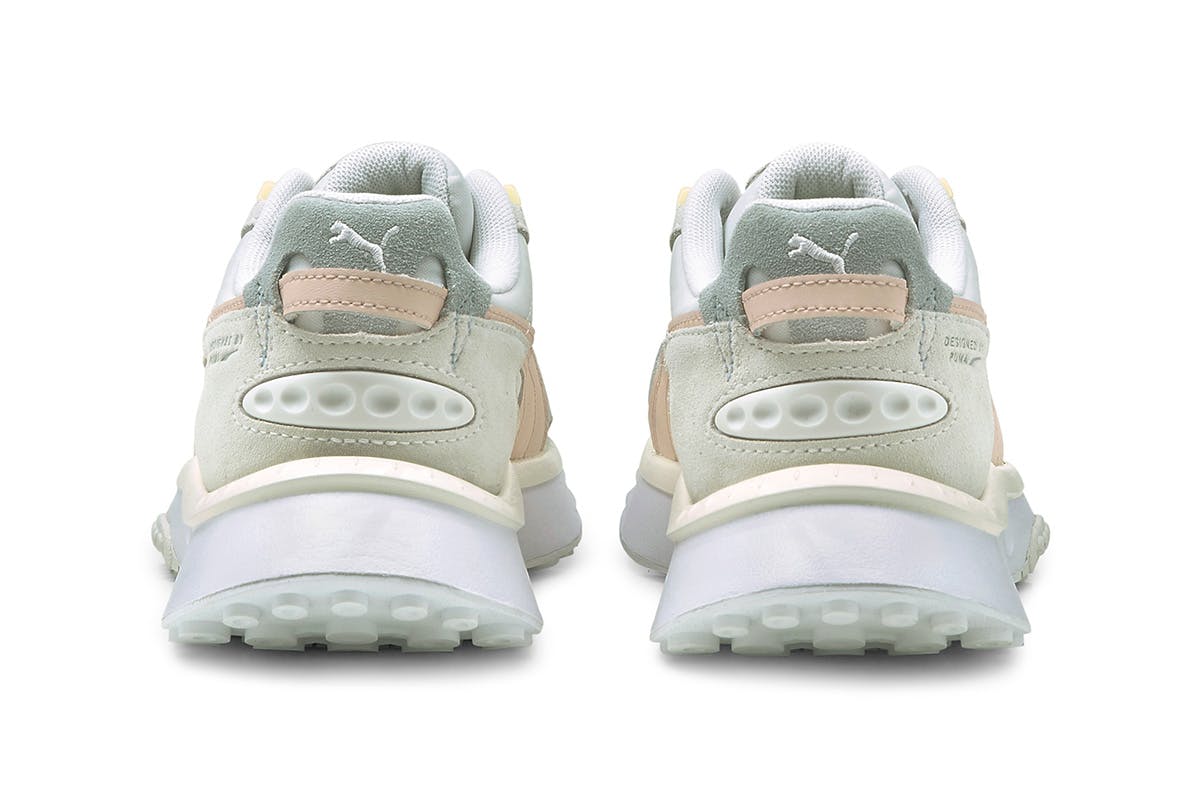 How important was it for you that PUMA allows you to present its fashion and lifestyle products as well as on-pitch products?
I'm really happy about that! Football is what I like most, but I am also interested in fashion and style, so having this opportunity is very exciting! I have already launched my Neymar Jr. football collection with PUMA and now I am officially the face of a lifestyle product, the Wild Rider. I like sneakers and I feel like it has some kind of connection with my personality. It has everything to do with movement and looking ahead, which represents me perfectly.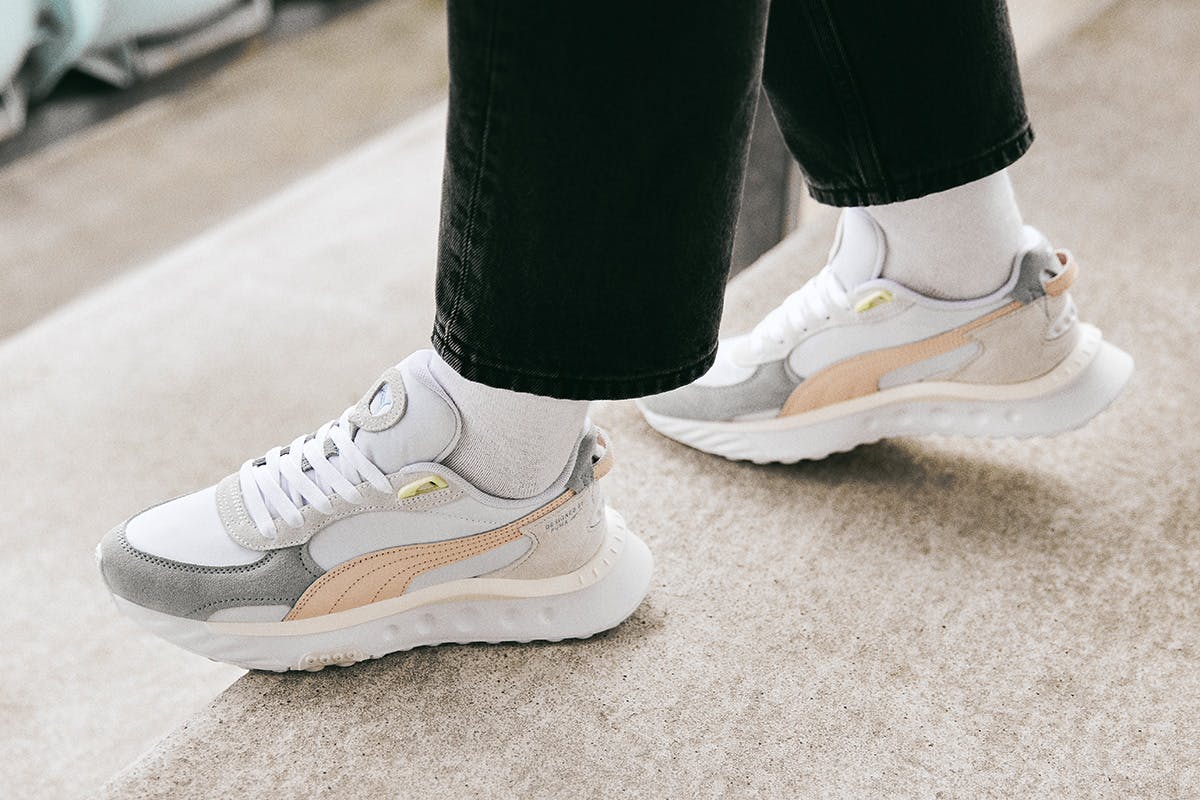 The PUMA Wild Rider is available in Europe starting May 20 for €100. Shop PUMA Wild Rider now.
To stay updated on everything happening in the sneaker world, follow @highsnobietysneakers on Instagram, check out the best sneakers to add to your rotation this week, and sign up to our newsletter for the latest sneaker news sent straight to your inbox.