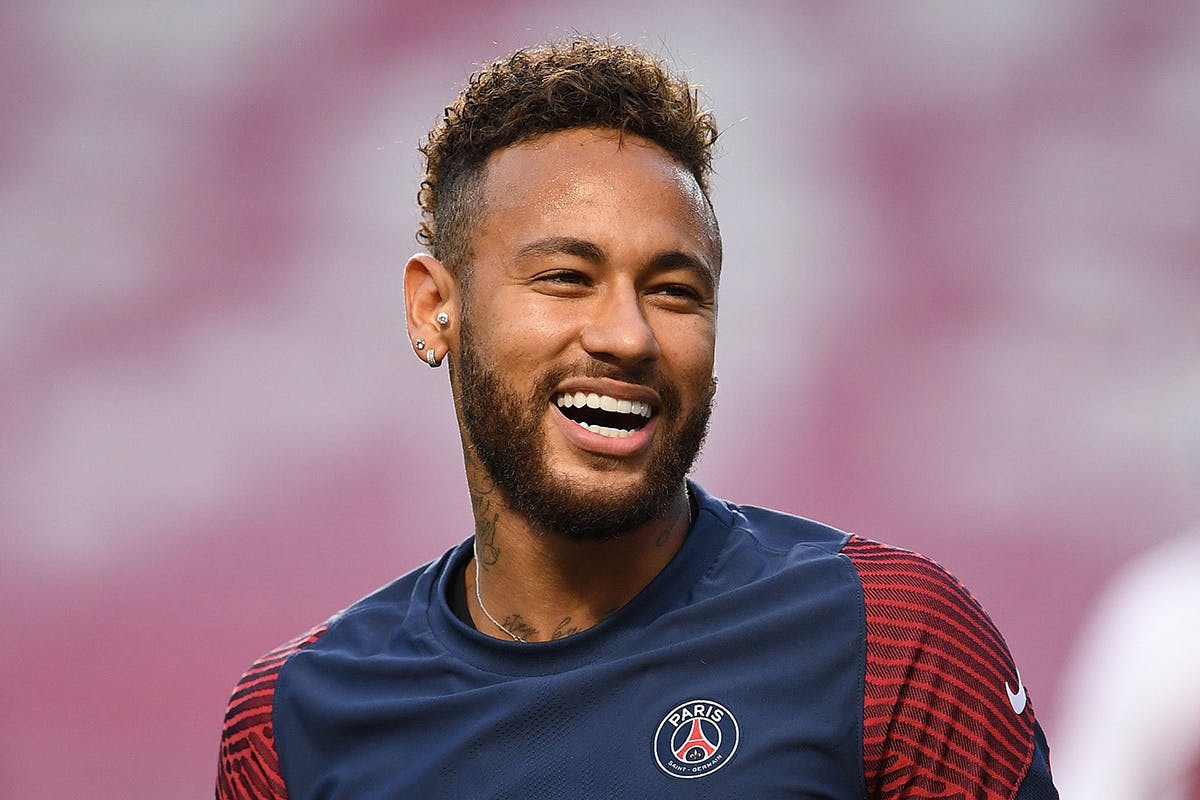 Neymar and Nike have parted ways after 15 years, ending one of the most high-profile sponsorship deals of the last decade. This was confirmed by Josh Benedek, a Nike spokesperson, in an email to AFP on Saturday. "I can confirm Neymar is no longer a Nike athlete," wrote Benedek.
As Yahoo and various other outlets report, PUMA is in talks to sign Neymar, though the German sportswear giant has not officially commented on these rumors. Should those talks come to fruition, Neymar would become the face of PUMA football.
Neymar had been signed with Nike since he was 13-years old and still playing in Brazil. Over the past few years, Neymar has become one of the faces of Nike football, as well as a major asset in Jordan Brand's ongoing collaboration with Neymar's club, Paris Saint-Germain.
Reports are conflicting, however, it is believed that Neymar's representatives and Nike were unable to come to a financial agreement regarding a possible extension of his current endorsement deal. As such, Neymar's deal with Nike will end on September 1, 2020, even though it was apparently supposed to run until 2022.
PUMA has made a more concentrated push into football over the past few seasons, signing Manchester City and AC Milan to their roster of sponsored teams. There were also rumors earlier this year, that PUMA had been in discussions to sign City's Raheem Sterling to a sponsorship deal, though nothing official has come of that just yet.
Stay tuned for updates to this developing story.