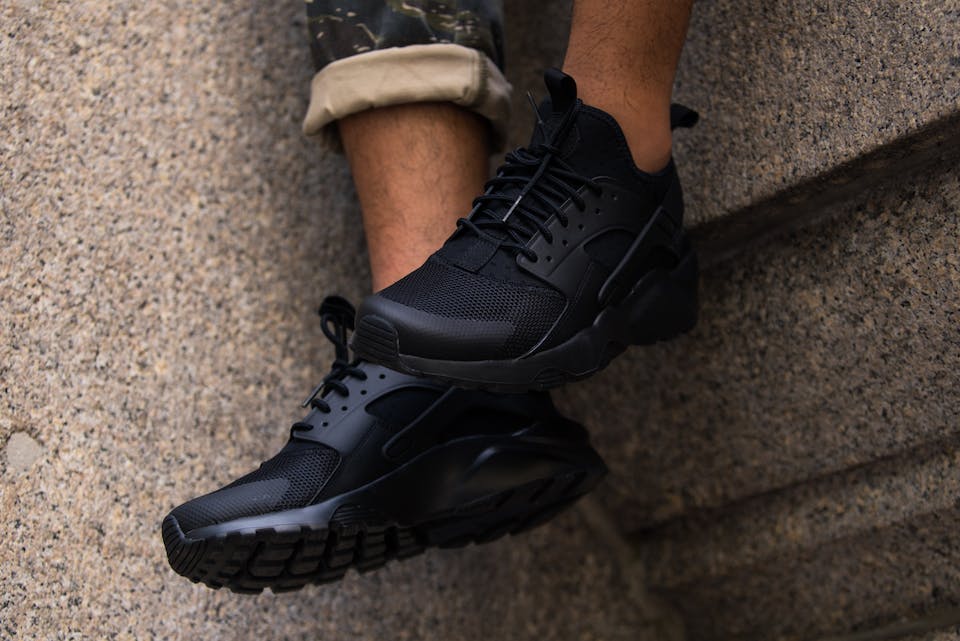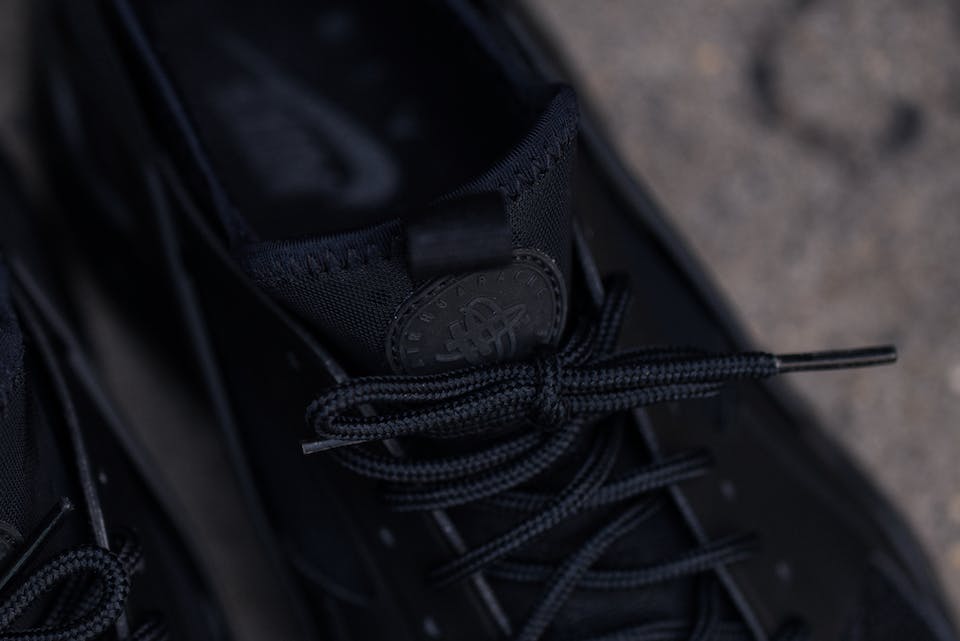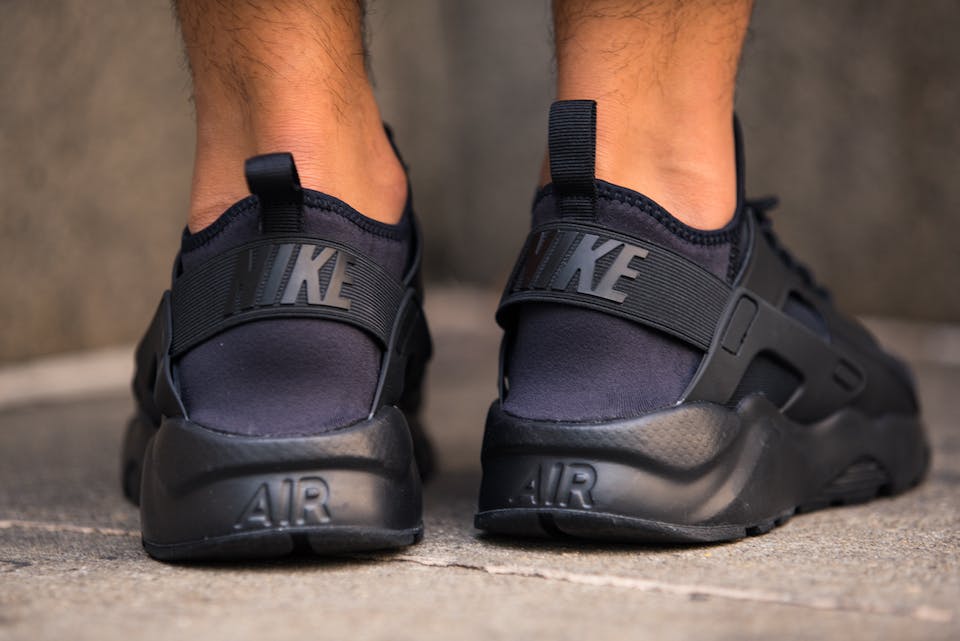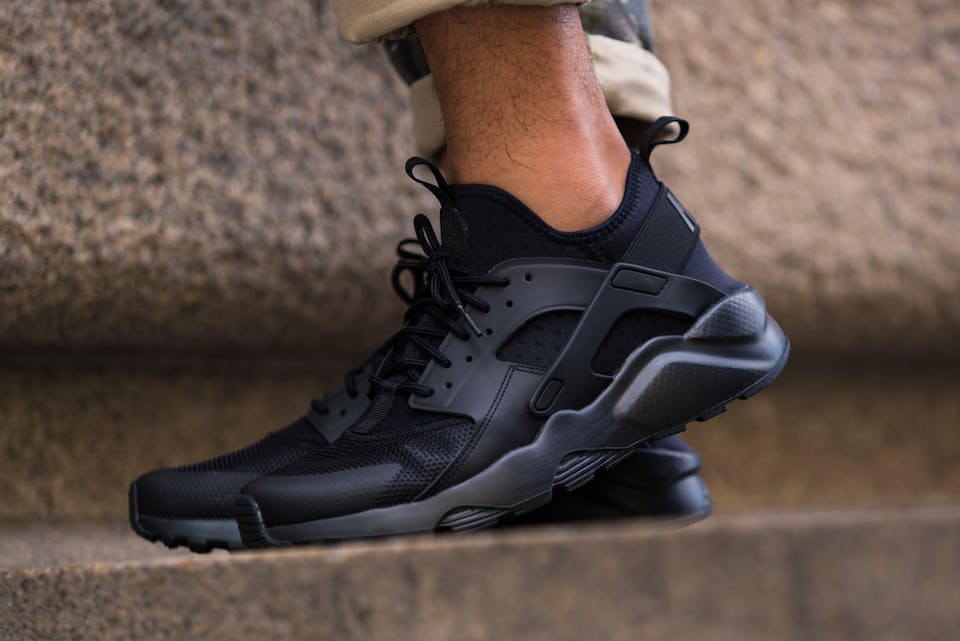 With so many kicks on the market, finding the best of the best calls for a little bit more than just strolling into the shoe store with some spare change. To help you isolate the best of the bunch, our Sneaker of the Week is a chance for us to highlight some shoes that you need to add to your rotation. Thanks to some help from our partners at Finish Line, we're calling out the best sneakers on shelves today.
The Original Nike Air Huarache took its cues from the sandals of Native Americans, spawning a running shoe that fused classic footwear features with contemporary technology like neoprene. The result was a cult classic of a shoe. After the shoe originally dropped in 1991, Tinker Hatfield's design spread so far and wide, it could be spotted on running tracks and television sets in equal measure. Evolving on that legacy, the Air Huarache Ultra goes back to the roots of the early '90s original, improving the design into a modern-day marvel that's one of the lightest heavyweights we've ever slid our feet into.
A Nike Huarache wouldn't be a Huarache without a stabilized upper, and the Air Huarache Ultra delivers on that in spades. With an updated perforated mesh working in concert with the cues from the original silhouette, this new iteration of the Huarache nods to the snug "hugged" fit of the OG without sacrificing a light-as-air breathability. Keeping streamlined design in mind, a hyperfused toe panel and no-sew quarter panel make sure to provide more for the wearer without adding extra fabrication or bulk. But for all the new additions—which include Nike's patented Flywire technology and two pull tabs—the encapsulated Air-Sole heel unit, rubber cage, and grooved outsole make this look and feel just like the Huarache models you remember.
The best thing about the Air Huarache Ultra is that it feels like reuniting with an old friend. A quick glance at the model is a reminder of the 1991 original, but the updated details incorporate some of Beaverton's more contemporary tech. With a roster of colors that nod to decades' past (looking at you "scream green"), but still keep things refined, the shoe has a minimal silhouette that has it sprinting right out of the 21st century. Pair this model with slim joggers for an updated athletic feel—or rock with light-wash jeans for revolutionary-but-retro vibe. For a shoe that's been making a statement for over two decades, it's not surprising that the Air Huarache Ultra seamlessly takes an already-progressive model into the future.