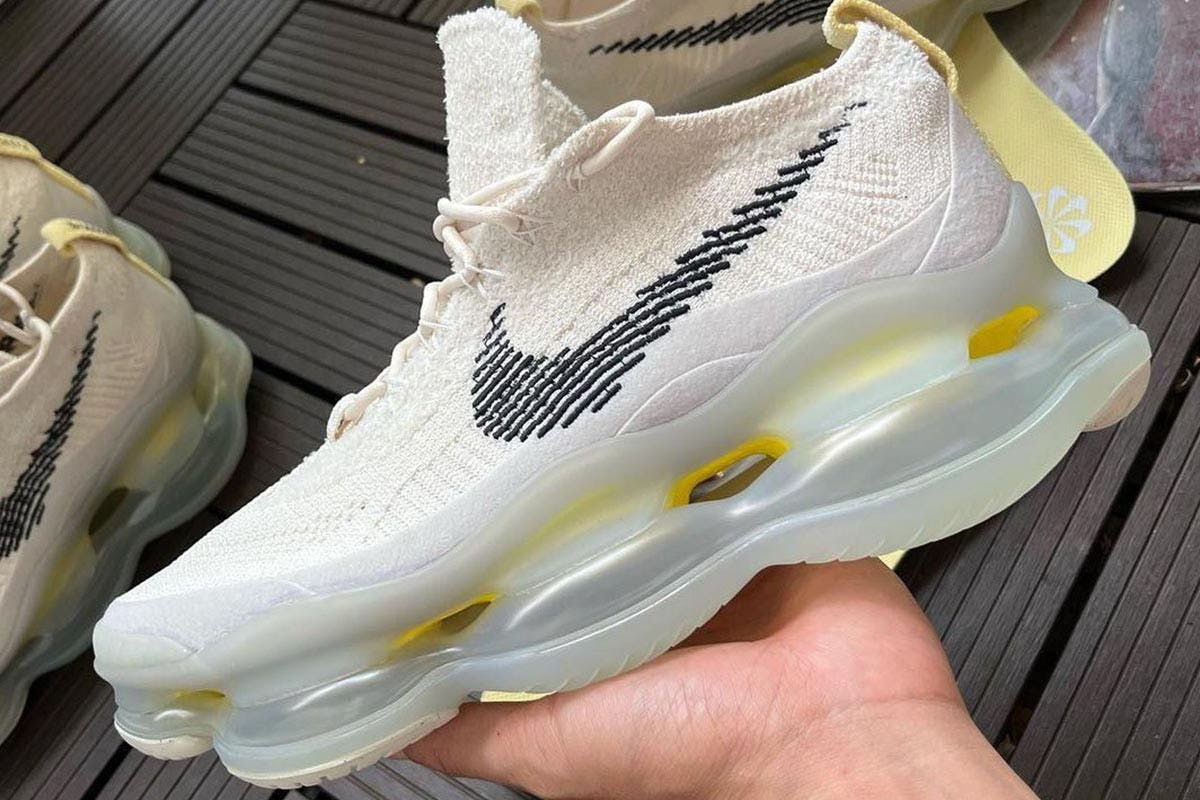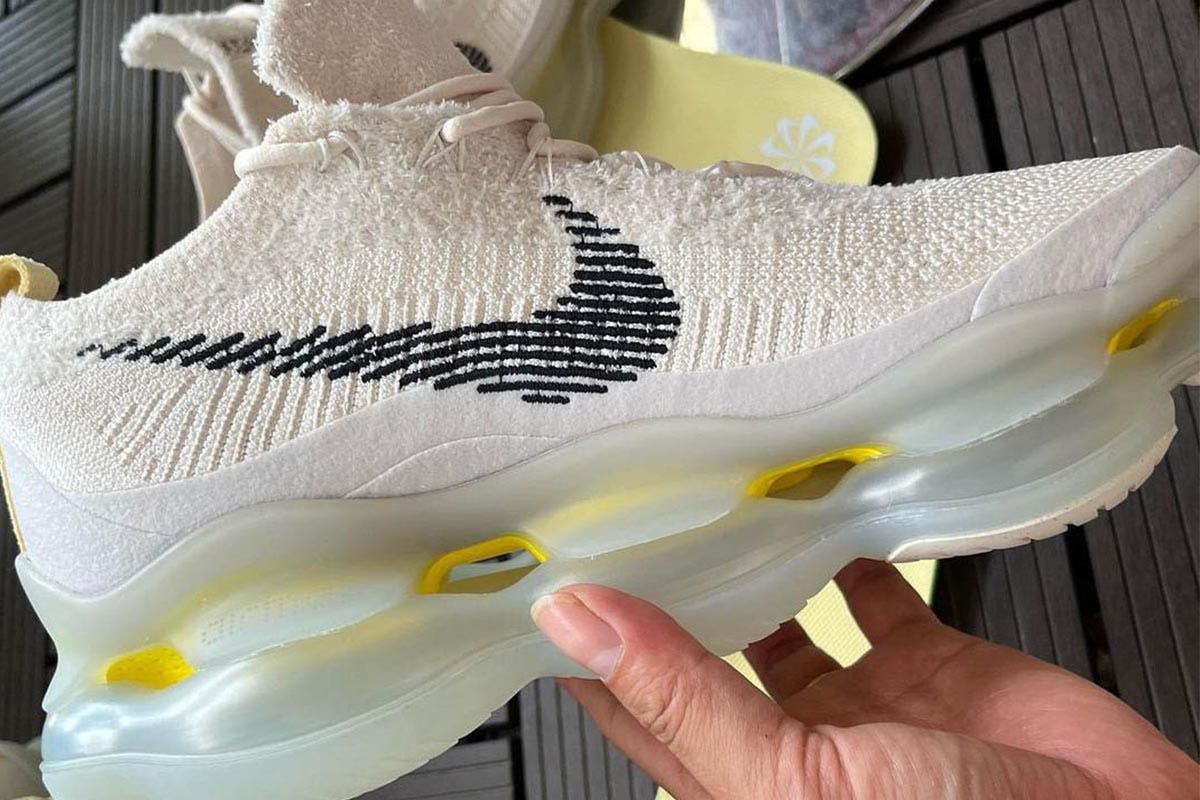 Nike is gearing up to introduce another opinion-dividing silhouette for 2022, centered around its famed Air Max family. Playing home to some of the brand's most iconic styles, including the Patta-favored Air Max 1, London's adored Air Max 90s and Air Max Plus (TNs), and Air Max 95, introducing a new member of the family can prove difficult.
Unsurprisingly, not all additions are met with success. When's the last time you heard anyone talk about the Air Max Zero? Sure, the VaporMax had an extremely successful debut and run that lastest a couple of years, but when did you last spot a pair in the wild? Clearly, not all AM are made the same.
2022's upcoming AM offering? The Scorpion. Despite what the name might suggest, no, this isn't another Drake-affiliated NOCTA release.
While there's nothing (as of yet) from Nike to explain the name, nor does the sneaker's design language offer any ideas, it's certainly as captivating (or eyebrow-raising) as the shoe itself.
From the sole up, it's evident that the Swoosh has taken notes from the success of the VaporMax in building the silhouette – from the flexible Flyknit upper, heel tab, and full-length Air midsole. What separates the two is the platform-like design of the sole unit, which is stacked, offering the wearer a couple of extra inches.
Currently, the Air Max Scorpion is expected to release in mid-September. As details concerning the release are currently up in the air, so expect this to change.