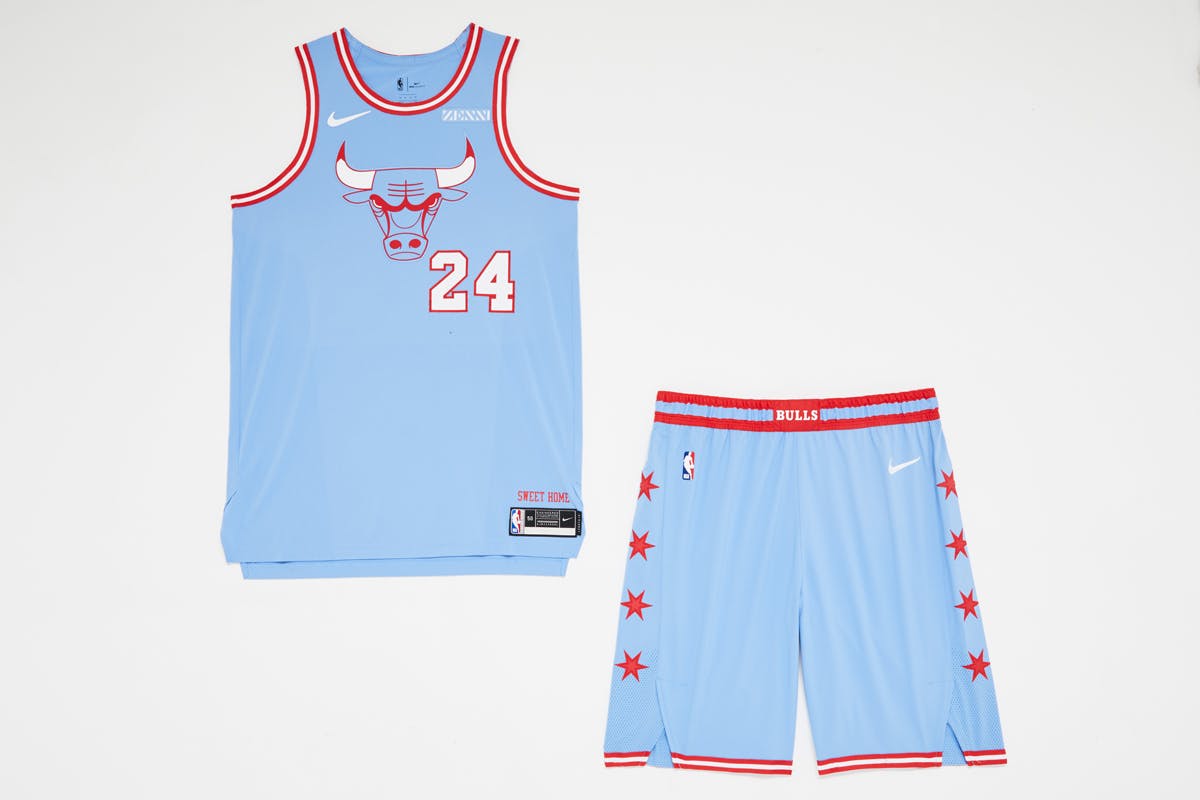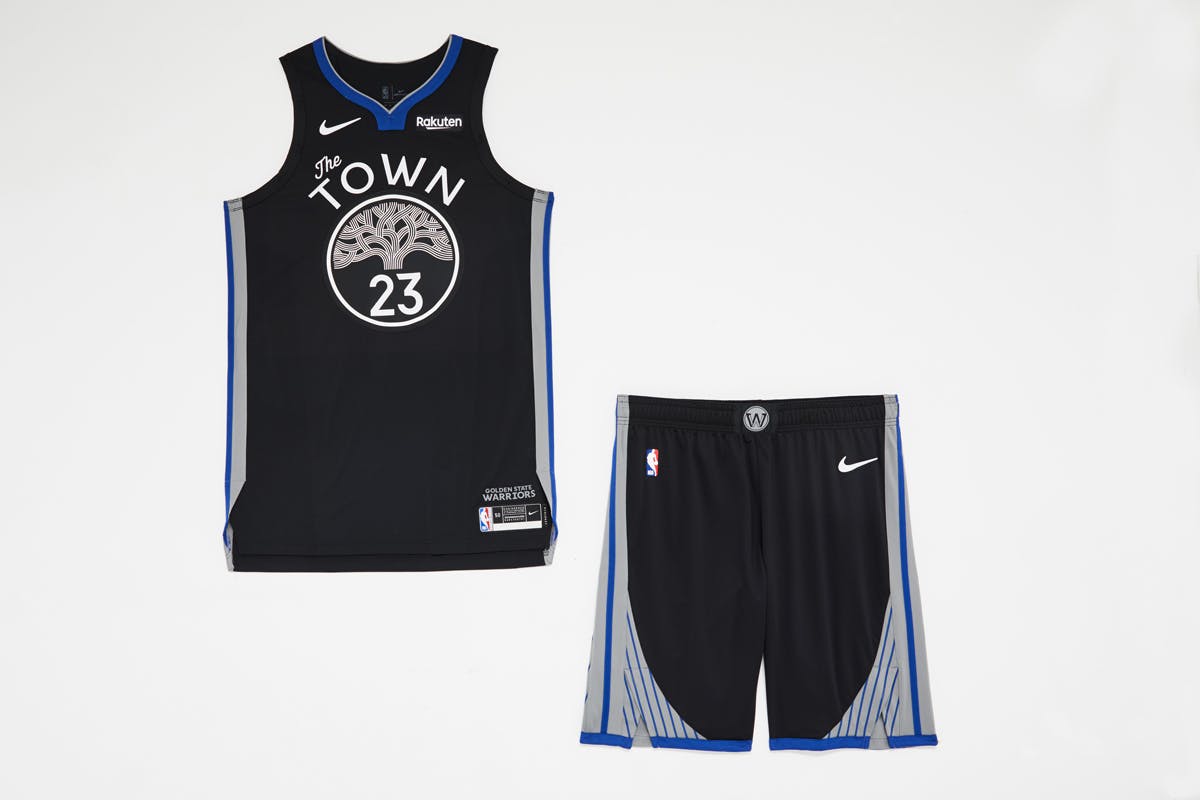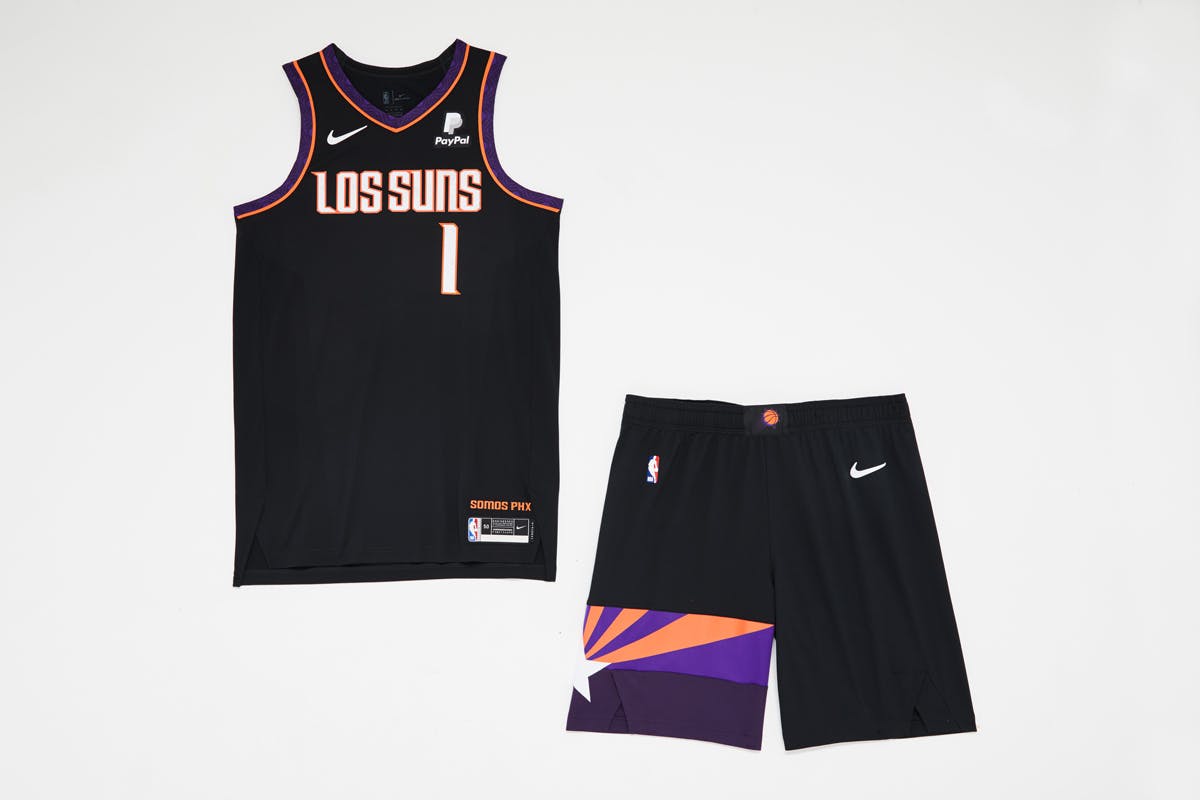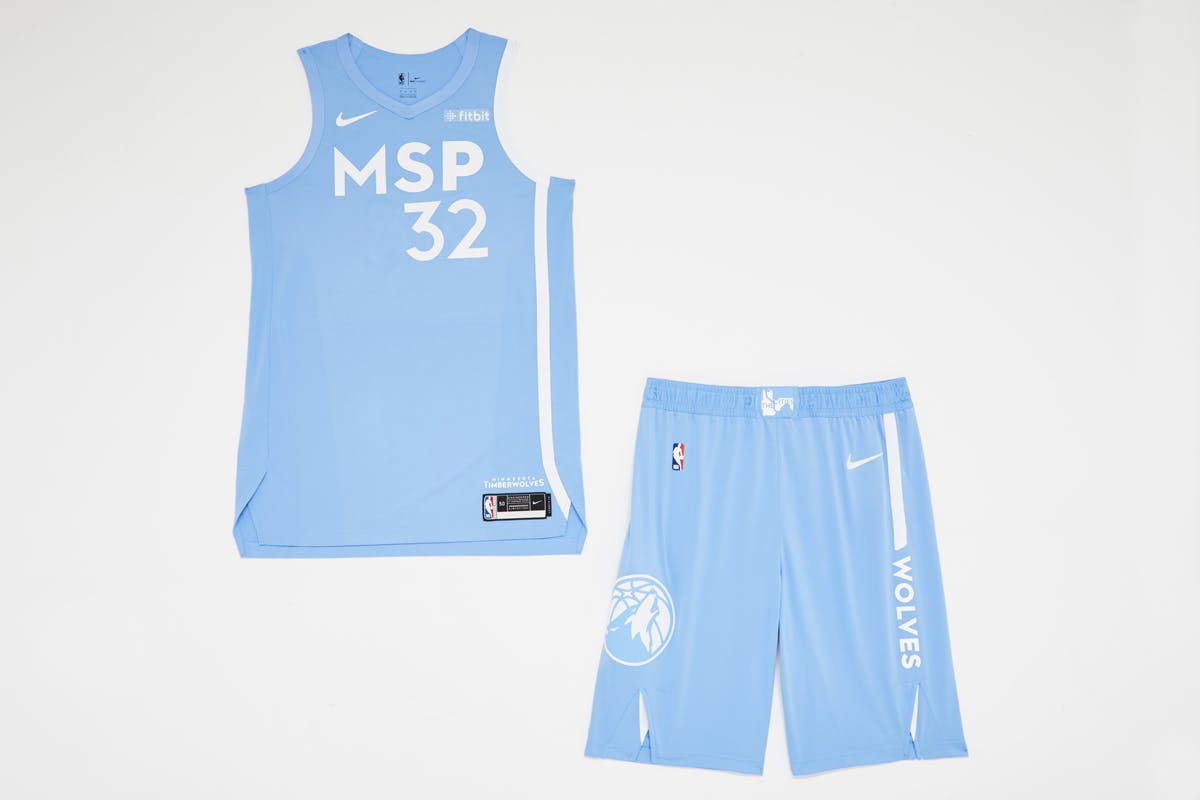 Nike has unveiled its 2019-20 City Edition NBA uniforms, taking inspiration from the history and culture of each team's current city.
A couple standouts include the Chicago Bulls "Sweet Home" uniform is inspired by the cities flag. Accumulating the city's history, popular waterways, and more, the Jersey celebrates that homegrown affection with red and white stripes trimming a cool blue background and vivid colors inspired by the iconic city flag.
The Atlanta Hawks uniform pays homage to its "City of Influencers". Birthing many creatives who've helped impact the world of pop culture, the jersey embodies the city's influence, creativity and infectious confidence, brought to life with colors and graphics inspired by the peach trees that line the streets.
Many staple City Edition jerseys remain the same including the New York Knick classic skyline design, the Denver Nuggets iconic rainbow skyline logo, and the San Antonio Spurs' camouflage print in support of our troops.
Swipe through the gallery to see each Nike x NBA City Edition Uniforms. As more team jerseys are released, we will updated the gallery.