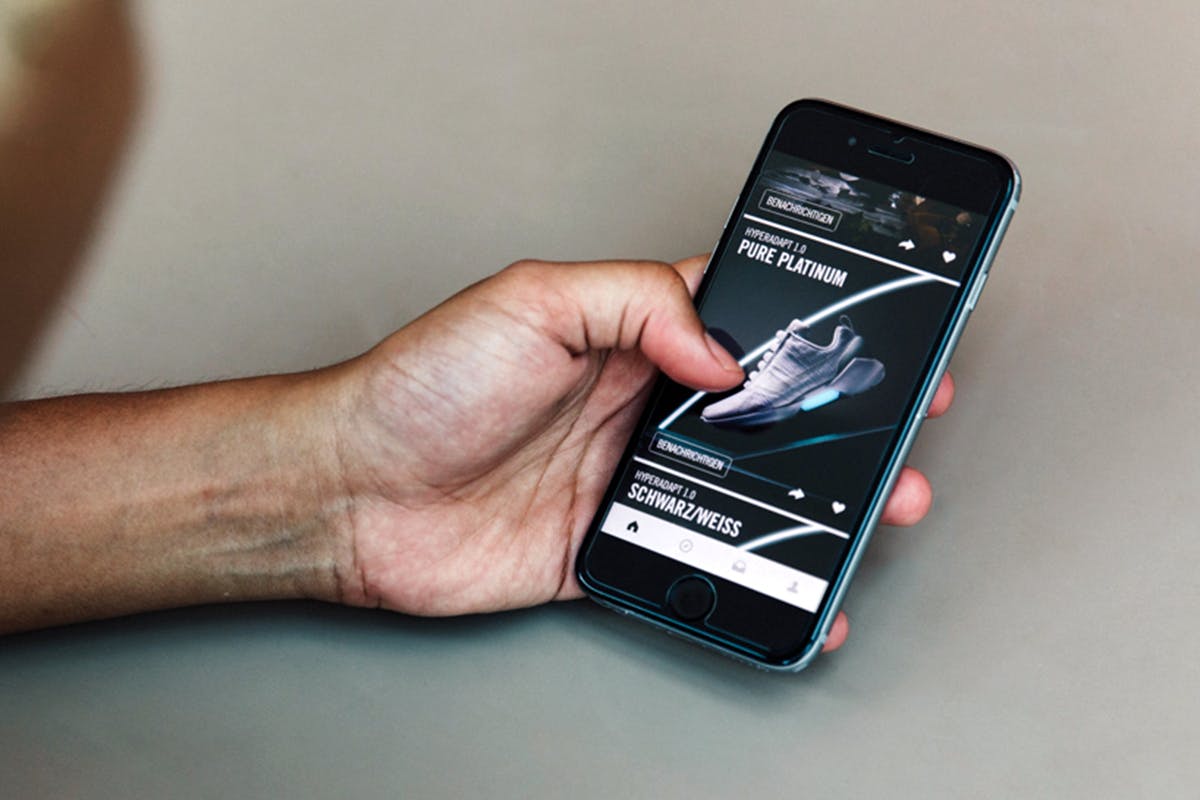 The days of overnight campouts are more or less behind us, as technology and social media become increasingly instrumental to democratic sneaker releases.
At the end of Justin Timberlake's Super Bowl LII performance, Nike released the Air Jordan 3 "JTH" sneakers through a surprise drop on its SNKRS app. According to Apex Marketing Group, an advertising and branding consultancy that estimates the value of product appearances on TV, the kicks' exposure on the big stage was worth about $2.86 million in marketing costs to Jordan Brand. Contrasted with the $5 million Nike would have had to cough up for a 30-second Super Bowl ad this year, the subversive drop with new collaborator Timberlake was a stroke of genius.
More recently, Nike launched a sneaker collaboration with Kendrick Lamar, and attendees at Kung Fu Kenny's back-to-back performances at the Los Angeles Forum on May 10 and 11 were able to use the SNKRS app to buy a pair of Kendrick Lamar's limited edition Cortez Kenny IIIs during the concert itself.
Ron Faris is the general manager of Nike's NYC digital studio and the SNKRS app, and works with his team of around 40 to handle general operations of the app. "We're basically a fairly autonomous group that's made up of engineers, digital product managers, digital designers, operations, and product marketing folks," Faris explains.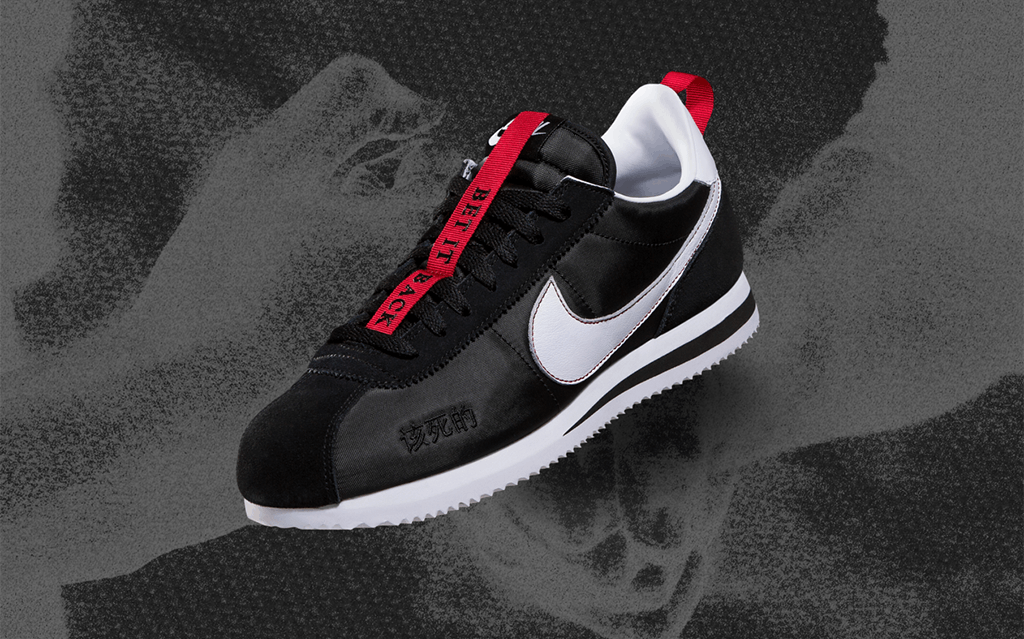 "I think we at Nike take an approach where we really seek to understand the psychology of the sneaker fanatic," he continues. "And one of the things we learned early on was that for many of the most fanatical sneakerheads, how they cop the shoe is almost as important as the shoe itself."
Last October, Nike held an augmented reality scavenger hunt in New York, Chicago, and Berlin to surprise-release Virgil Abloh's Air Force 1 Low from the designer's "The Ten" collection. The SNKRS Stash feature used geo-targeting plus an augmented reality camera in the app to allow users to unlock the shoe by photographing a mural of Abloh on the side of a truck.
Speaking about Nike's similar use of augmented reality for David Chang's "Momofuku" SB Dunk High, Faris explains, "We thought it be really cool if we dropped the shoe as a special on his menu, that literally if you open the SNKRS camera and pointed it at his menu, it would unlock a 3D model of the shoe and you could purchase it right there."
But even Faris and Nike were surprised at how viral the activation was. "We noticed the photo of the menu would go viral. It would be posted by [Chang] on social, on his Instagram account, or around from across press. And as that access went around the social campfire, people would unlock the shoe from their desktop — they could unlock it there." What Faris is basically saying is that it's like Pokémon Go for sneakerheads.
But there are inherent problems when creating high-level "heat moments," as Nike likes to describe them, inviting hundreds of thousands of users to interface with the app at once. "Several of the launches we've had in the last year have been equivalent to a ticket on-sale for a Drake stadium show," Faris says.
"As the app grows in scale, and it's seen a lot of growth over the last year, there's a lot of heavy lifting that needs to be done to try to keep the app fair. And that's something that we tend to obsess [over] right now. As more and more people come to the app, we can't treat everyone the same. We can't treat the person that comes and enters their first draw, as a new user, the same as someone who's joined and perhaps lost 10 draws. We have to kind of recognize a lot of members for their engagement in the app."
As a thank you to fans who participated in the "Vote Forward" initiative for Air Max Day 2017, those who voted for Sean Wotherspoon's Air Max 97/1 design were given the opportunity to buy the shoe through Nike SNKRS. "We were able to target those that voted with an exclusive access campaign that would allow them access to purchase the shoe," says Faris. "It's our way of saying, 'Hey, we see you and we thank you and wanted to recognize you for your engagement.'"
So what else is the Nike SNKRS team working on? Faris reveals, "We've been playing a lot with geolocation, and through our feature called Stash, which we've been doing all through Europe as well, we can digitally bury product anywhere on the planet. It's a great way to story-tell on behalf of the designer we may be working with when there was a place of inspiration that was really meaningful to him or her. And then we can digitally bury the shoes and have the fans come and show up as a community at those locations."
You might argue that sneaker releases are becoming more complicated than ever, but either way, thanks to apps such as Nike SNKRS, they're also a whole lot more fun.
To stay updated on everything happening in the sneaker world, follow @Highsnobietysneakers on Instagram, check our sneaker release date calendar and subscribe to our sneaker chatbot on Facebook to receive lightning quick updates to your inbox.