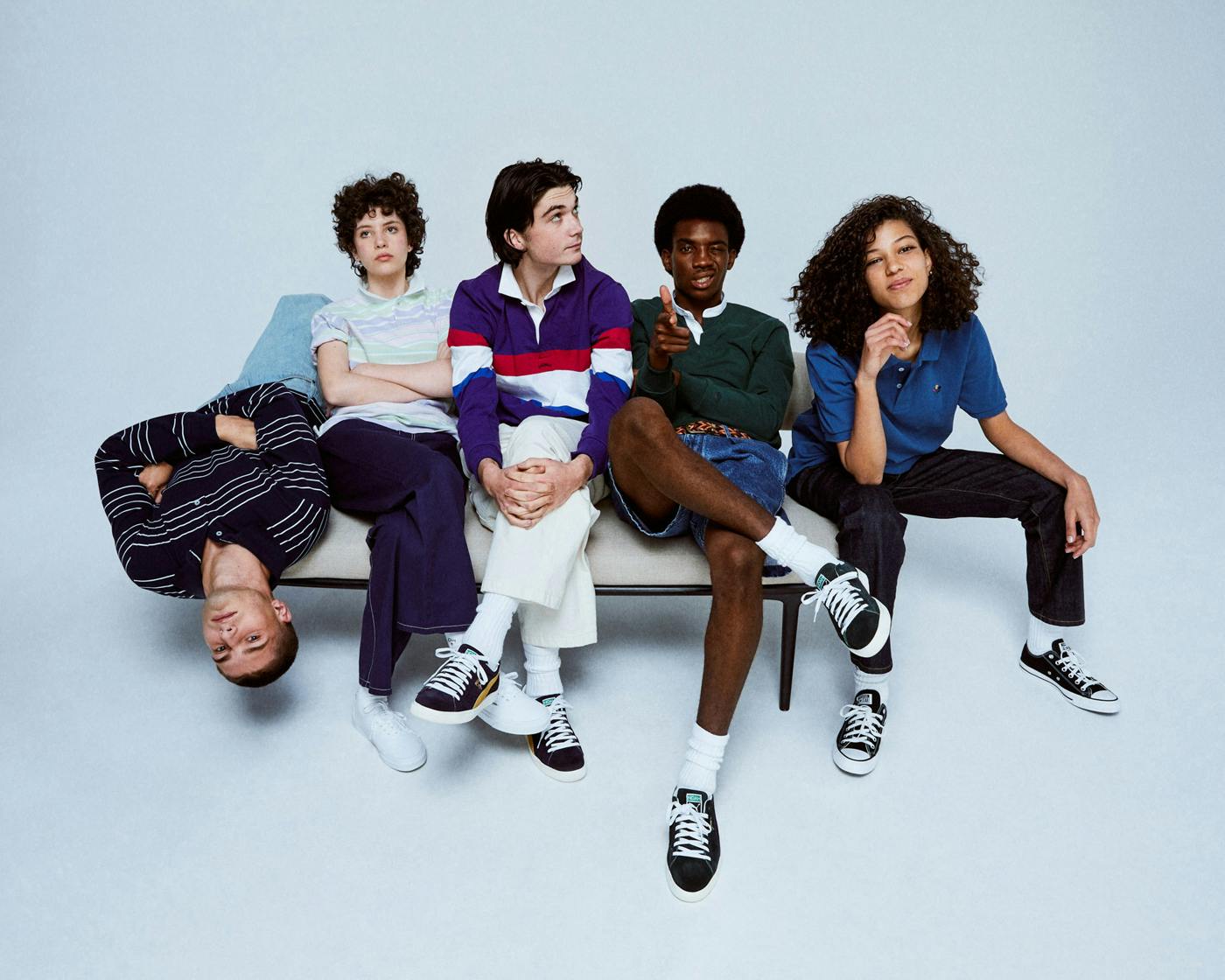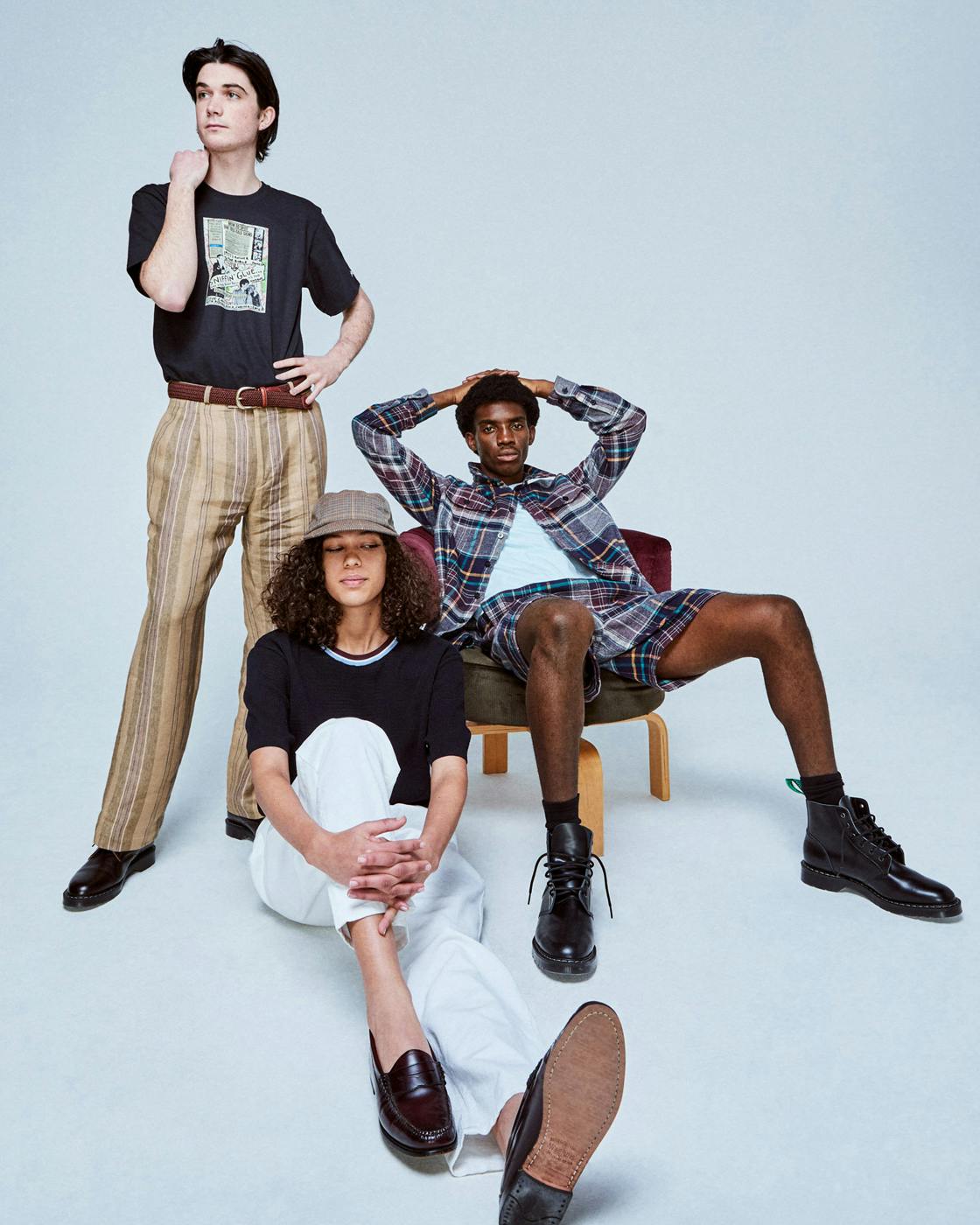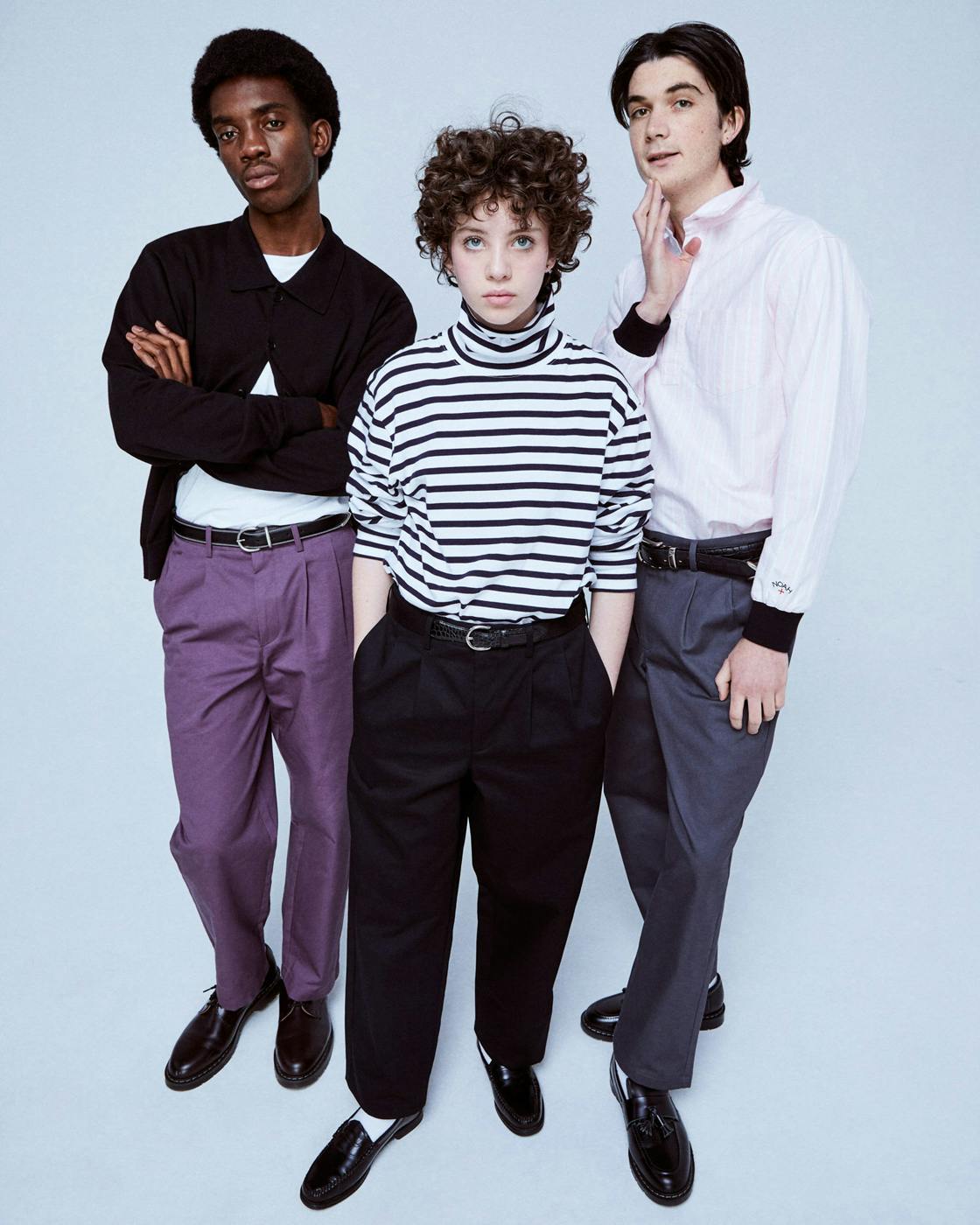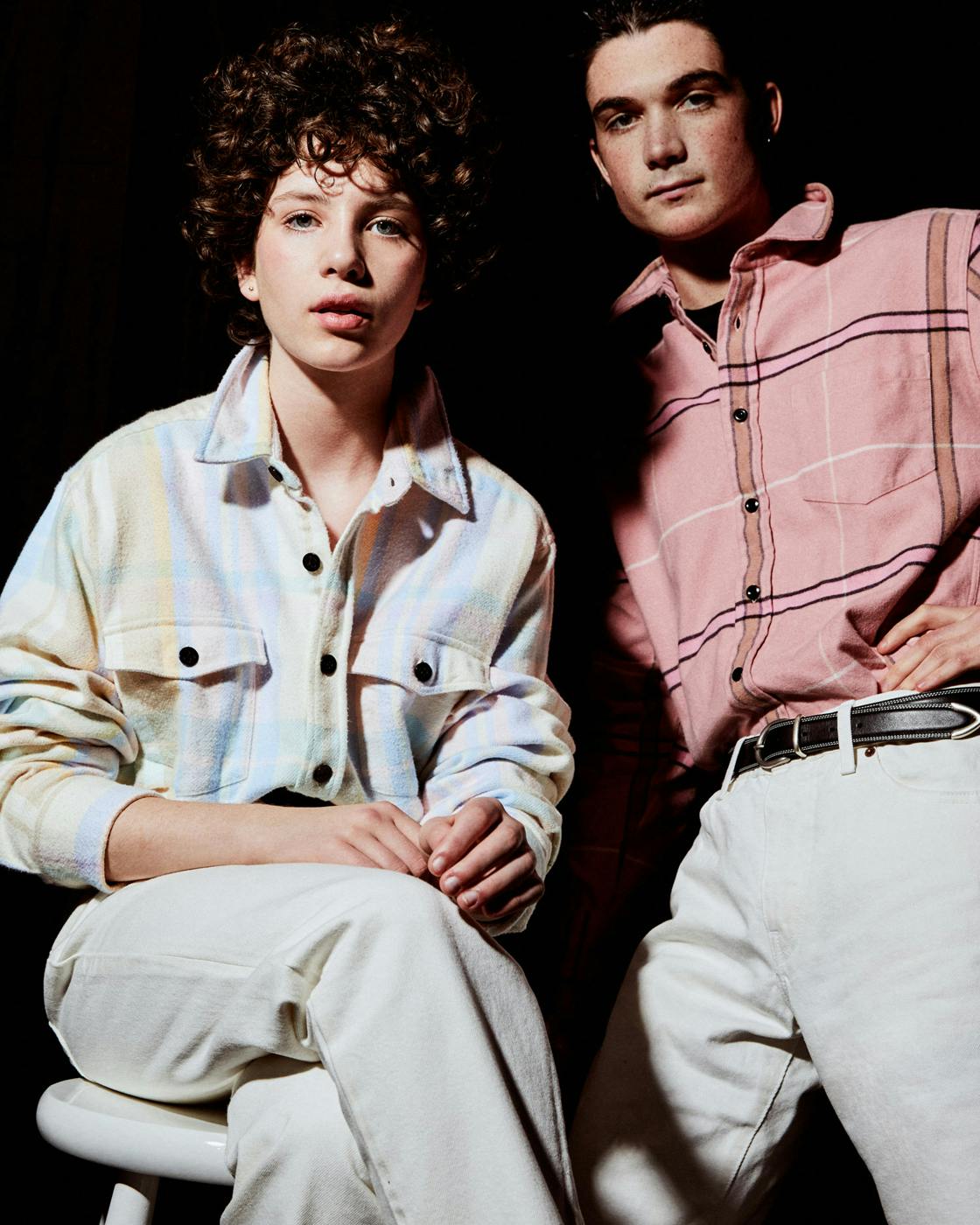 Cold weather is NOAH's season. The New York-based brand is unmatched when it comes to cooler temps, as its lush Fall/Winter lookbooks make so abundantly clear.
To be fair, the summer season is tough for everyone: how do you make shorts and T-shirts look interesting?
NOAH's been circumventing the issue by diving into more adventurous styling, a richer selection of garments in breathable fabrics, and playful prints that up the volume of the staple garments that inform the majority of the collection.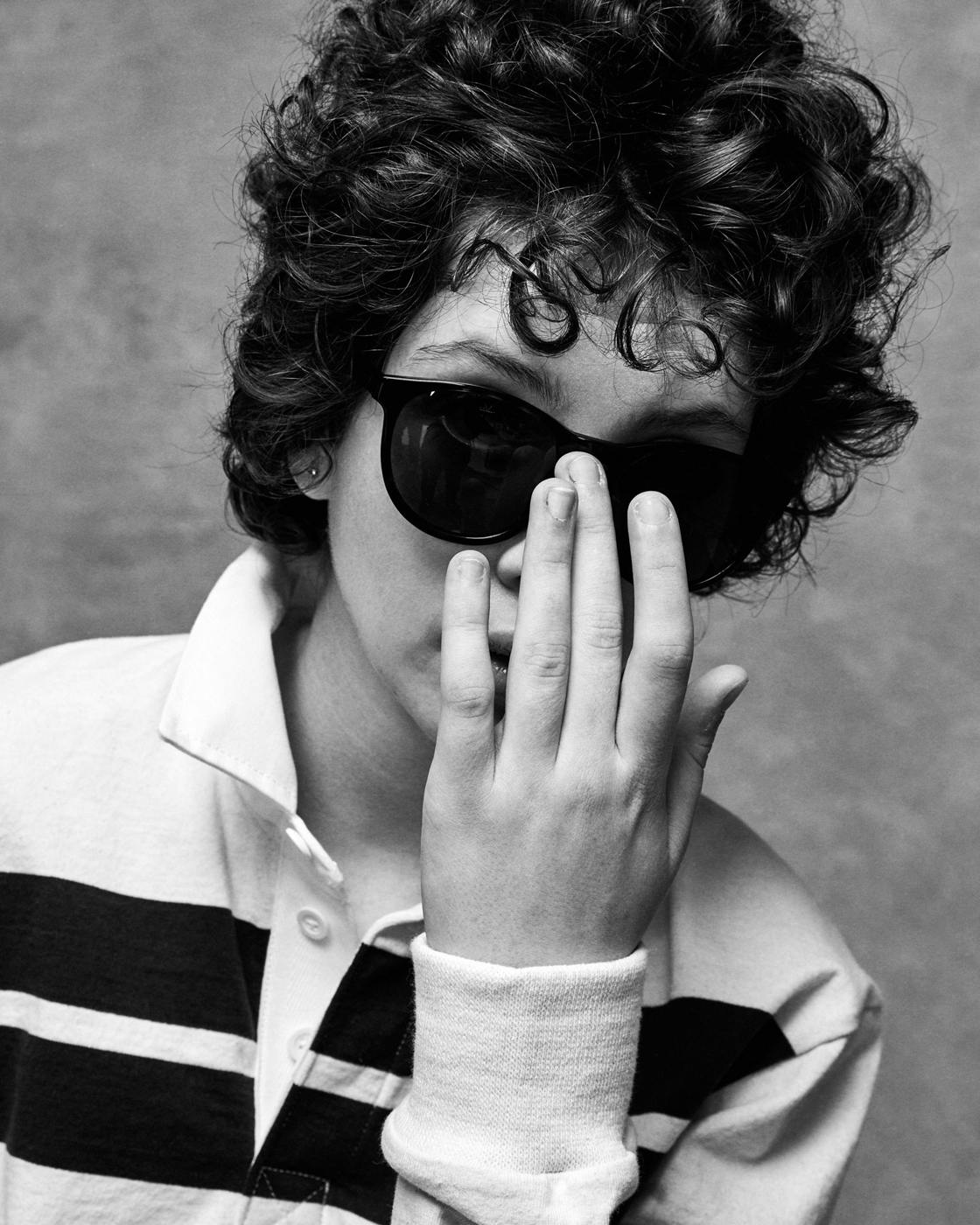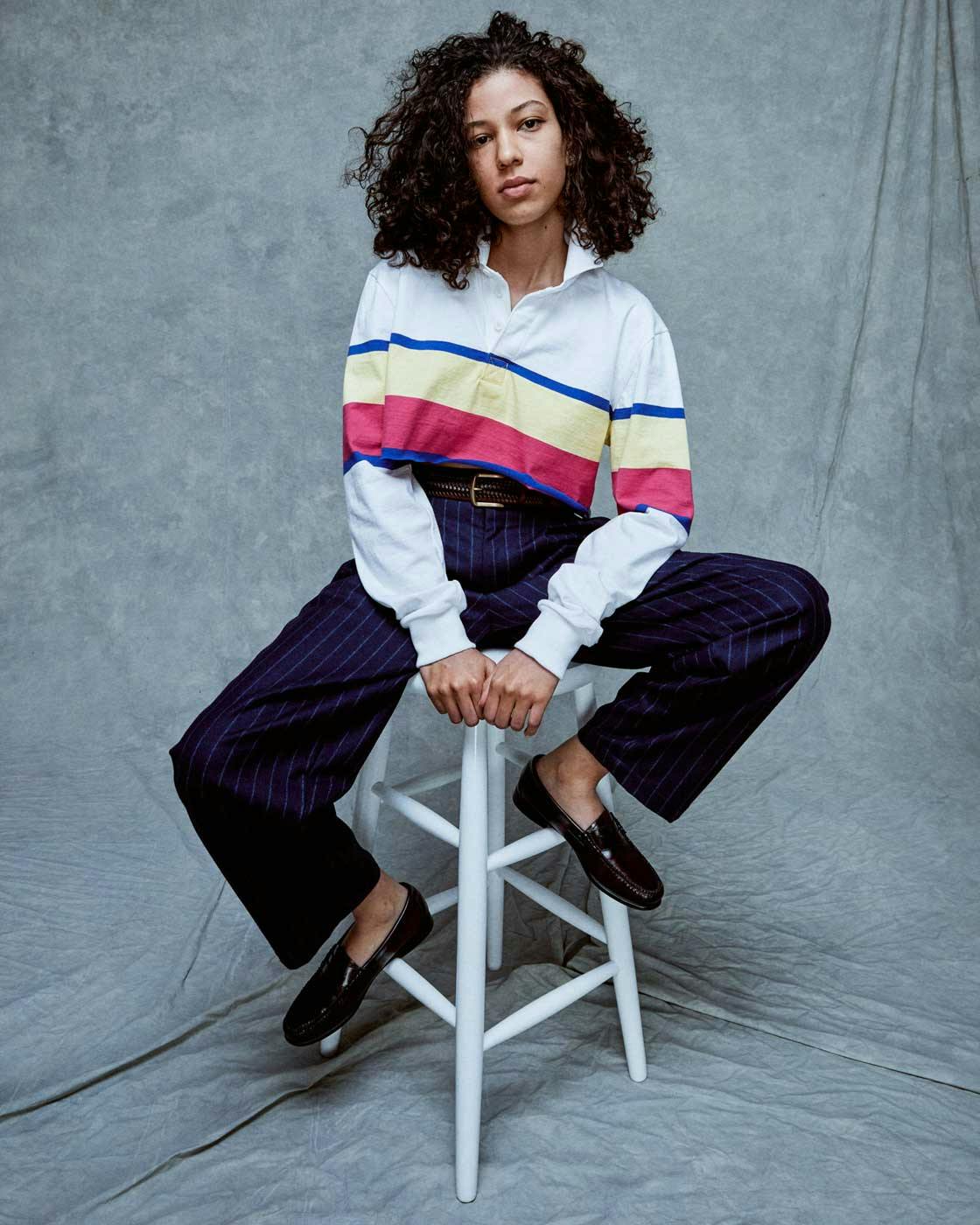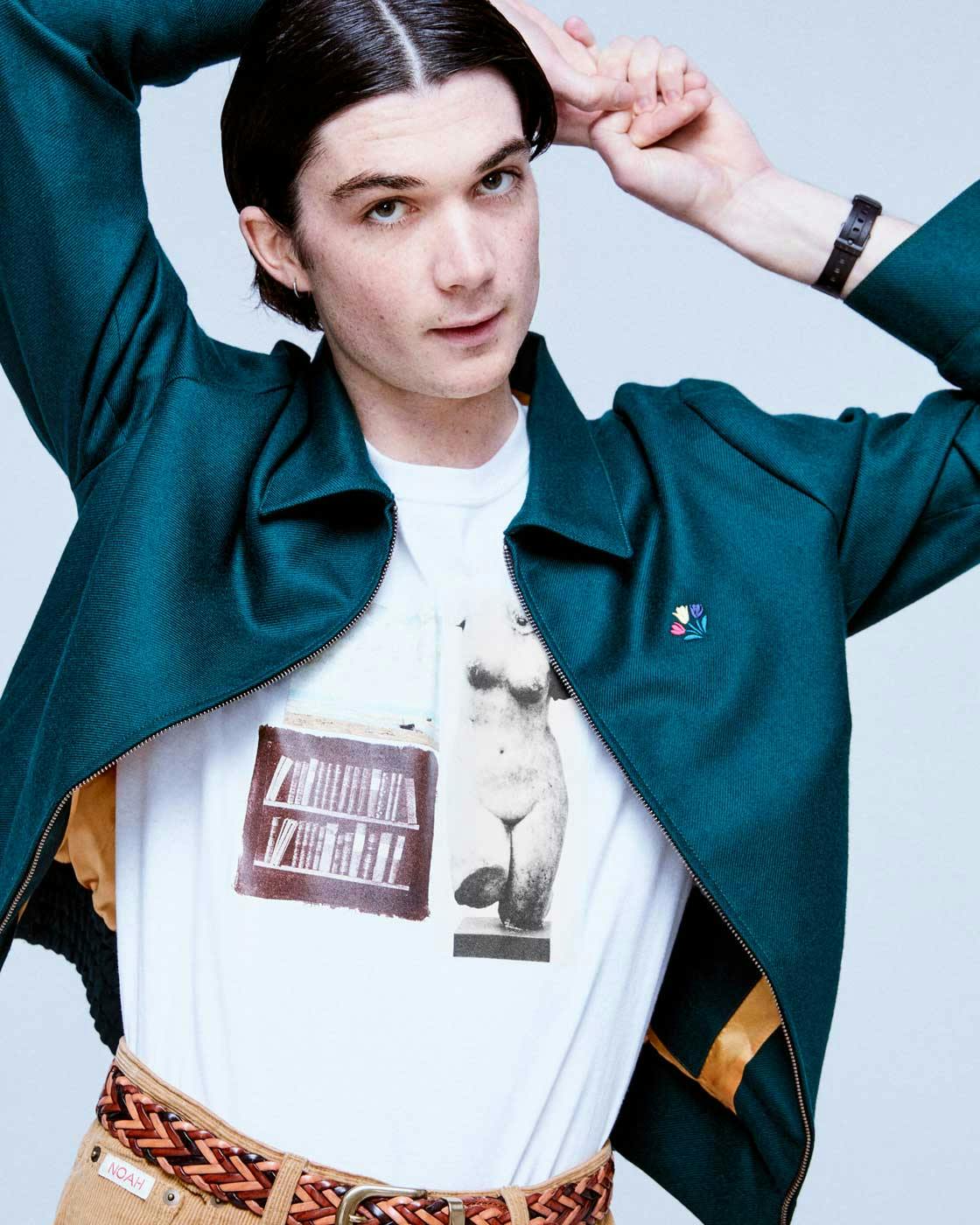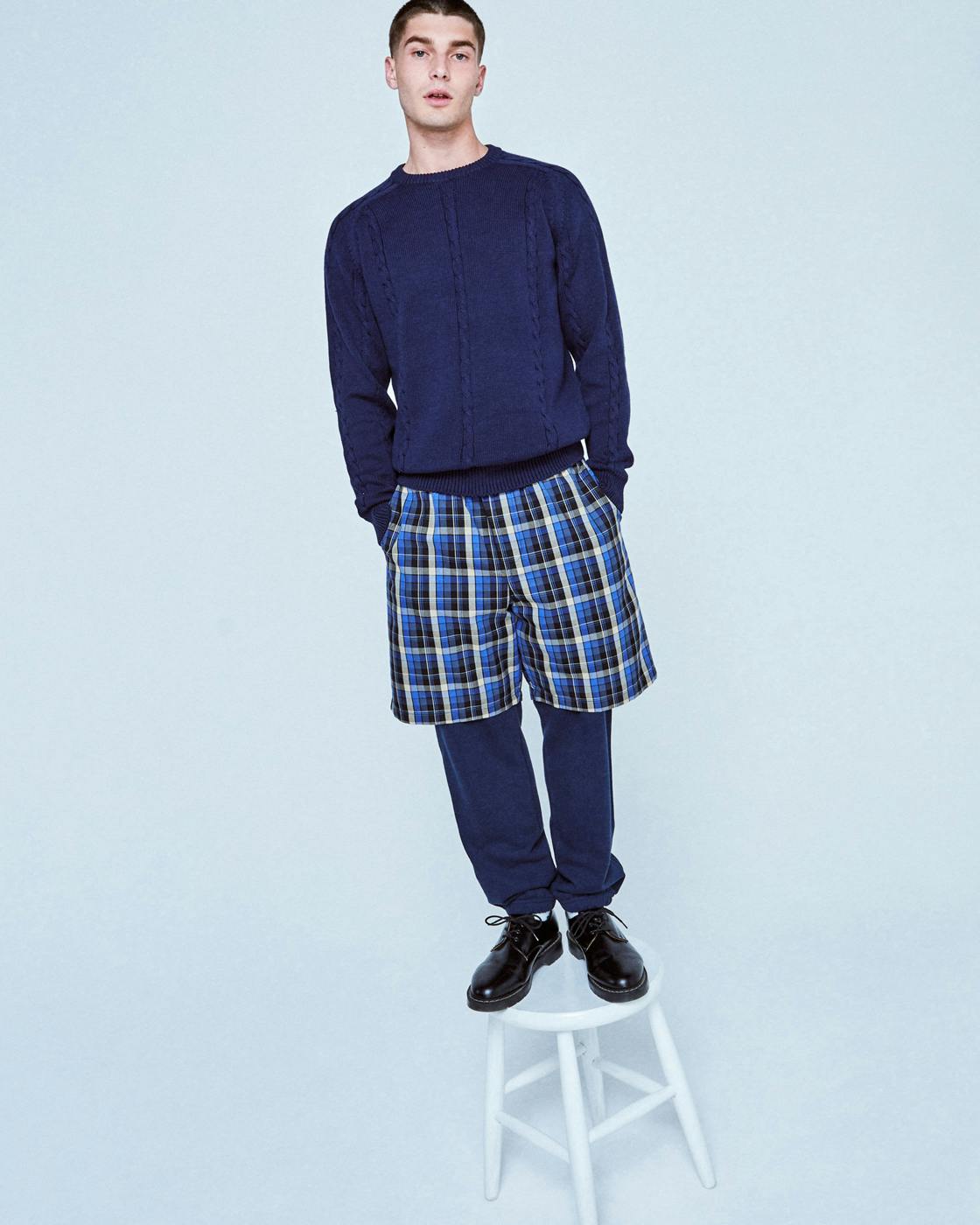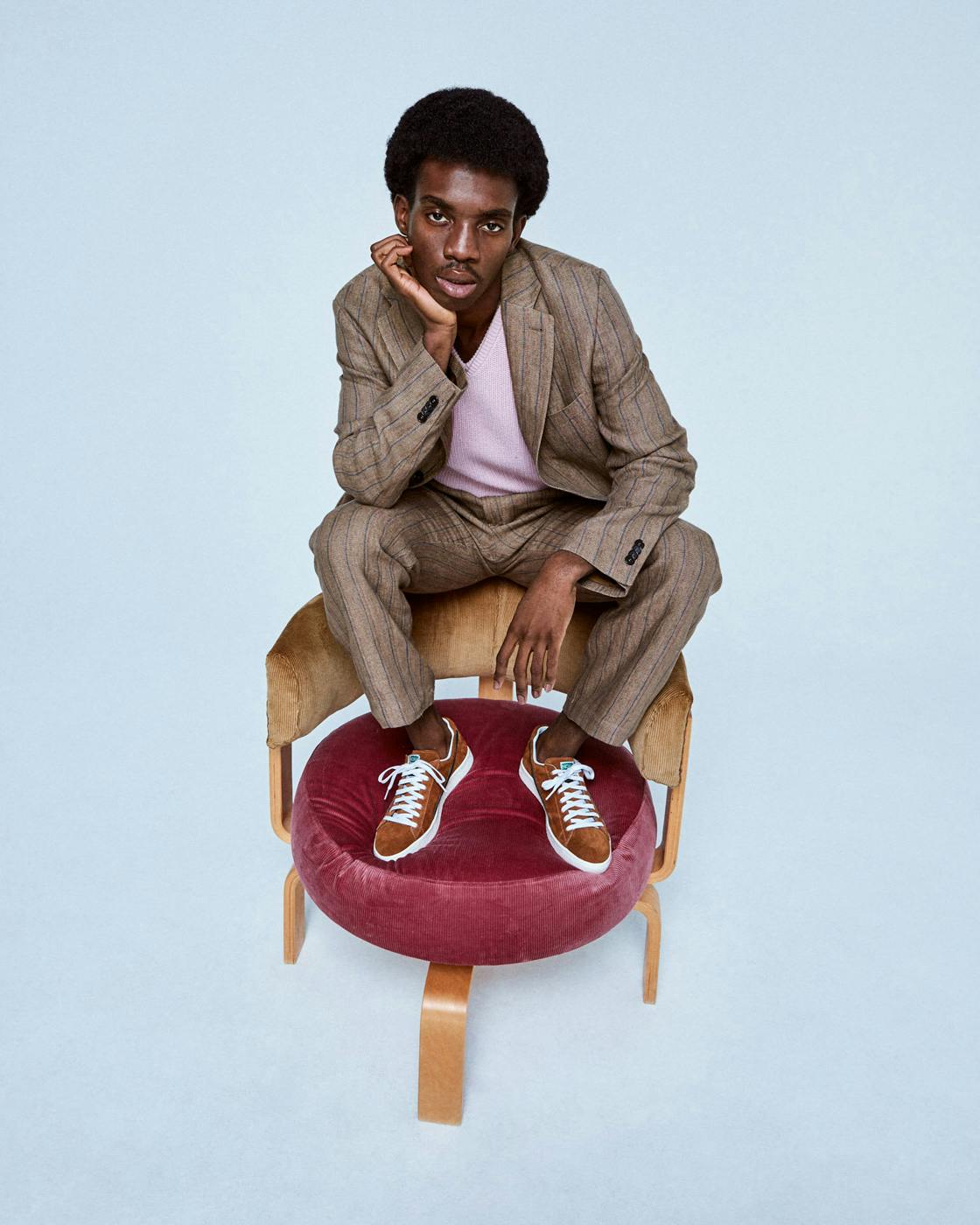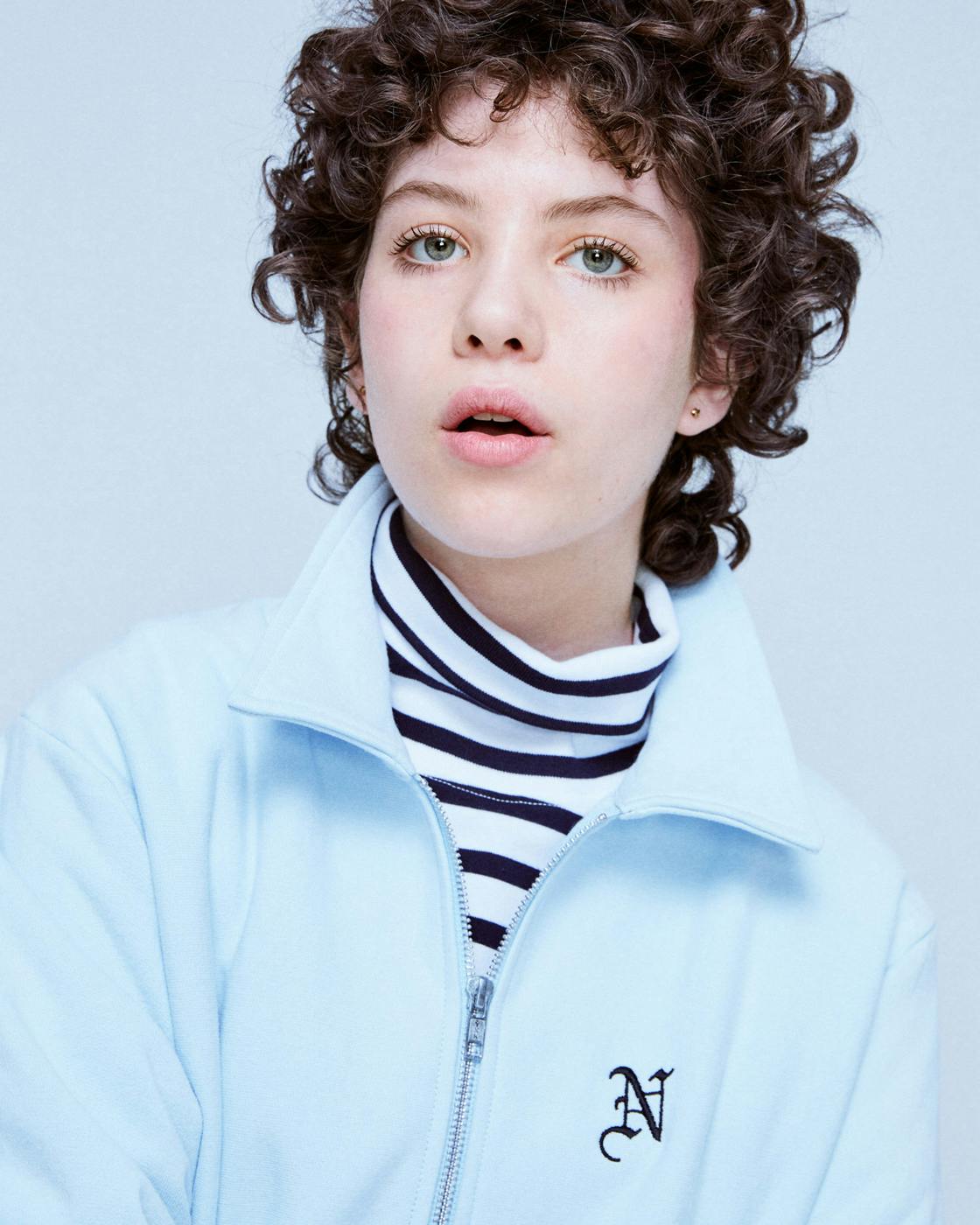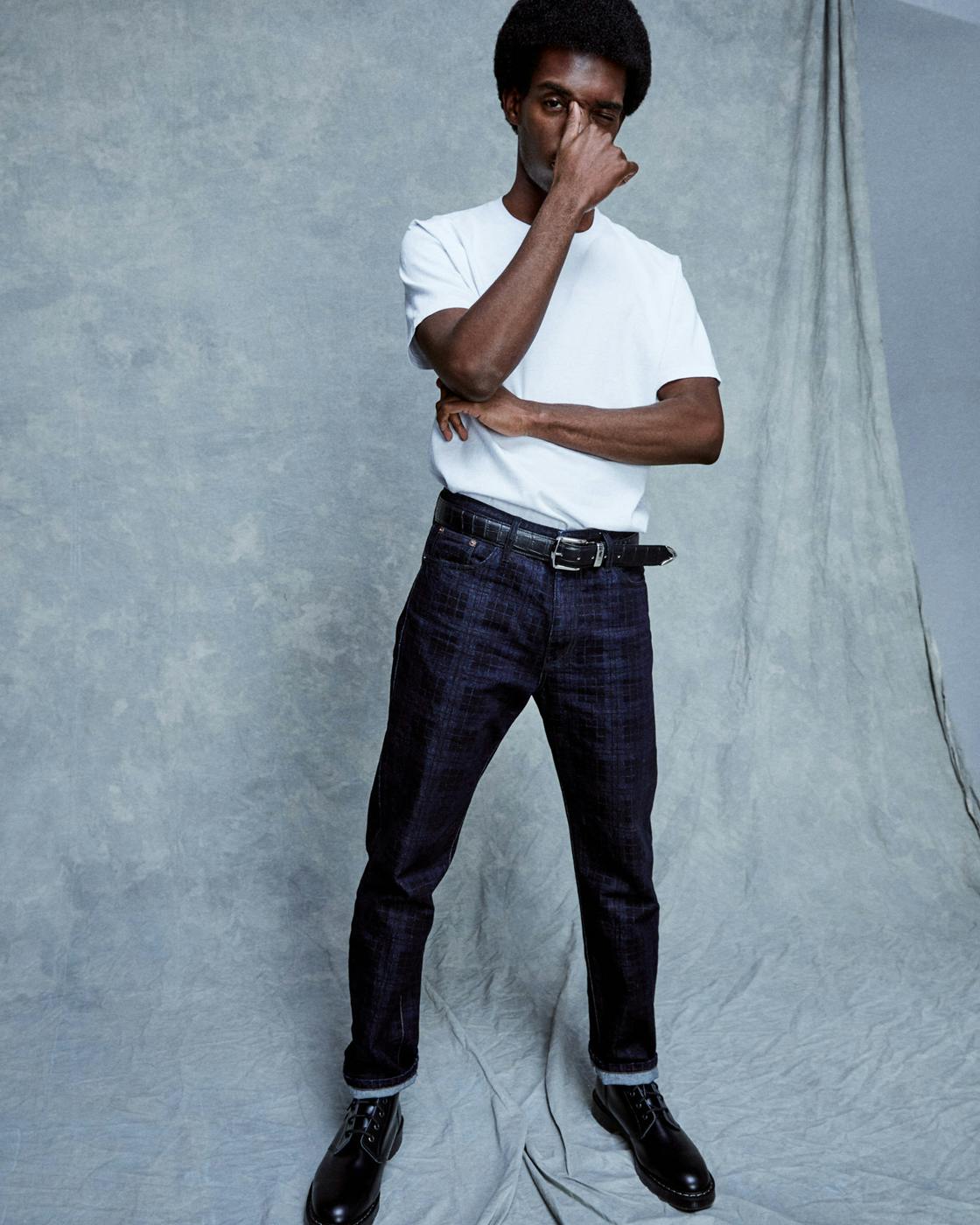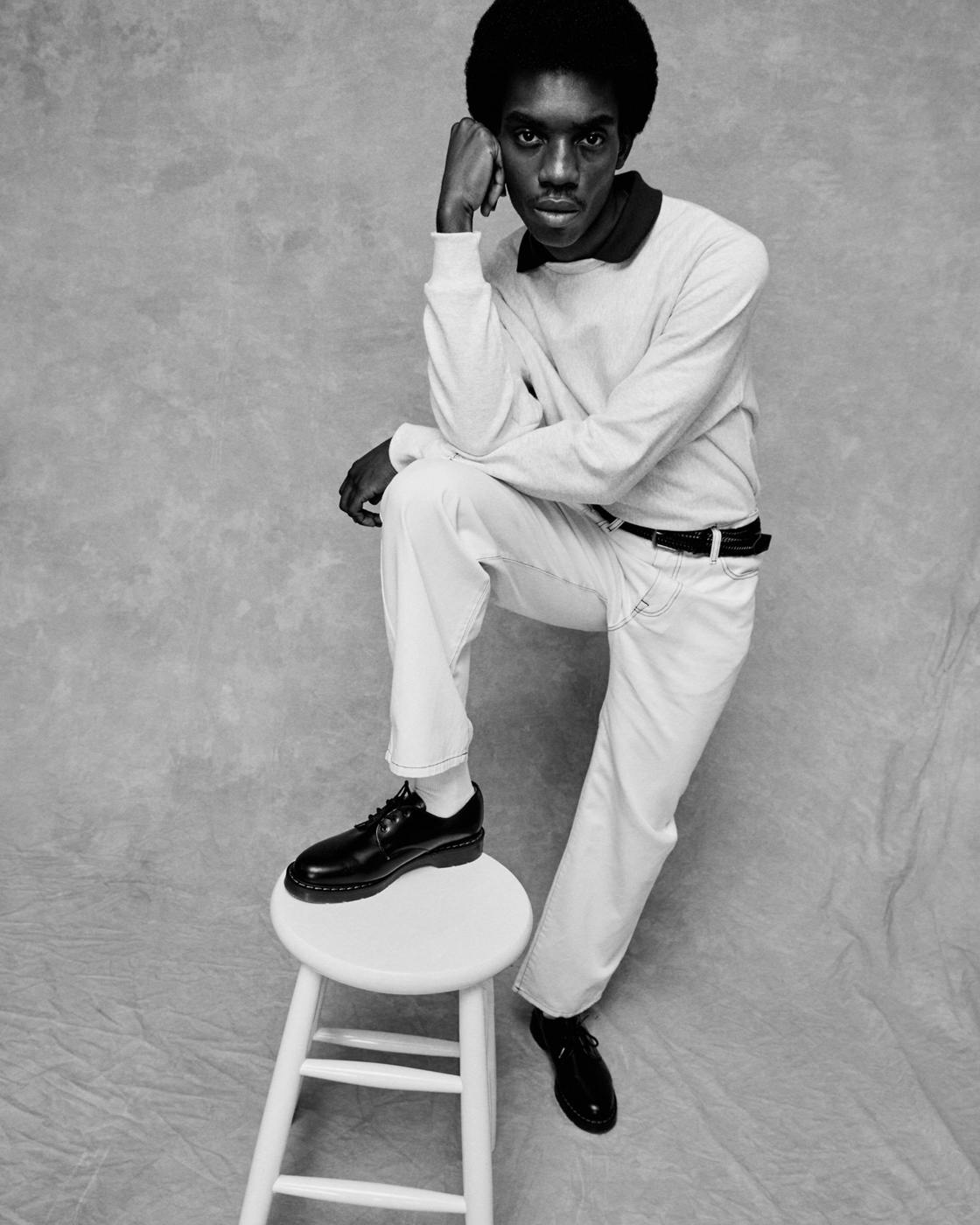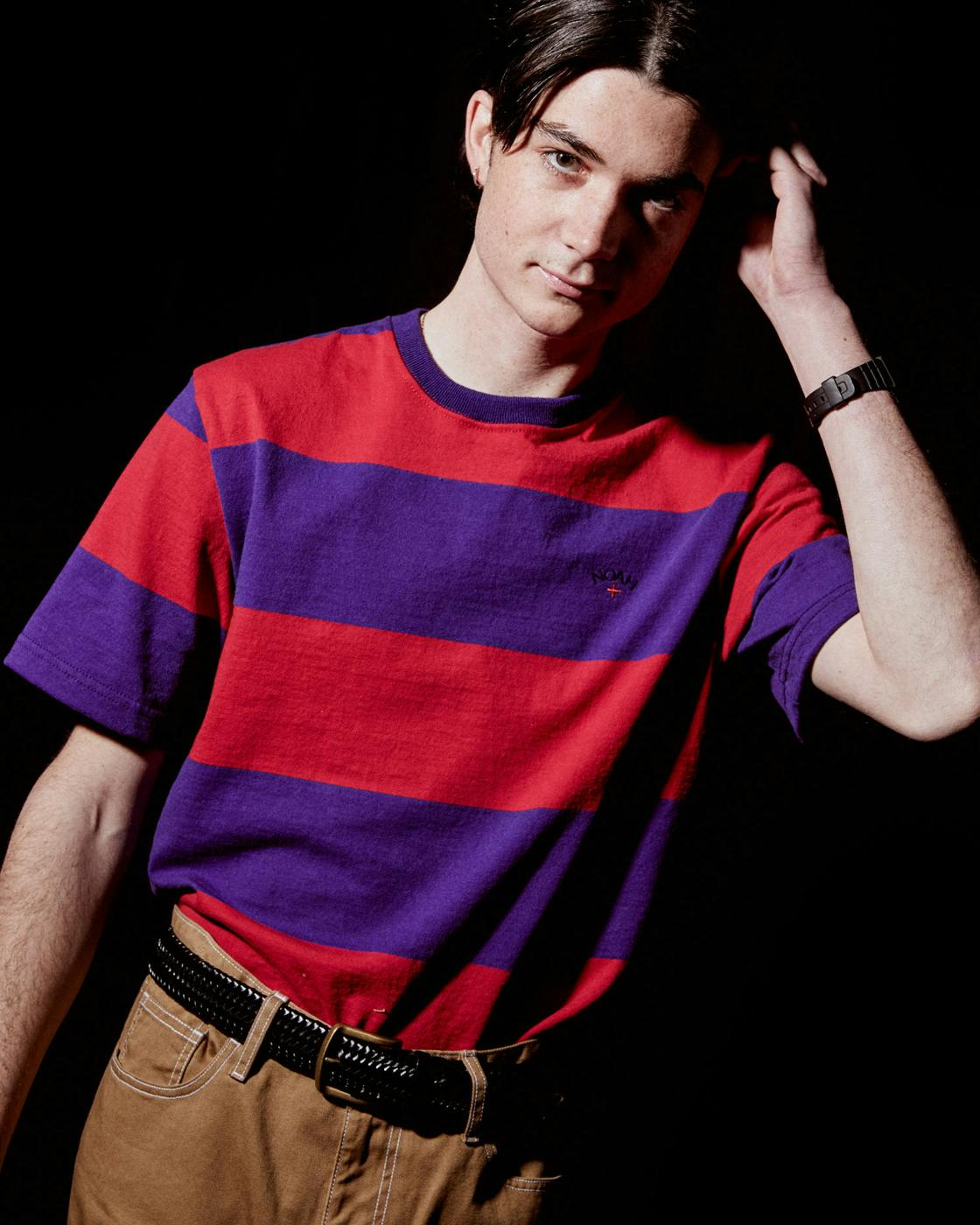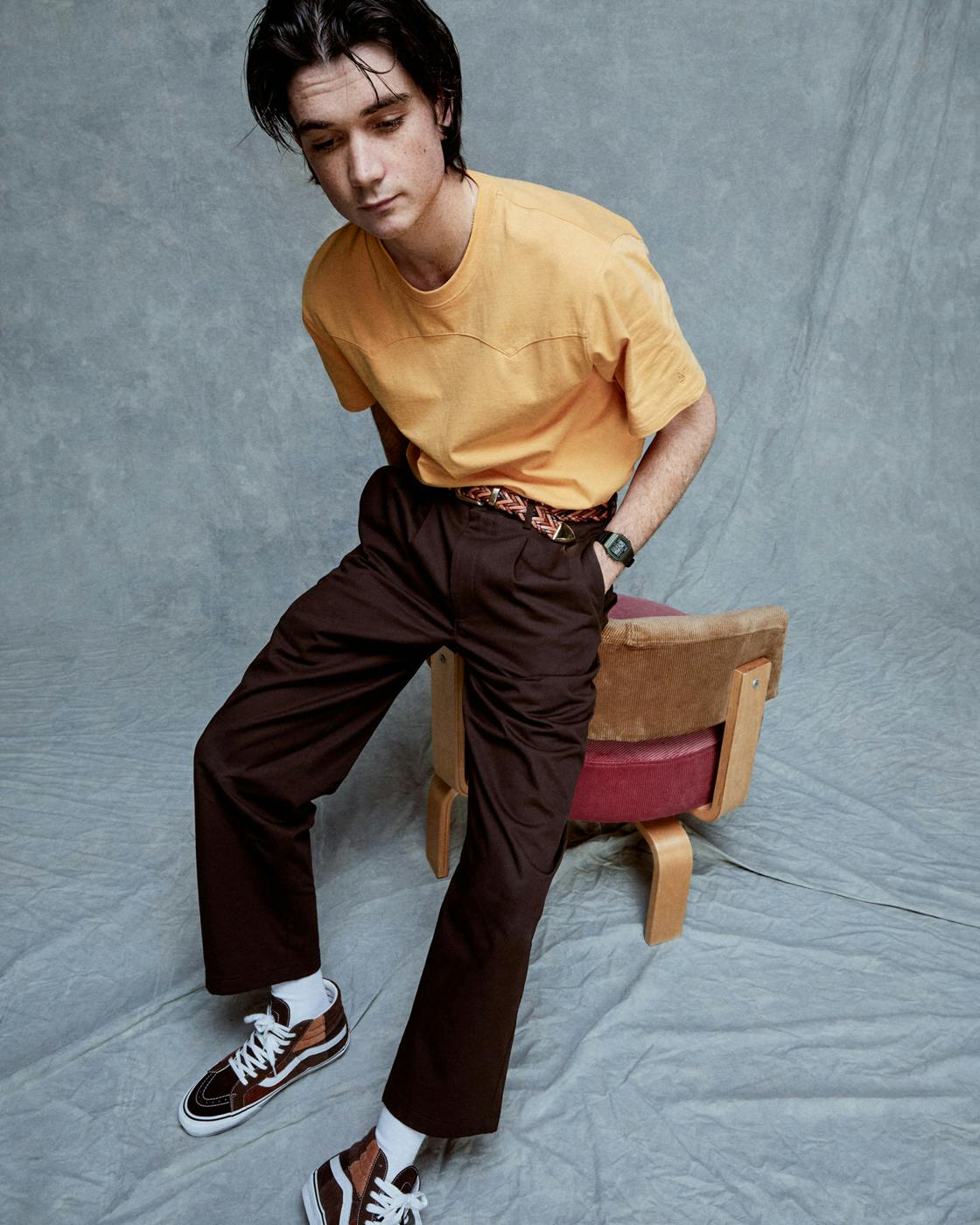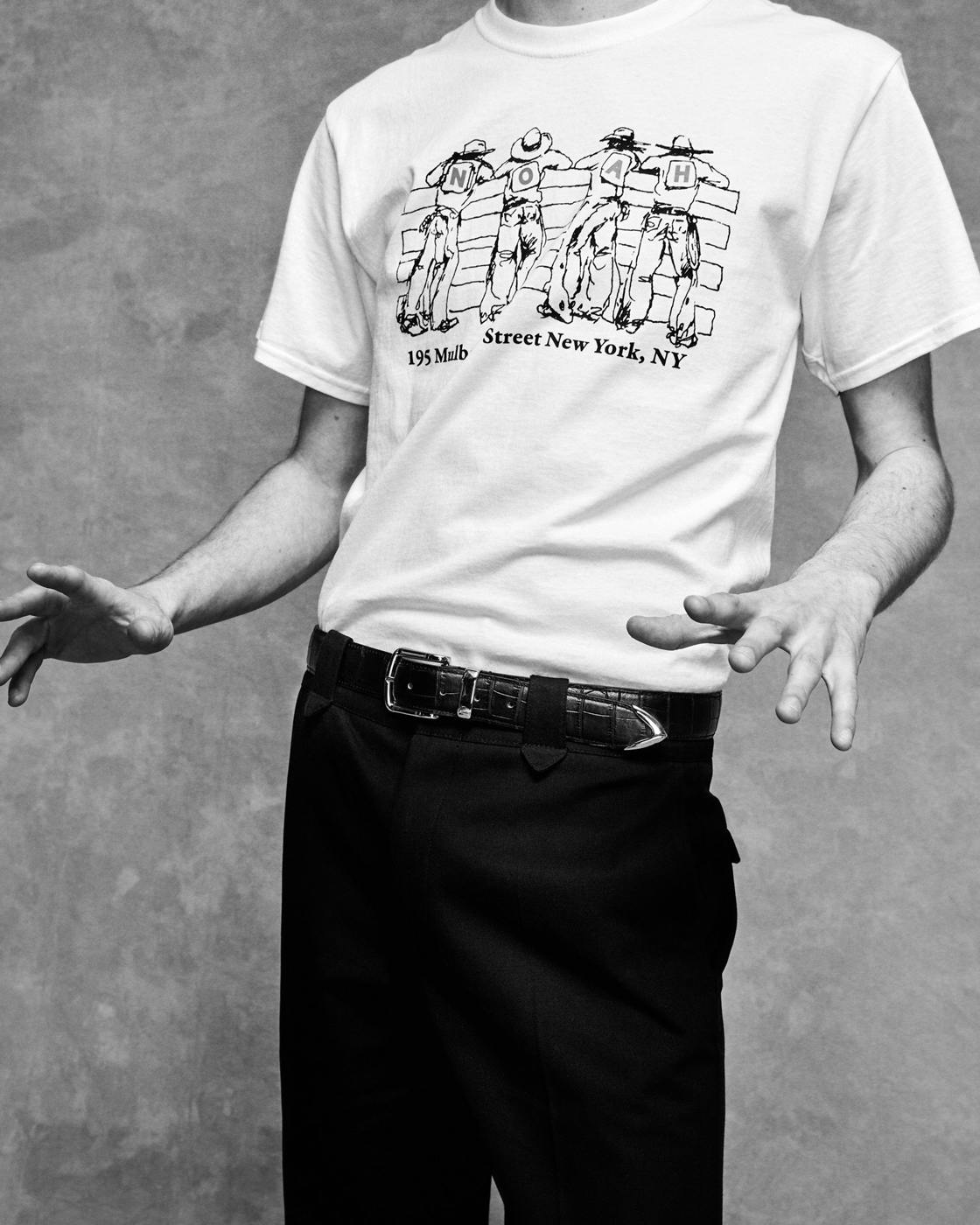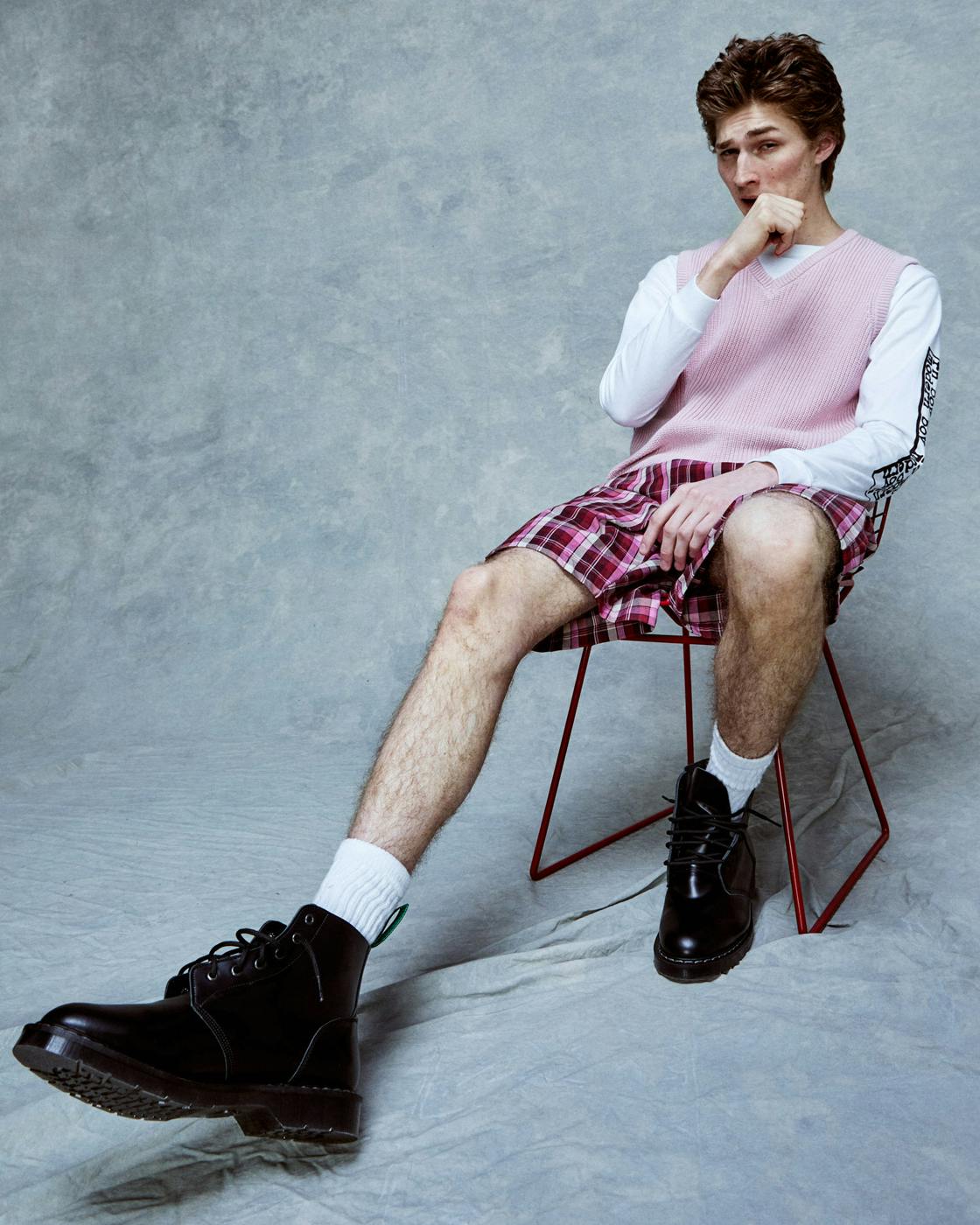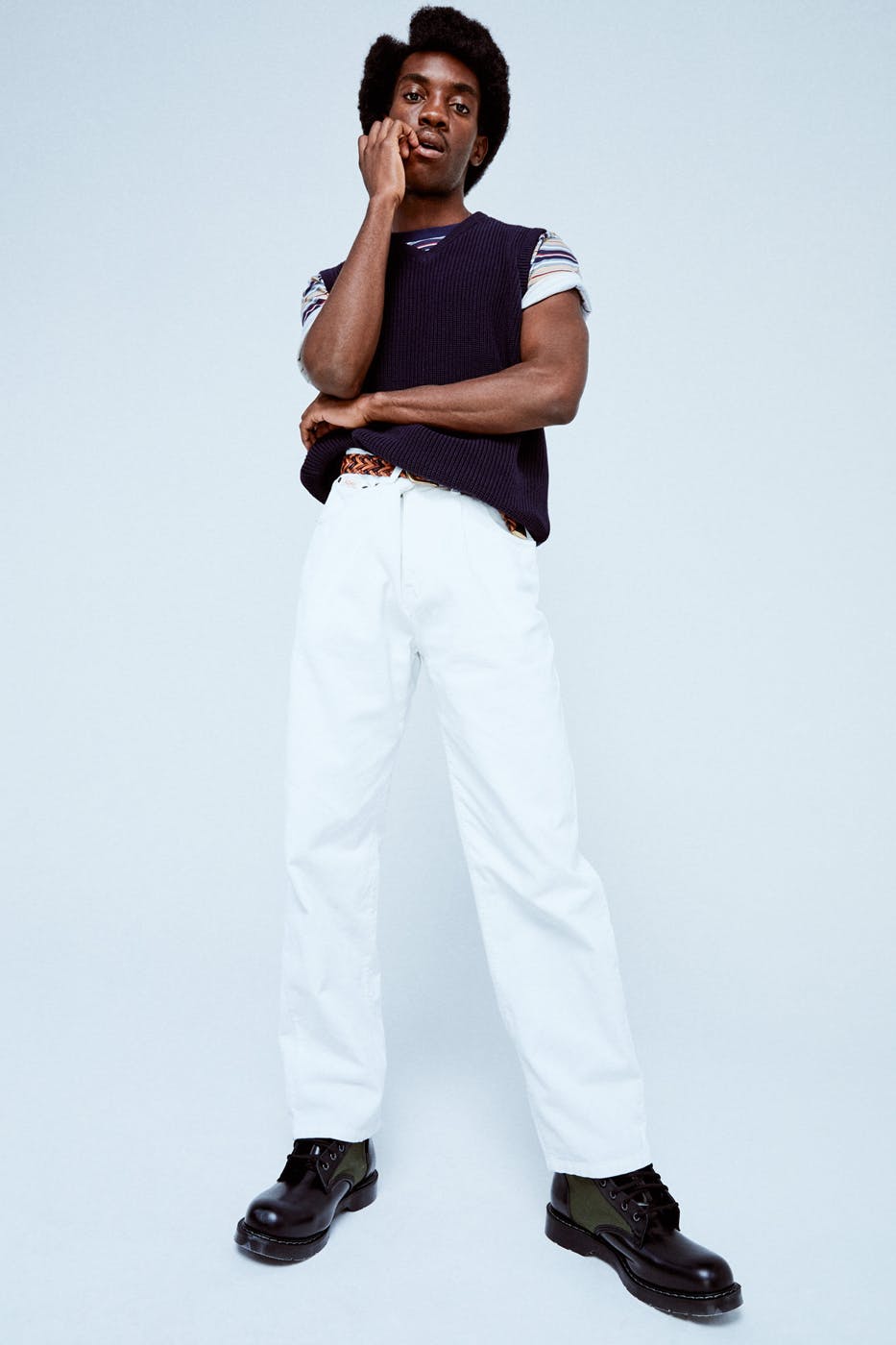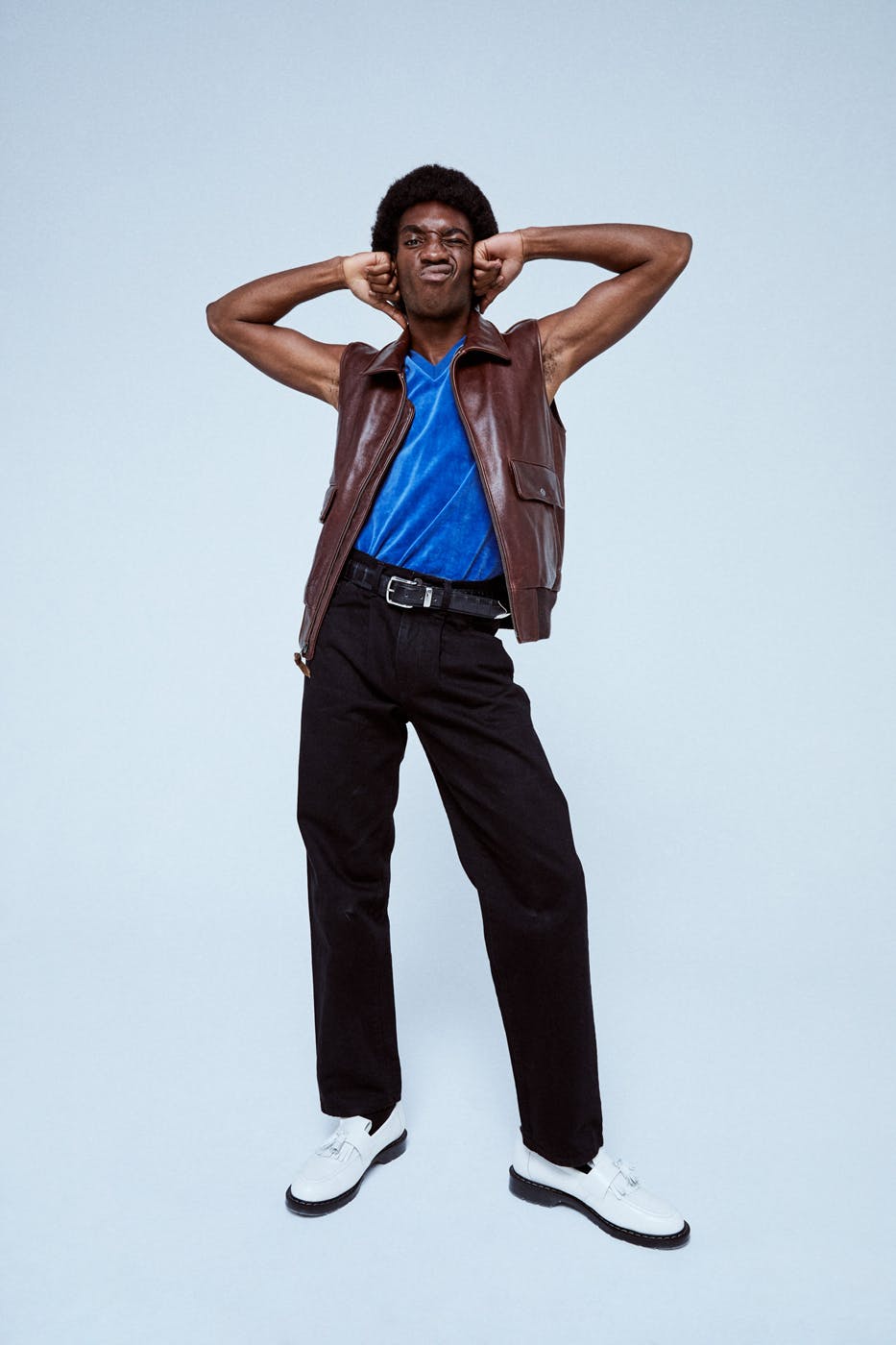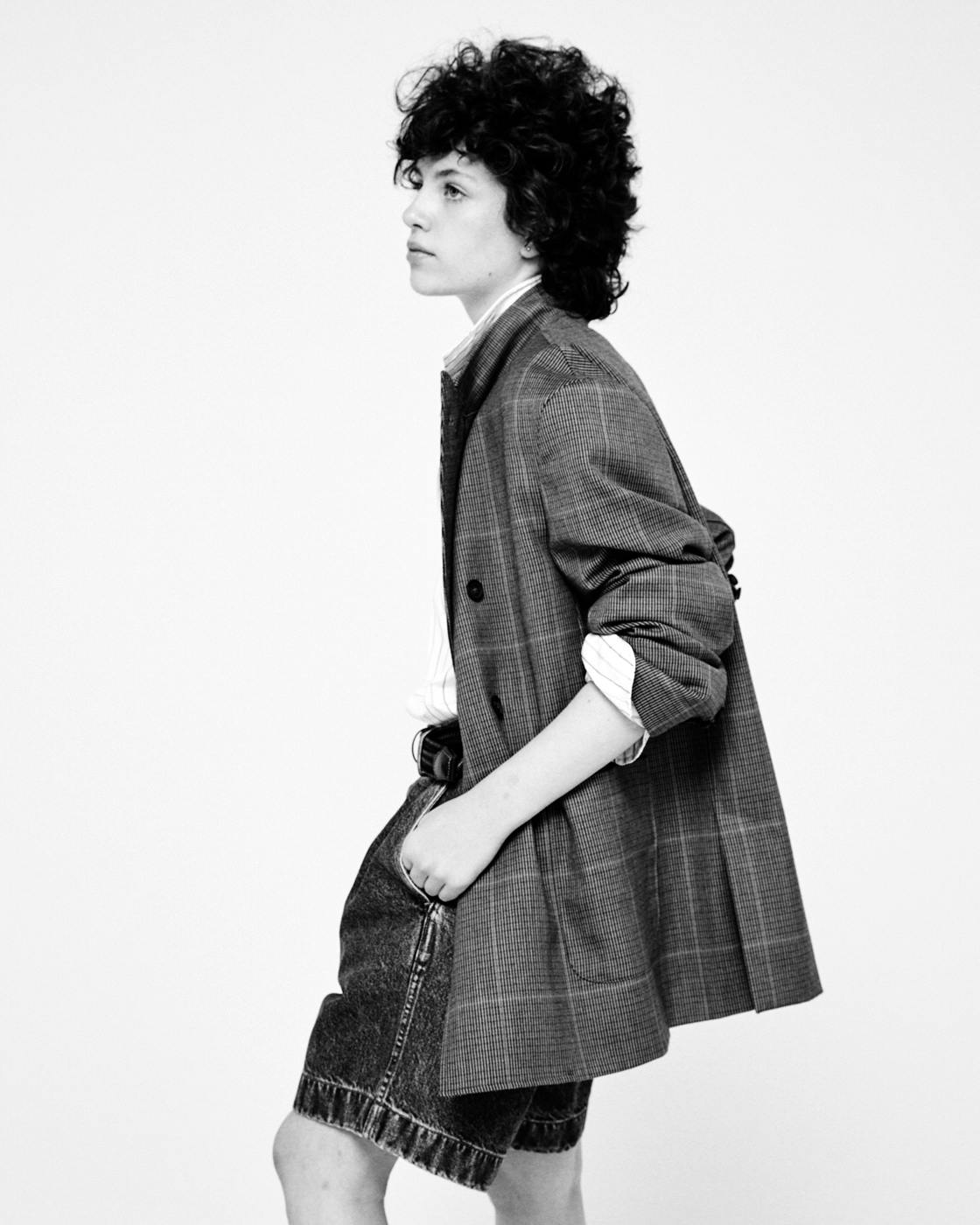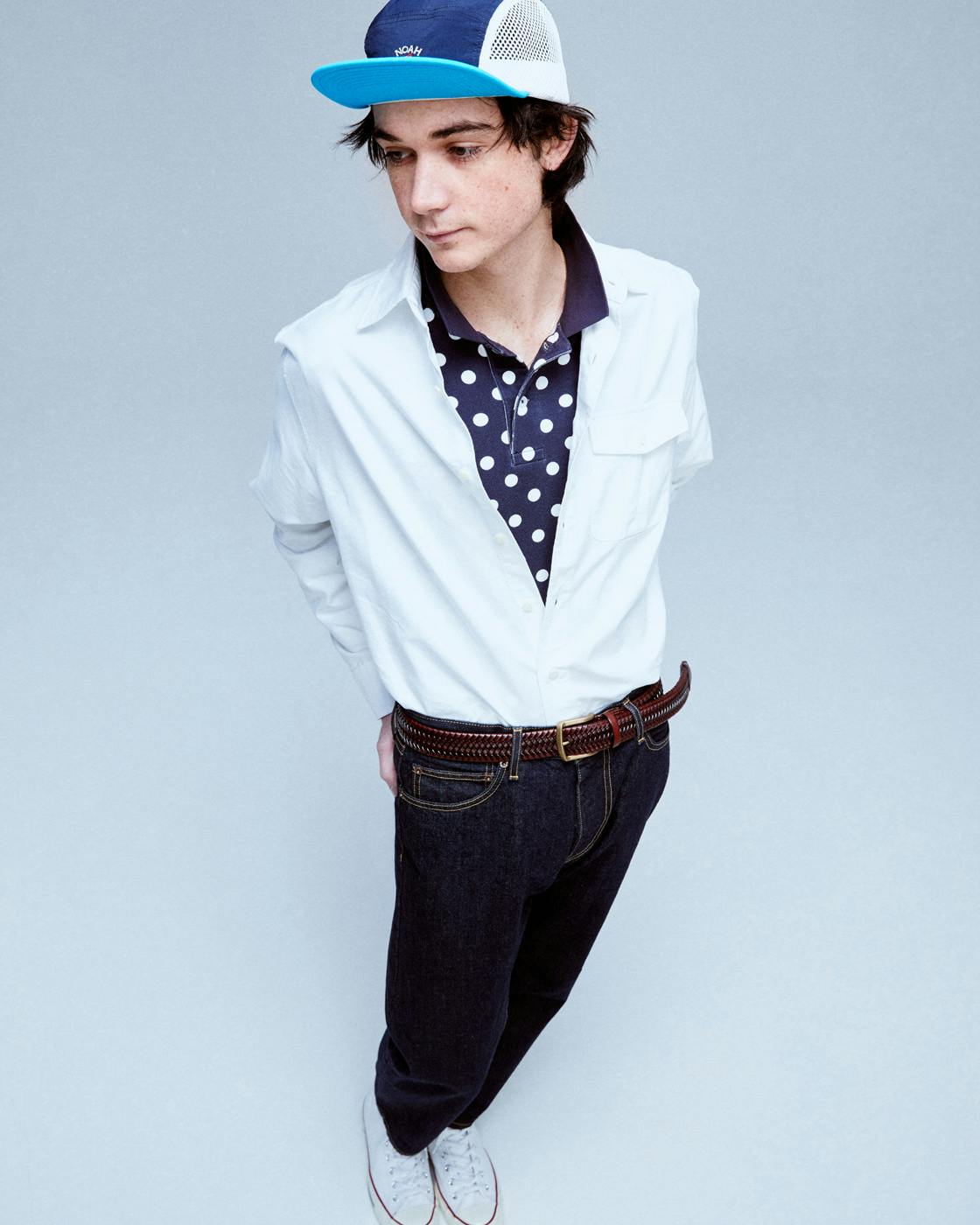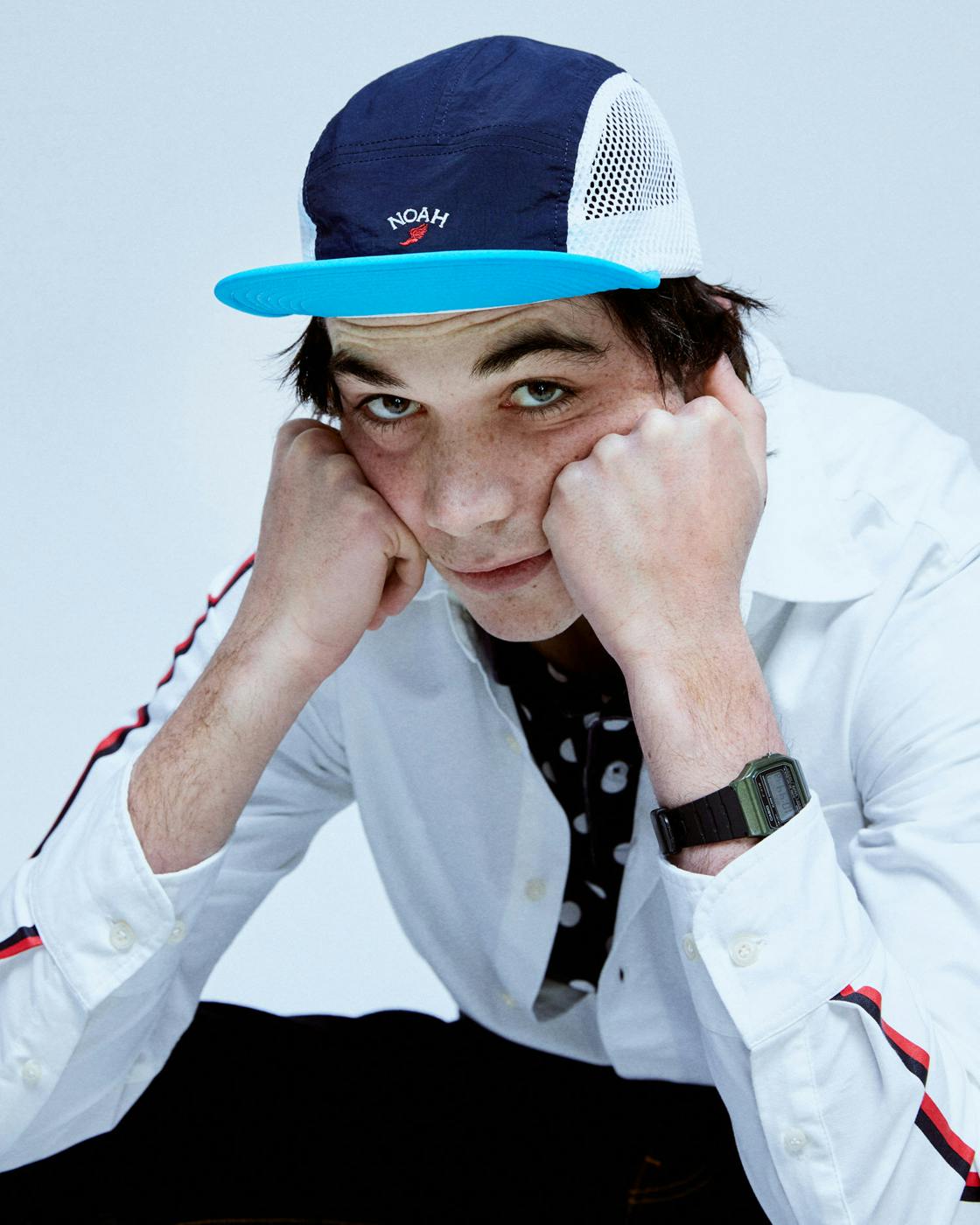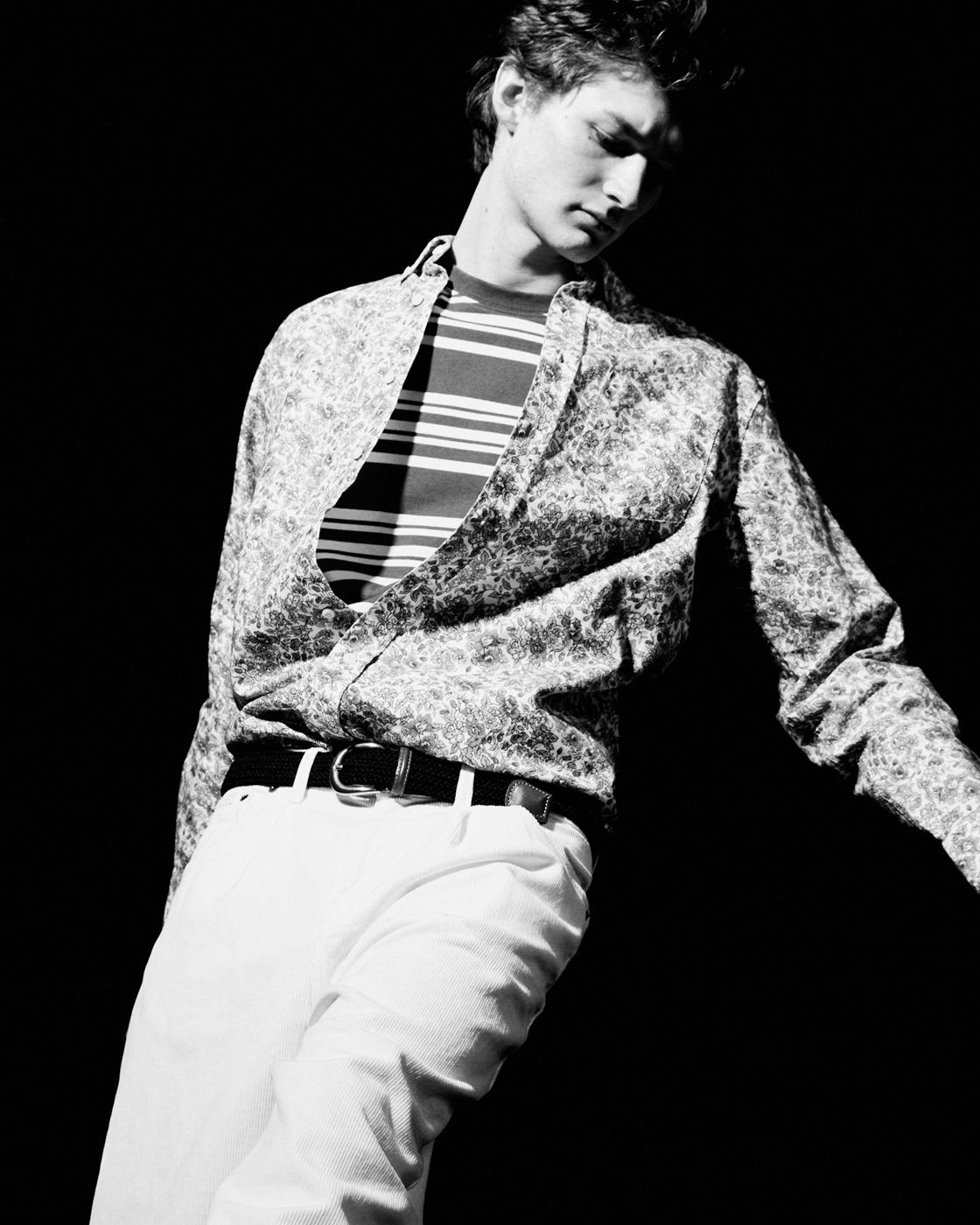 Alongside the typical selection of rugby shirts, sweater vests, and floral jackets, NOAH is exploring more unusual territory with Western-inspired T-shirts, pink baby cord trousers and a Golden Bear leather vest.
It's a little more unusual than the sort of stuff that you'd probably expect from a brand so often lumped into the post-skate movement.
NOAH founder Brendon Babenzien still splits his time between his own brand and the creative direction of J.Crew but any crossover is incidental.
Both brands have always made go-to hunting-style jackets, collared shirting, and faded denim jeans, but NOAH's distinguished by an air of far-reaching whimsy not limited by mass market appeal.
NOAH can simultaneously channel sportswear with insulated parkas and cycling caps as it taps the '90s with Liz Claiborne-style knitwear and faded jorts.
There are no stylistic barriers here, NOAH can (and will) tackle anything that falls within Babenzien's mastery of quotidian post-Americana, refreshed by the brand's newfound approach to atypical styling.
Shorts over sweats? Sure! It's all about that middle ground of effortless summer garms and thoughtful clothing combos.
Though it's already available in-store at the brand's NYC flagship, the Spring/Summer 2023 collection officially launches on NOAH's website February 9.