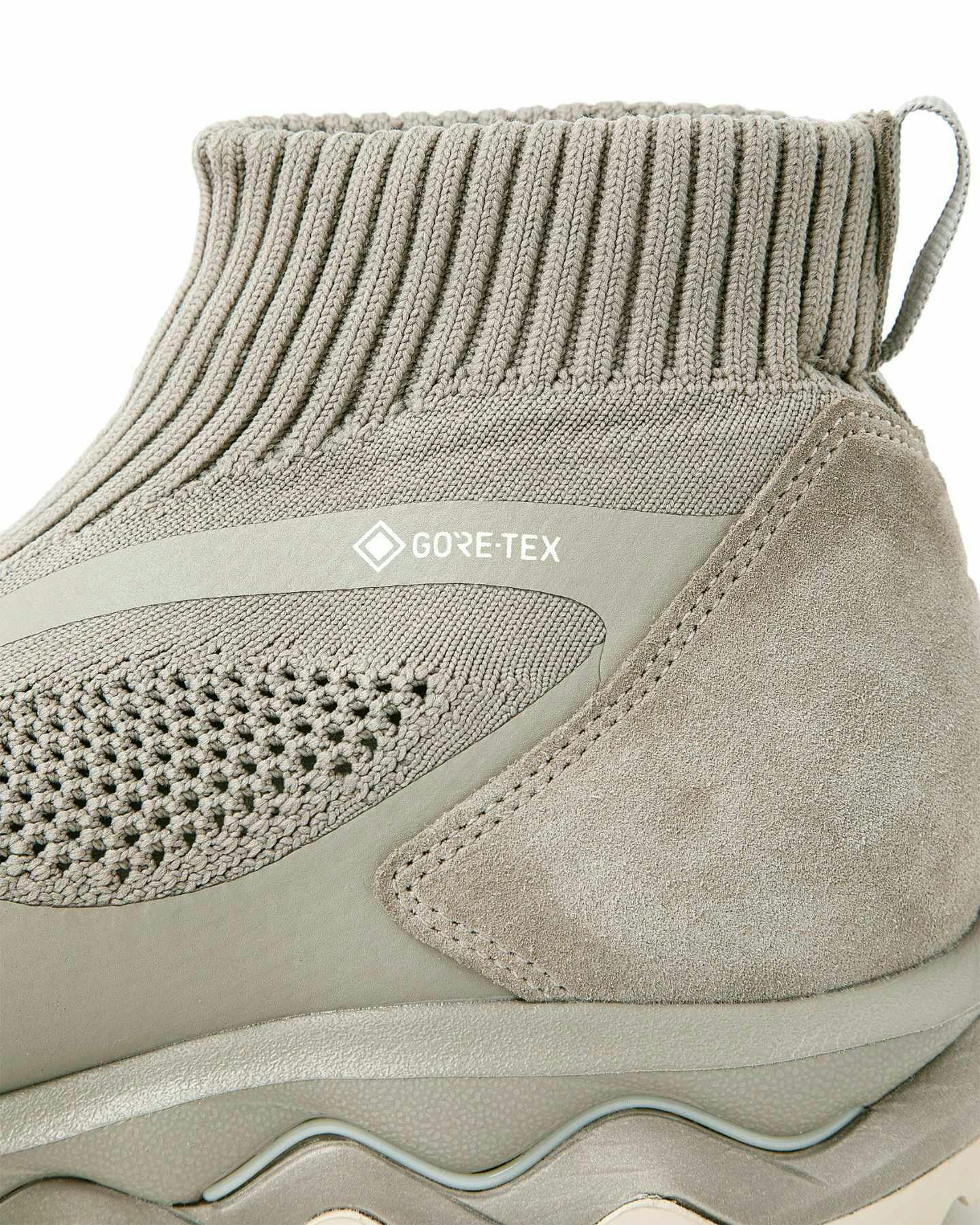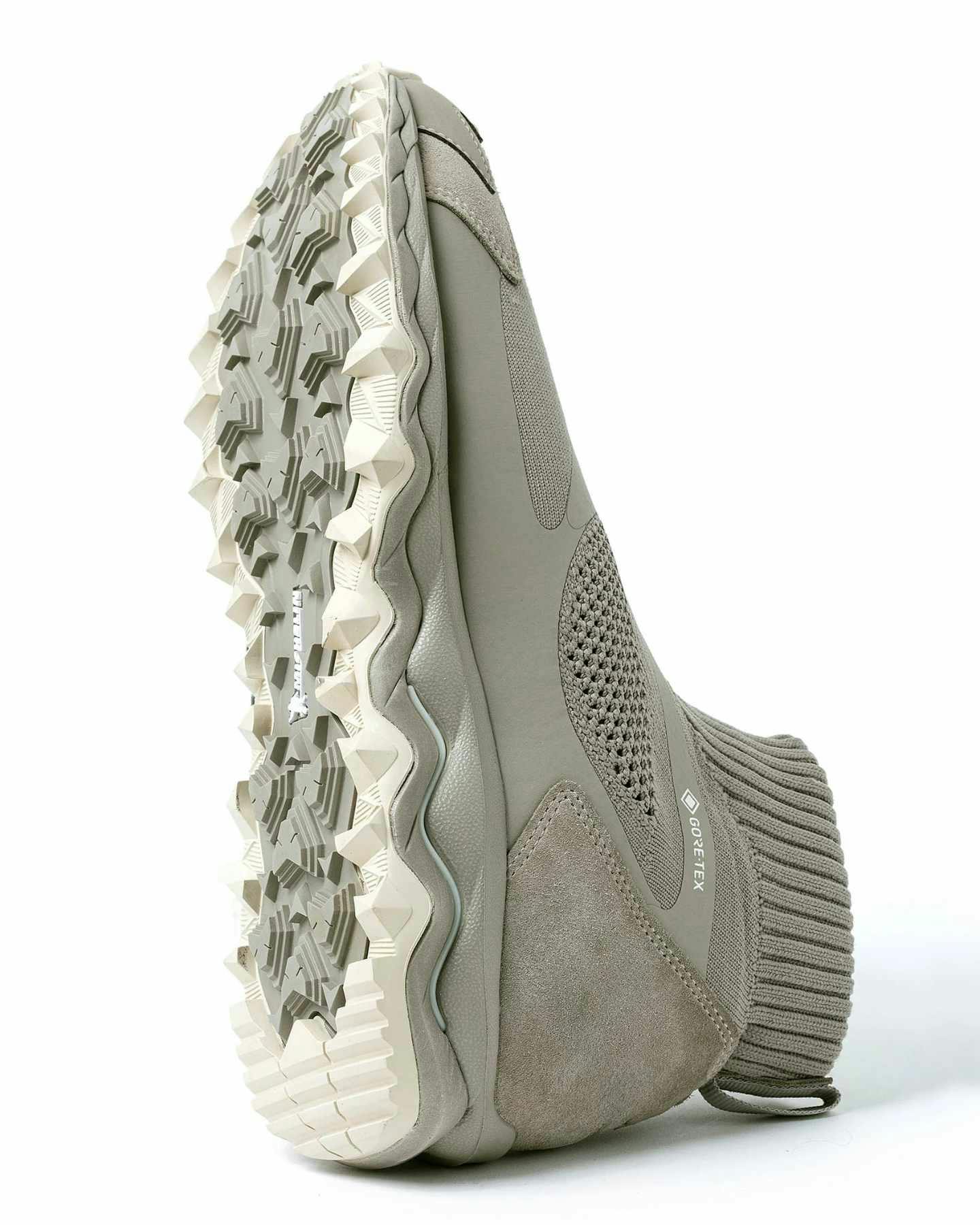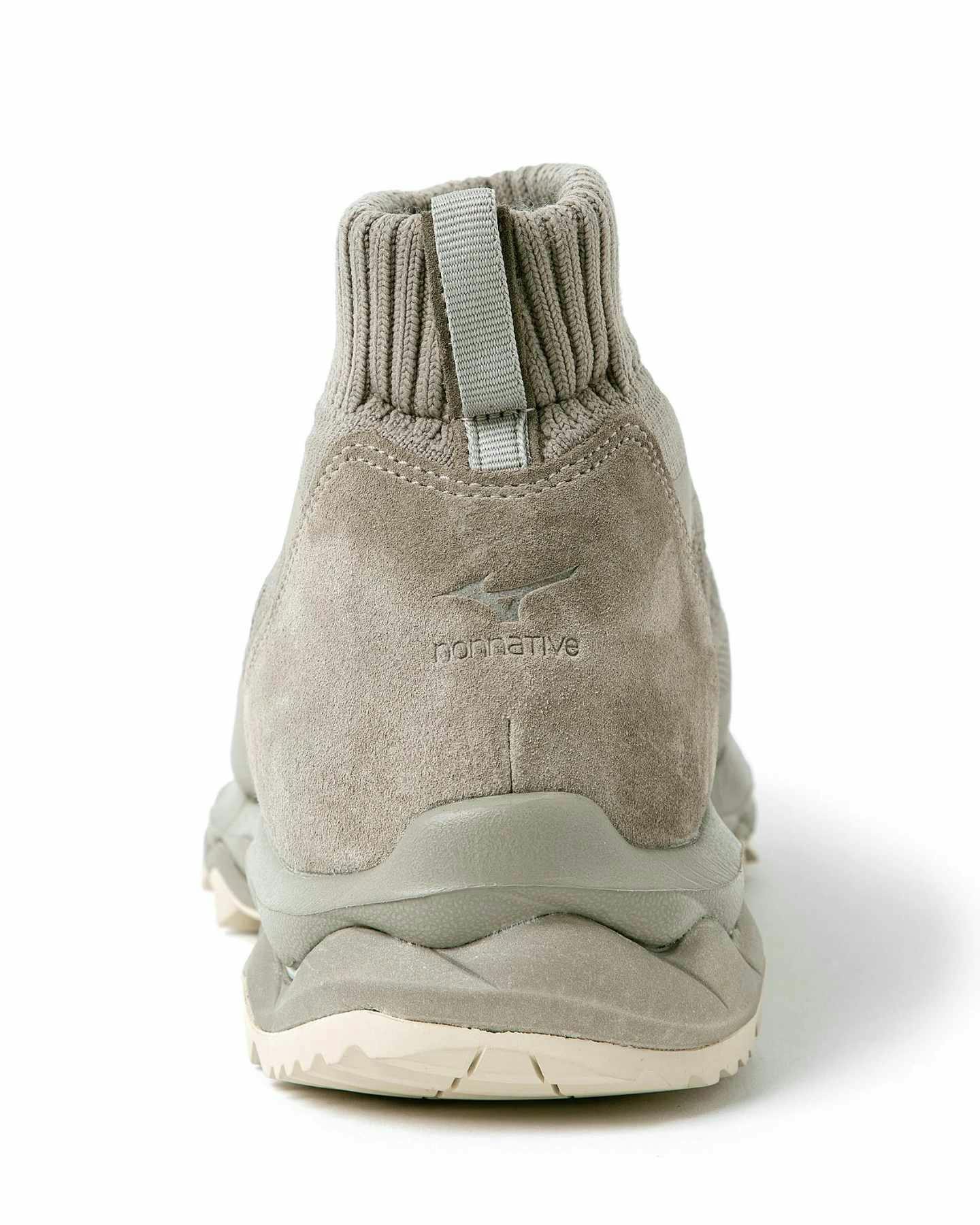 nonnative knows shoe. The venerable Japanese fashion label has had its way with many a sneaker and boot over the years and, somehow, nonnative has never missed. Its latest example, a gorgeous earth-toned Mizuno Wave Mujin, upholds that winning streak.
nonnative and Mizuno's Wave Mujin TL Mid GTX is, as the name implies, an update to Mizuno's recently-retroed Wave Mujin TL. While other colorways of Mizuno's trail-meets-street sneaker have ranged from natural hues to Y2K whites, nonnative's Wave Mujin is realized in its preferred beige and, frankly, it's never looked better.
I've been admiring nonnative's footwear game for years. The first shoe it designed that I fell in love with was nonnative's Montrail Phoenix — a stunning suede spin on an obscure trail shoe — and everything that's followed, from Guidi boots to insane ASICS hikers has hit the spot.
Same goes for nonnative's Mizuno Wave Mujin, like I said, which drops at COVERCHORD's website on April 17 for ¥27,000 (about $200).
Not an insane price for a shoe this handsome, I say. I calls 'em likes I sees 'em and nonnative's Mizuno is, I dare say, a hot tamale.
And I offer this angle with no real interest in either mid-top sneakers or GORE-TEX footwear, mind you: as much as I love the waterproof capabilities of GORE-TEX-lined shoes, I usually find 'em a little stuffy for my tastes. I get the appeal, though.
nonnative isn't just a purveyor of handsome sneakers and fine footwear, of course. nonnative designer Takayuki Fujii has lead the label to ample success with a fairly approachable mentality of function-driven clothing that hinges around wearable silhouettes.
Though nonnative's clothing line sports some thoughtful accents that make it ever more appealing — stretchy technical fabrics, cleverly adjusted seams for comfort, hidden hardware that grants easy on-off — I can't help but be drawn to the shoes above all else.
What can I say? It's good stuff!
Shop our favorite products