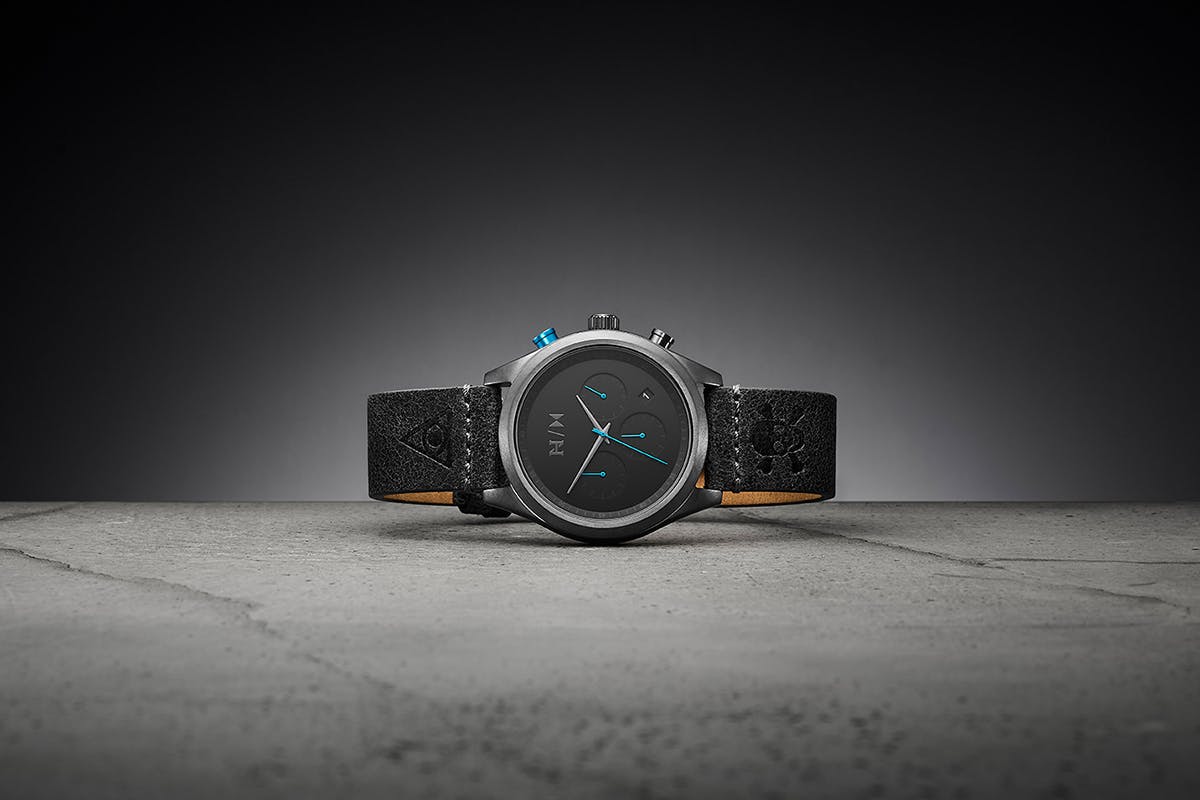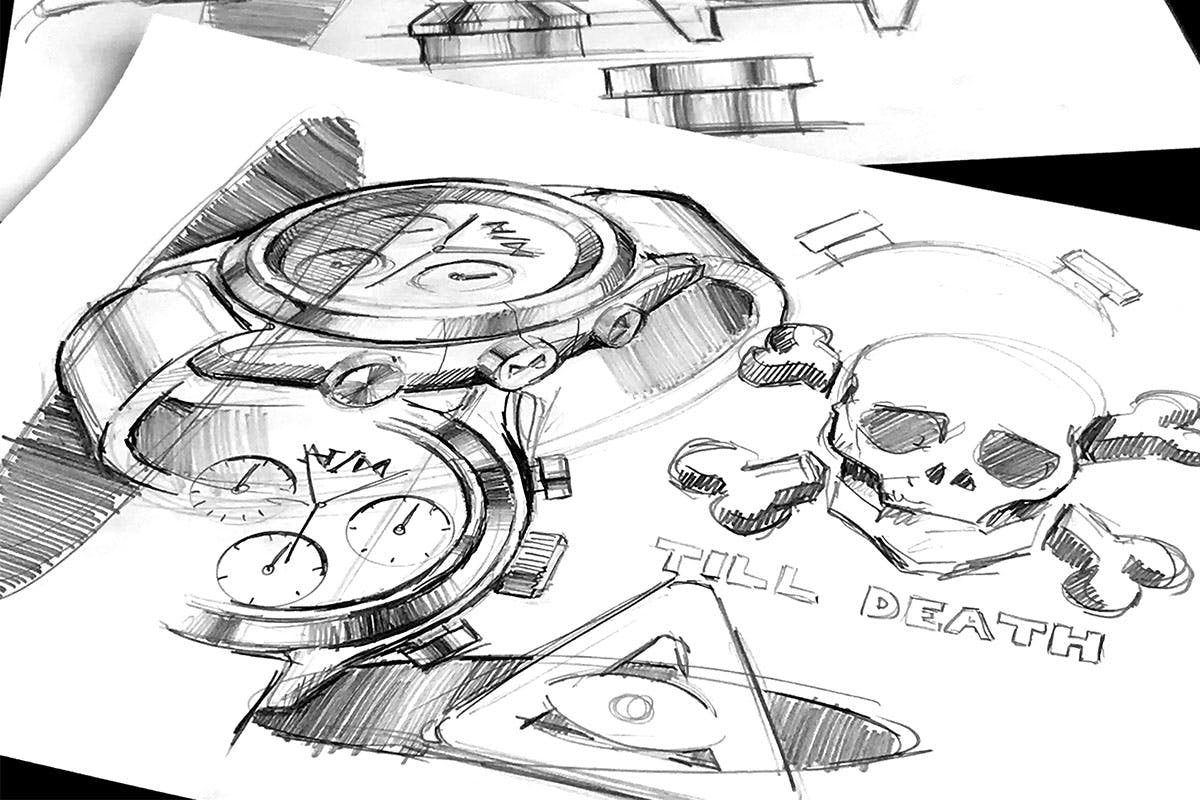 Arguably one of the greatest skateboarders of our time, Nyjah Huston's determination and grind has landed the skate pro his first watch collab with Los Angeles-based accessory brand MVMT. The 24-year-old California native started skating when he was just seven, quickly becoming a skateboarding prodigy, and competed in his first X Games before even hitting puberty.
Huston went on to leave a lasting legacy over the next decade with an impressive 12 X Games gold medals under his belt, making him the most decorated X Games street skater ever. While he holds several other titles in the sport, including three consecutive Street League championships and being the youngest to ever compete in the X Games, Huston's hustle doesn't stop at just skateboarding. So when MVMT approached him to work on his own signature watch, he was stoked. "I usually only wear watches on special occasions, but the fact I was able to incorporate personal design elements into my first signature watch really got me hyped," explains Huston in a press release.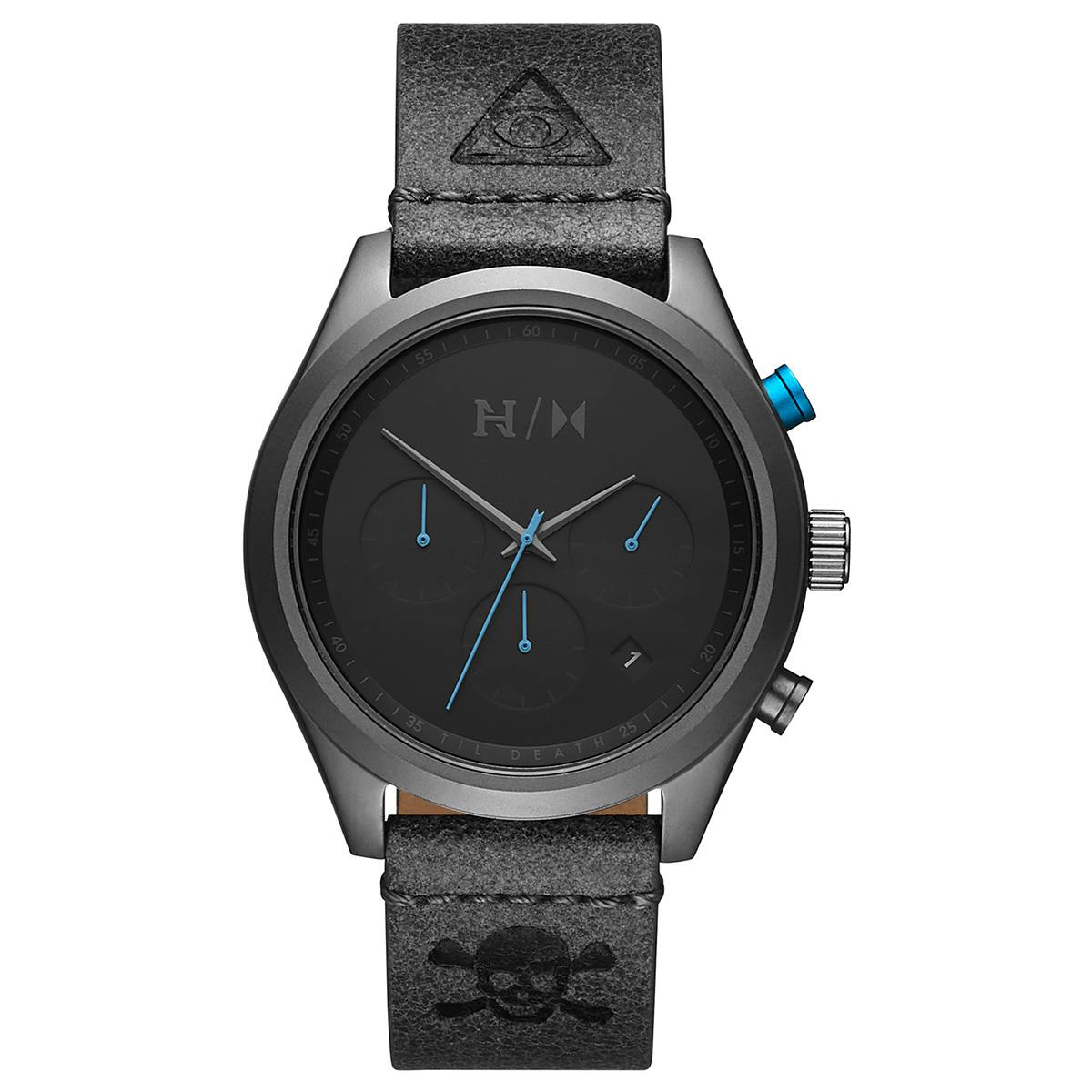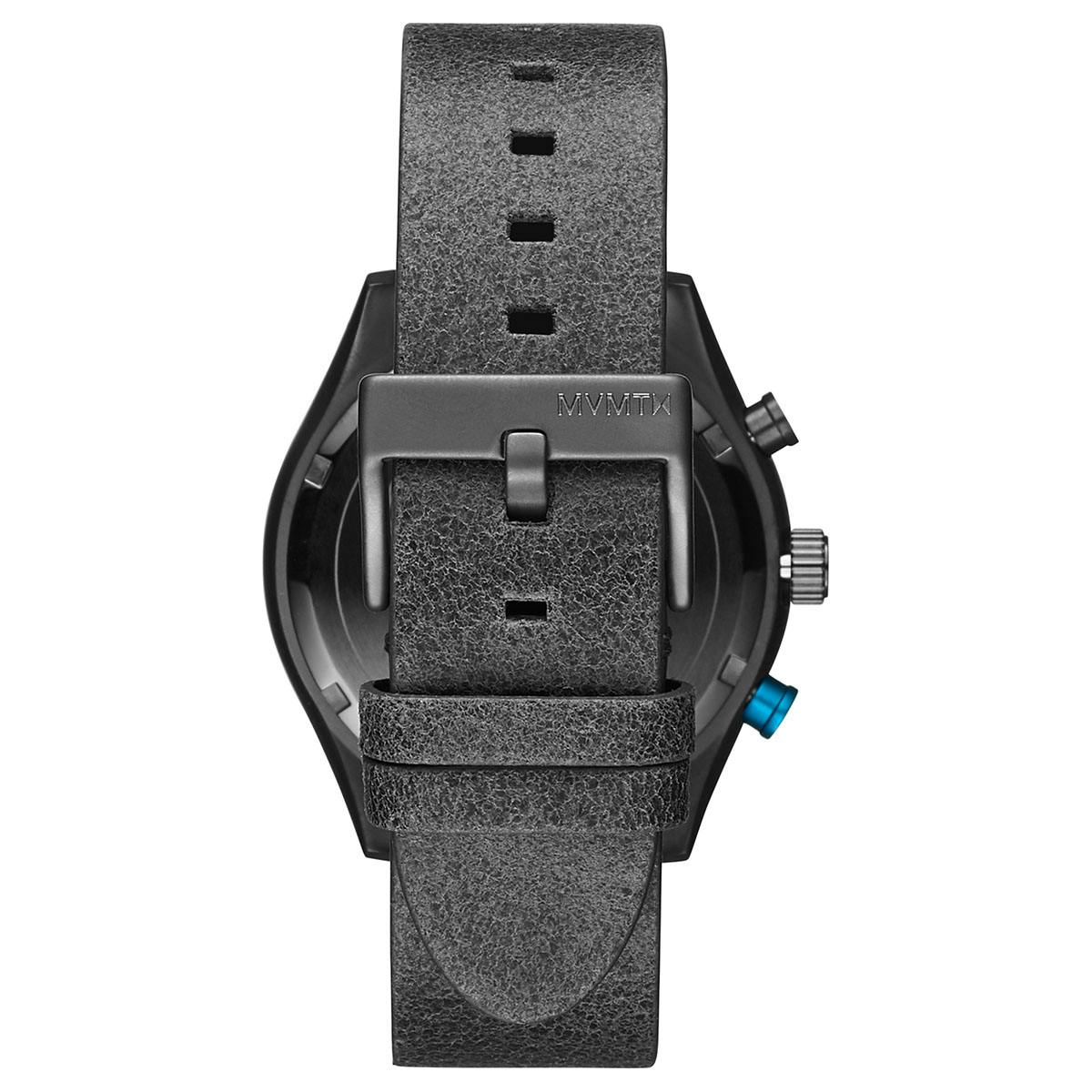 From Huston's all-seeing eye tattoo debossed on the strap, to his 'TIL DEATH' mantra etched on the other side, he made sure to give fans a product that speaks from his point of view. The watch is complemented by a slick gunmetal design and equipped with an interchangeable chain link strap for a touch of sophistication, and its 10 ATM water resistant case makes it rugged enough for most daily excursions.
Look for the Nyjah x MVMT watch available now for $180 exclusively at mvmt.com.