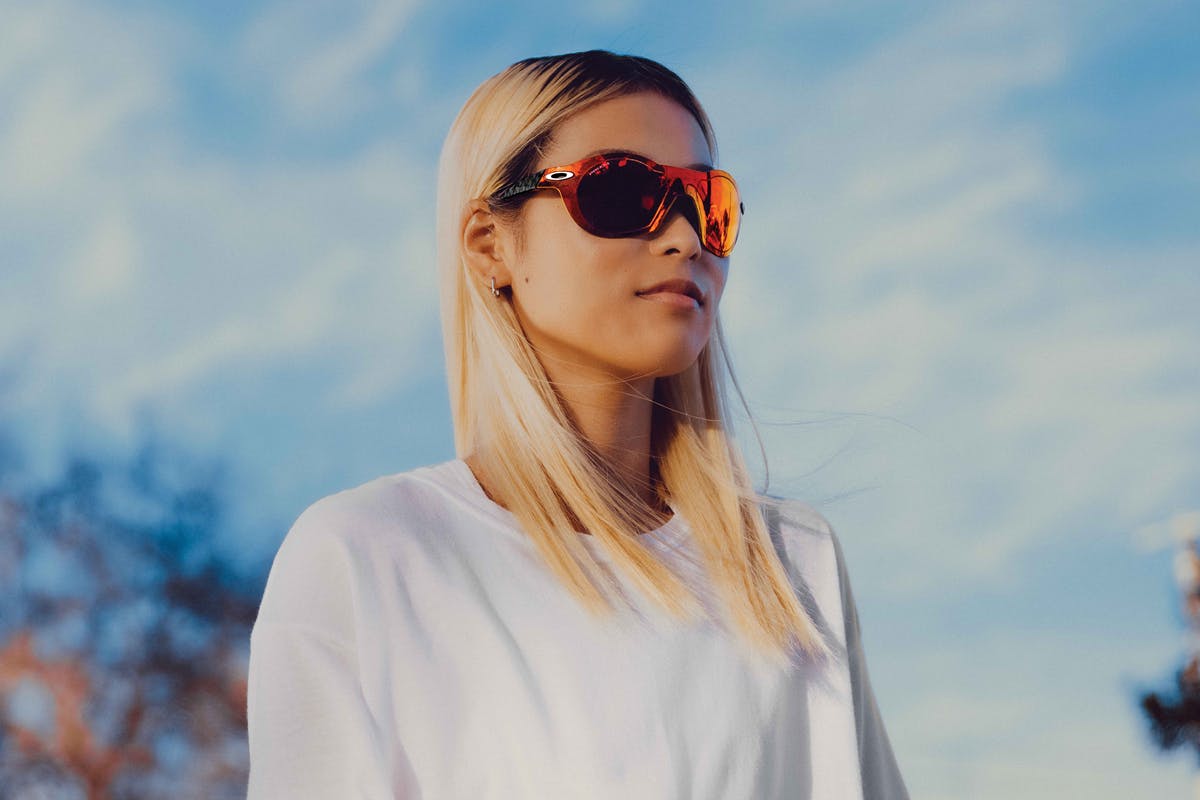 Oakley's winding up for a series of summer wins with the introduction (re:introduction?) of its Re:SubZero sunglasses, a slick update to the classic Sub Zero shades it reintroduced in April 2022.
Well, it's not a one-to-one update in the sense that Oakley is simply tweaking the Sub Zero and calling it a day. Rather, while the Sub Zero is an all-time classic refreshed for an era that's only just caught up to its futuristic charms, the Re:SubZero is a wholly new frame designed for the next generation.
Oakley loves to talk up its sunglasses' barely-there weight — the Sub-Zero's mass was a key selling point back in the day — and with good reason: it makes the best featherweight eyewear in the biz, somehow packing cutting-edge functionality into a pair of sunglasses that are almost weightless.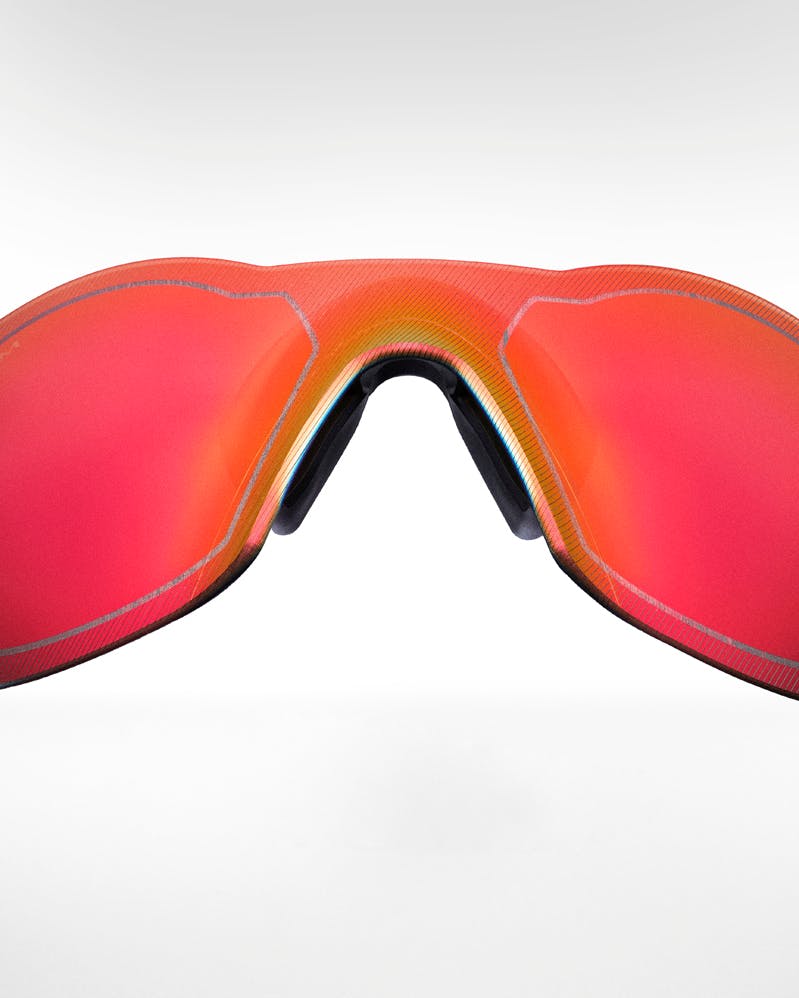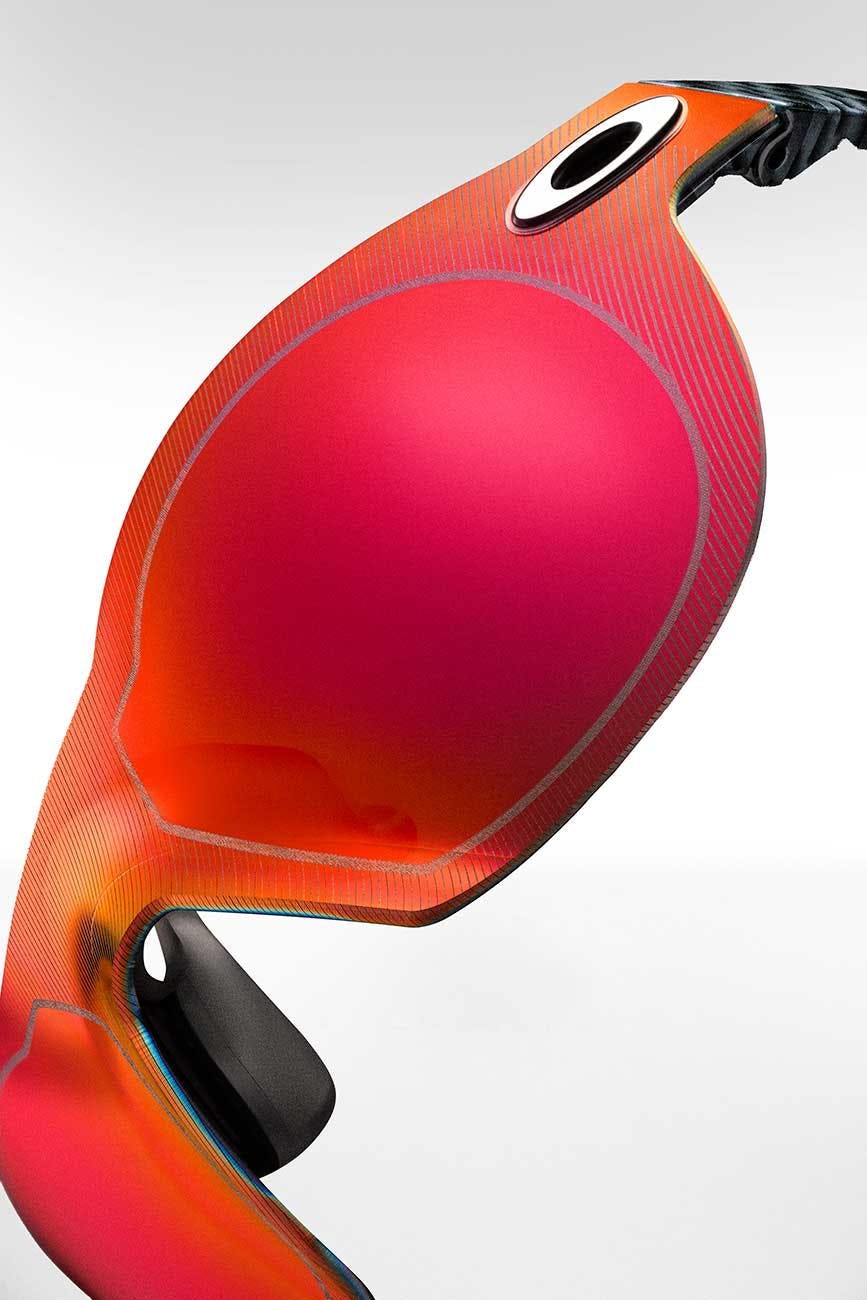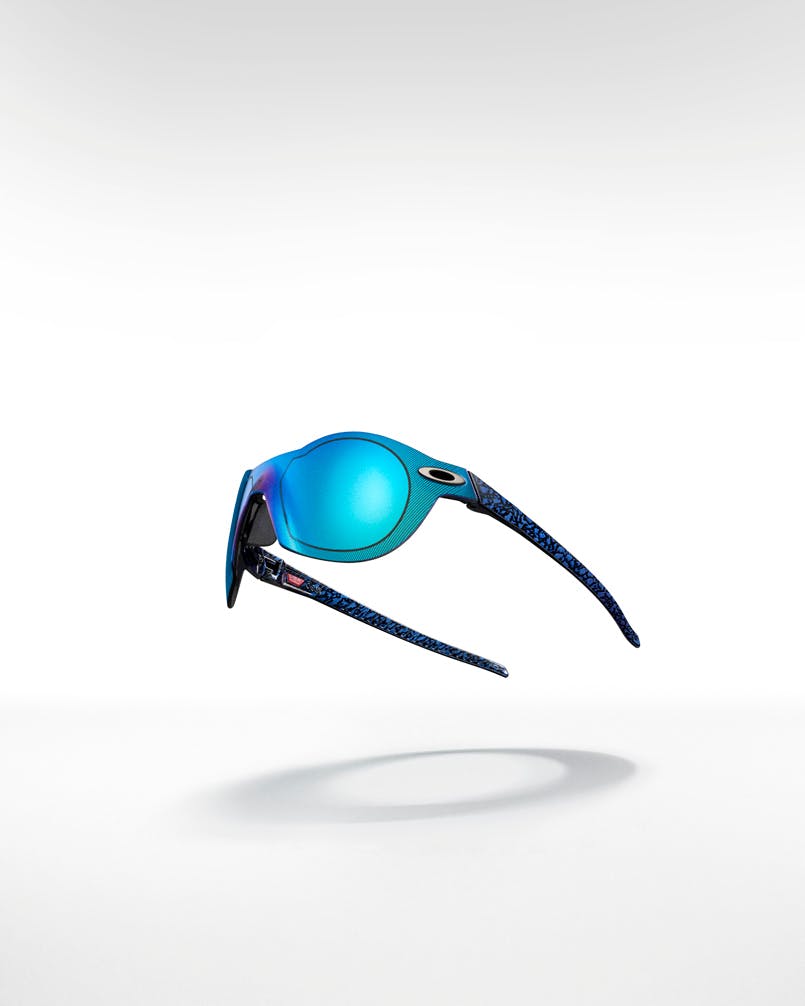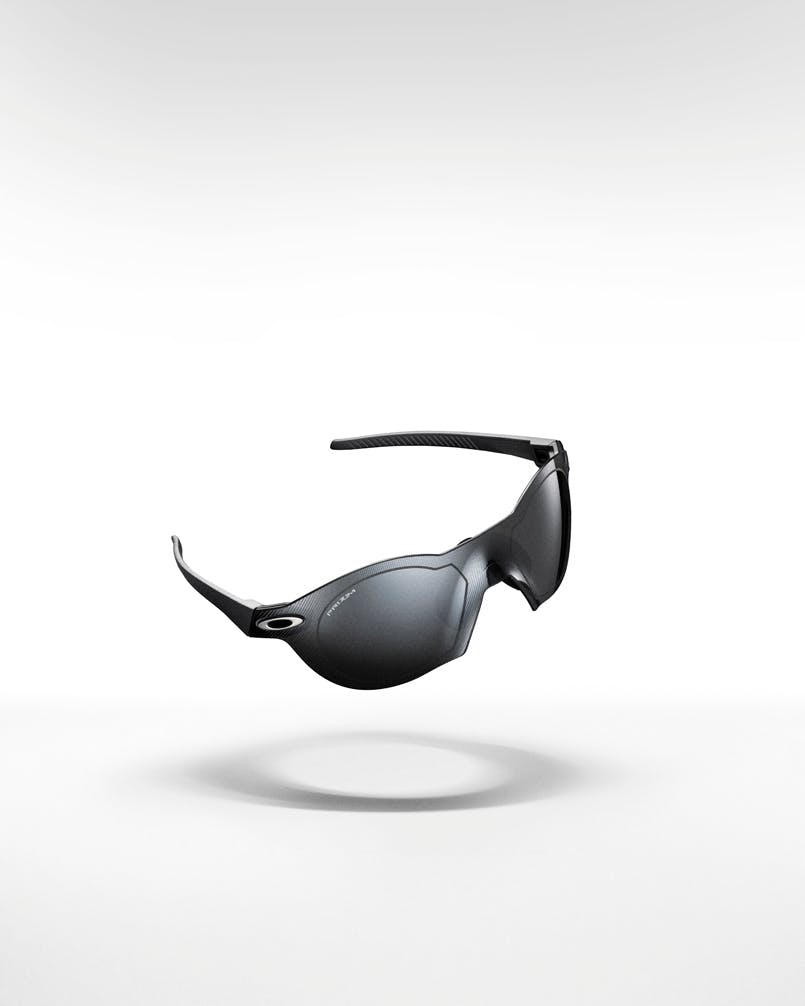 The Oakley Re:SubZero weighs in at a svelte 24 grams (about 0.05 lb) — for comparison, the Sub-Zero reissue was about 0.7 lb.
We're talking mere ounces here but, when you're splitting hairs to improve how you train, that makes a difference.
"Sometimes I forget I even have them on because they are so light and comfortable," Team Oakley skater Aori Nishimura told Highsnobiety. "The Re:SubZero is perfect for when I'm on my board. It's so lightweight that it feels like nothing is on my face and allows me to really focus."
Nishimura, who was the face of Oakley's Sub-Zero relaunch, is joined by Green Bay Packers running back Aaron Jones and Olympian runner Andre De Grasse in the Re:SubZero campaign, which includes an AR component and a message of self-empowerment through sport.
The Re:SubZero utilizes plenty of Oakley tech that you'd need a PHD in Oakley to fully comprehend — PhysioMorphic Geometry frames, Prizm lenses, Unobtainium nosepads — but all you really need to know is that the glasses' sculpted shape hugs the face and cuts slippage, you'll probably forget you're even wearing them, just like Nishimura.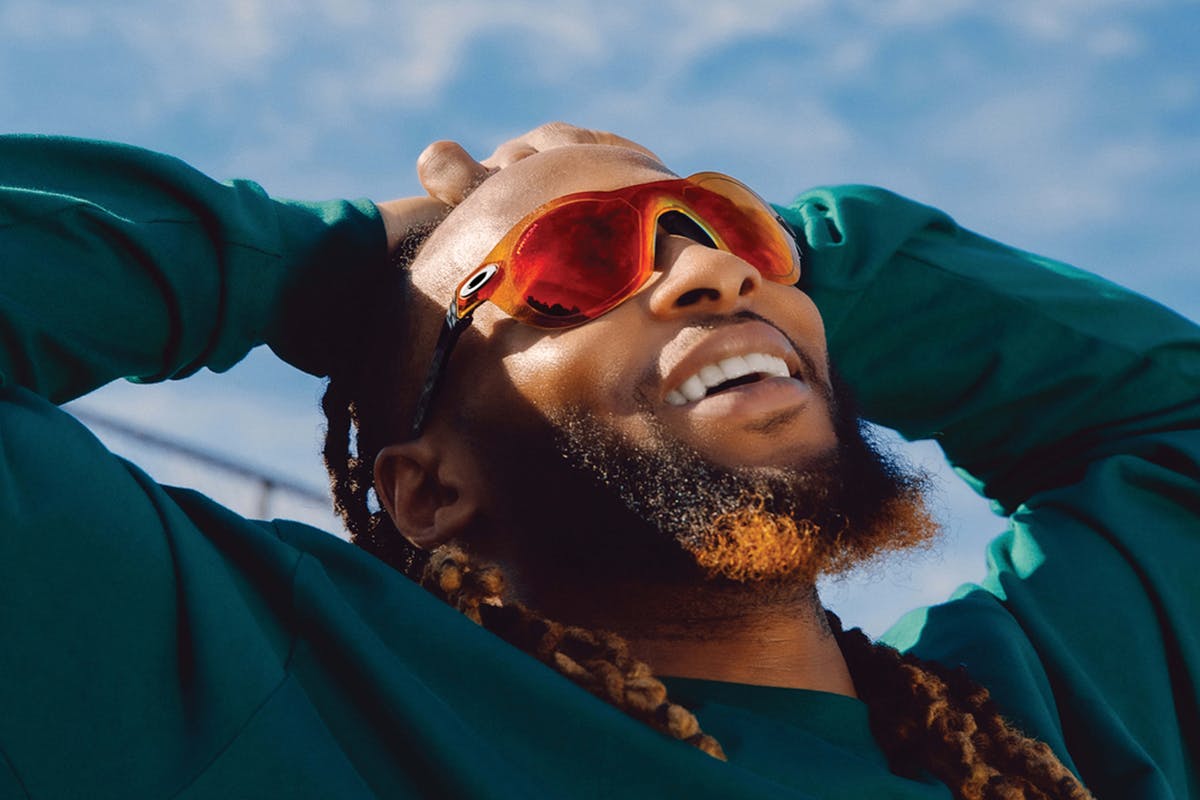 Of course, any good pair of Oakleys enjoys deep crossover appeal, especially now that we live in the era of high-fashion, high-function eyewear.
"I like to wear my Oakley's while skateboarding but also when I'm not at the park and just hanging with friends," Nishimura continued. "Oakley's Sub Zero is such an iconic look."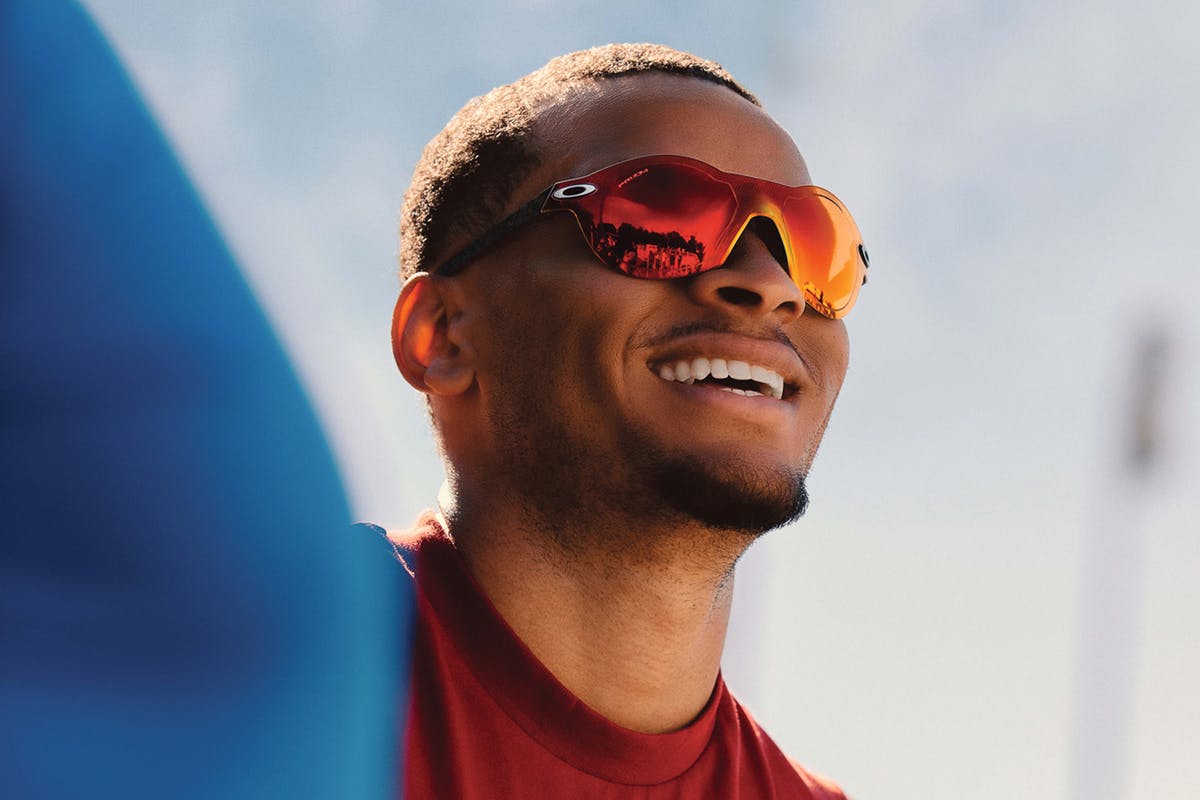 Oakley's Re:SubZero drops today in at Oakley and the Highsnobiety Shop and as part of our Highsnobiety Sports collection.