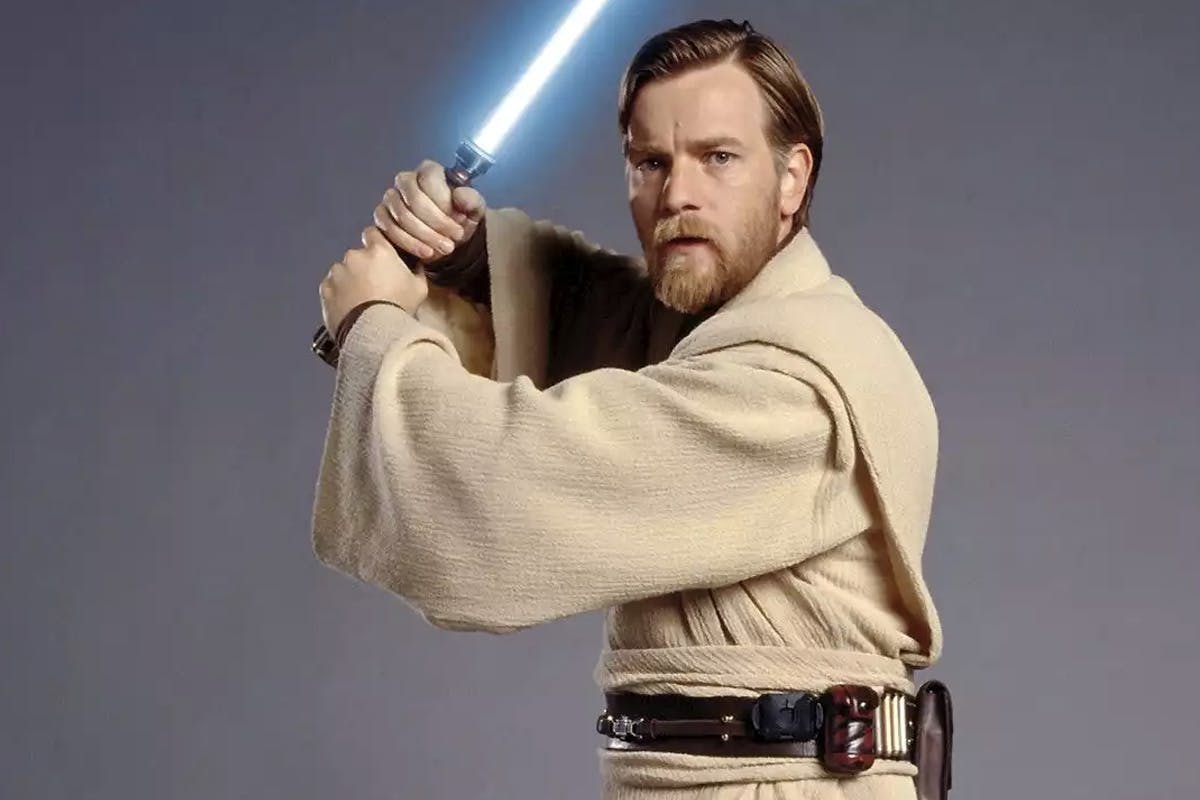 Filming on the upcoming Obi-Wan Kenobi-centered Disney+ series has been pushed back to 2021. According to Variety, the anticipated new Star Wars installment is reportedly on hold amid talks of script and staff issues.
Two sources told Collider that the crew in London has been sent home and that the show would be down "indefinitely." Lucasfilm president and Obi-Wan producer Kathleen Kennedy is rumored to be dissatisfied with the script; Collider's sources speculate that it will need to be reworked, with the goal of reassembling the crew in the summer.
Meanwhile, Ewan McGregor, who will reprise his role as Obi-Wan, told Variety: "I think we start shooting early next year, as opposed to summer this year."
Despite the alleged departure of screenwriter Hossein Amini, McGregor remains positive, declaring: "The scripts are great. They're in really good shape. They want them to be better. I think we keep our same airdate. All good."
Fans are starting to get nervous, though, particularly given Lucasfilm's history with production issues, such as when 2016's Rogue One was rewritten and reworked during filming.