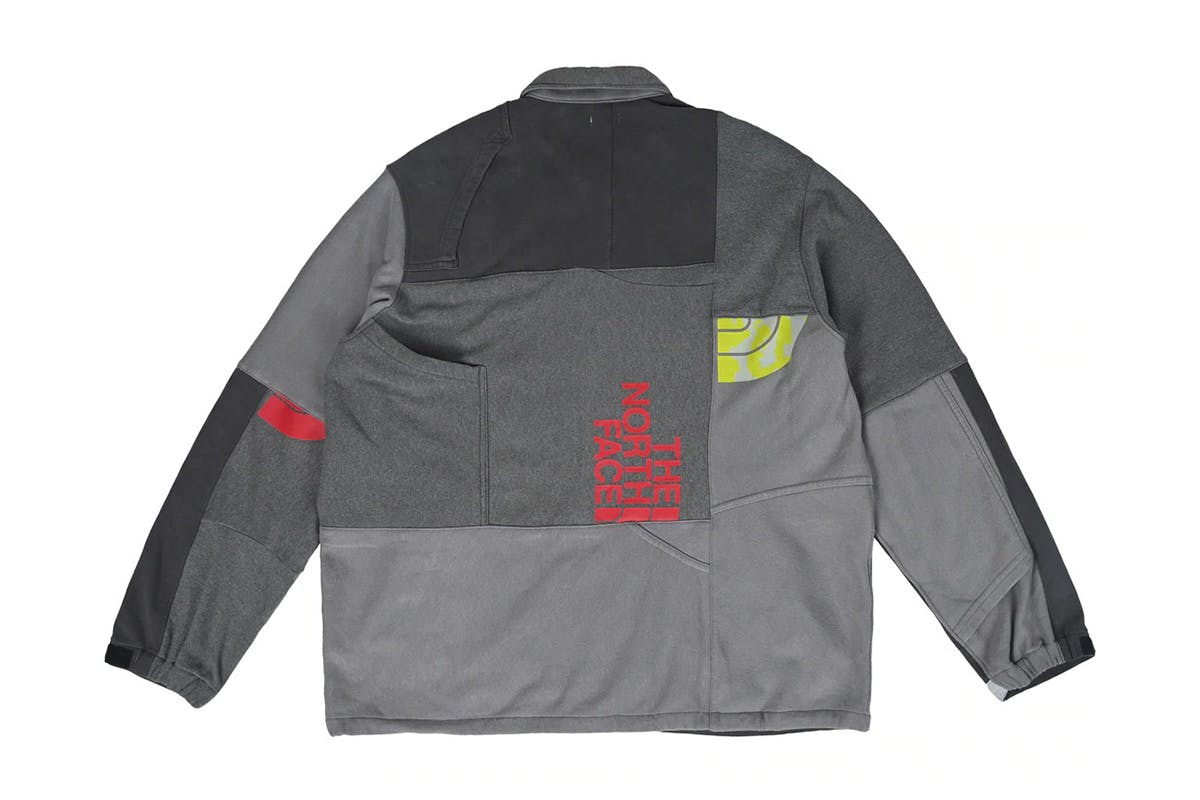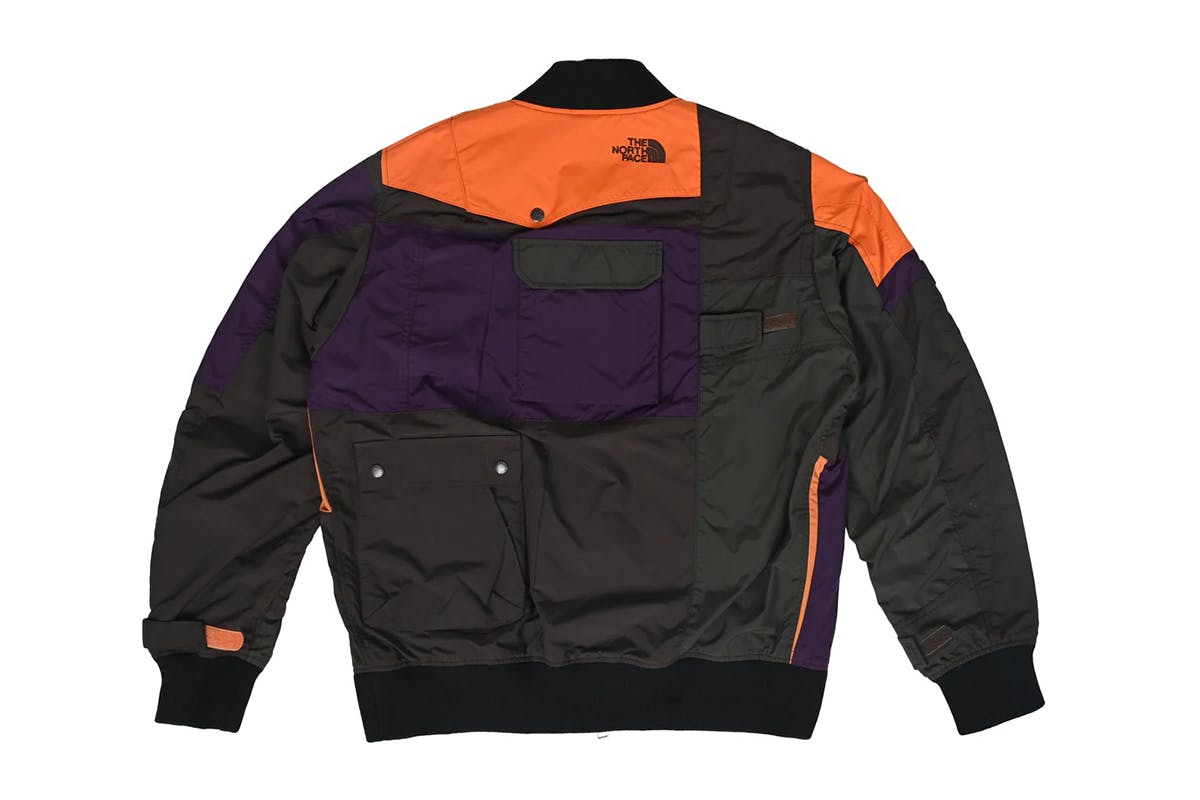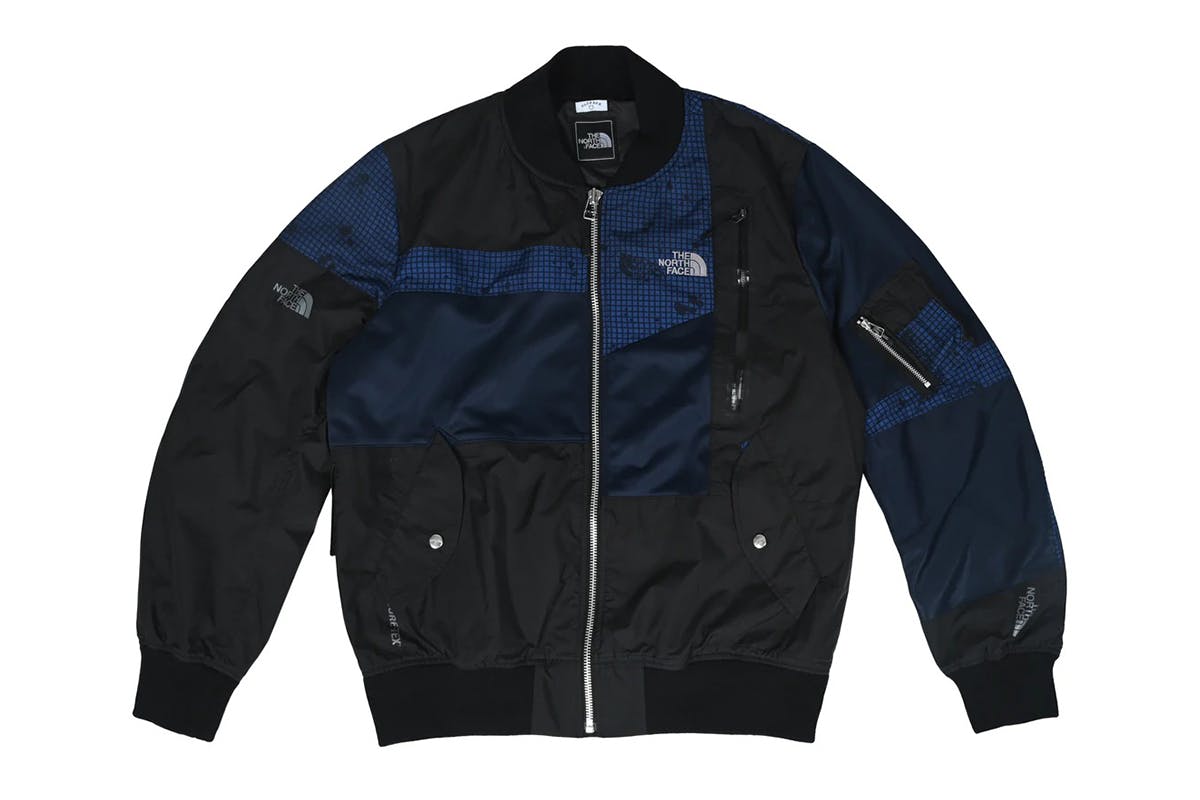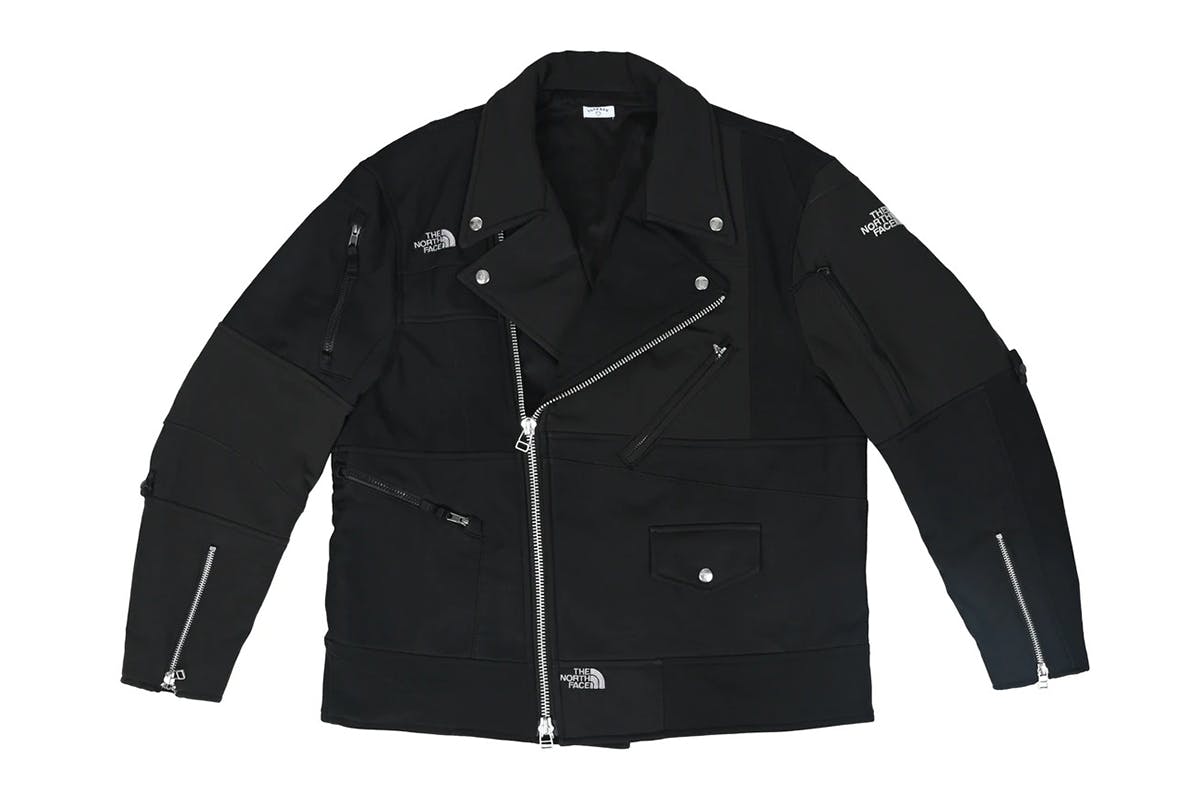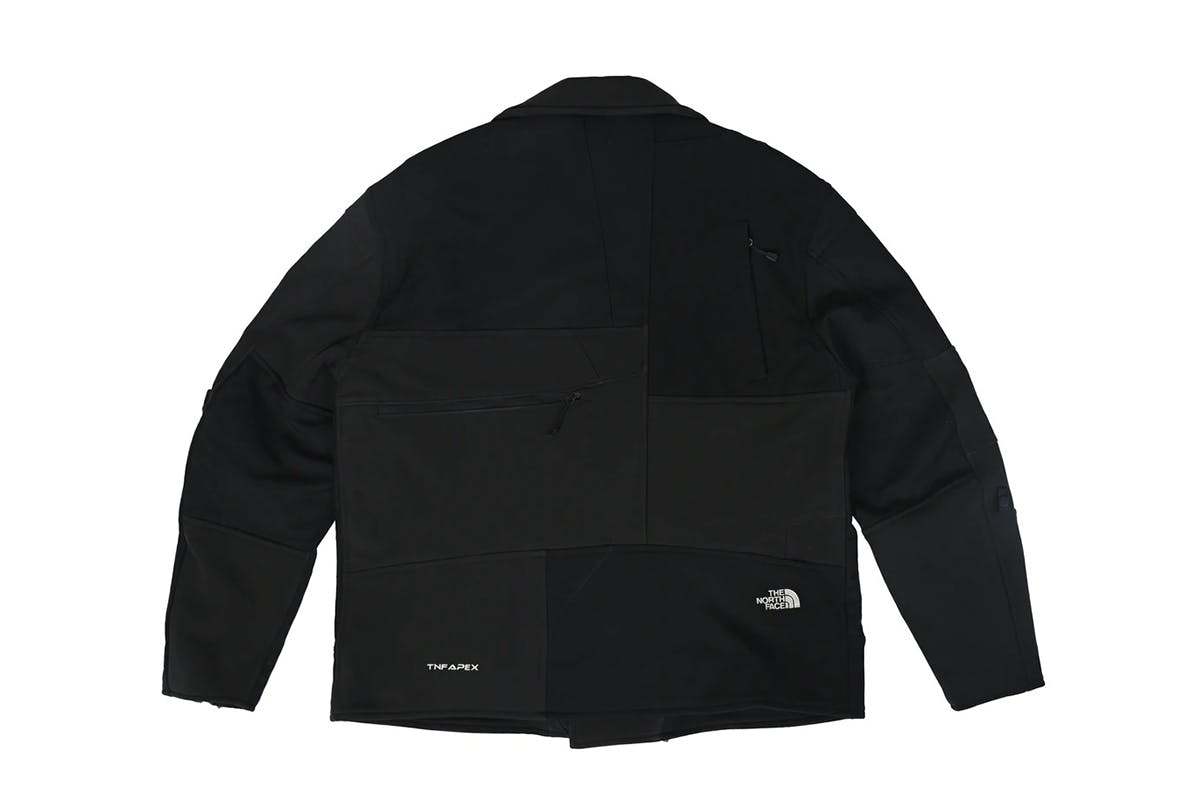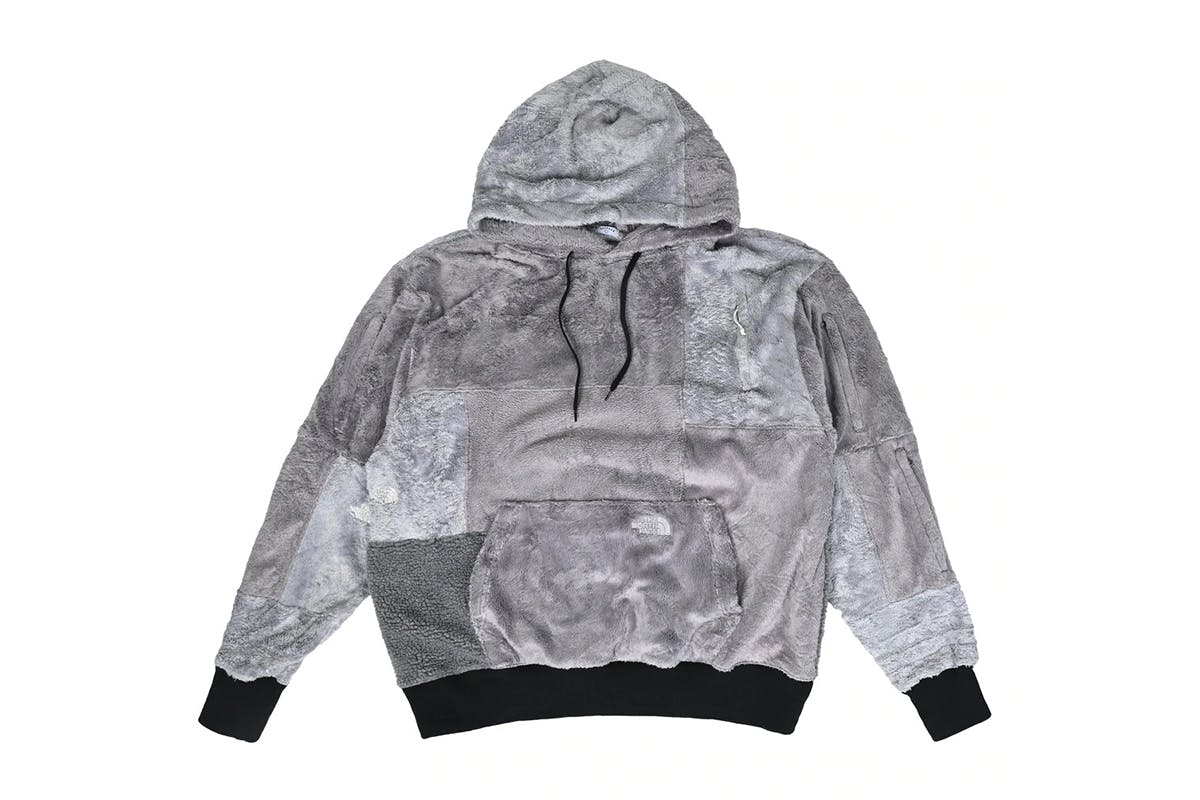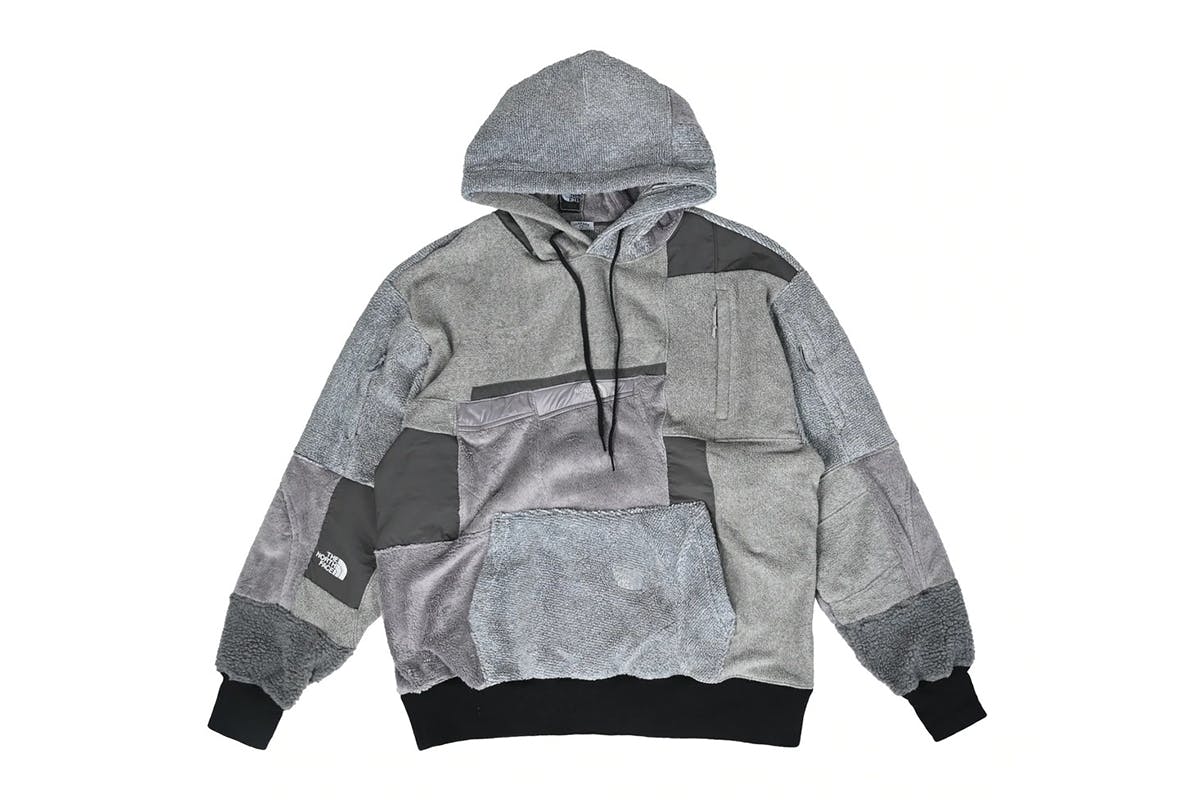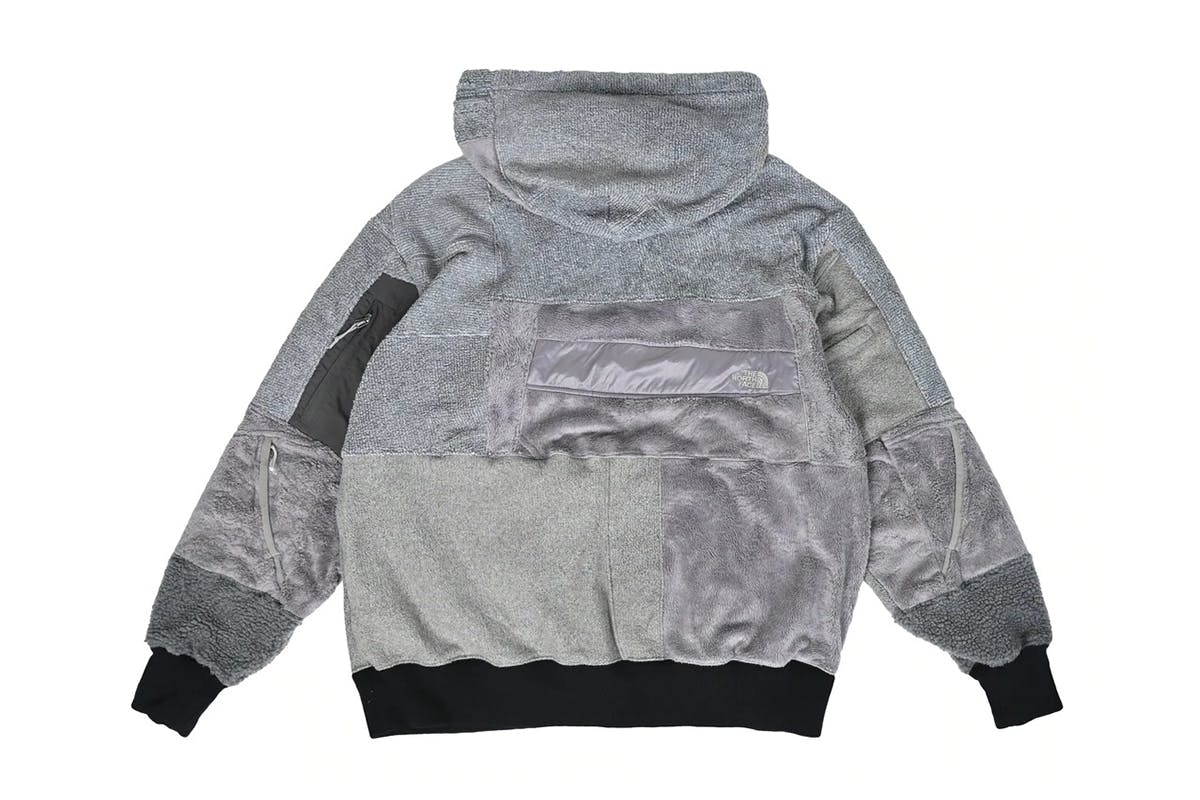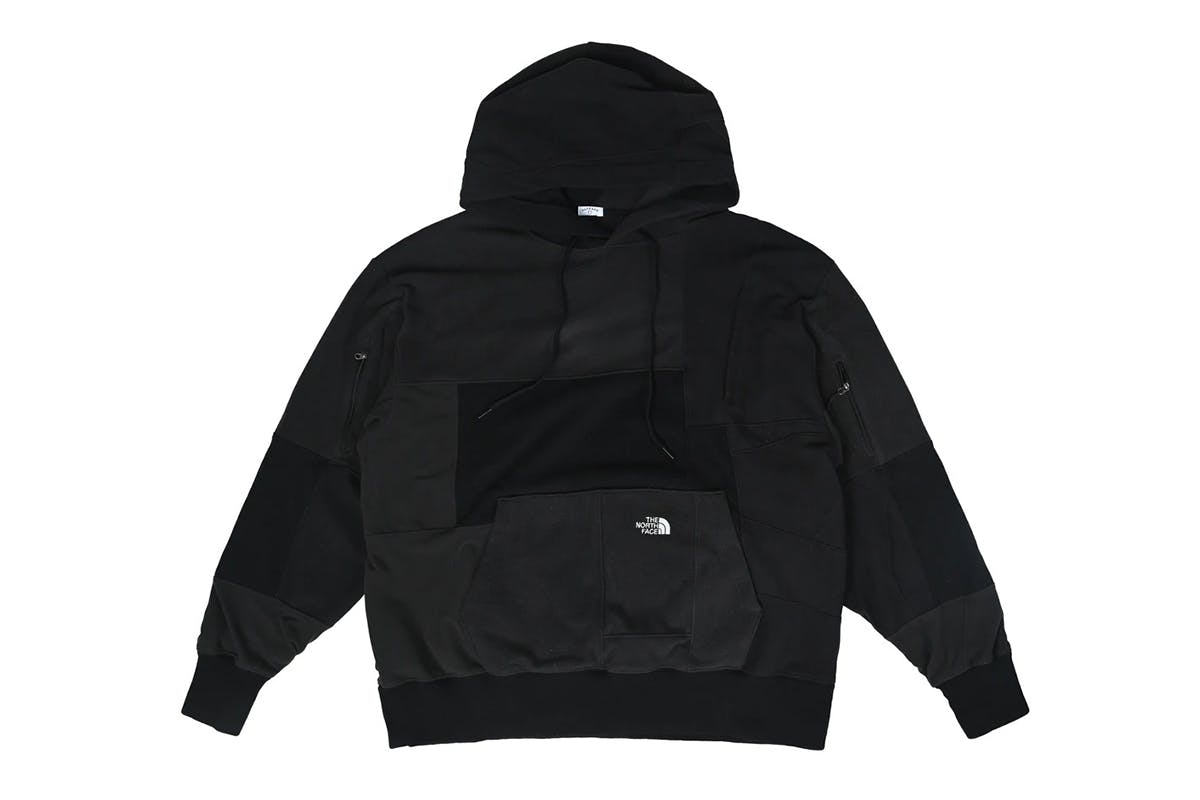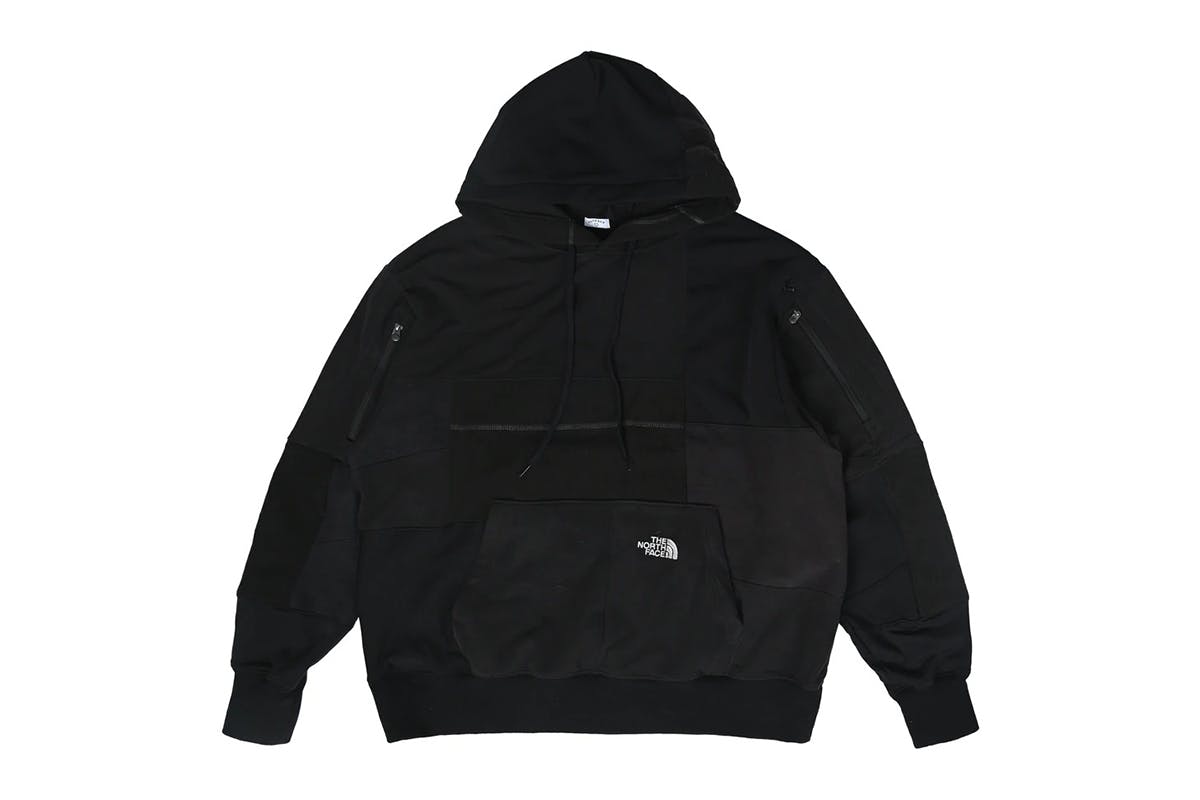 I've been championing OLD PARK's insane patchwork jackets for years, pushing for more people to discover the Japanese brand's intricate, upcycled outerwear. I can't claim credit for The Salvages' new OLD PARK partnership but I can tell myself that I might've played some tiny part in getting more eyes on OLD PARK (but probably not).
Regardless, it's just cool to see the label spreading further outside of Japan. More folks oughta be clued in to what OLD PARK's doing — it's not only upcycled stuff, either.
Let's just focus on the transformed vintage, for now, because a concise, curated selection of OLD PARK's wonderfully detailed designs just hit The Salvages' website in early March.
Founded by Earn Chen and Nicolette Yip, The Salvages is a niche label with its own cult following. Responsible for some truly inspired footwear designs, The Salvages also dishes cheeky graphic garments and the occasional collab, like its recent team-up with the brilliant and underrated Doublet.
The Salvages' hand-picked OLD PARK selection is like a greatest hits of OLD PARK's dynamic layering pieces, showcasing the Japanese label's signature coaches jackets, bombers, double riders, and hoodies, all made out of deliriously rearranged vintage items from The North Face (complete with warped logo!).
This is de rigueur for OLD PARK, which regularly splices together mismatched jackets from upcycled outdoor gear.
The interesting thing is that it's all finally available outside of Japan without a proxy service.
That's a good thing, 'cuz OLD PARK's stuff tends to fly off shelves of its domestic stockists.
It's even selling quickly at New York's Blue in Green, OLD PARK's other new international partner.
Better move quick: even at slightly elevated prices (gotta account for wholesale and import fees), The Salvages' OLD PARK selection is moving quickly.