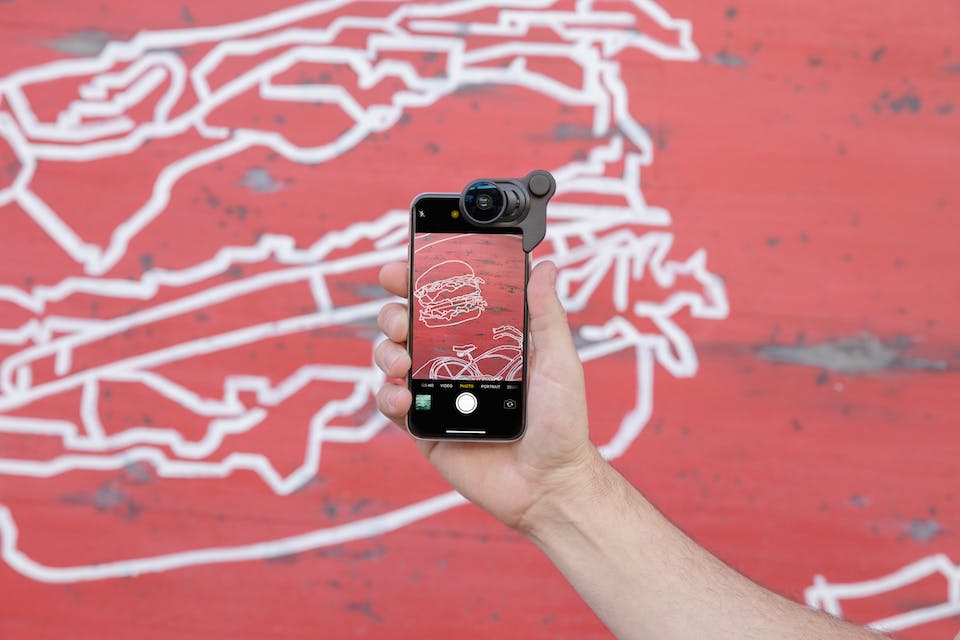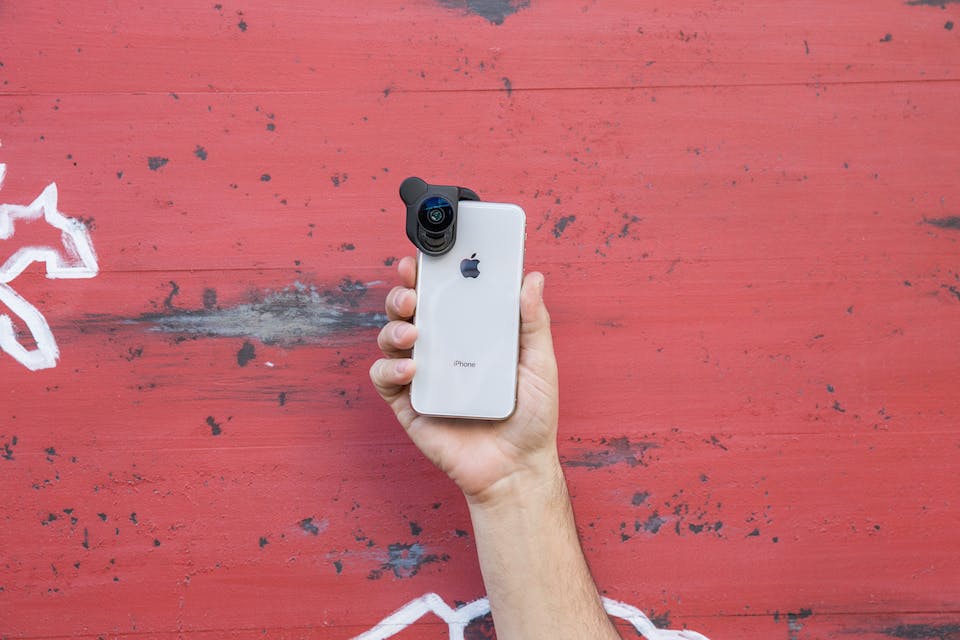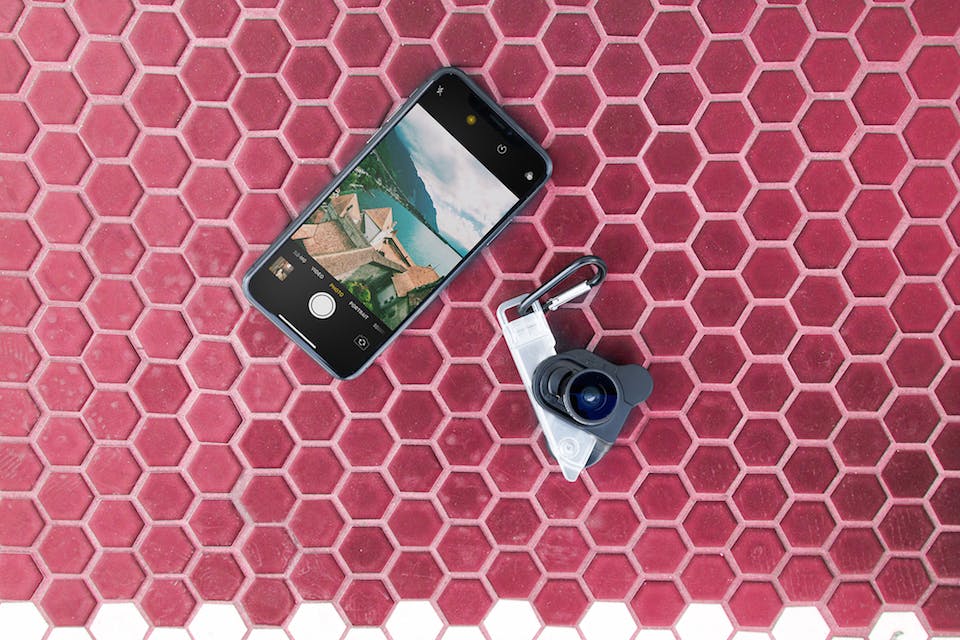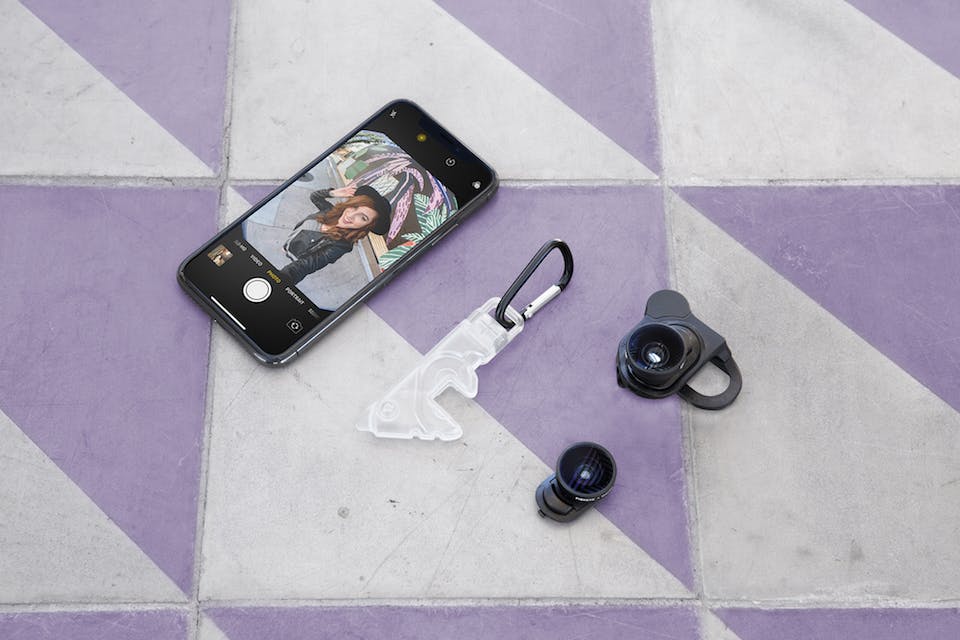 Popular photography accessory specialist olloclip unveils a brand new mobile lens system designed exclusively for iPhone X.
Comprised of six lenses -- Super-Wide, Ultra-Wide, Fisheye + Macro 15x, Telephoto, Macro 14x + 7x, and Macro 21x -- the pieces incorporate premium multi-element glass optics, and allow iPhone users to enhance their field-of-view, as well as to shoot wider and closer than with the built-in camera alone.
In addition, the lens system is now completely screen protector compatible, and can be complemented with the brand's other newest offering with the olloclip slim case, a clear shell that features matte black sides, priced at $29.99 USD.
The Connect X lens system for iPhone X is available now at olloclip's website with prices ranging from $59.99 USD to $79.99. USD. Additionally, the mobile photography box set for iPhone X (a special bundle featuring Super-Wide, Fisheye & Macro 15x lenses) is available now at olloclip, and Amazon, while it will be available in June at Apple locations worldwide for $99.99 USD.
Also, you can learn more info about the all-new mobile lens system in the videos below.
In other tech news, Atari's retro VCS gaming system starts pre-orders on May 30, and ships in 2019.