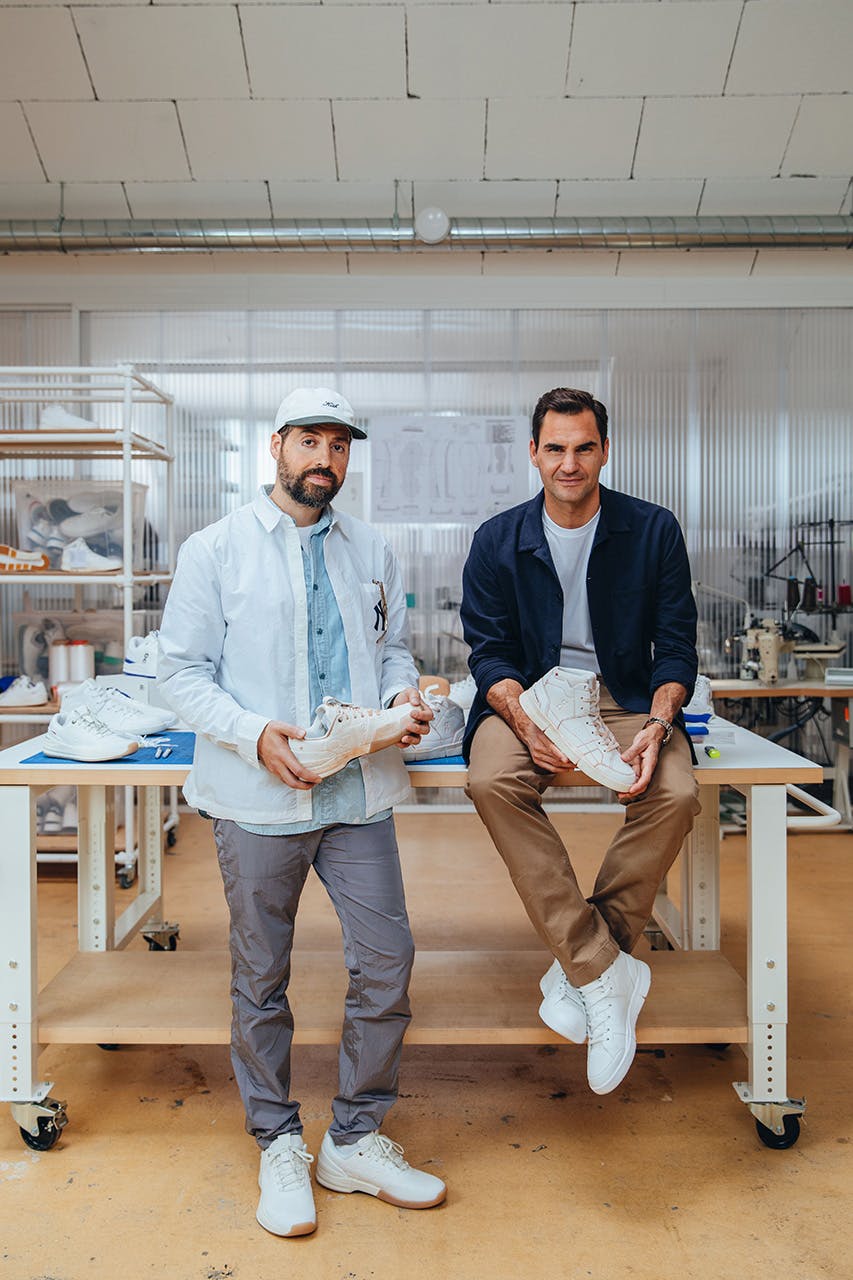 I can't remember the last time I walked down the street and didn't see a pair of On. Whether it's the CloudTec, CloudMonster, CloudSwift, or CloudWhatever, everyone man and his CloudDog is copping in a pair of On sneakers nowadays.
Since its inception in 2010, the Swiss label has grown exponentially. From the world of running, trail running, and hiking, to its more lifestyle-oriented silhouettes, On has something to say: and people are certainly listening.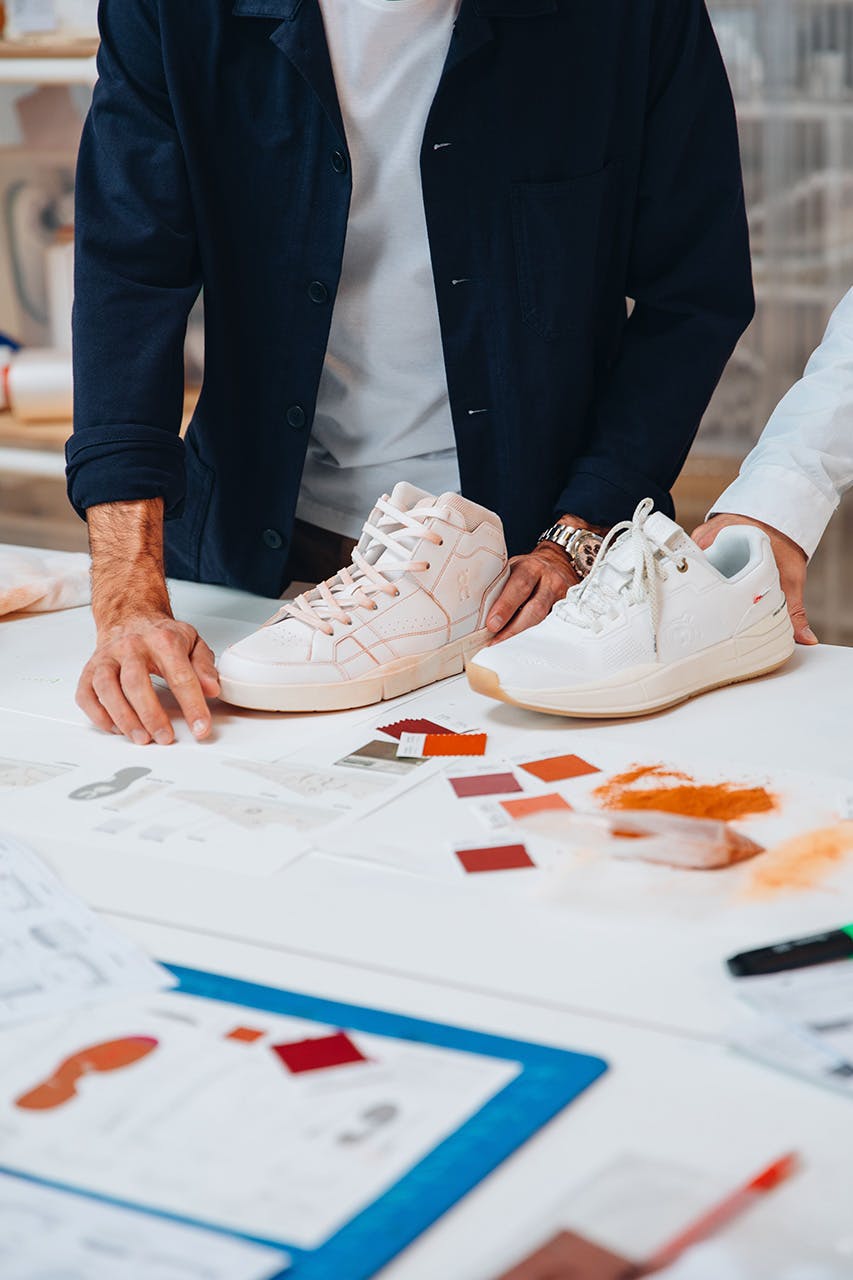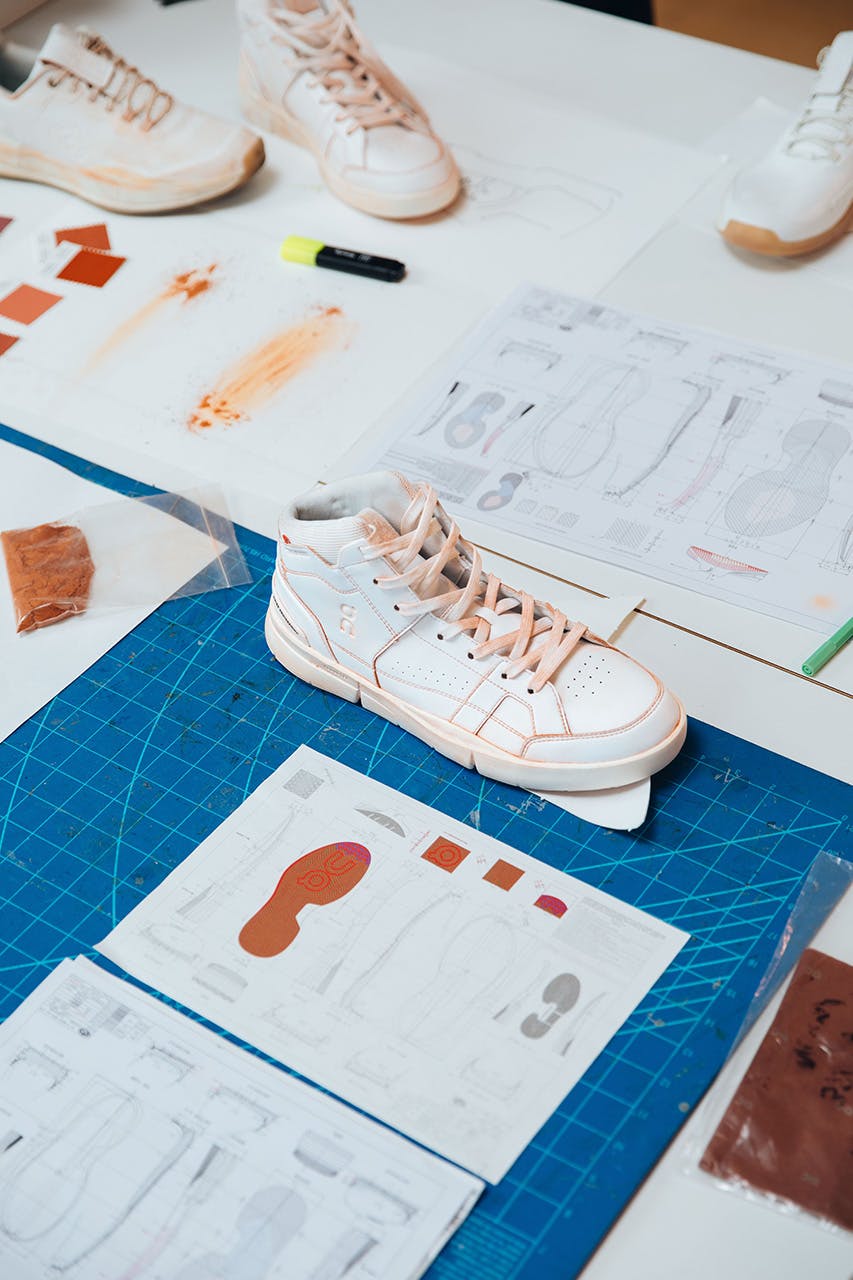 For its release, the Zurich-based outfit has reunited with the legendary Roger Federer and fellow "RF" and founder of KITH, Ronnie Fieg, for a two-piece footwear release titled: THE ROGER RF2 Set.
Comprising THE ROGER Clubhouse Mid and THE ROGER Pro, the set is designed for both on and off-court, meaning it works as well in action, as it does as a day-to-day sneaker.
"Roger and I each carry a solid work ethic and a passion for our respective crafts," explained Fieg on the partnership.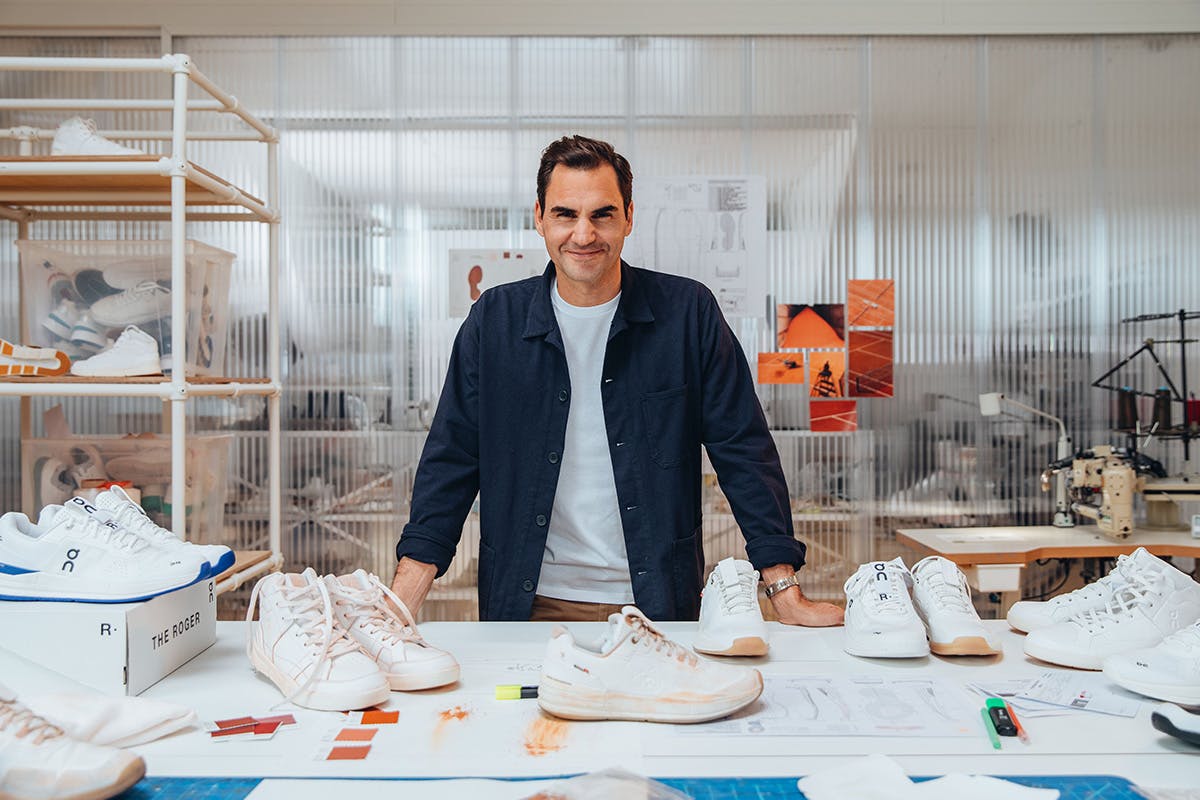 "We both strive to be and remain the very best at what we do. That foundation of mutual respect, regardless of our profession, led to a sense of trust with one another in the design process."
Typically for On, THE ROGER RF2 Set – which is available online now – doesn't come without a splash of tech, as both silhouettes house the brand's proprietary CloudTec and Speedboard, and a midsole crafted from Zero gravity foam.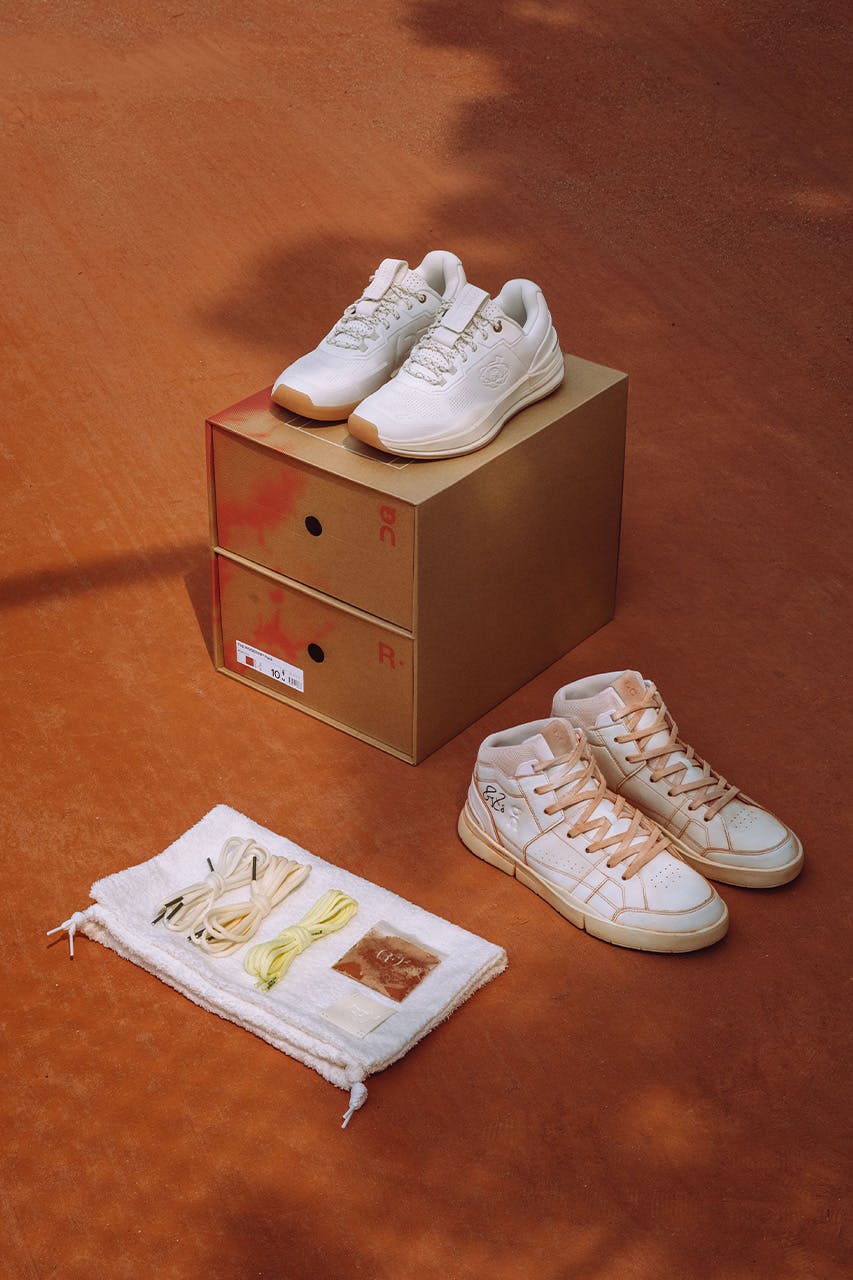 A touch of nostalgia has also been added to the Mid style using a clay treatment, a nod to Federer's early days on-court, according to the man himself: "My first challenger was on clay, my first satellite was on clay, the first player I beat was on clay. So, clay came first."