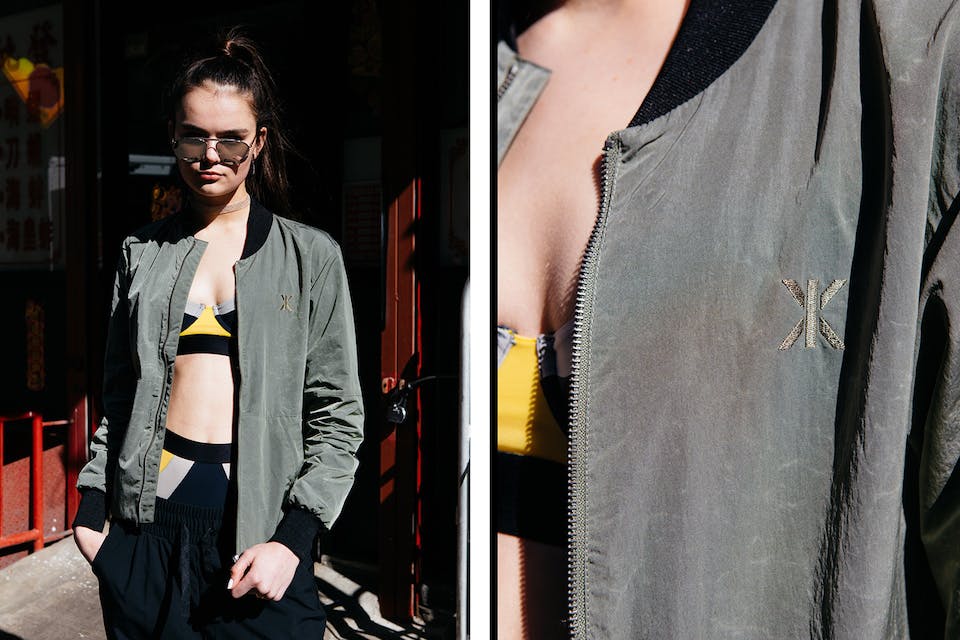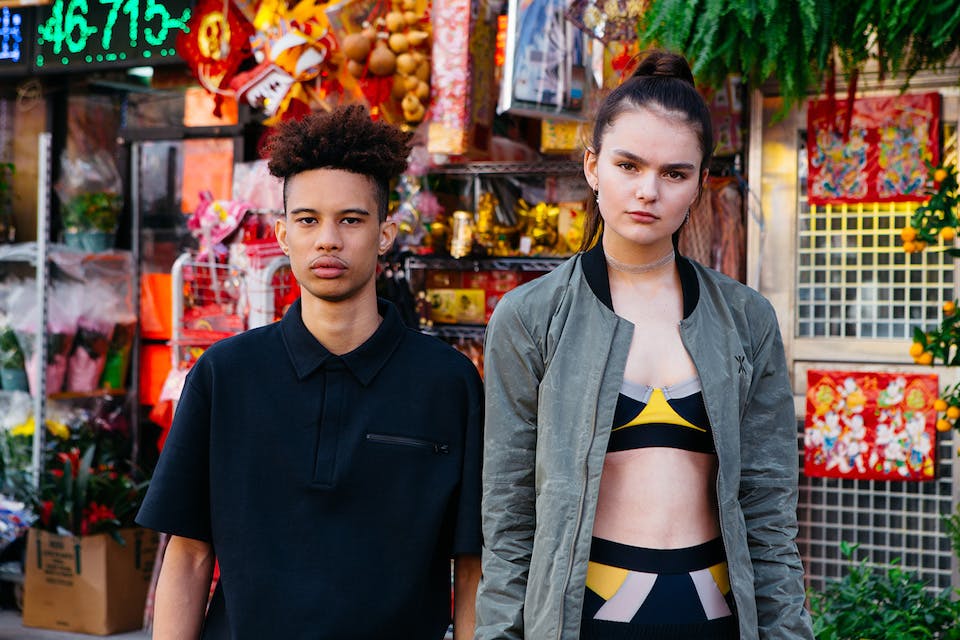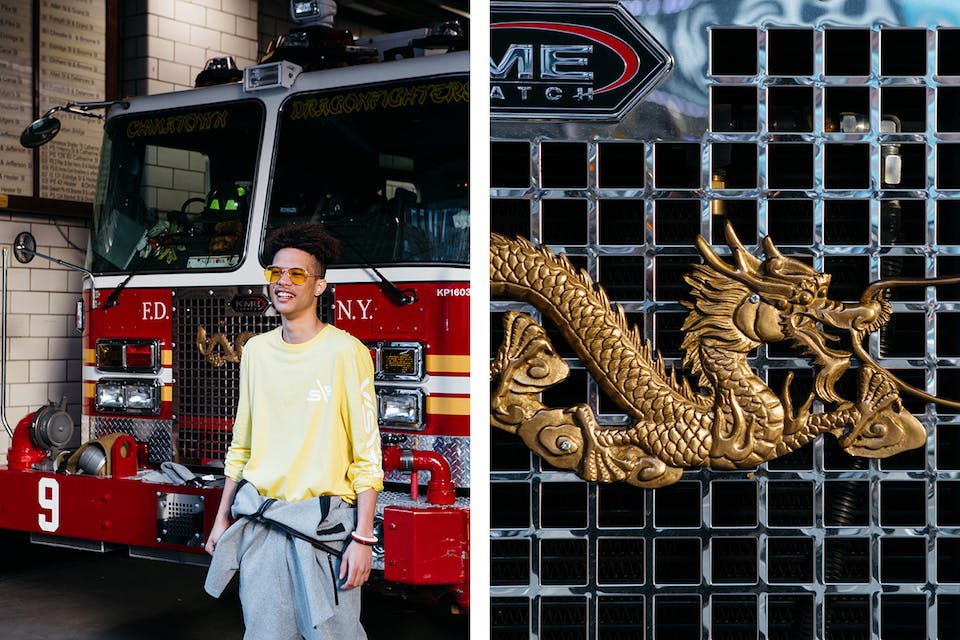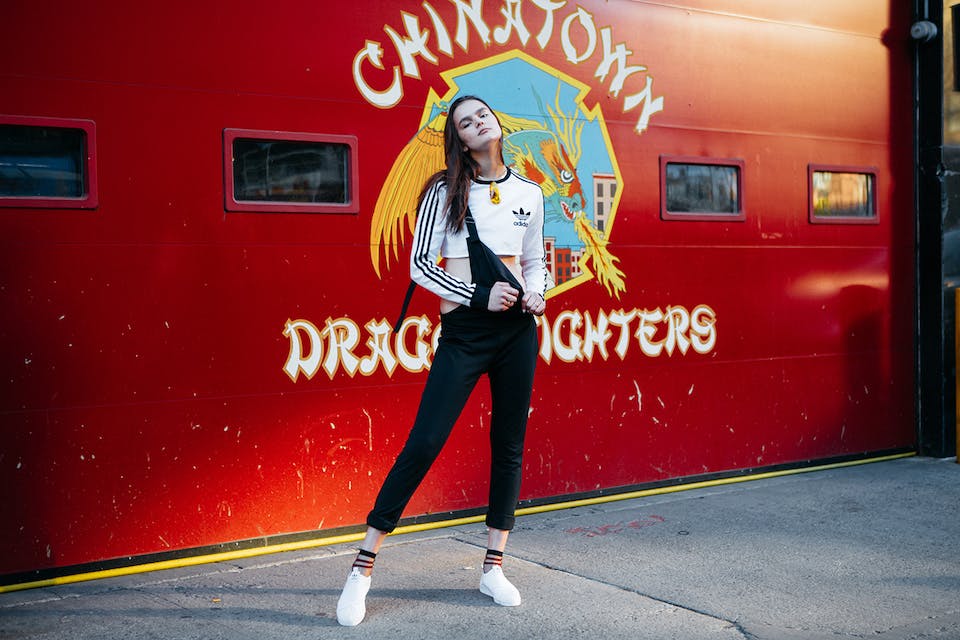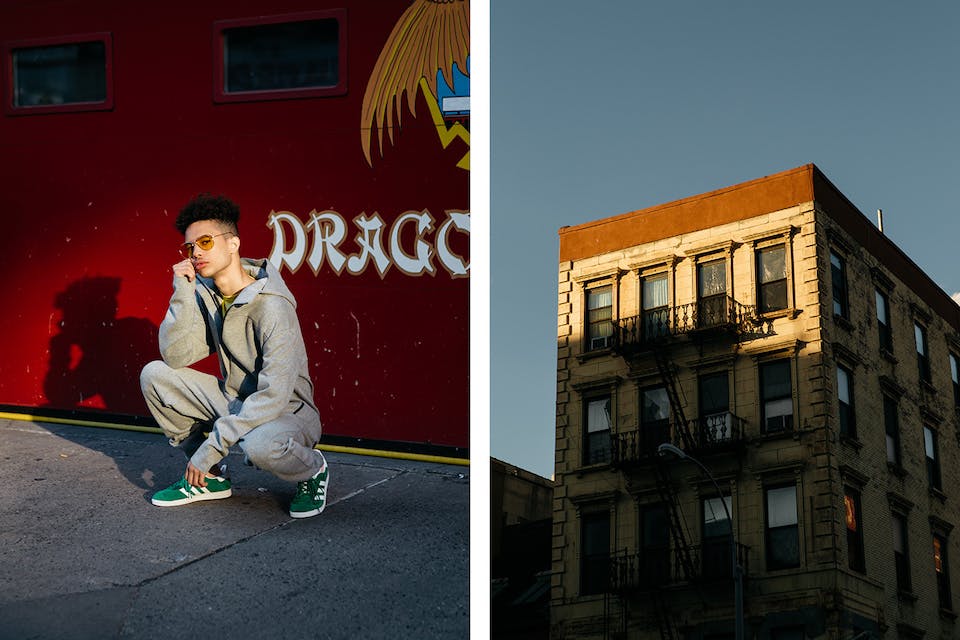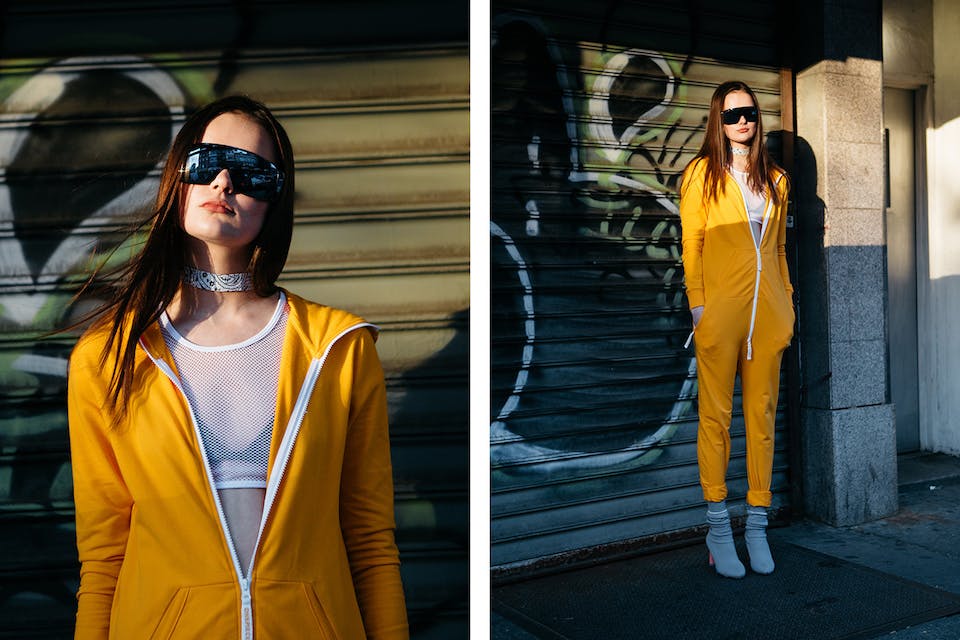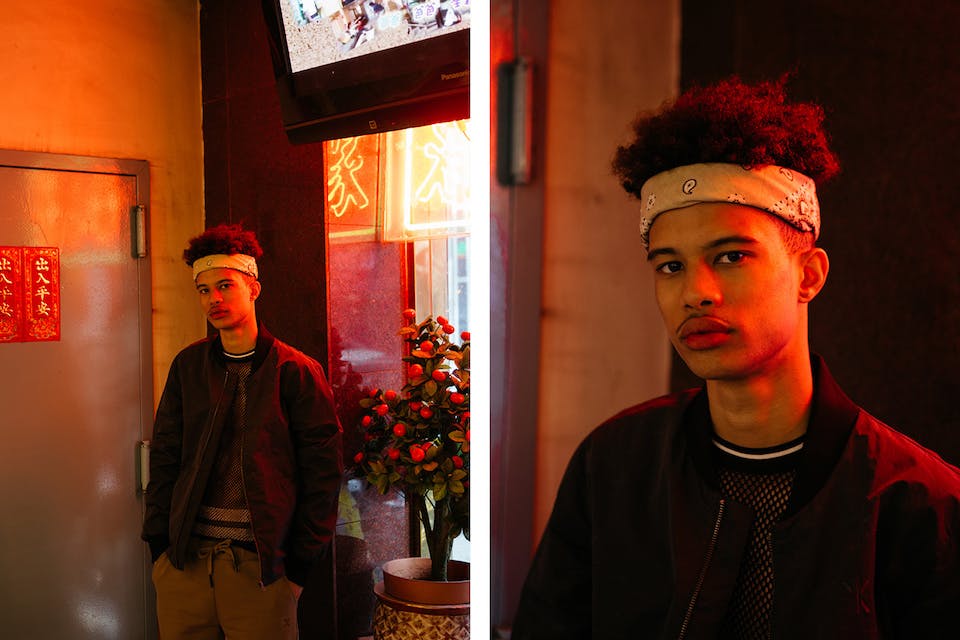 There's a certain charm to the hazy days of late spring and early summer. Lounging on sandy beaches or strolling under the shade of skyscrapers, the season practically beckons us all to take a second to take our surroundings in and—more importantly—relax. Focusing on those spontaneous "moments within the moment" in our all-new photo editorial, Onepiece's Spring/Summer 2017 collection embodies the playful and laid-back soul of summer.
The collection—titled "Deep Sea"—pulls literally from the shades of summer, incorporating bold colors that span from deep navy blue, to a sunny orange. These bright hues, paired with the brand's traditional cozy color palette, creates a collection that's balanced—whether you're flexing on the beach, or enjoying a lazy late afternoon stroll in the city.
No matter how you like to spend your summers, Onepiece has nearly every situation covered. For those who like to hit the surf the moment the mercury rises, the new Towel Jumpsuit is a perfect post-swim piece. Crafted out of cotton towel terry with hidden ventilation zippers, don't be surprised if you're reaching for this any time you step out of the water—whether it's the roaring ocean, or after your morning shower.
But what about the times when soaking up summer means getting caught in an unexpected rainstorm? Look no further than the label's Pacific Rain Jumpsuit. Fashioned out of waterproof material, its drawstring hood and two-way water-resistant zipper are perfect for even the soggiest festival grounds and rain-soaked city sidewalks.
But for a brand with a clear focus on jumpsuits and, well, one pieces, don't count out the brand's separates. Under two piece by Onepiece concept, many of the sweatshirts, joggers, tees and shorts have matching sets, but are just as flexible on their own, mixing and matching with practically any other garment within the collection.
Of course, one of Onepiece's most standout separates just so happens to be new for the season, the Ripple Bomber. A piece of wearable texture thanks to its polyamide memory wax body, the bomber is a vision whether scrunched up or smoothed out, not unlike ripples in a body of water.
Nothing embodies the spirit of the summer months like a little R&R, and no one knows the art of relaxation better than Onepiece. Whether you're finding that spirit on a sun-soaked sandy beach, or swerving from fruit stand to souvenir shop in NYC's Chinatown, Onepiece's "Deep Sea" collection should have both the laziest slackers and spontaneous summer day adventurers swaddled in truly top-class gear. Scope our editorial above, and shop the latest over at Onepiece.