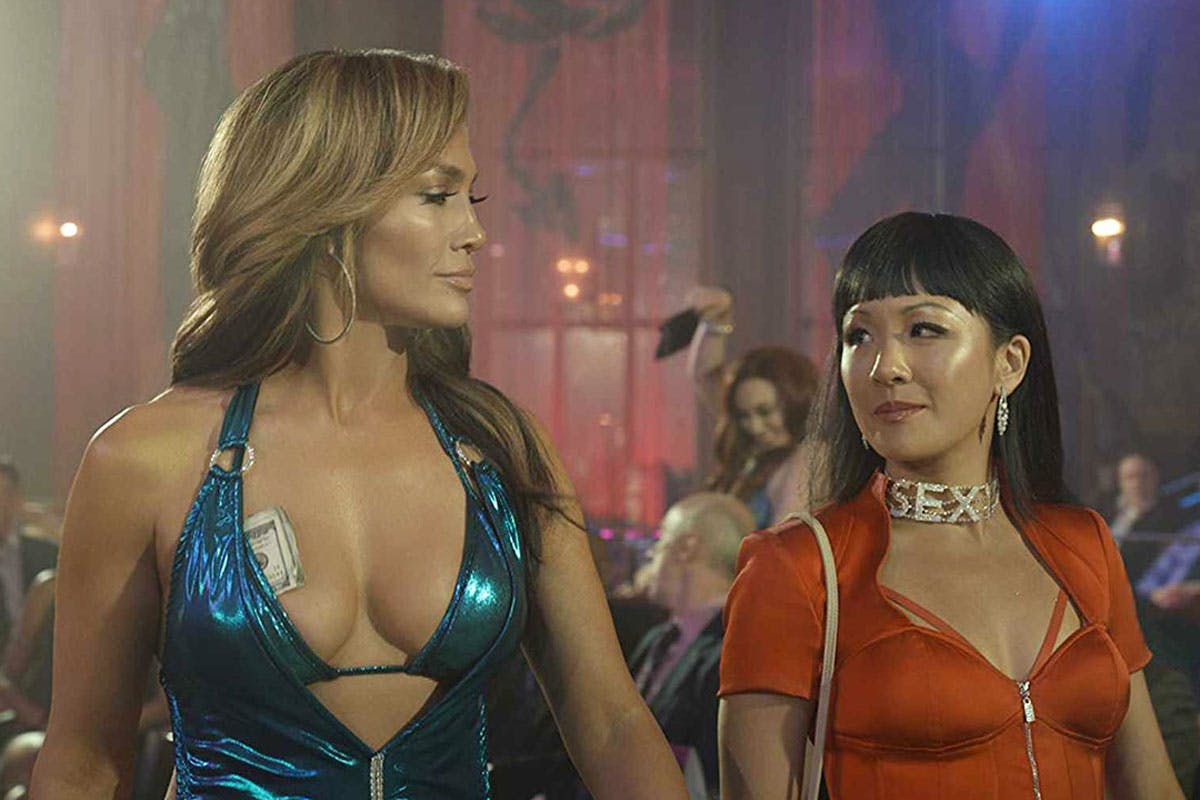 The nominations for the 2020 Academy Awards are here and Twitter is mad as hell. Why? The nominations are predominantly white and male.
While many artists of color and films dealing with non-white narratives were overlooked, Todd Phillips' Joker cleaned up with 11 nominations, including Best Picture. The #OscarsSoWhite hashtag has returned too, as critically acclaimed performances from Awkwafina, Jennifer Lopez, and Lupita Nyong'o received no recognition for their efforts.
Uncut Gems was also snubbed, despite being one of the best-reviewed and most commercially successful indies of last year. The Safdie brothers were overlooked in the Best Director category and Adam Sandler missed out in Best Actor. Nevertheless, the Sandman graciously congratulated his nominated peers in a hilarious tweet.
Meanwhile, the internet is praising Issa Rae's "Congratulations to those men" joke which she artfully inserted into the (all male) Best Director category announcement.
And while Rae kept it classy, Twitter is seeing red, and they are not holding back. Find the full list of nominations here and keep scrolling to see what fans have to say.
Browse through some of the first reactions as they come in.
It's very white
Like, so white
Congratulations to those men
But why?
No J Lo?
And how could anyone pass on Lupita?
Get Ready for 'Grown Ups 3: Fart Camp'
The Academy has made clowns of us all once again