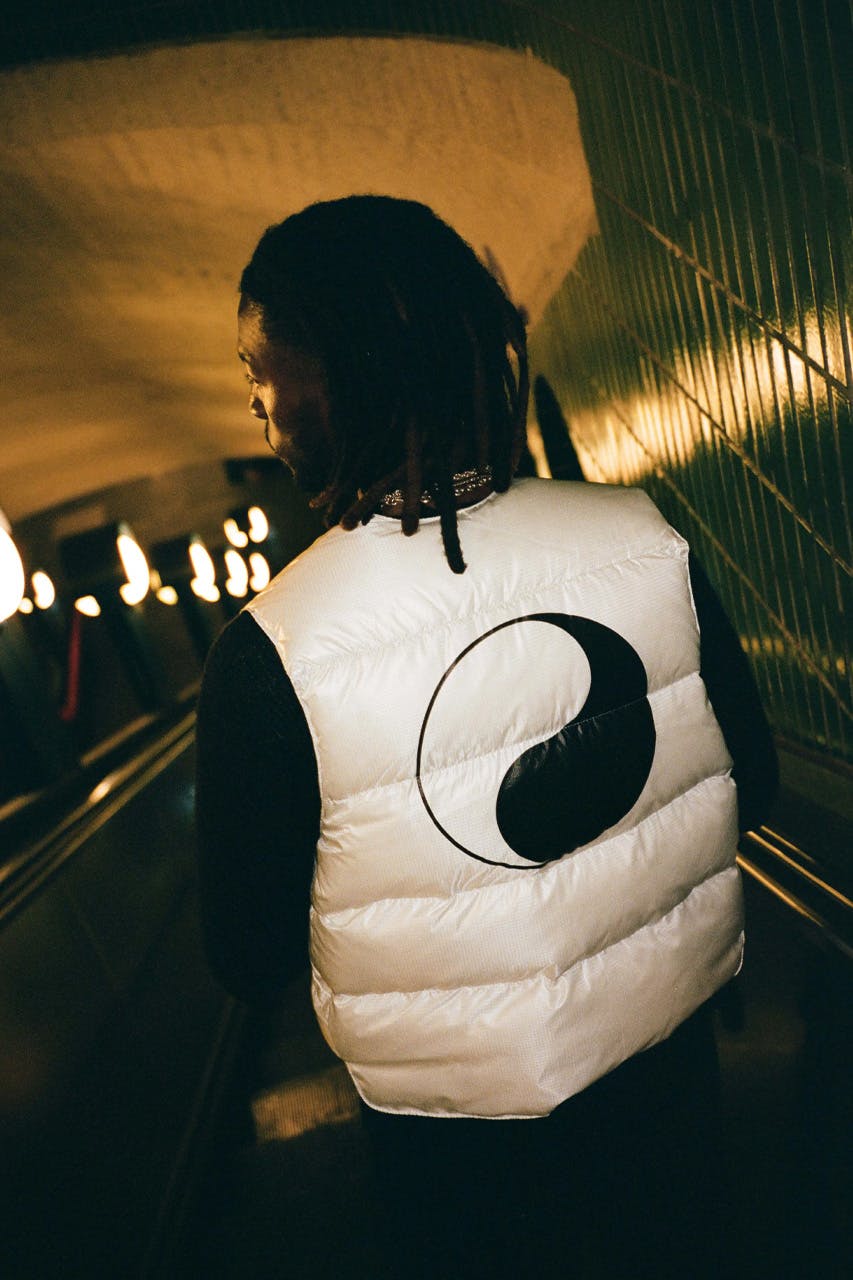 A few years back, I was pretty much totally anti-gilet. A sign of sartorial immaturity or simply a narrow-minded naysayer, I couldn't quite wrap my head around why you'd want to keep your torso warm, but neglect the arms.
Fast-forward five or so years and you can consider me radicalized, sir: rounded up by the local gilet heads and preached to until I conformed to their cold-armed, maniac ways, to which I did.
Now, one clean sweep through my wardrobe and there's barely a sleeve in sight. You could say I've gone too far the other way — but that's for another time, especially because I'm about to add another to the ever-growing arsenal.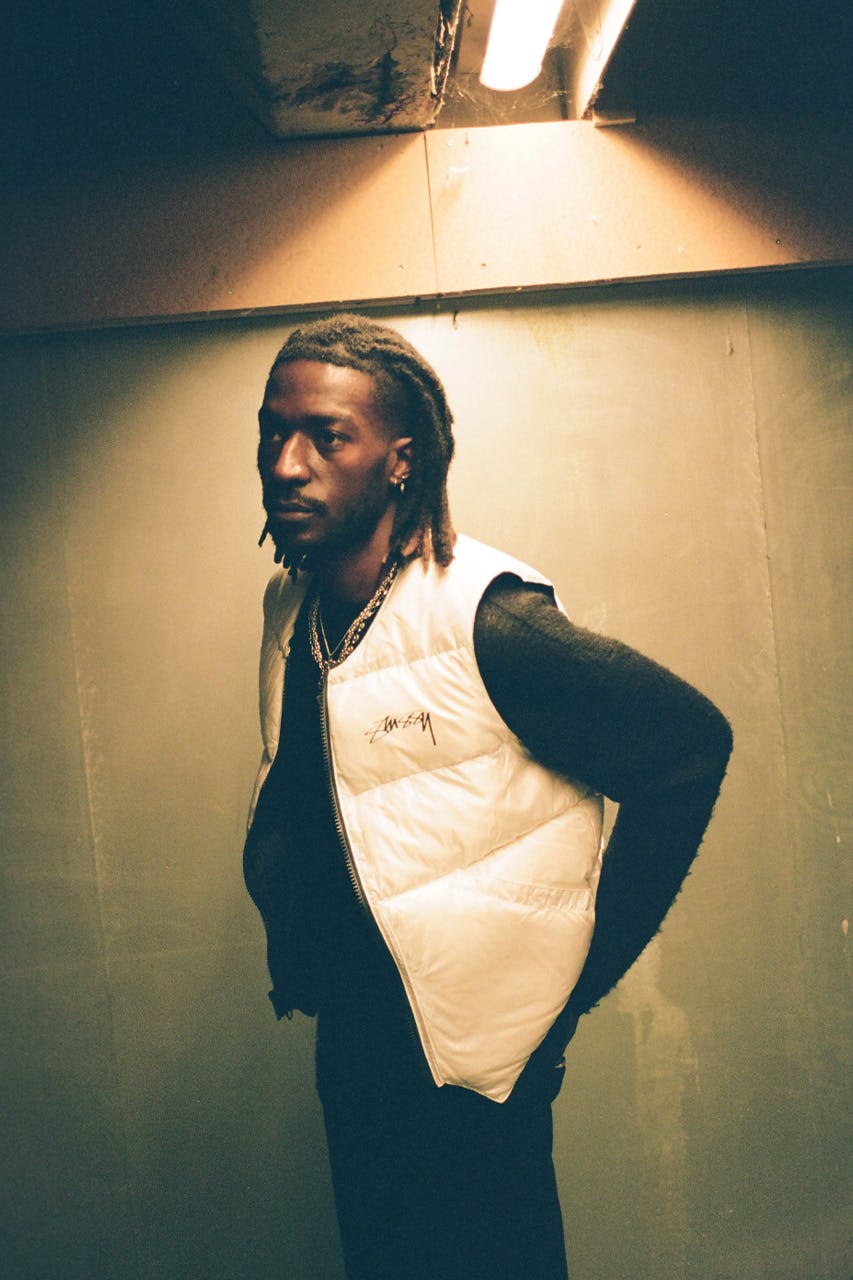 Landing online today, OUR LEGACY WORK SHOP and Stüssy have joined forces to drop what people are calling vest of the year, and by people I mean me.
Manufactured in Seattle, USA, by Crescent Down Works, the collaborative vest is crafted with a white residual Stüssy GORE-TEX fabric and features the skate brand's chest print and OL's Yin Yang print on the reverse.
If you aren't feeling the white, why not turn things inside-out and find a black residual Our Legacy Majo Tech Fabric layer housing an overdyed Stüssy WORK SHOP label?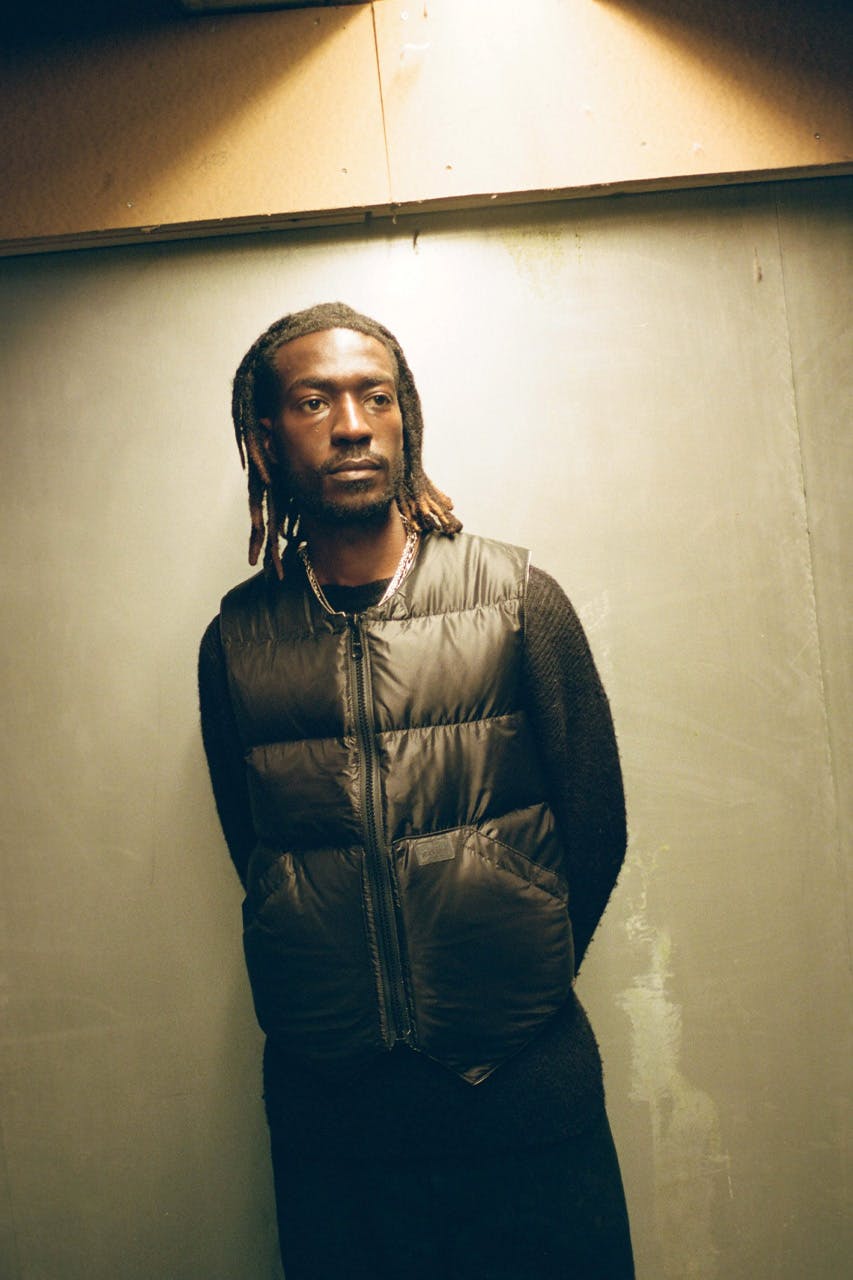 ​​ Equipped with two pockets and a two-way YKK zip (because who doesn't love a good two-way zip?!), the reversible monochromatic down vest is as cozy as it is functional, which makes it the ideal winter garment.
As I said, consider me converted. Long live the gilet, I say.
Shop our favorite products