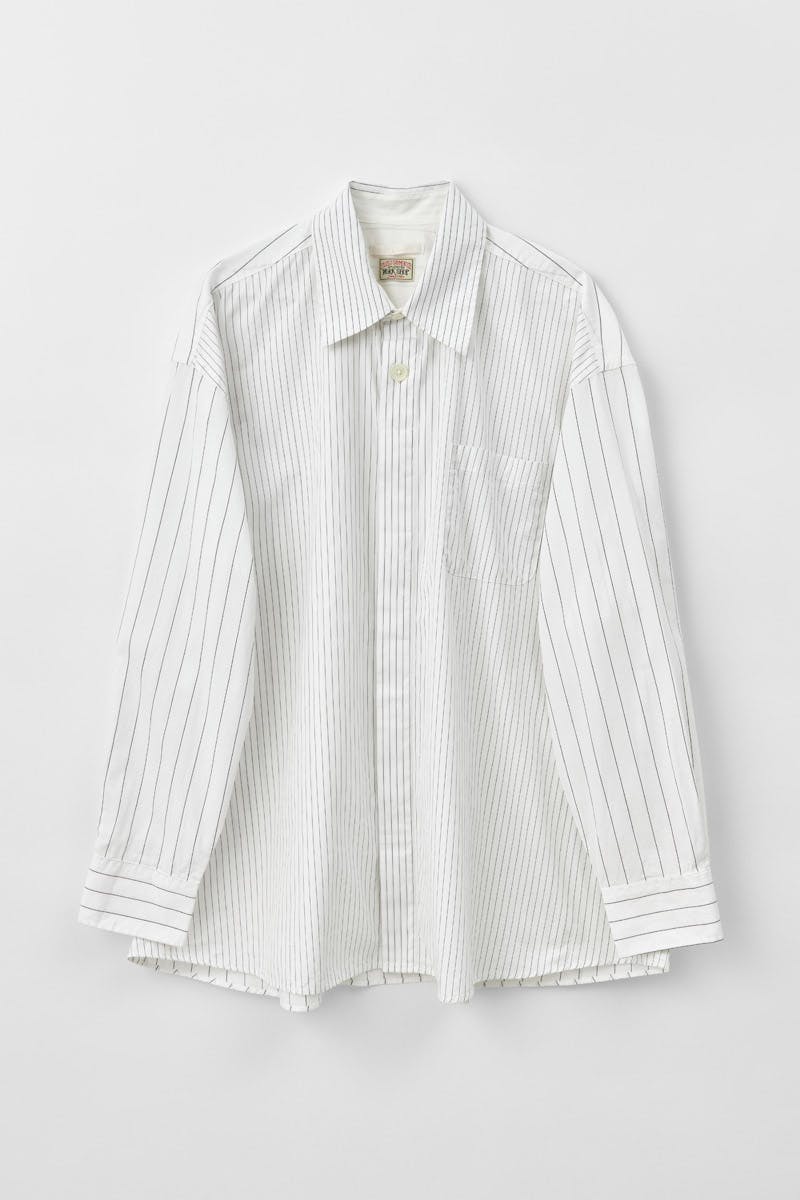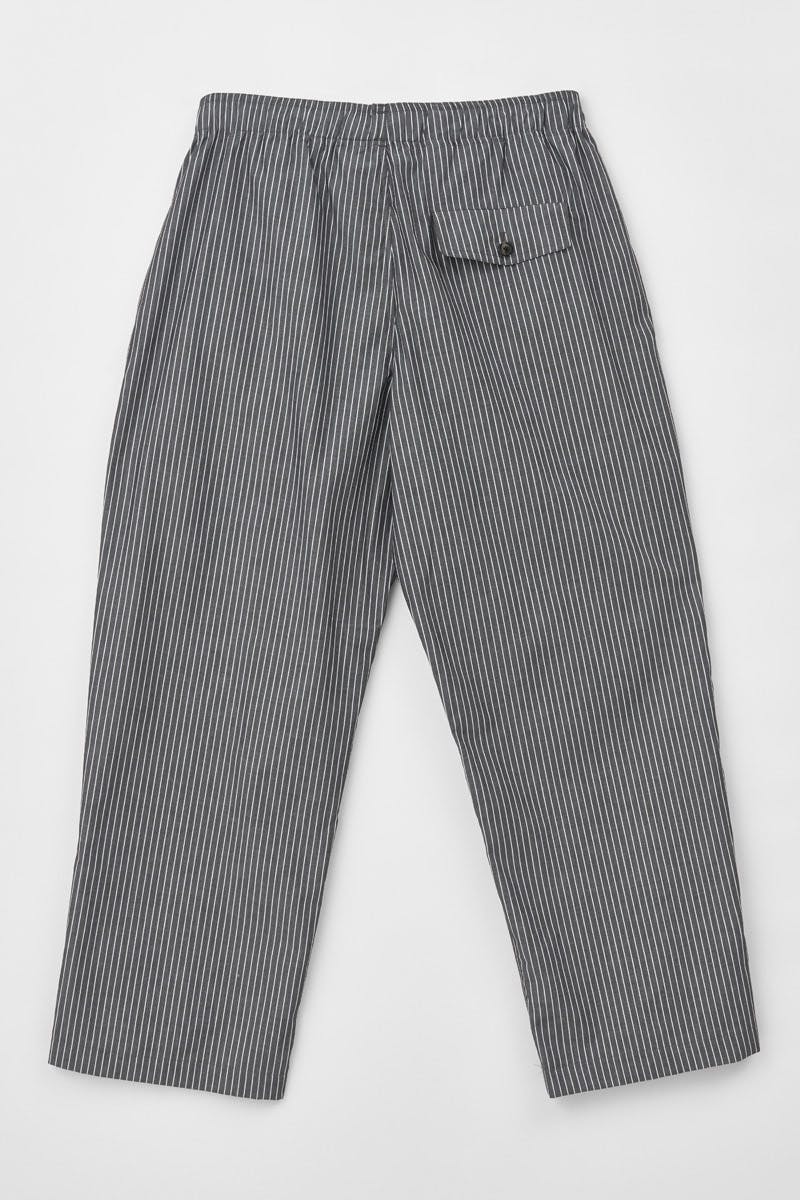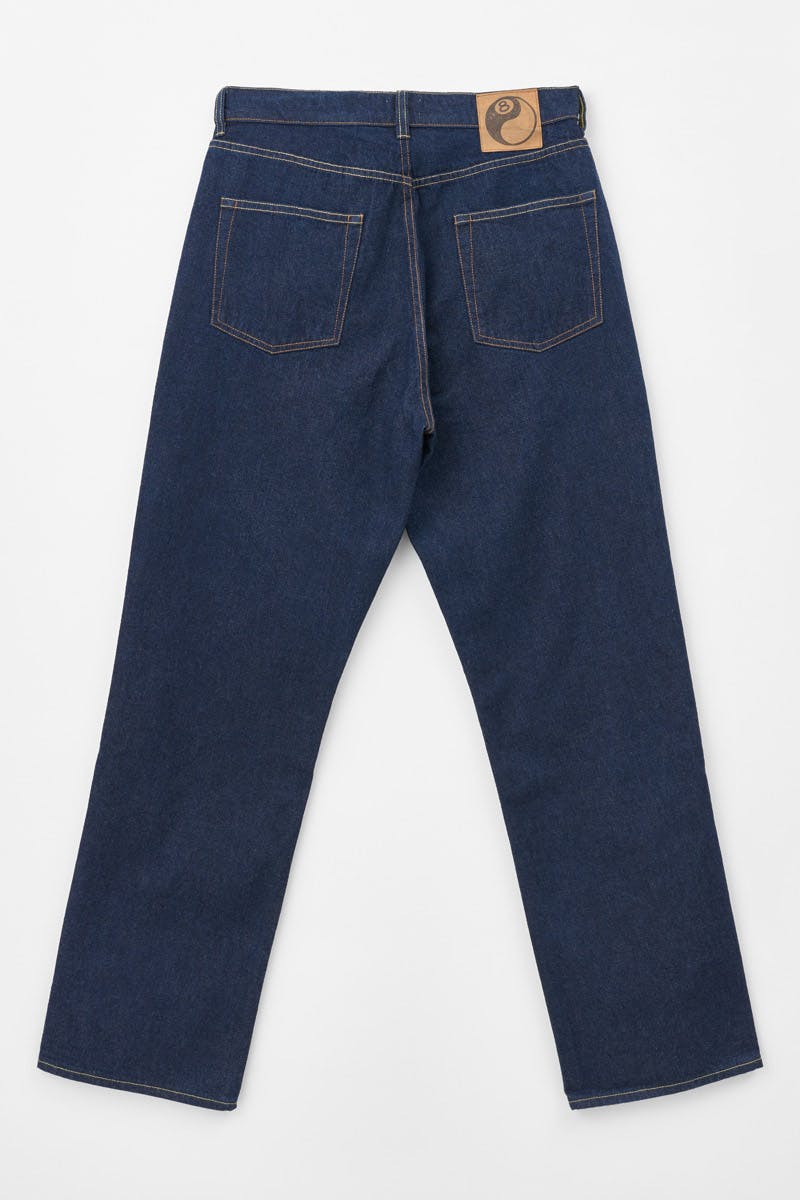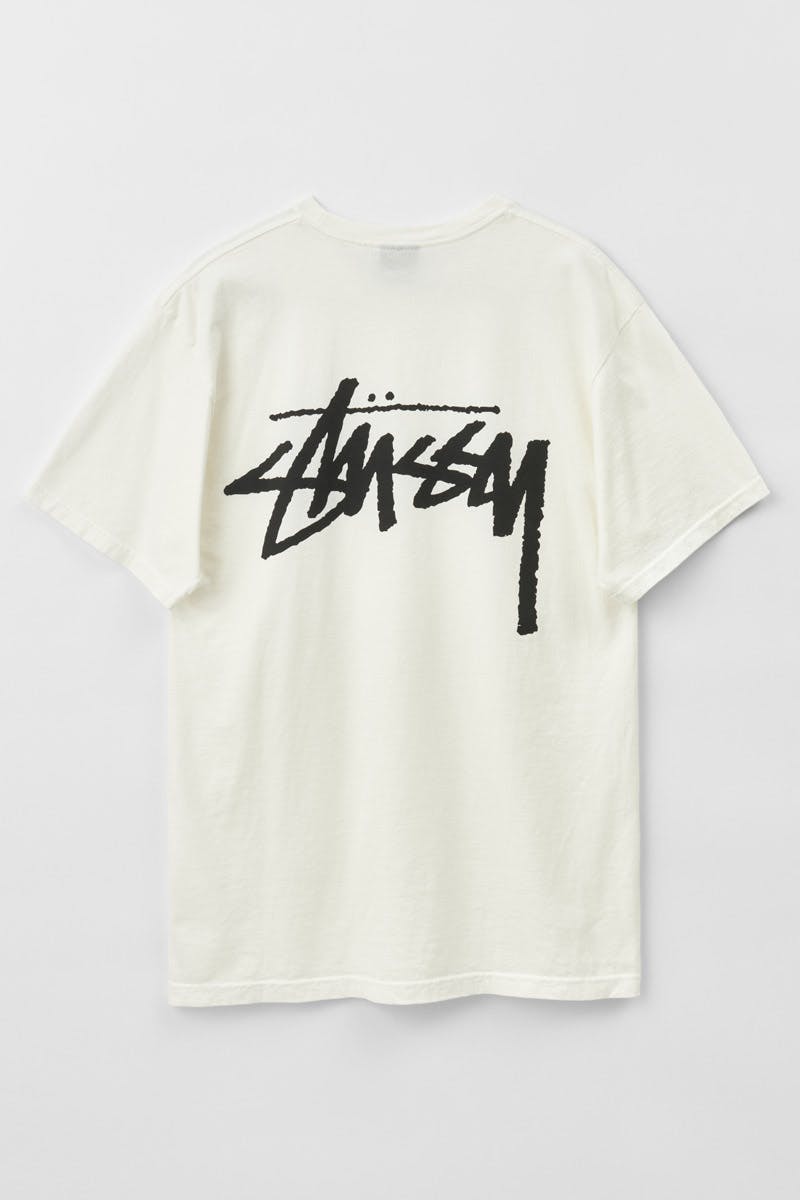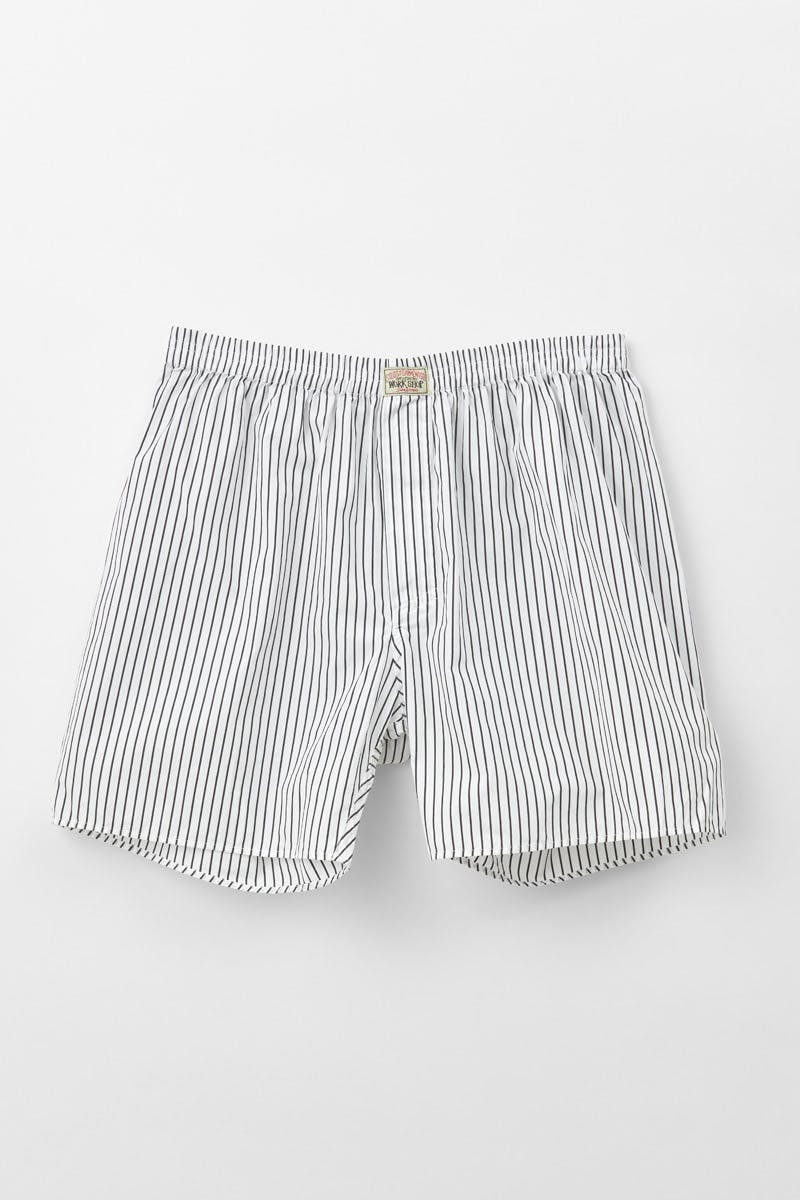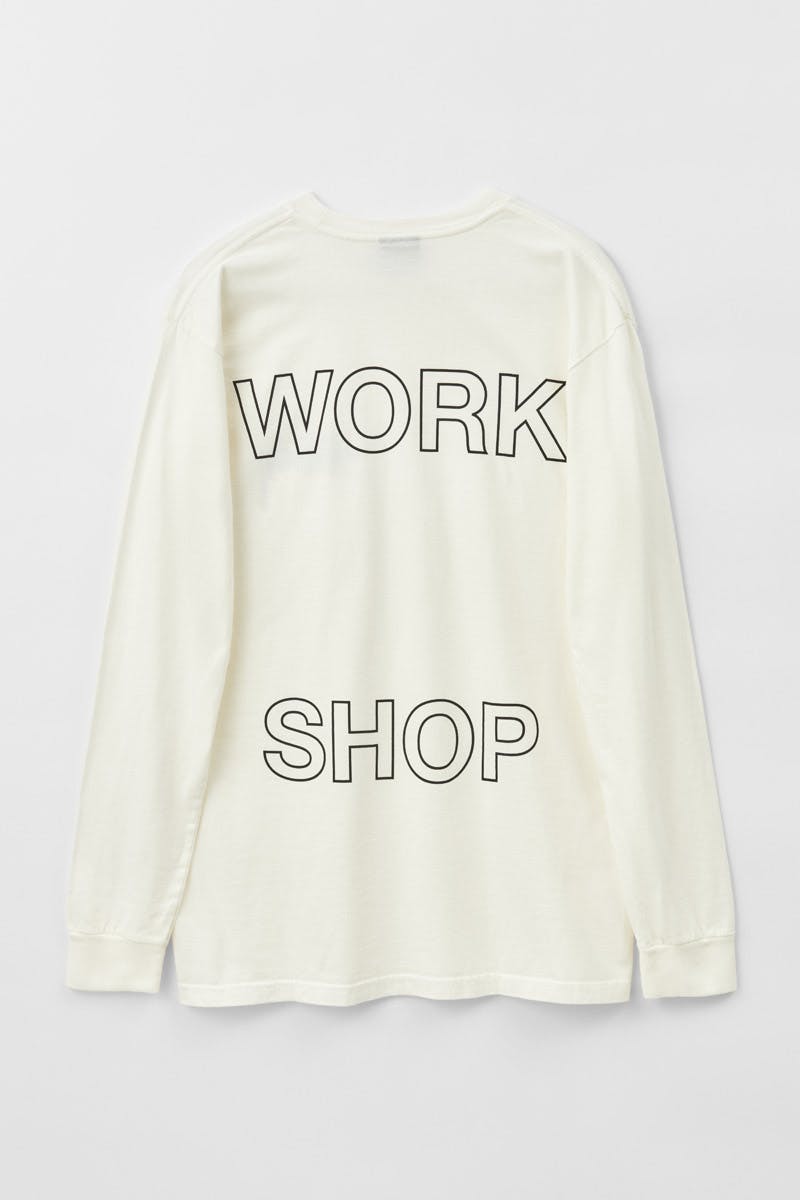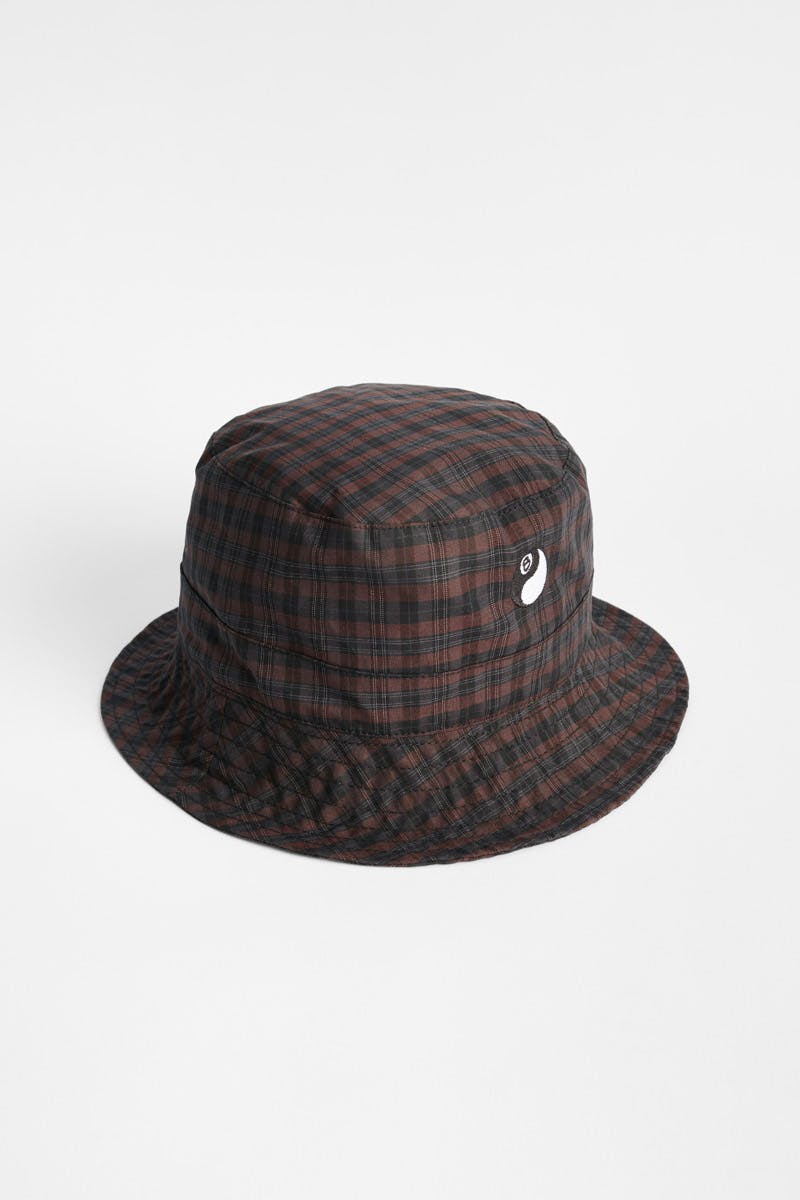 The fresh collaboration between Stockholm menswear imprint Our Legacy and California streetwear bastion Stüssy achieved what every collab should strive for, but few can ascertain. The partnership taps into a melting pot of customers attracted to both brands for different reasons, and inspires a genuine curiosity to see how hybridization might play out.
The first drop arrives on the brand's webstore and in European Our Legacy stores today – and the range is likely to delight classic menswear savants, surf-adjacent skater bros, and the wider majority whose style sensibilities fall somewhere in between.
As an exemplary use of upcycling, the collab falls under Our Legacy's WORK SHOP sub-line, which repurposes deadstock materials into new wares. The collaboration uses archival Stüssy fabrics from as far back as the '90s to reimagine Our Legacy's signature loose and free-flowing suiting, and vice versa, with Our Legacy materials being crafted into casual beach-wear essentials from Stüssy.
Highlights from the first drop includes pieces such as a red/white striped pinstripe shirt made from deadstock Japanese Stüssy fabric – cut to loose proportions – and finished off with Our Legacy's signature mother-of-pearl buttons. Elsewhere, the collab features easy-to-wear graphic tees arriving in a monochrome pallet with the WORK SHOP yin yang symbol sitting above Stüssy's iconic branding.
You can shop the new pieces at the link below or in-store at Dover Street Market London from August 27.