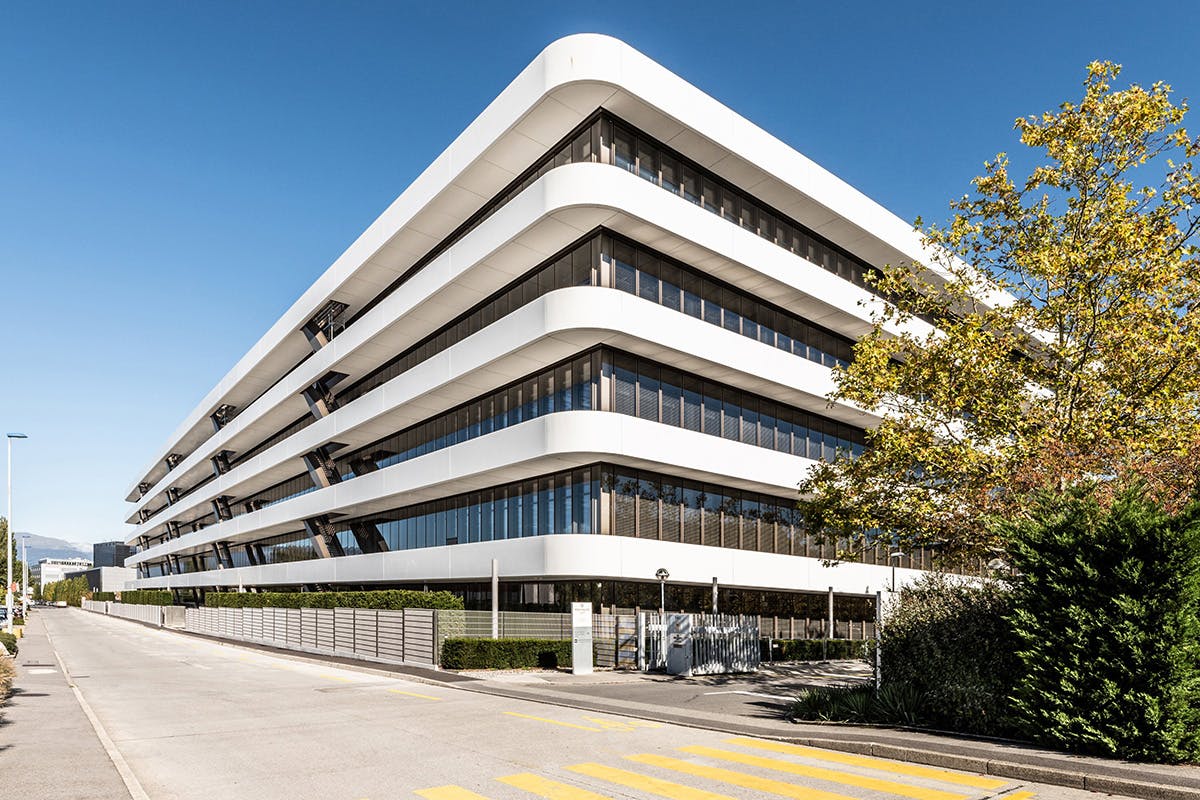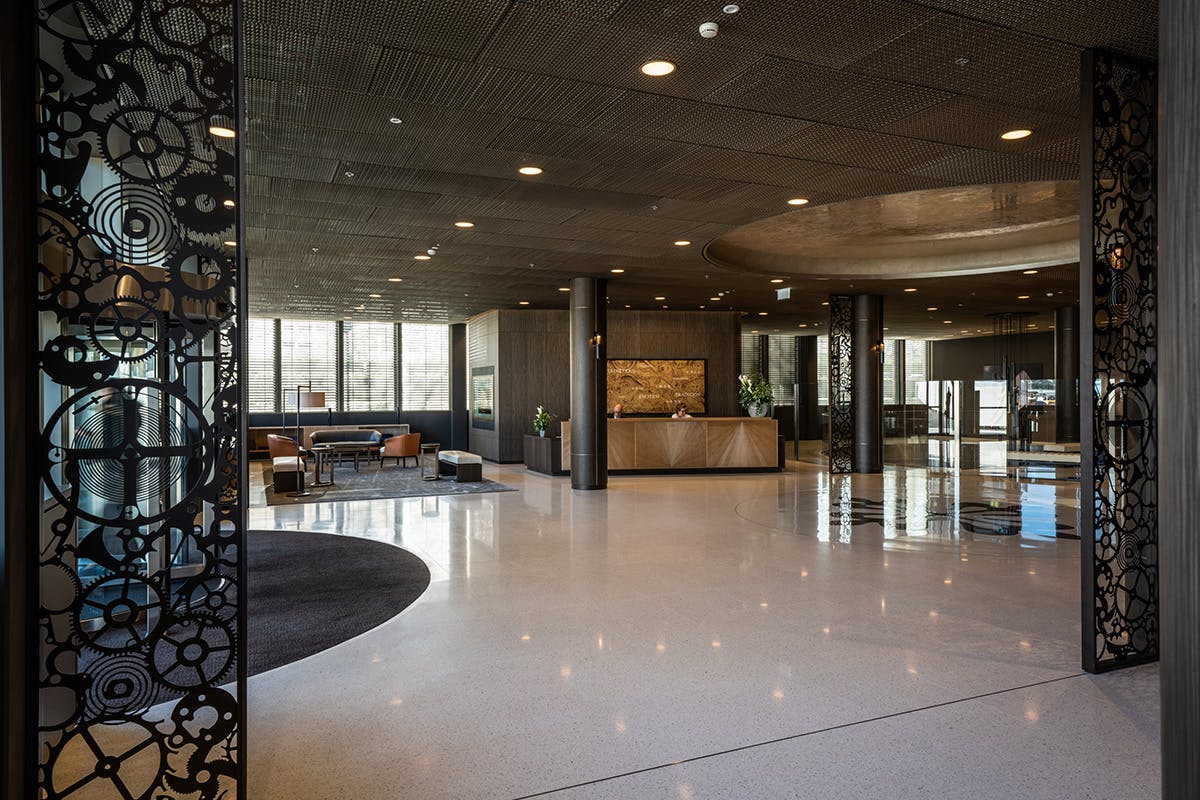 Luxury watchmaker Patek Philippe has moved into a new $633 million headquarters in Geneva, Switzerland. Construction for the building was completed in April of this year, after breaking ground in July of 2015.
Patek Philippe's previous production facility was constructed in 1966 in Perly, Switzerland. The company ultimately chose to build a new headquarters because it outgrew the Perly building.
According to Business Insider, the Geneva HQ was built using more than 14,000 tons of steel, which is the equivalent of two Eiffel Towers. The basement is said to have the equivalent volume of 90 Olympic swimming pools, while the formwork equals 15 football fields.
The building is split into five main areas across ten floors, including four basement levels. Both the ground floor and first floor are designated for watch production, while the second floor is used for machining, manual polishing, the assembly of exterior parts, and gem setting. The third floor is home to departments such as research and development, and the fourth floor deals with tasks like manual engraving, enameling, and other handcraft skills. The fifth floor boasts an 880-seat penthouse restaurant with four VIP lounges.
Patek Philippe is celebrating moving into its new headquarters by releasing a limited edition Calatrava watch. Retailing for $28,351, the timepiece is limited to 1,000 units.