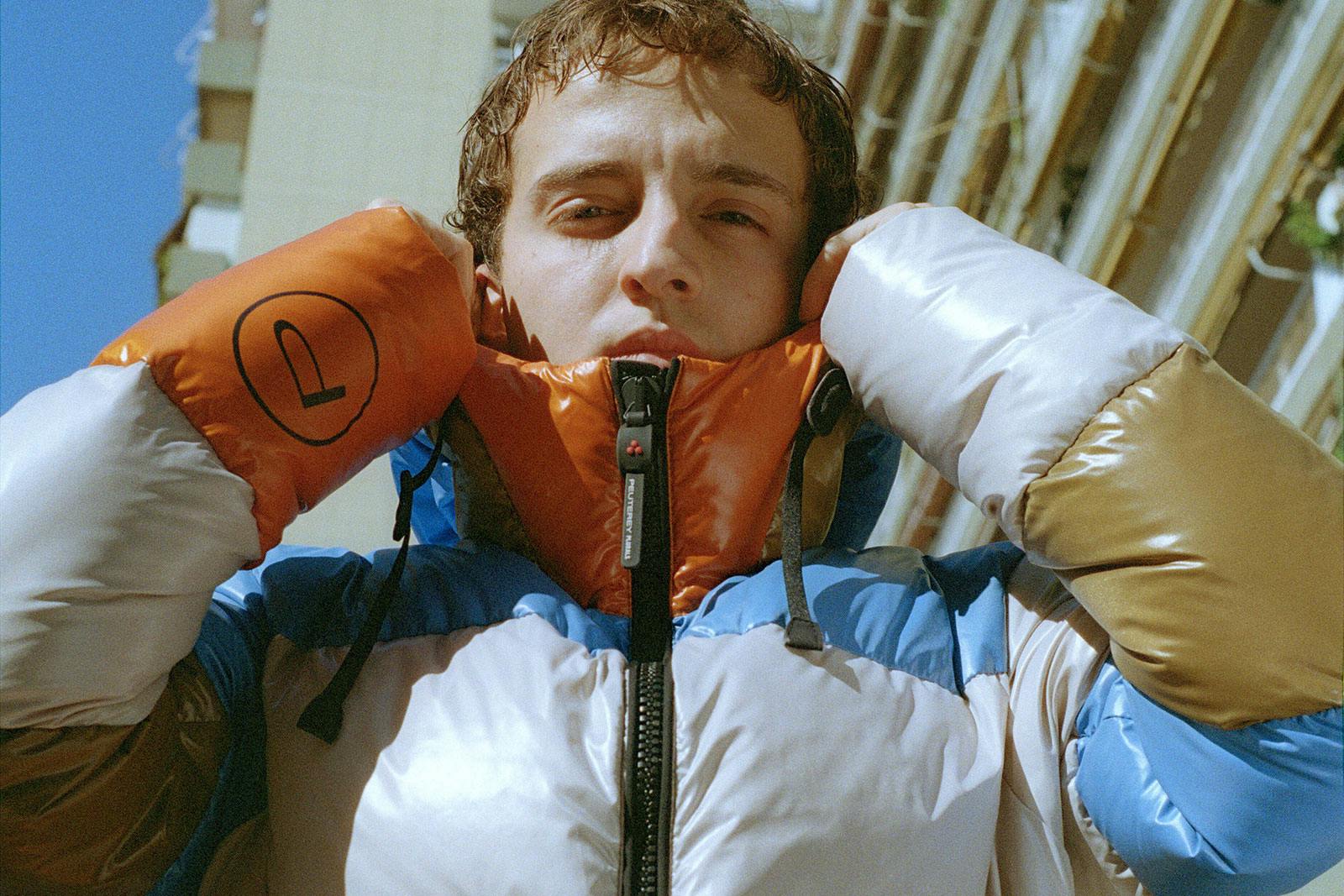 Walking through it's winding streets, it's hard not to notice the history packed into Athens. The city that lies sprawled across Southern Greece has helped lay the foundations of Western civilization and survived through wars and, very recently, economic collapse. It's a city that stands as a testament to the Greek spirit of endurance and adaptability. It's a place famed for historical the Parthenon and Acropolis, but it doesn't exist solely as a mausoleum to the past.
Just like the graffiti that coexists peacefully next to ancient ruins, it's here that a new wave of artists has brought a creative resurgence to the Greek capital. Among them is a multicultural music collective fittingly called the ATH Kids (a nod to both Atlanta'sp acronym and Larry Clark's film Kids) whose members include: musicians Kareem Kalokoh, Nick Turay aka Majin Cost, and Dimos Kallay aka Complex Shadow; creative director Valentin Rivera; video director Theodore Selekos; music producers Danny aka dazedboi and Jamal Ernesta aka Taj Jamal; and DJ Joseph Mouzakitis.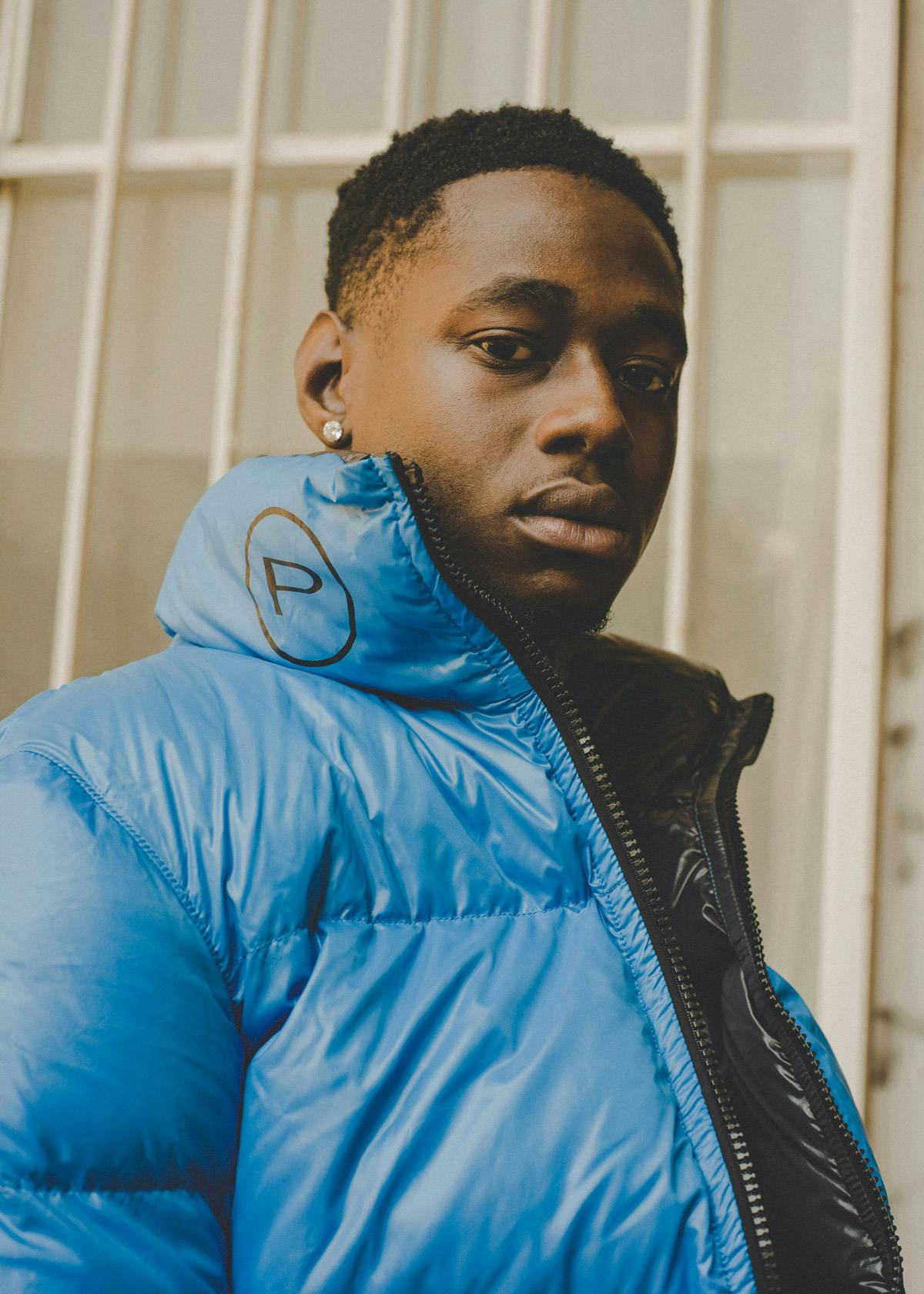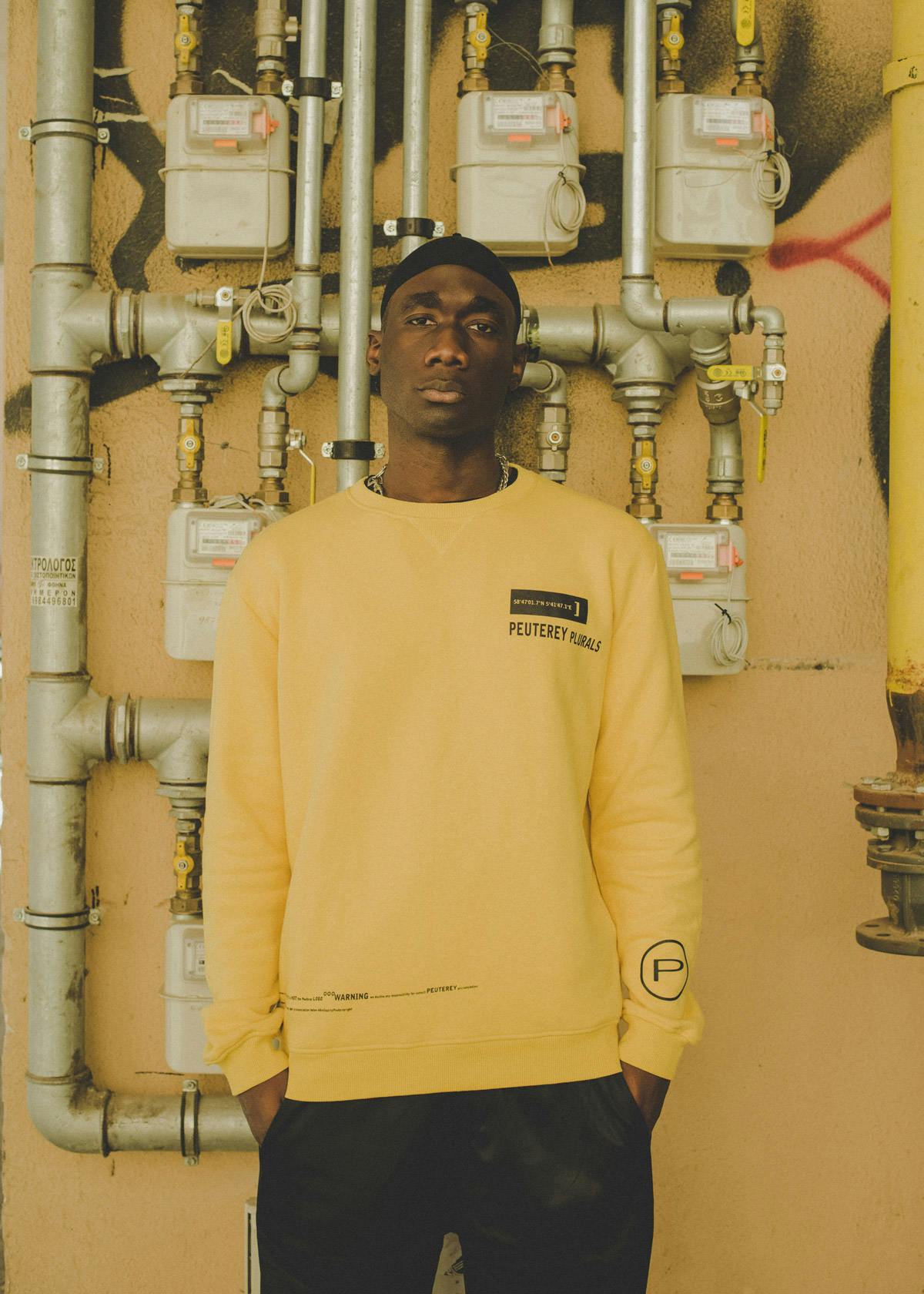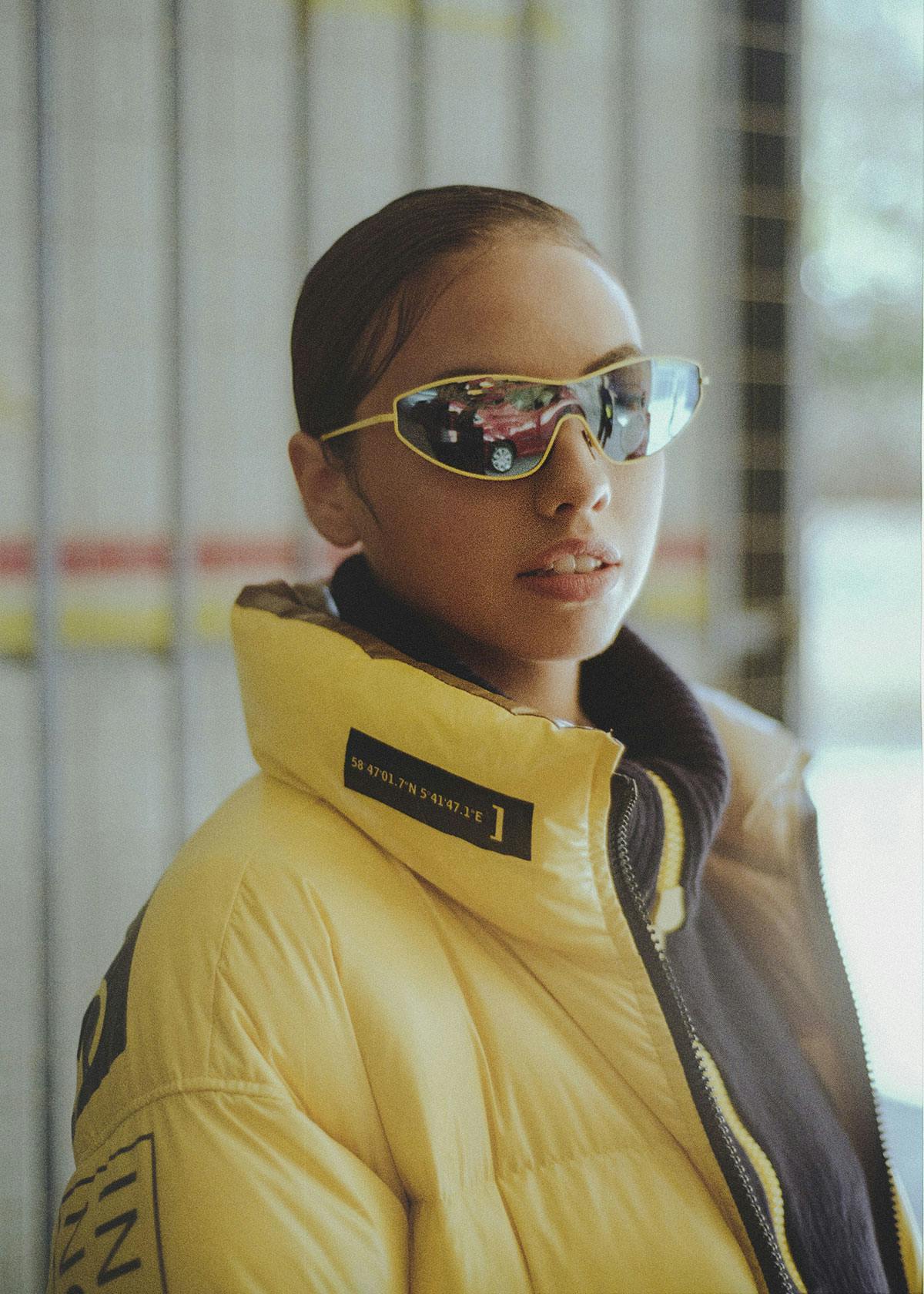 Together, they've crafted a sound that pays homage to both their Athenian and immigrant roots while launching well past the city's limits. Since catching up with them last year, they've brought a taste of the real Athens to venues across Europe and positioned themselves as a street-savvy crew fit for their latest project: bringing Peuterey's new streetwear collection, Peuterey.Plurals, to life. It's a fitting collab for the fashion brand whose manifesto across their 17-year history has focused on real stories from real people, especially when paired with a new line created as an homage to street and skate culture.
For the Peuterey.Plurals lookbook, we caught up with the ATH Kids as they brought the brand's creative DNA home on a journey through Athens. Slide through to catch the puffers, sweats, and tracksuits from the Peuterey.Plurals collection and stay tuned for our in-depth discussion with the ATH Kids about the spark that set them on the path towards music, the state of Athens' rap scene, and how fashion shapes their world.
To peep the full Peuterey.Plurals collection, head to their website and keep it locked on their Instagram for all the latest drops from the brand.