Pi'erre Bourne's life changed forever during one fateful ride to the fast food restaurant Zaxby's in early 2017. He had recently quit his job as an engineer for Epic Records and had started making 10 beats a day on Instagram Live in order to better establish himself as a producer. On this particular day, he was smoking a blunt and whipping up a beat on his laptop in the passenger's seat of his friend's Mustang. The beat sounded like it belonged in Mario Kart 64; distorted 808s pin-balled around like a hyperactive puppy amidst chattering hi-hats and fizzy, glimmering synths. It was bright and buoyant, like most Bourne beats. So what made this one special? It ultimately provided the surface that Playboi Carti would moonwalk across on his summer smash "Magnolia." After the single blew up, Bourne packed his bags and moved across the country from Atlanta to Los Angeles.
Zooming forward to the present, we find Pi'erre, 25, the midst of the biggest year of his career, actualizing his dreams not only as a producer, but also as a rapper and the CEO of his own label imprint. He released Sli'merre, a joint album with his earliest collaborator Young Nudy, in May, followed by his long-awaited debut solo album, The Life of Pi'erre 4, a month later. He earned a production credit on 16 of the 19 songs on Carti's 2018 album Die Lit, and his beats will once again figure heavily into Carti's forthcoming full-length, Whole Lotta Red. The Life of Pi'erre 5 is "pretty much done." He produced a song on the new Chance the Rapper album and four songs on the new Young Thug album. On top of all that, he's the player-coach of SossHouse, a fledgling imprint under Interscope comprised of several artists whom he's known for years. He still aims to pump out 10 beats a day, to be distributed amongst his SossHouse artists and other collaborators, with leftovers going to his personal rap projects. If it seems like Pi'erre Bourne has a lot on his plate, it's because he does.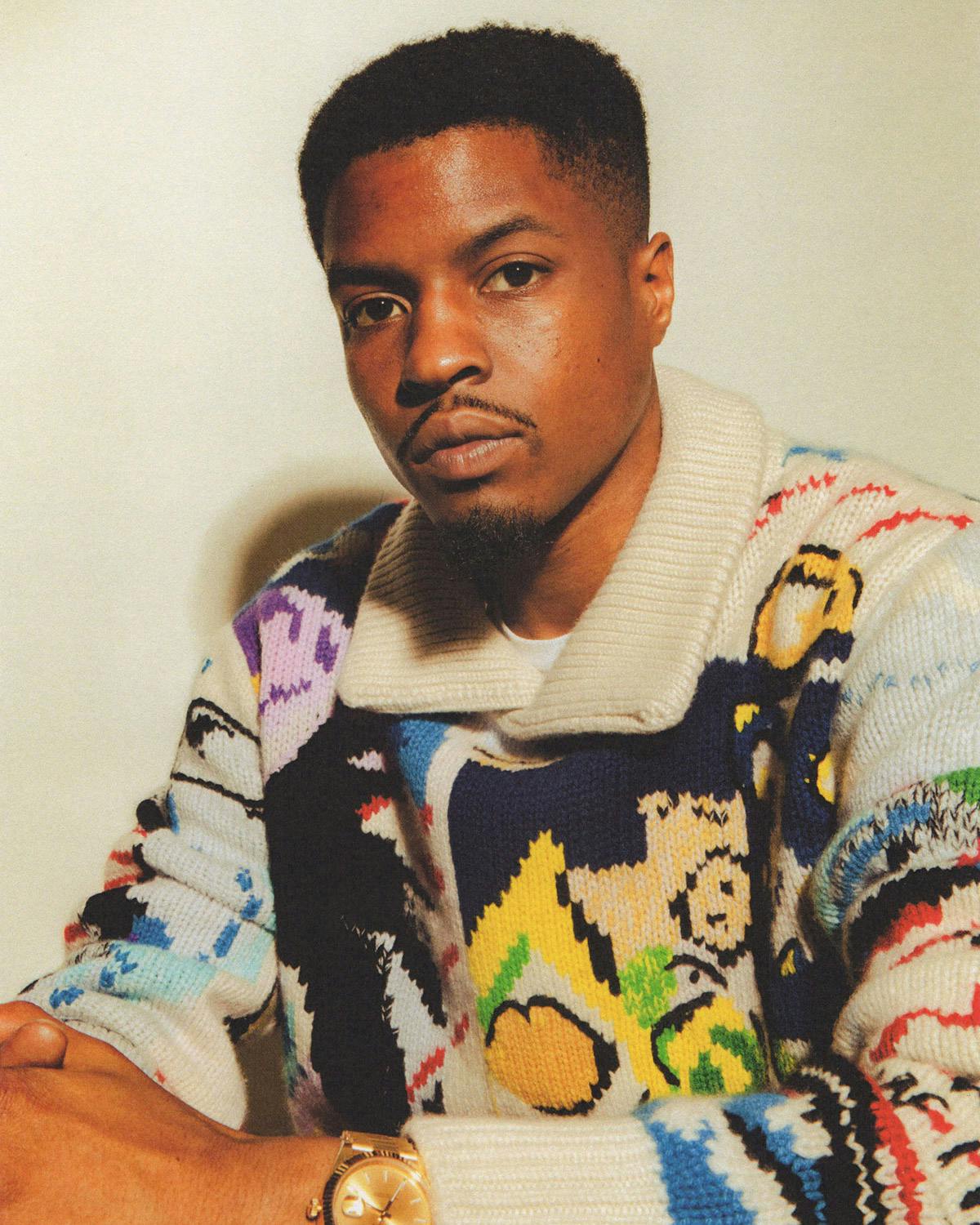 But during a phone interview with Highsnobiety one afternoon in late July, Bourne sounds loose, unstressed, and not especially busy. He's affable and chatty, as effervescent as the music he creates. He's driving from the Adult Swim office to Roscoe's House of Chicken and Waffles to pick up lunch, then back to his house to eat in front of the TV.
"I'm about to go and watch some cartoons," says Bourne. He's been hooked on the anime show Bleach since a two-week beat-making excursion to Tokyo earlier in the month. "'Bleach' is kind of accurate to how it looks over there [in Japan]. It reminds me of the neighborhoods I was walking through. So, that's why I've been watching that a lot. Like, a lot a lot."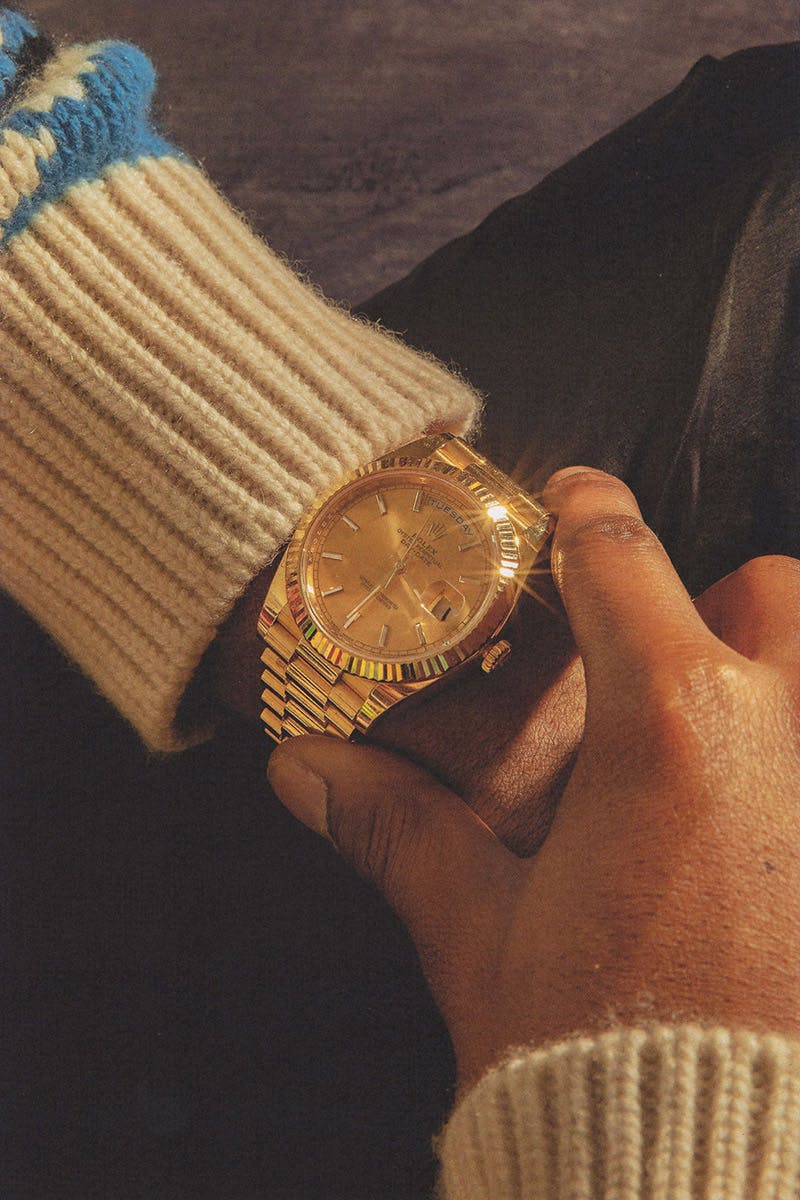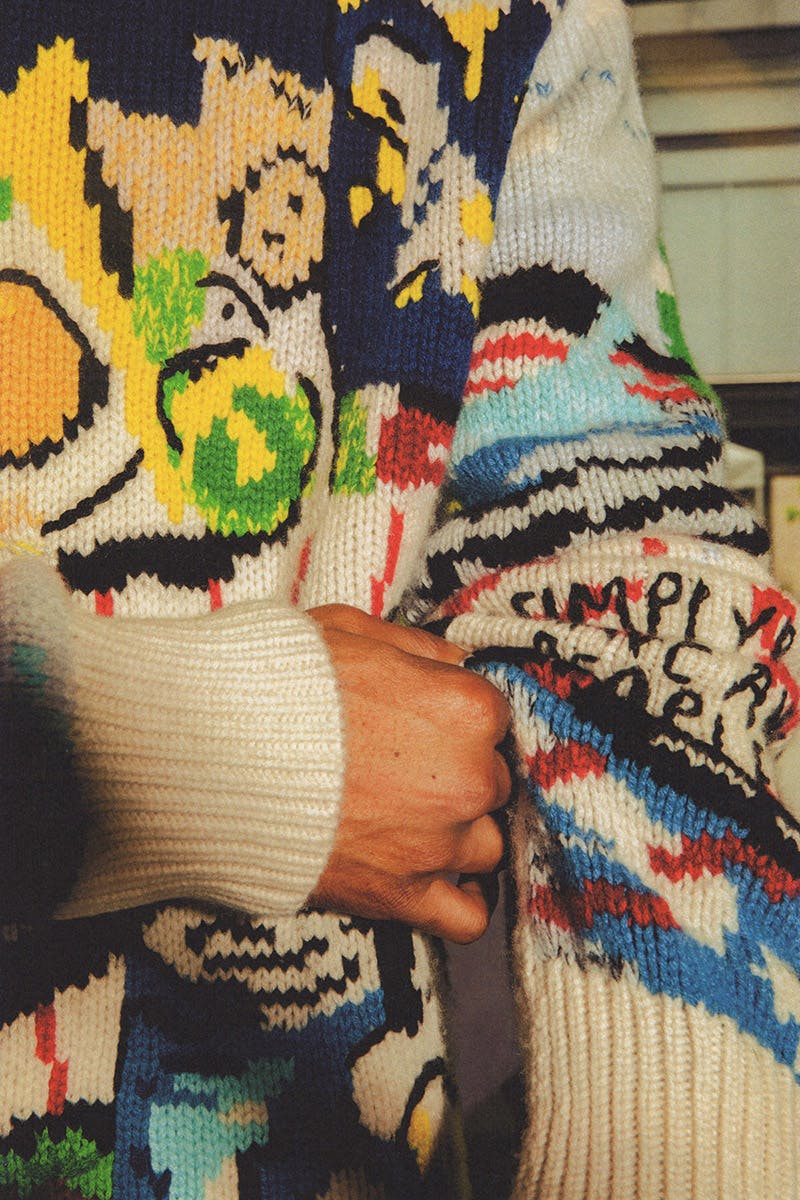 Bourne experienced an unusually fast rise for a rap producer, due in large part to his memorable tag: "Yo, Pi'erre, you wanna come out here?" Still in demand but not quite the industry darling he was in the aftermath of "Magnolia," he has had to adjust to the realities of life as a major label artist, where chess moves can play out at a snail's pace. It took an eternity for The Life of Pierre 4 to see the light of day. After Bourne released the first three installments of the series in a four-month span in 2016, the fourth was delayed for at least a year by several factors: Bourne's increased workload as a producer, a shifting tracklist, changes in management, label politics, sample clearances, and other legal red tape. Bourne looks back on the prolonged The Life of Pierre 4 rollout as a necessary learning experience.
"I think the hardest thing was understanding the business in general. I will admit that I was immature. You can't have your emotions in it," he says. "I understand now that putting out music is a process. Sometimes, you might get spoiled with your initial success, because it happened so quick. That's one thing I had to learn, to just be patient."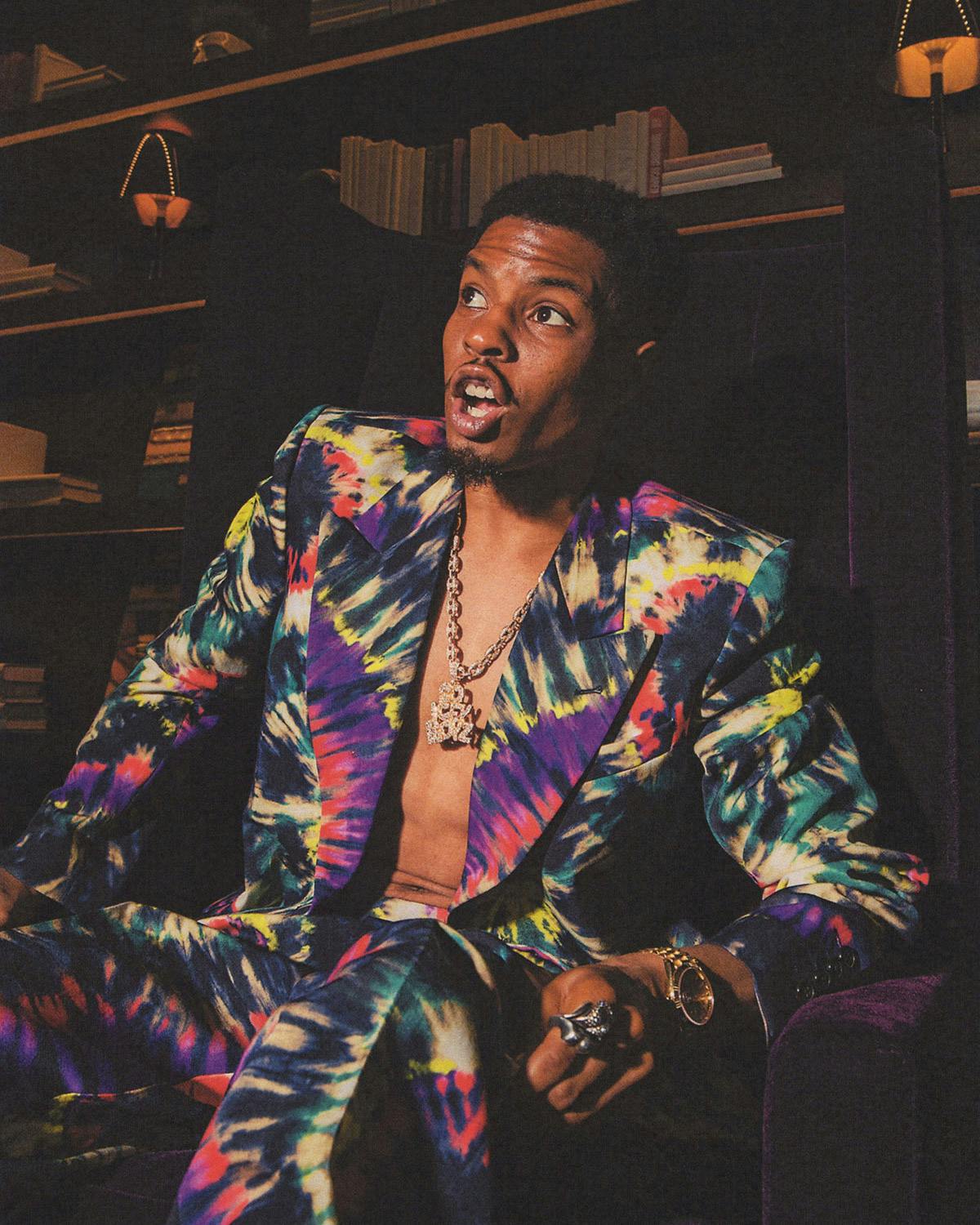 The mechanics of Bourne's musical life work such that a high-profile beat placement can boost his profile as a rapper, and vice versa. But Bourne the rapper and Bourne the producer are effectively two different people with divergent priorities. "As an artist, I might have to go outside and put my damn chain and ring and watch on and take pictures with fans," he explains. "It's cool, but I might make beats in the house with a hoodie on, no chain, and I'm eating, like, fucking PB&Js and shit." And though Bourne takes pride in his ability to make beats or record in just about any setting (he still makes beats in the car), he is most comfortable working out of his modest home studio. He's been trying to convince bigger artists to come work at his house, but only Nudy has pulled up thus far. "I really tried the whole lifestyle, like go to the big fancy studio, being in it all week," he says. "I did all that, but I really just prefer just recording myself."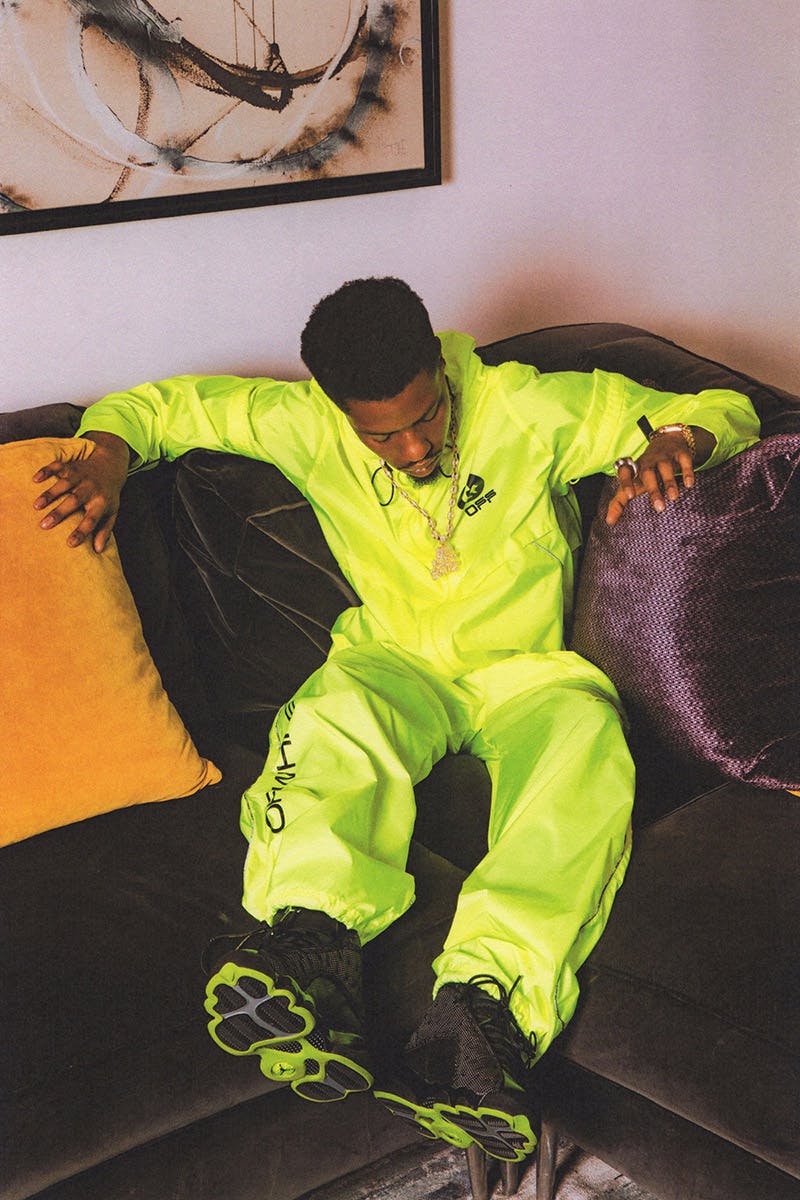 The tension between Pi'erre Bourne the rapper and Pi'erre the producer plays out on his Instagram, which features images like of posing with a garish tie-dye suit and no shirt, but it's mostly populated by casual throwback pictures from his teen years. Young Pi'erre in Times Square and Young Pi'erre mean mugging in front of his closet while wearing South Pole both look like they were photographed by his mother. In truth, he doesn't seem interested in living the life of a wealthy celebrity, even if he occasionally projects that image.
"I stopped doing all that Hollywood stuff. I had a chef, I had cleaners," he says. "I started hanging around Rocky too much, and Carti to be honest. I tried to be like them. It wasn't for me. I did it for the experience." He brought the personal chef on board when he first moved to LA, before he had a firm handle on the city's restaurant landscape. The chef didn't quite have the range to replicate the type of food Pi'erre's mom, grandma, and stepmom used to make back home in South Carolina, and he ended up serving Pi'erre chicken and waffles every day.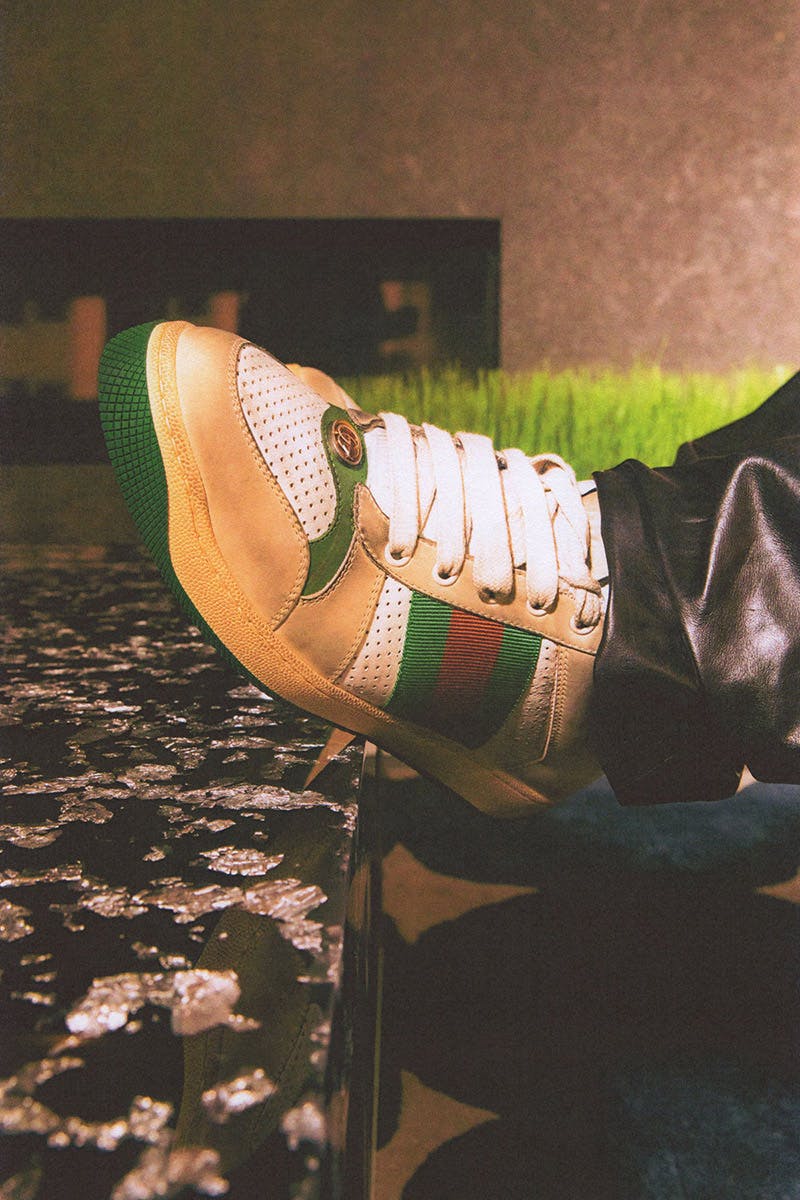 Now, Bourne orders off Postmates or chefs up himself, be it a PB&J or something more ambitious. "Me and my friends like to cook," he says. "Sometimes, [the chef] would make something, and we'd look at it like, damn, we really could have made this. We could have went to the store, we could have grabbed this and that and made this right here. I dunno, I'm still on the humble stuff."