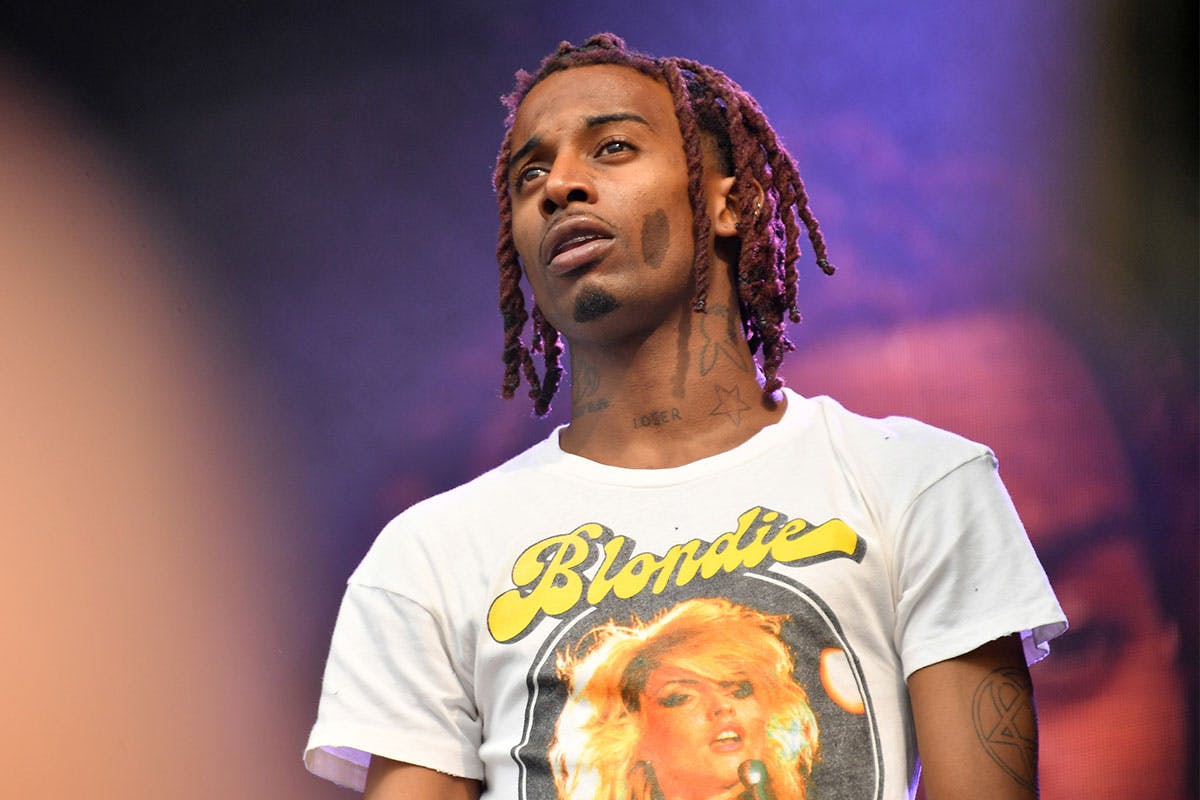 After over two years of waiting, one of hip hop's most anticipated albums finally dropped. However, to say Playboi Carti's Whole Lotta Red didn't live up to the hype would be putting it mildly.
Whole Lotta Red was supposed to be a Christmas miracle. For years now, Carti's magnum opus had been plagued by leaks, rumors, and mystery. With release date after release date passing without an album. But things started to head in a positive direction earlier this year with news that Carti had bunkered down with a stellar team of collaborators. And Kanye West even took creative reigns on the dark album despite promising to never go near secular music again.
However, despite executive production from West and Givenchy's Matthew Williams and features from Ye, Kid Cudi, and Future, WLR managed to fall flat on its face. Fans expected the warped soundscape of Carti leaks and instead got a monotonous pseudo-punk offering with luke-warm vibes.
Following the album's release, legions of fans have taken to Twitter to dissect the album and the reviews are far from positive. Perhaps the only redeeming thing about this disappointing release is the hilarious memes it spawned.
Yeah, Whole Lotta Red might be trash, but find solace in some of these hilarious jokes.
Go on then, stream Whole Lotta Red below.