Ralph Lauren is celebrating the holiday season with a new series of releases referred to as 7 Days/7 Drops. During the next week, one unique gift will be available for purchase each day exclusively through the Polo App. See below for the daily specials.
Day 1
On the first day, you can have yourself illustrated as a Polo Bear. For $795, you will receive a one-of-a-kind illustration of Ralph Lauren's signature Polo Bear, dressed in your own Polo look. An example can be seen in the gallery above.
Day 2
Next, $1,500 will get you $1,500 in store credit at the men's store on Madison Avenue, in addition to one hour's worth of style advice from a member of the Polo men's design team. This purchase also comes with dinner for you and a friend at the Polo Bar.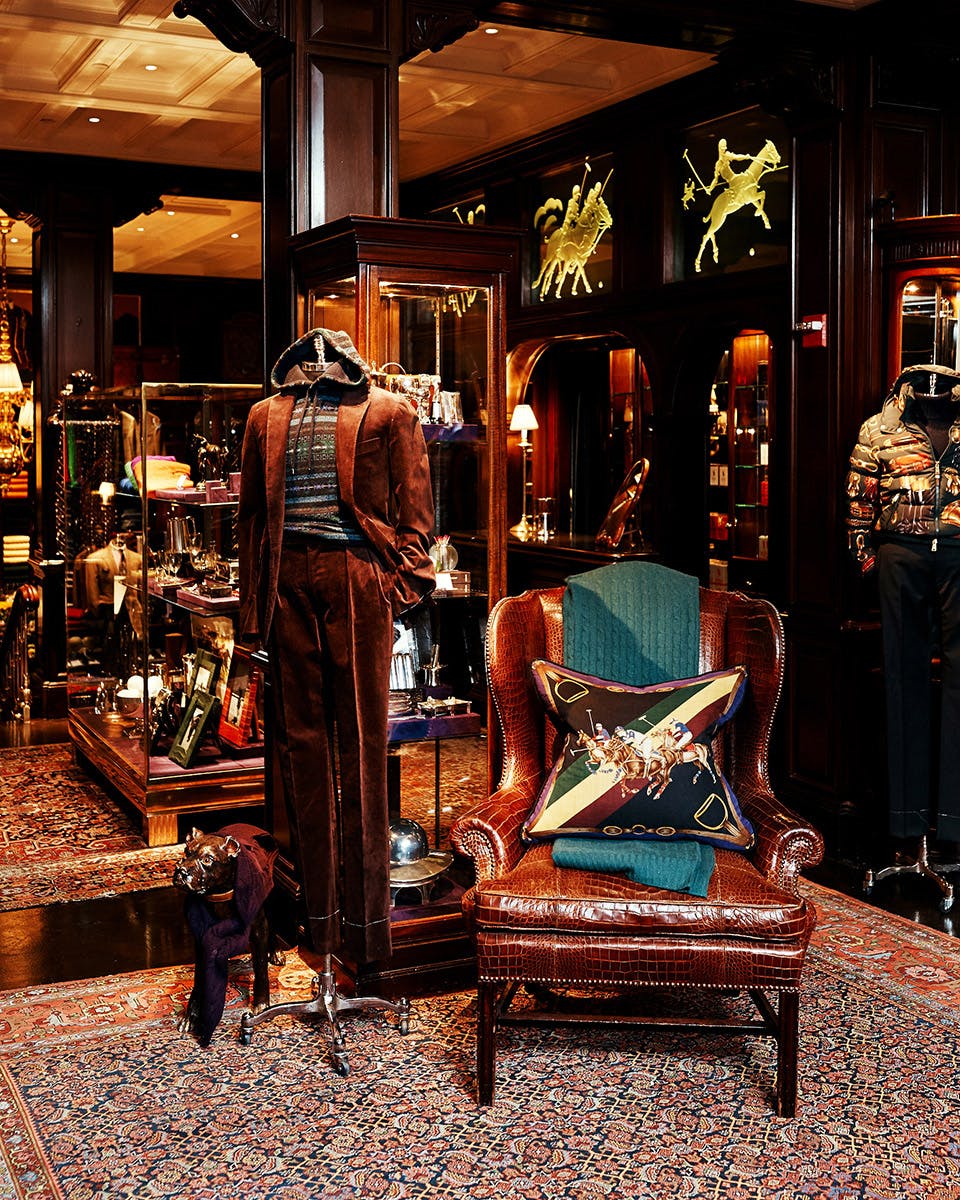 Day 3
On day three, you can purchase a pair of limited edition Polo Canoe mocs hand-painted by Native American artist, Ishi Glinsky, for $995.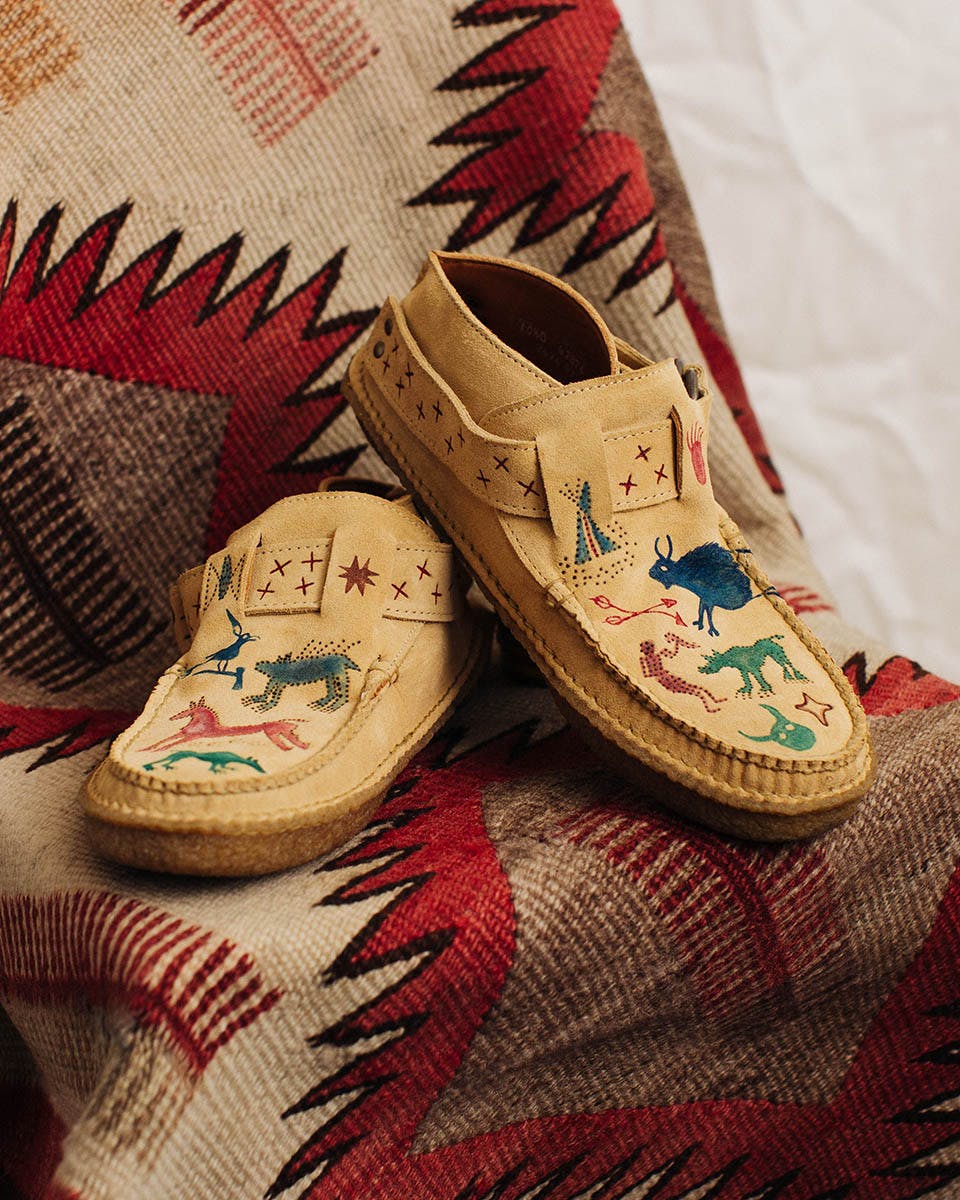 Day 4
Those participating in day four of Ralph Lauren's 7 Days/7 Drops will receive the new Bellport Bag, custom-painted with your choice of Polo Bear and Polo Script, for $895.
Day 5
For day five, the brand is releasing a selection of collectible Polo holiday sweaters. Prices vary, as you can purchase one or more.
Day 6
Day six is for you and your entire family. Retailing for $8,500, this family photoshoot includes hair/makeup, styling, and images by RL photographer, Carter Berg. Additionally, each family member will get to take home an outfit of their choosing.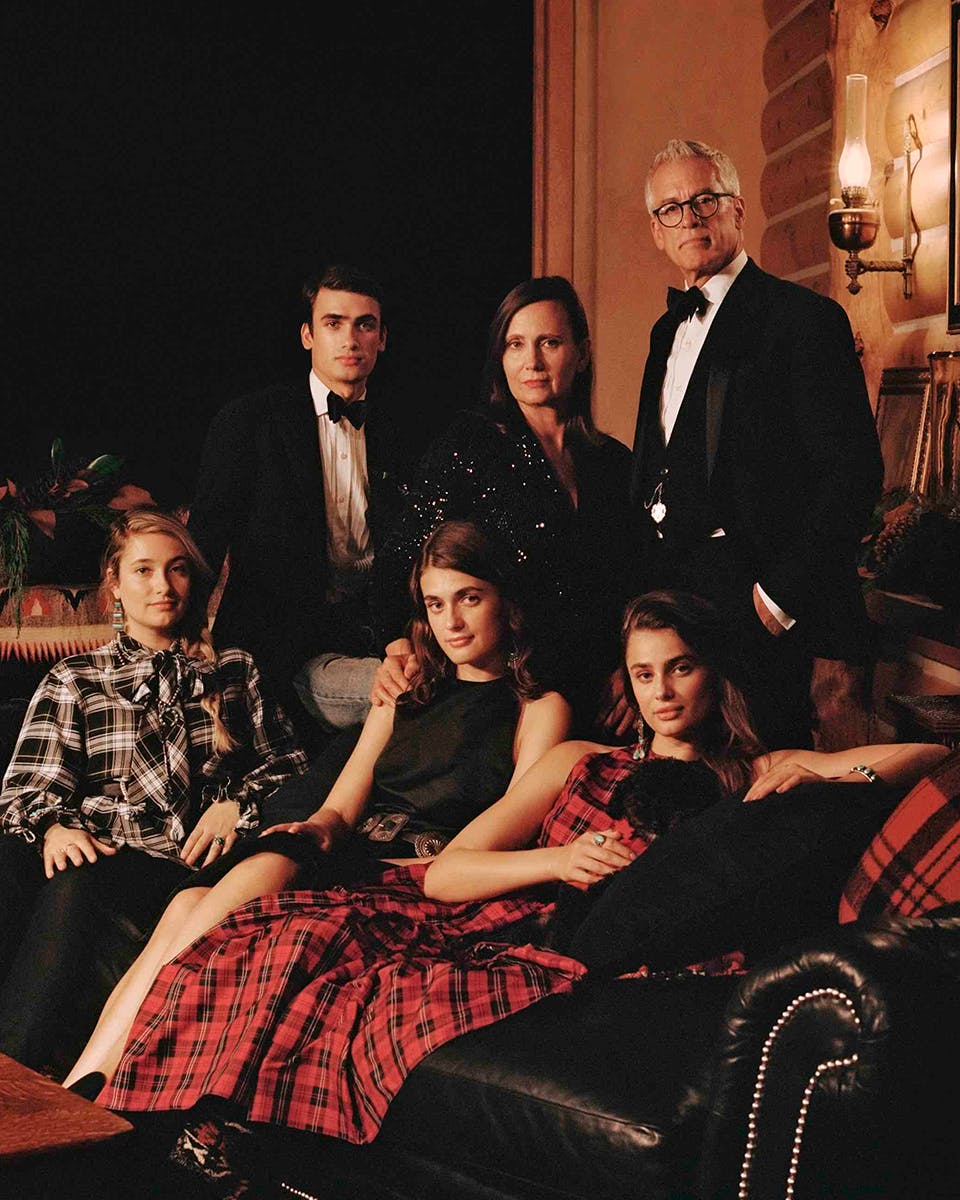 Day 7
On the last day, Ralph Lauren is offering the limited edition Five Horseman Rugby Shirt in Newport Navy. After being initially released in 2005, the shirt is returning just for the holidays for $125.
Again, each of Ralph Lauren's 7 Days/7 Drops is available exclusively through the Polo App.
On this week's episode of The Dropcast, we are joined by Chef JJ Johnson to hear about what he's got cooking. The James Beard Award-winning chef specializes in his signature pan-African cuisine, which he brought into popularity during his residency at New York's Chefs Club. Listen below.