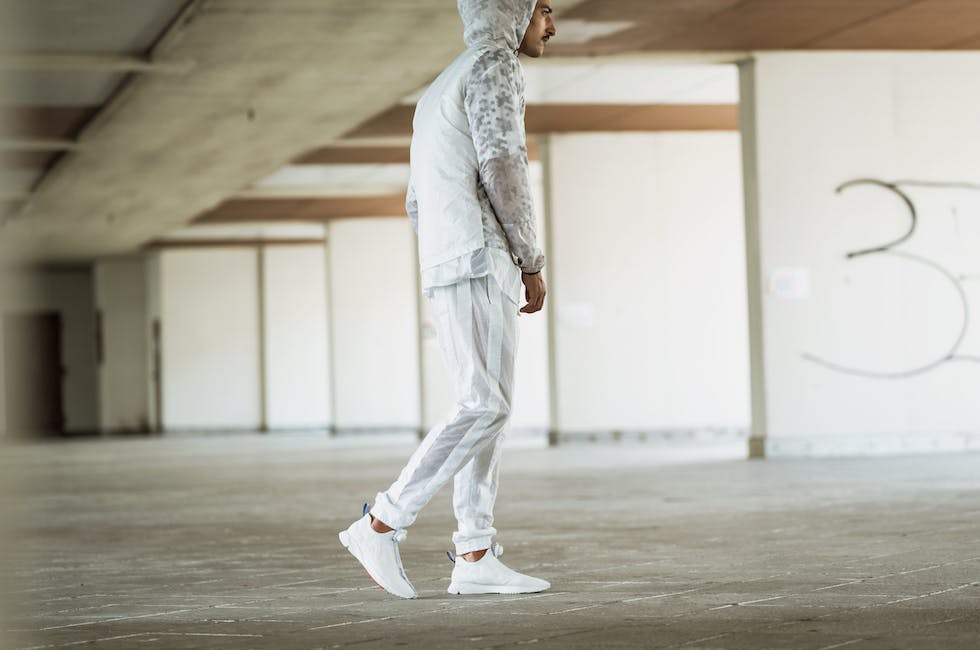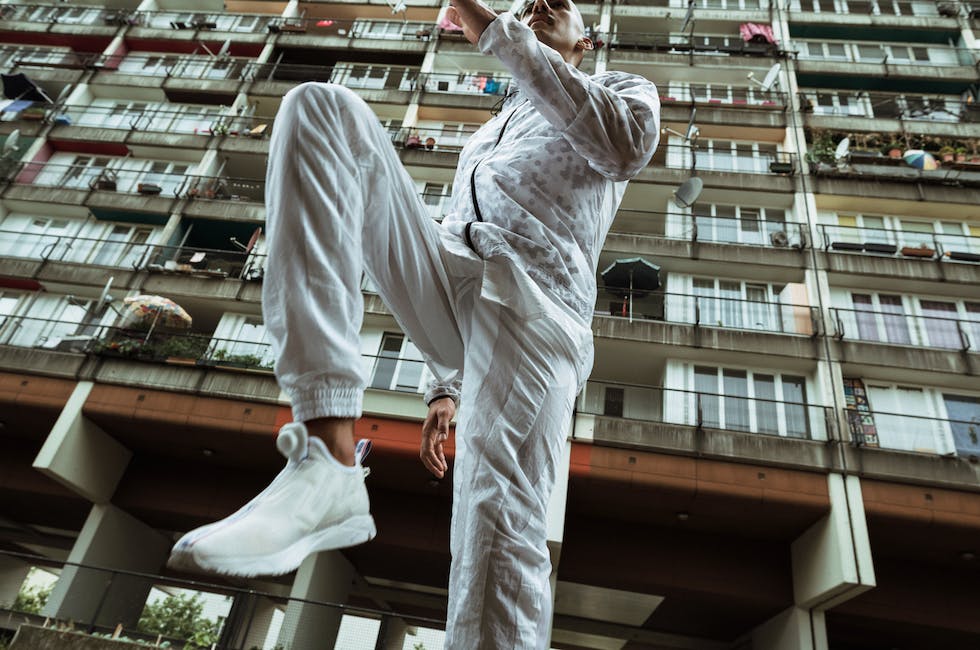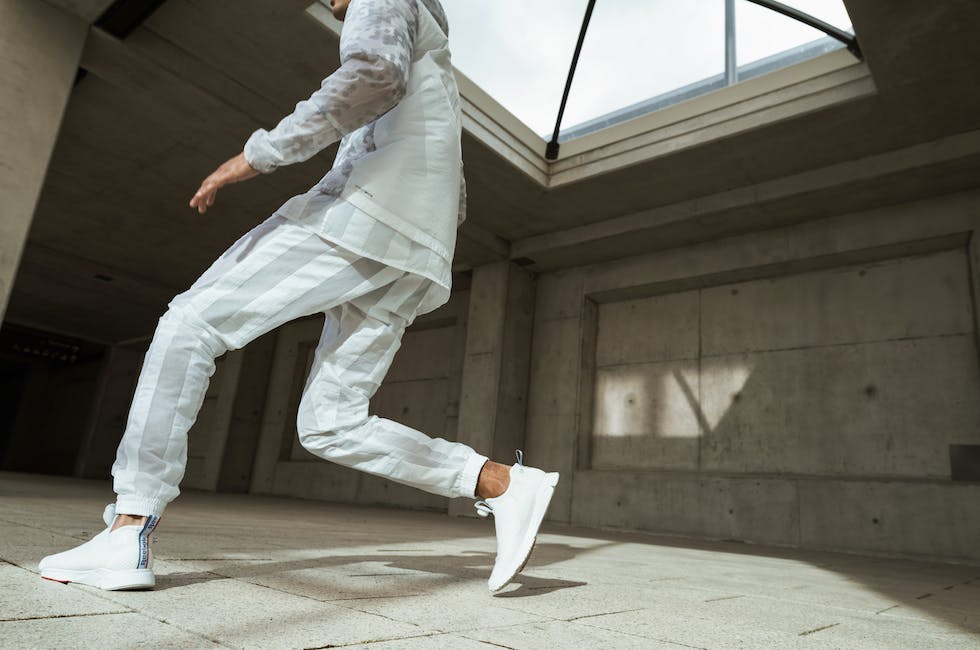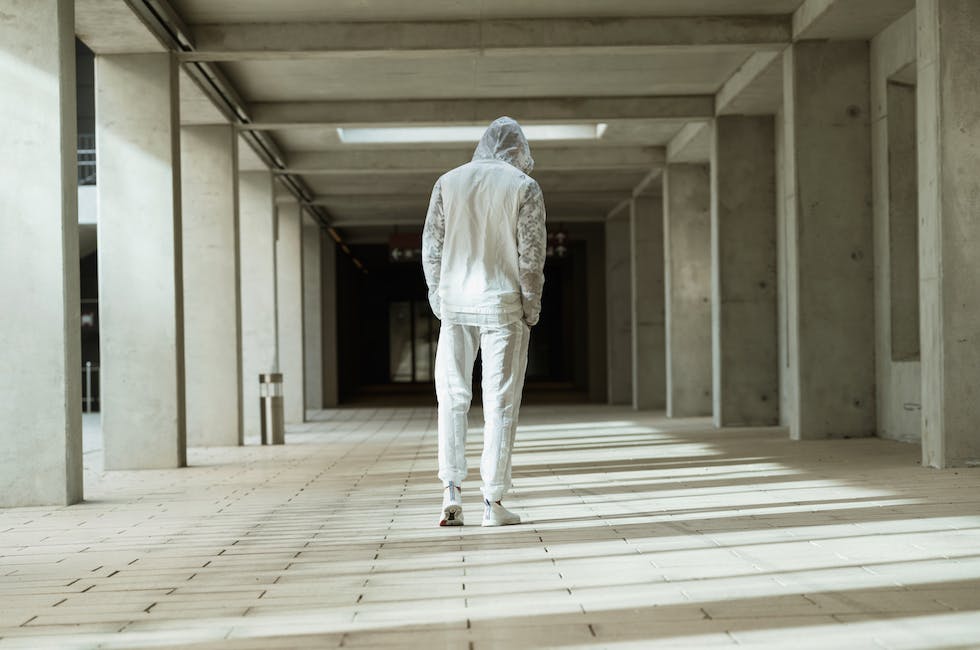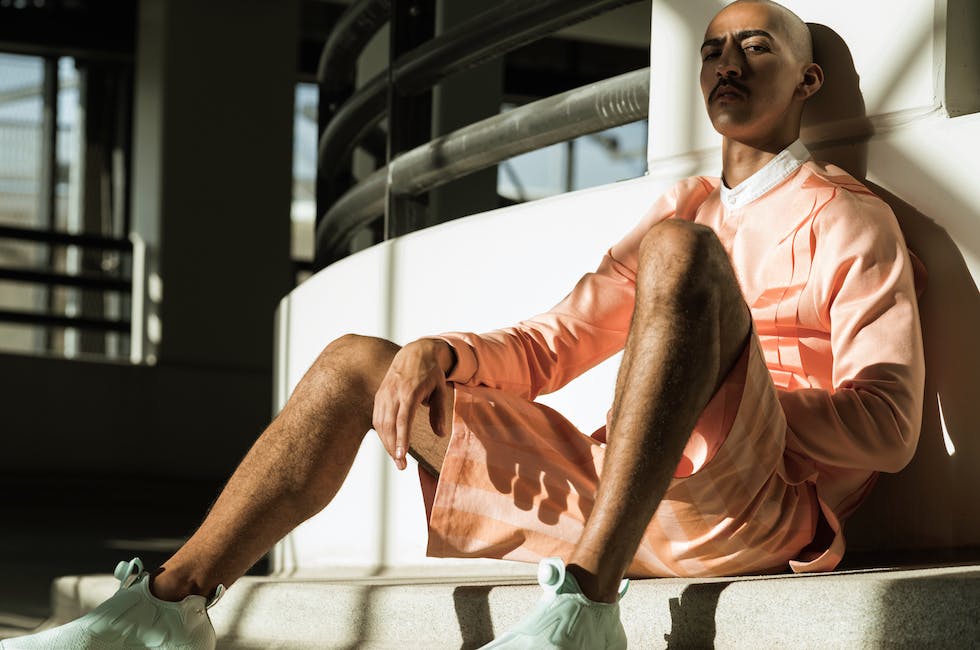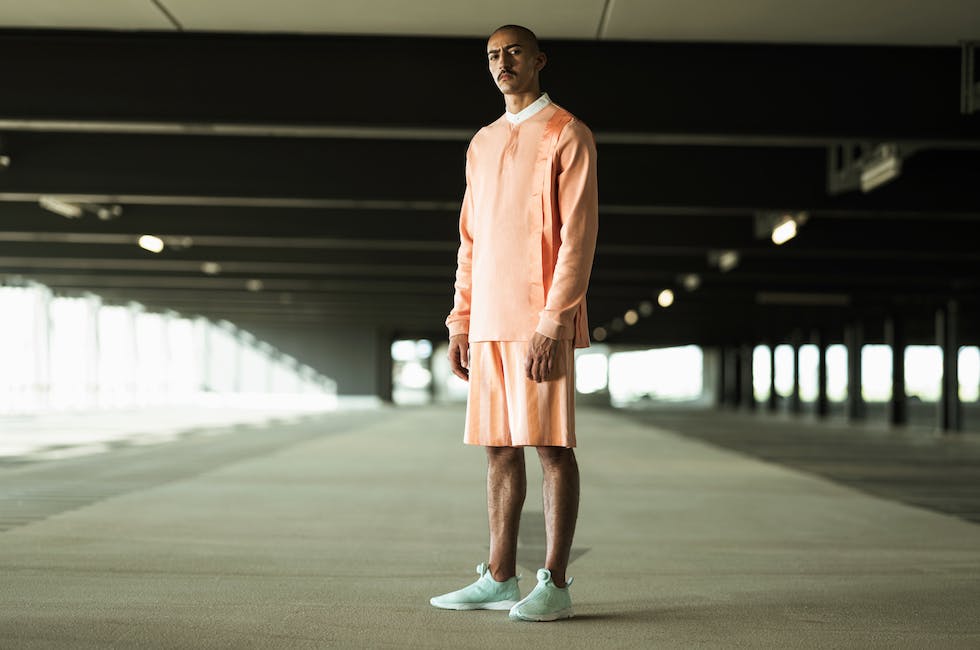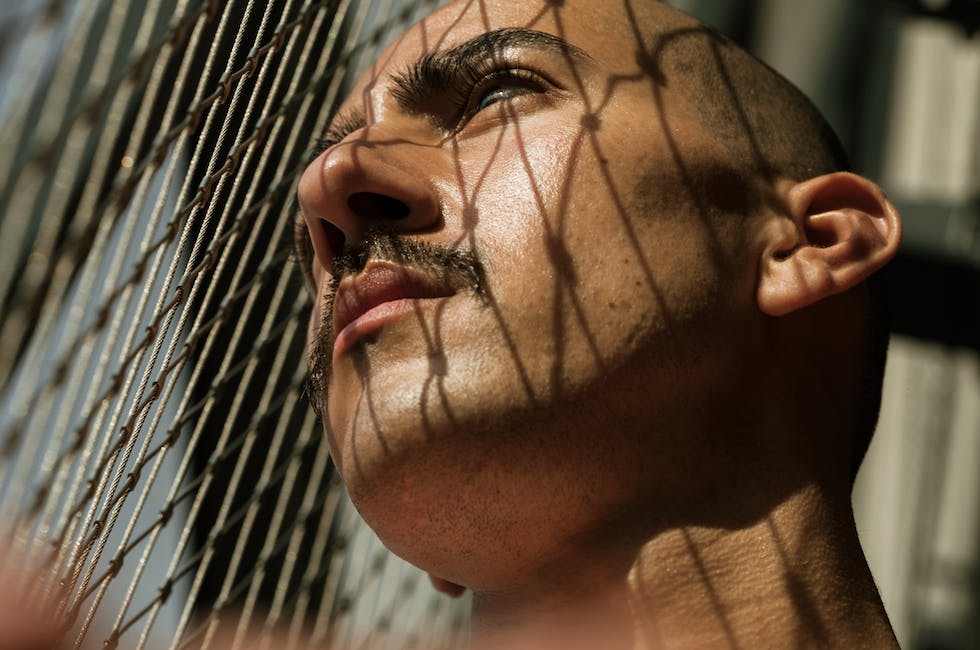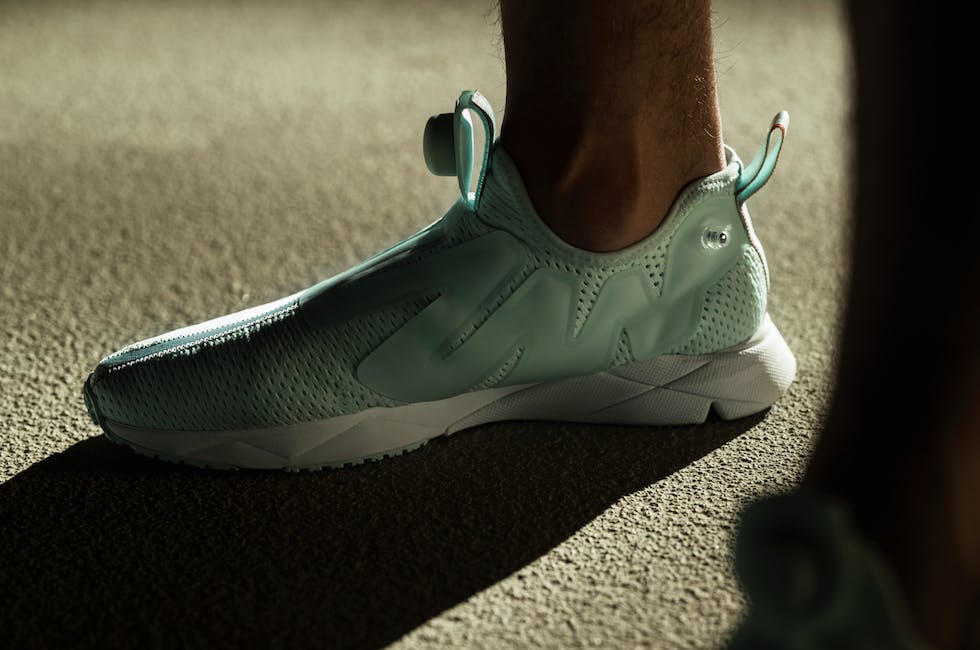 Thanks to some strong initial buzz, Reebok has landed firmly back on the map—a move spearheaded by its innovative (and just plain cool) Pump Supreme silhouette. While the style originally debuted in partnership with equally well-hyped label Vetements, the Pump Supreme is quickly coming into its own as the rightful heir to Reebok's game-changing Pump technology. The latest version of the new sneaker—known as the "Jacquard Tape" edition—is both forward-facing but inspired by the past, leaving no doubt that fans will be clamoring for this shoe the moment it hits shelves.
Similar to other editions of the Pump Supreme, the Jacquard Tape bears the streamlined slip-on silhouette the sneaker is known for. This also includes the reengineered fit sleeve, a feature that brings the foot closer to the knit upper and maximizes the feel and function of the shoe's namesake Pump technology. The unique twist to this rendition has to be the literal jacquard tape branding that runs along the center of upper as well as the back pull tab—a direct callback to 90's tracksuits. This throwback nod is also embodied in the upper's retro all-over mesh, which is different from the main model's engineered mesh upper.
While Reebok is known for its prestigious archive literal classics, this take on the Pump Supreme puts past into present in a subliminal, yet startlingly clever way. Whether you're a tracksuit fanatic, or simply like a little retro with your contemporary kicks, look no further than the Jacquard Tape Pump Supreme when it drops on February 2.