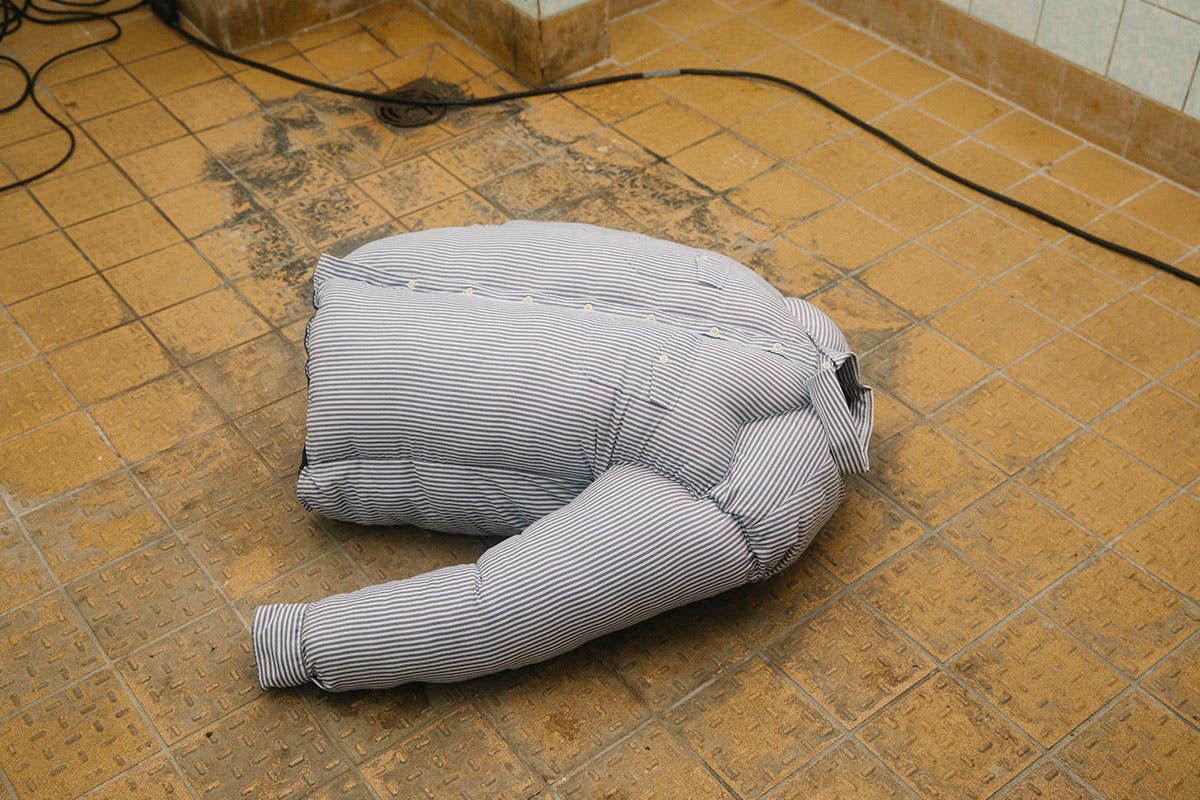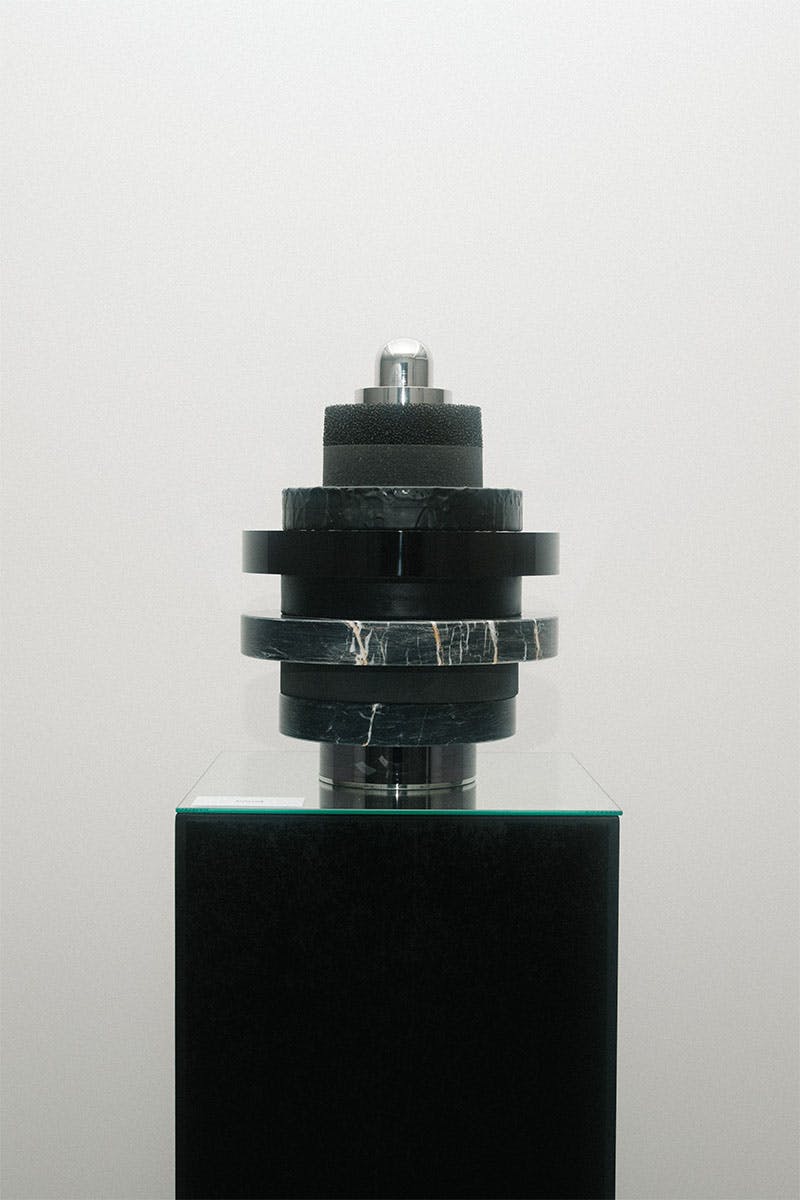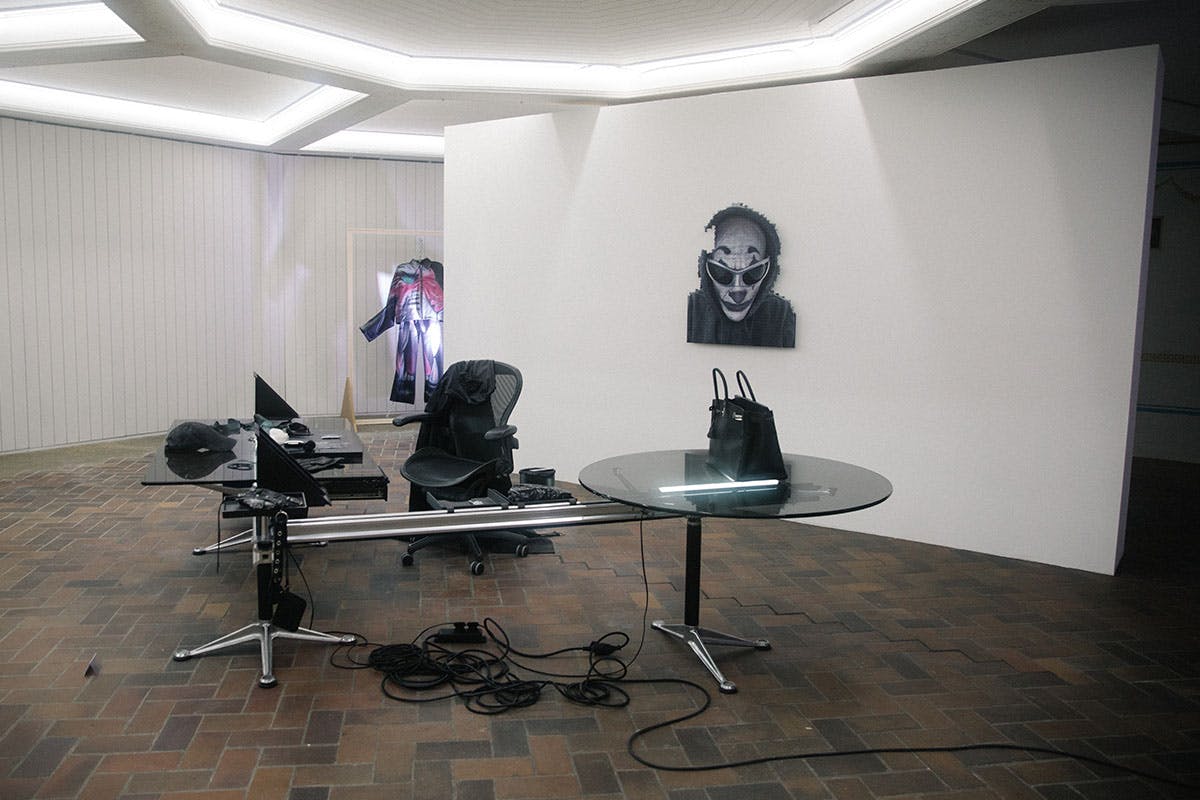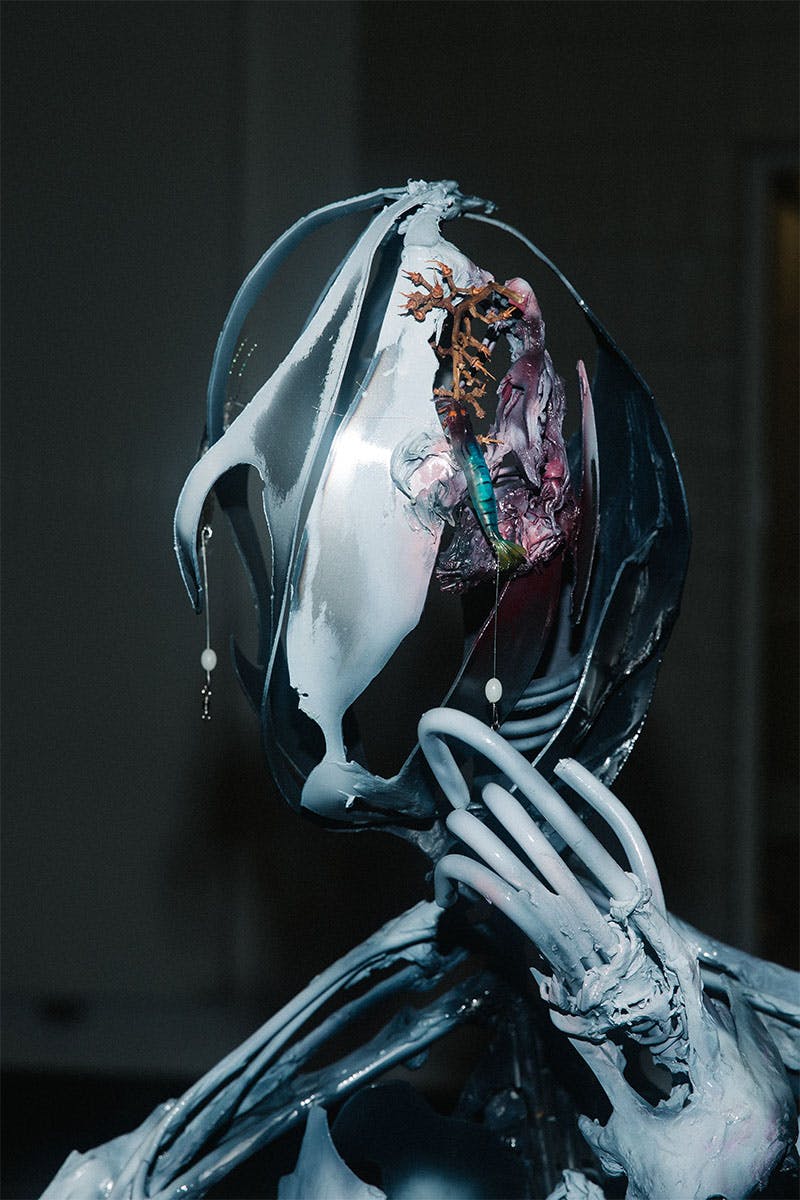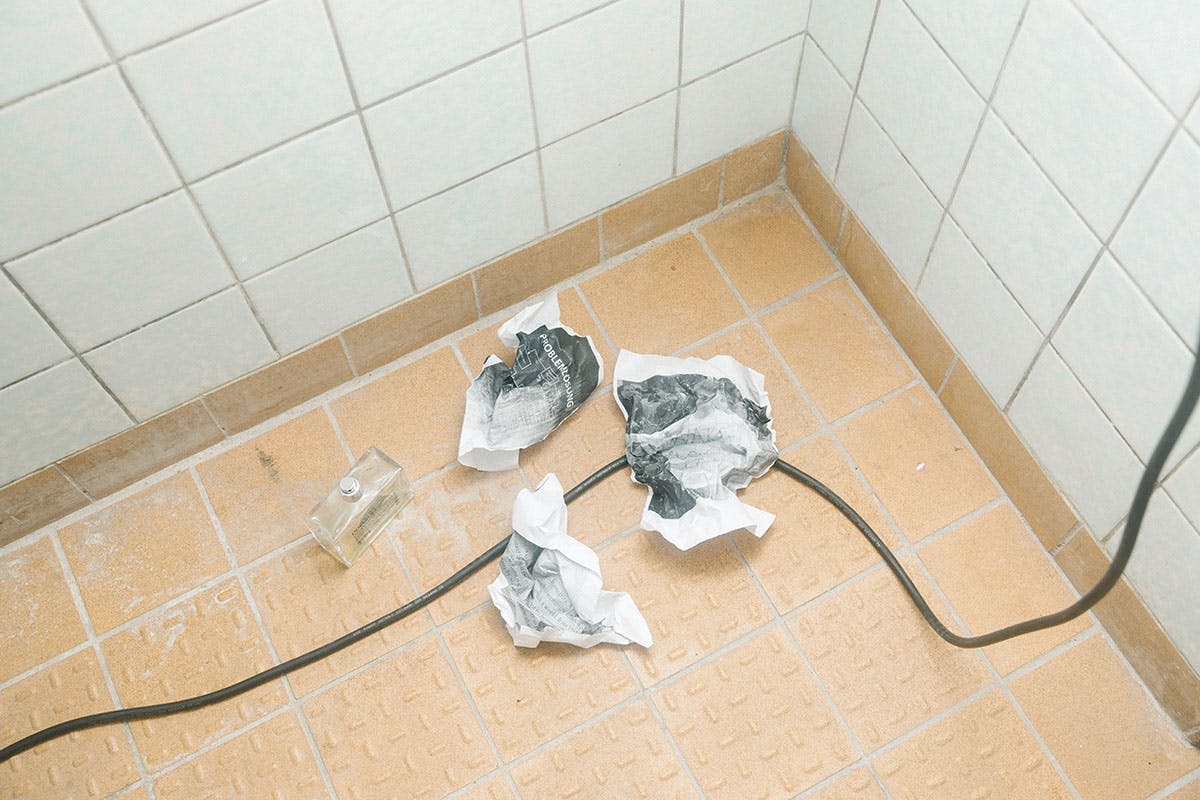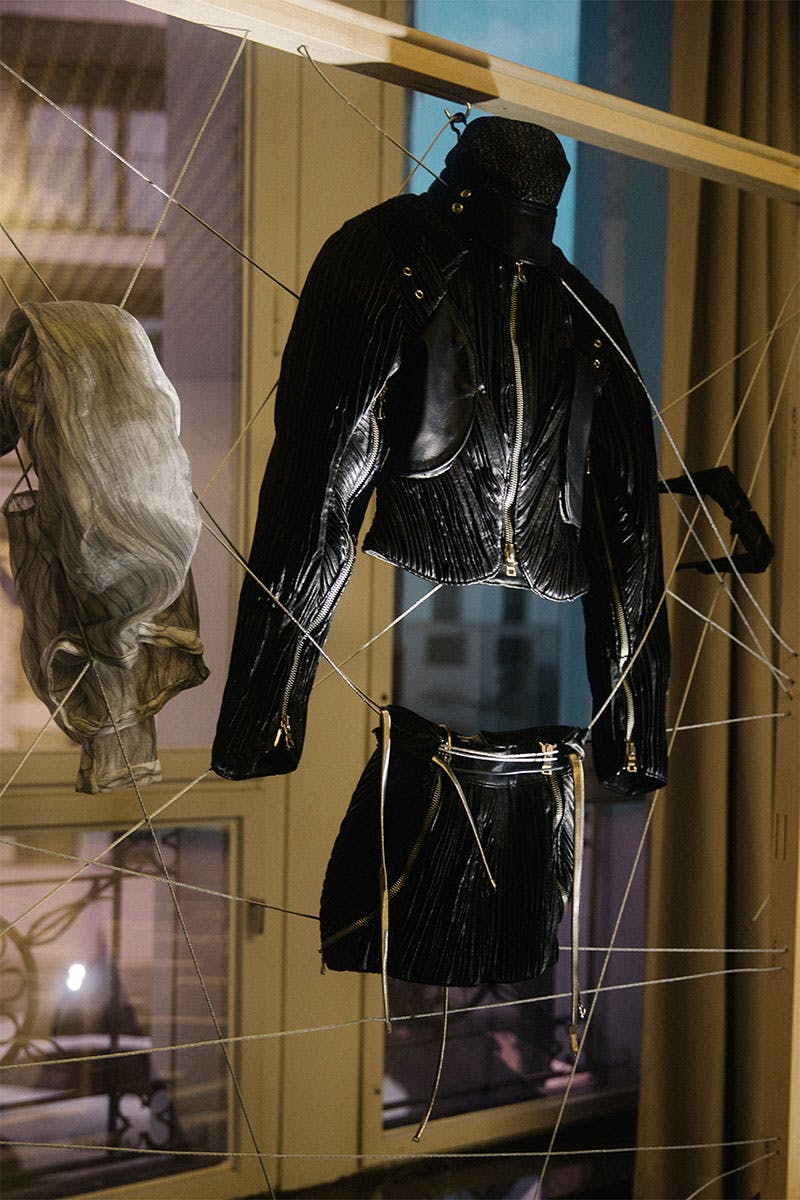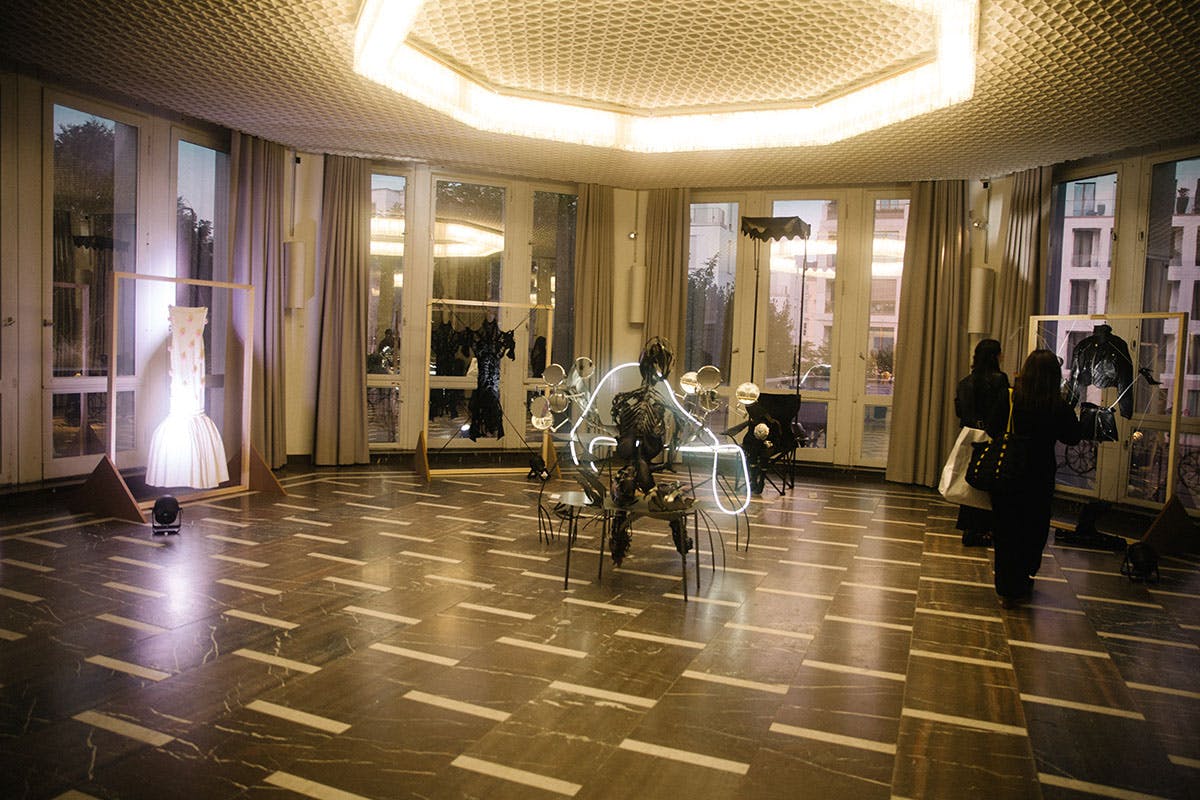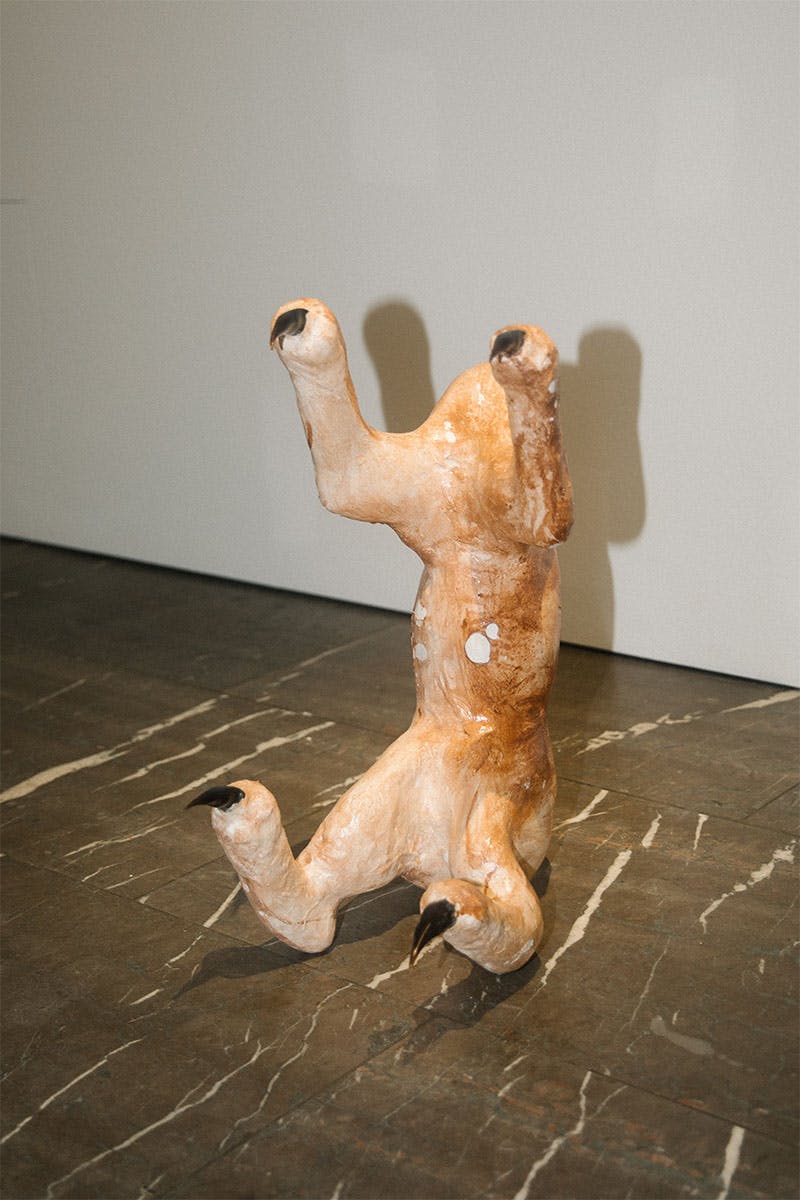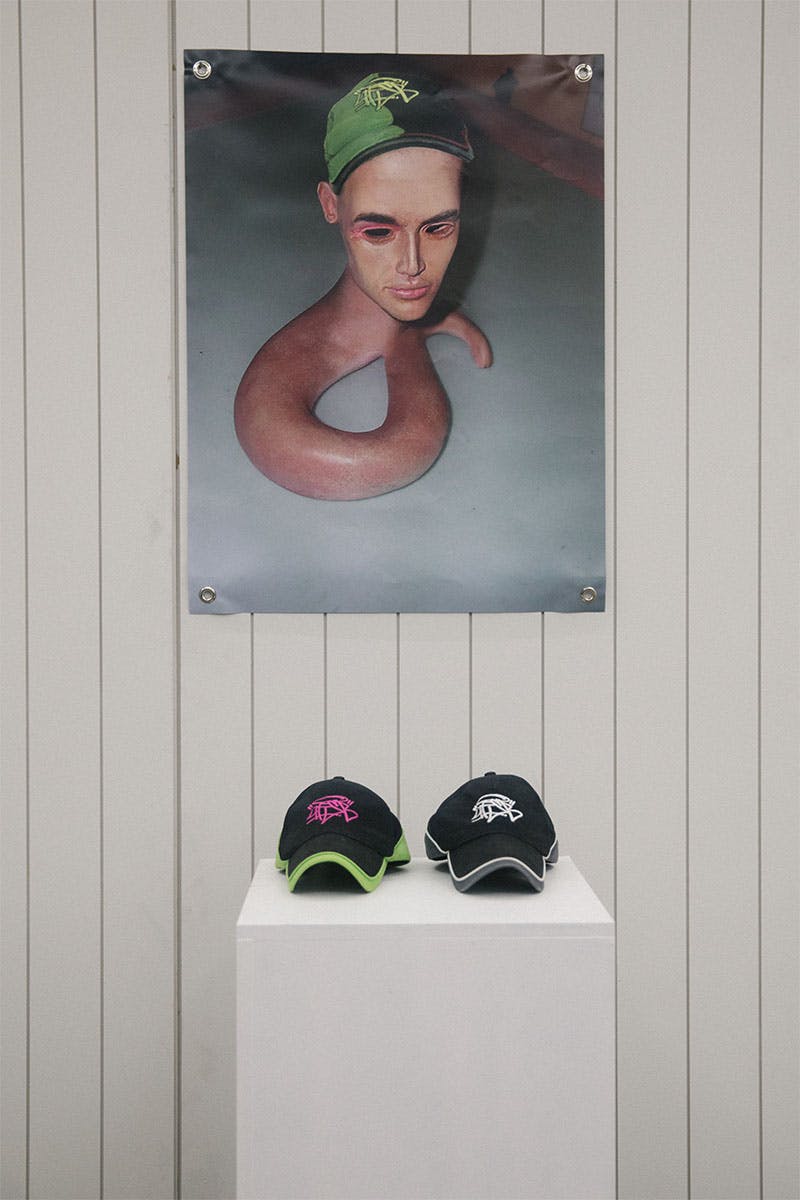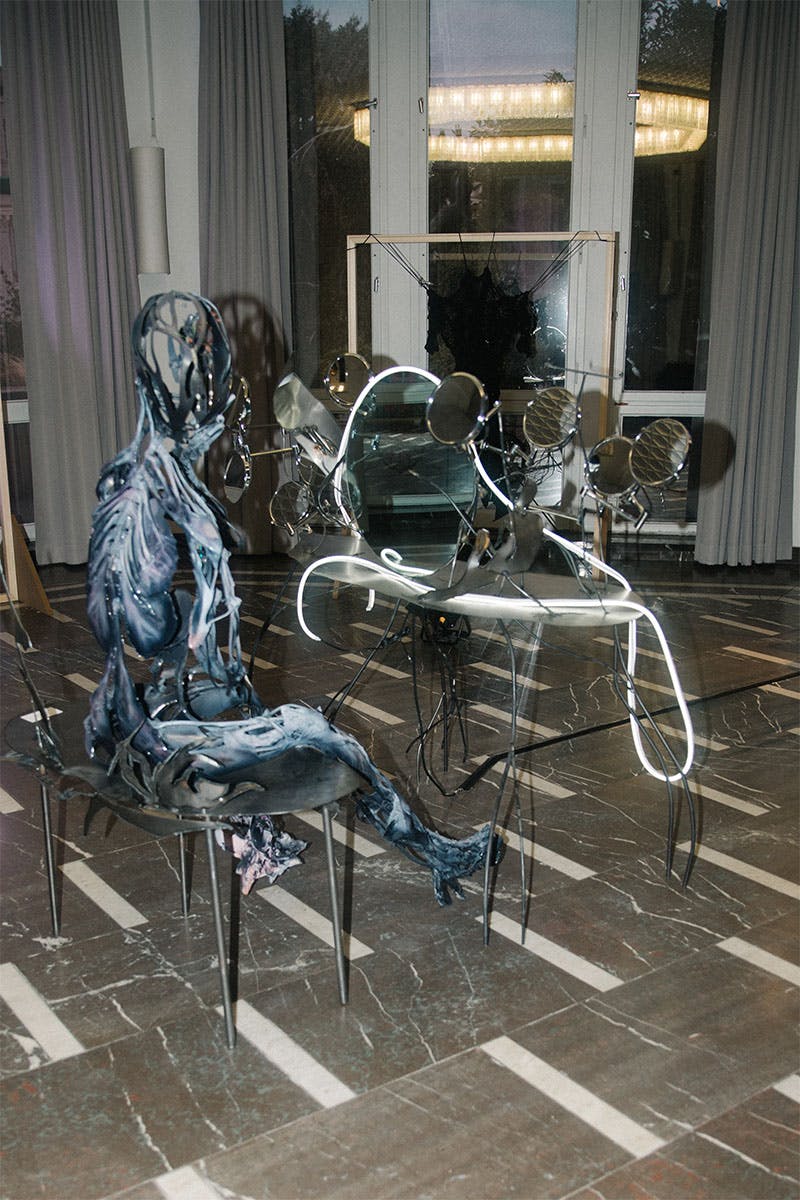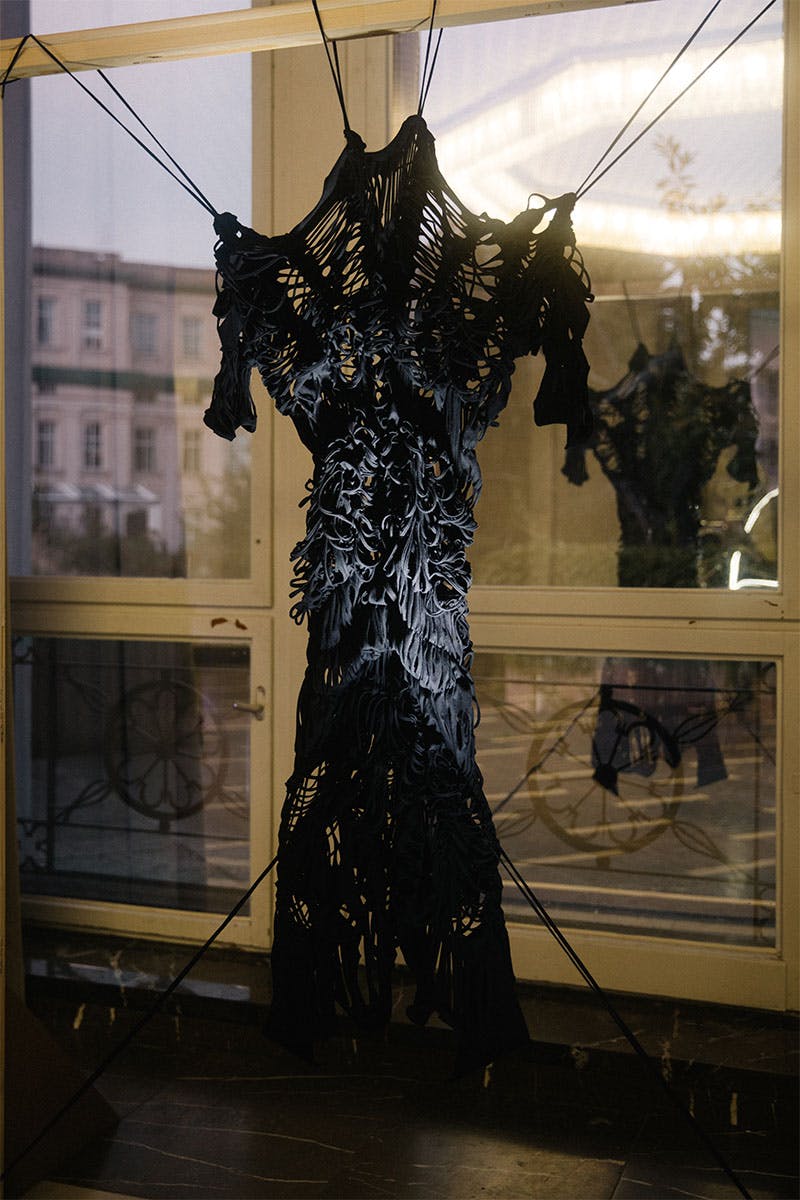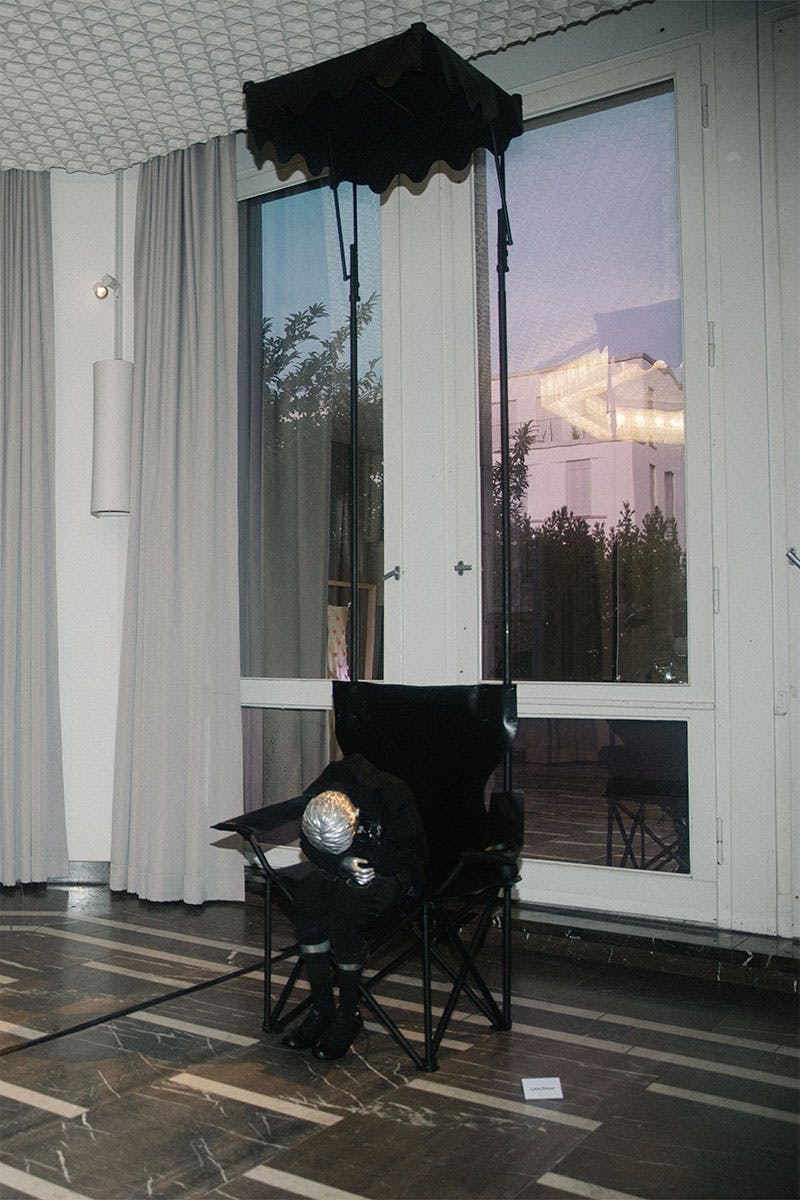 As a sense of normality resumes in the fashion industry, seeing a strong return to form for global fashion weeks, events, exhibitions, and more. The capacity to operate at full force once more has been especially giving for Berlin's Reference Studios, as its cross-cultural Festival returns to the city for its 6th edition.
Reference Festival's 6th iteration, dubbed "Infinitude," has arrived at the perfect time to bridge Fashion and Art Weeks, connecting the dots that naturally form between the two.
"Infinitude," as a multi-pronged series of events spread over a week, takes place at some of the city's most exciting venues, offering a loaded schedule of activities.
Of course, fashion remains a center point for Reference Festival, yet branches out into arts, performance, music, and film.
Proceedings kicked off on September 6 with an art exhibition comprising some of the most exciting emerging Berlin-related talents in design and art: AMESH, Anthon Raimund, Async, DLKK, Gerrit Jacob, Julian-Jakob Kneer, Kasia Kuchurska, Lukas Stoever, No/Faith Studios, Sally von Rosen, Sia Arnika, Vaust, Yein Lee, 4FSB and a conversation by #Fundamentally_Human.
Further events include a sound space hosted by Axel Arigato, a live performance and film premiere by Michèle Lamy x Matt Lambert, and a two-day world premiere screening of Miles Greenberg's new video work "Fountain."
For more information on the events due to unfold over the next week, head to Reference Studios' online platform.