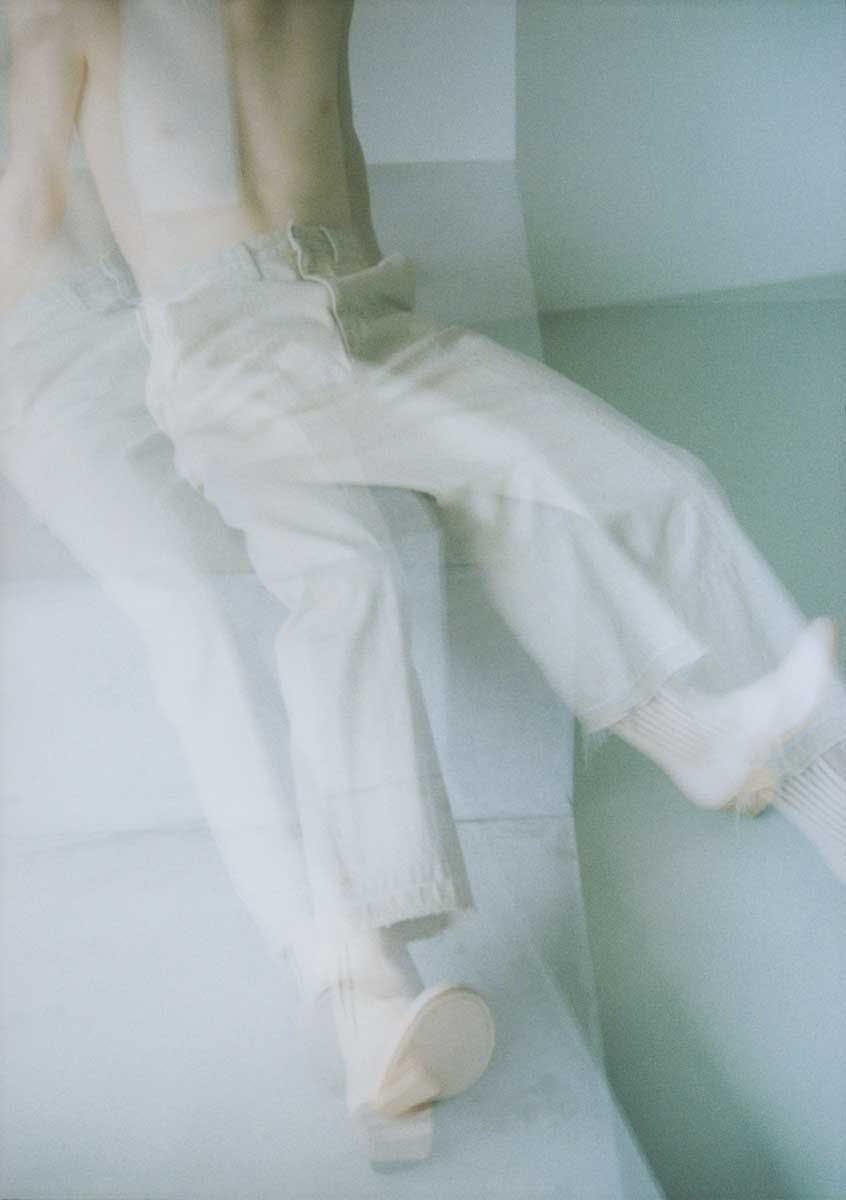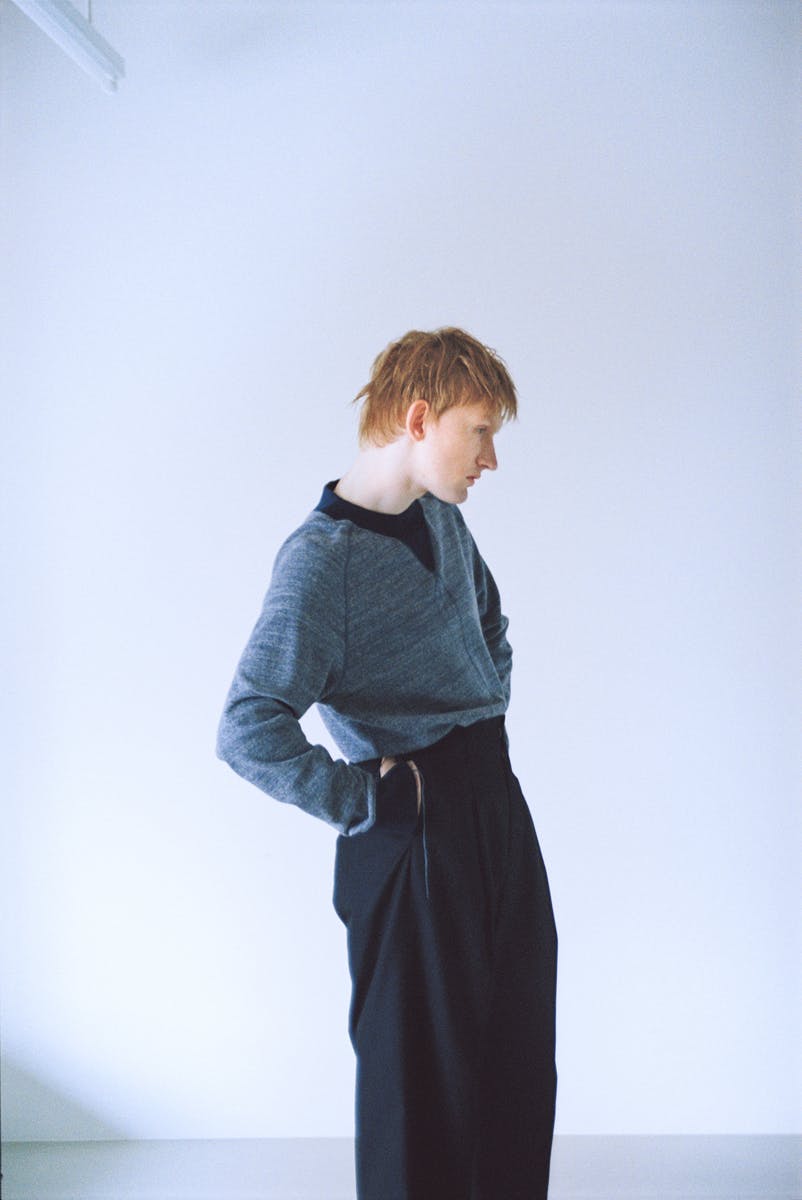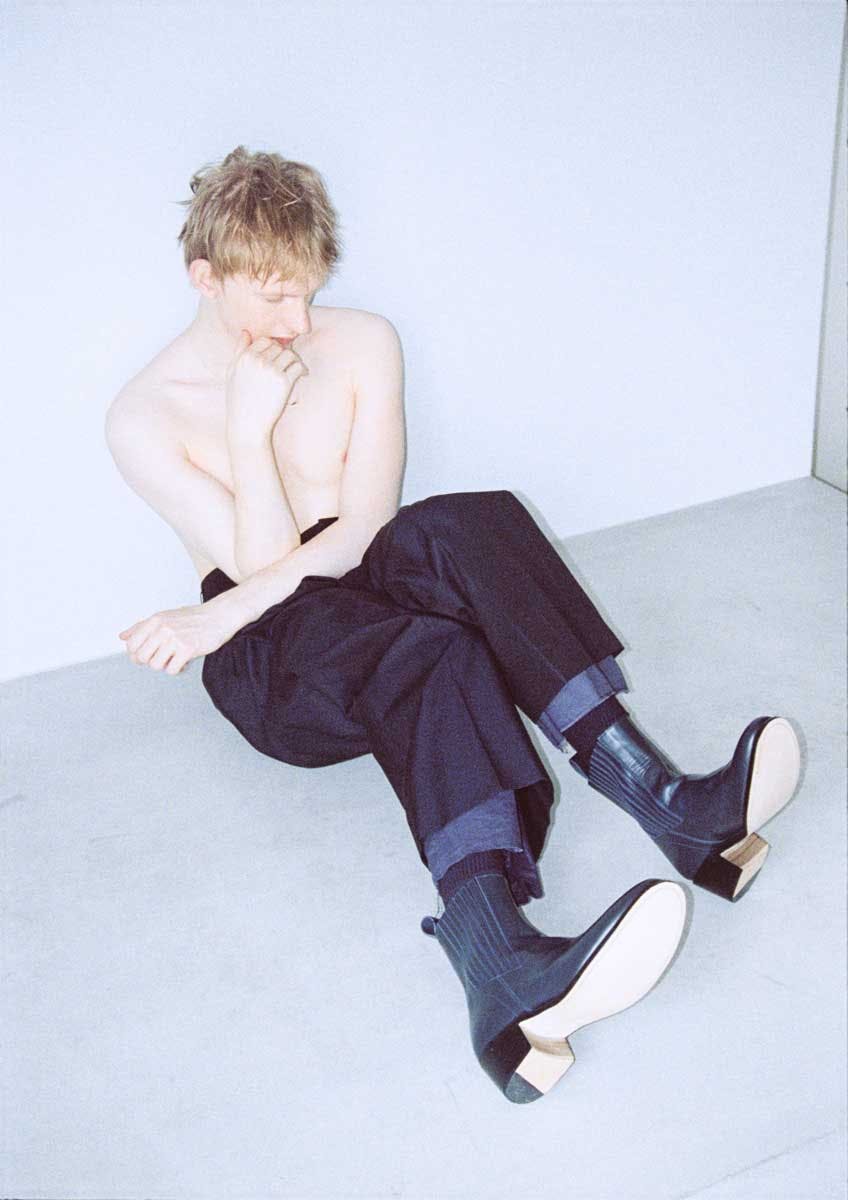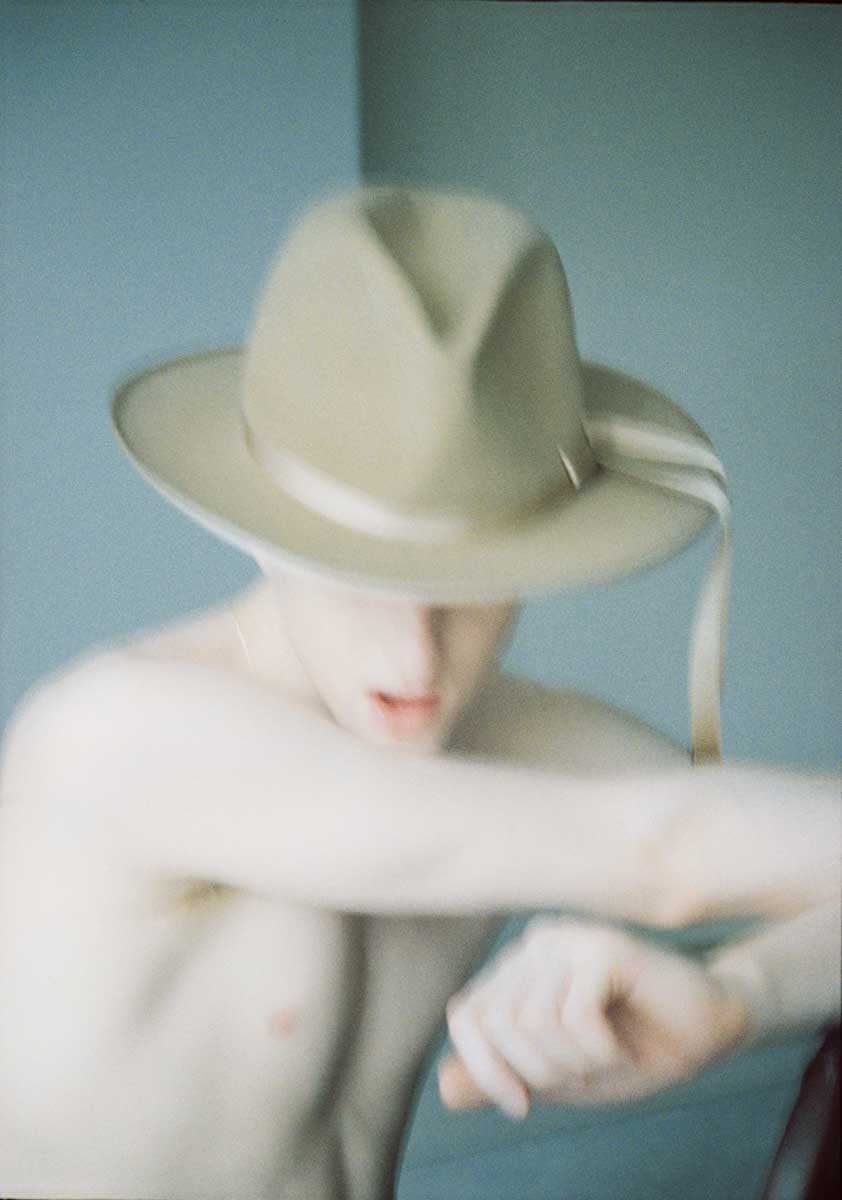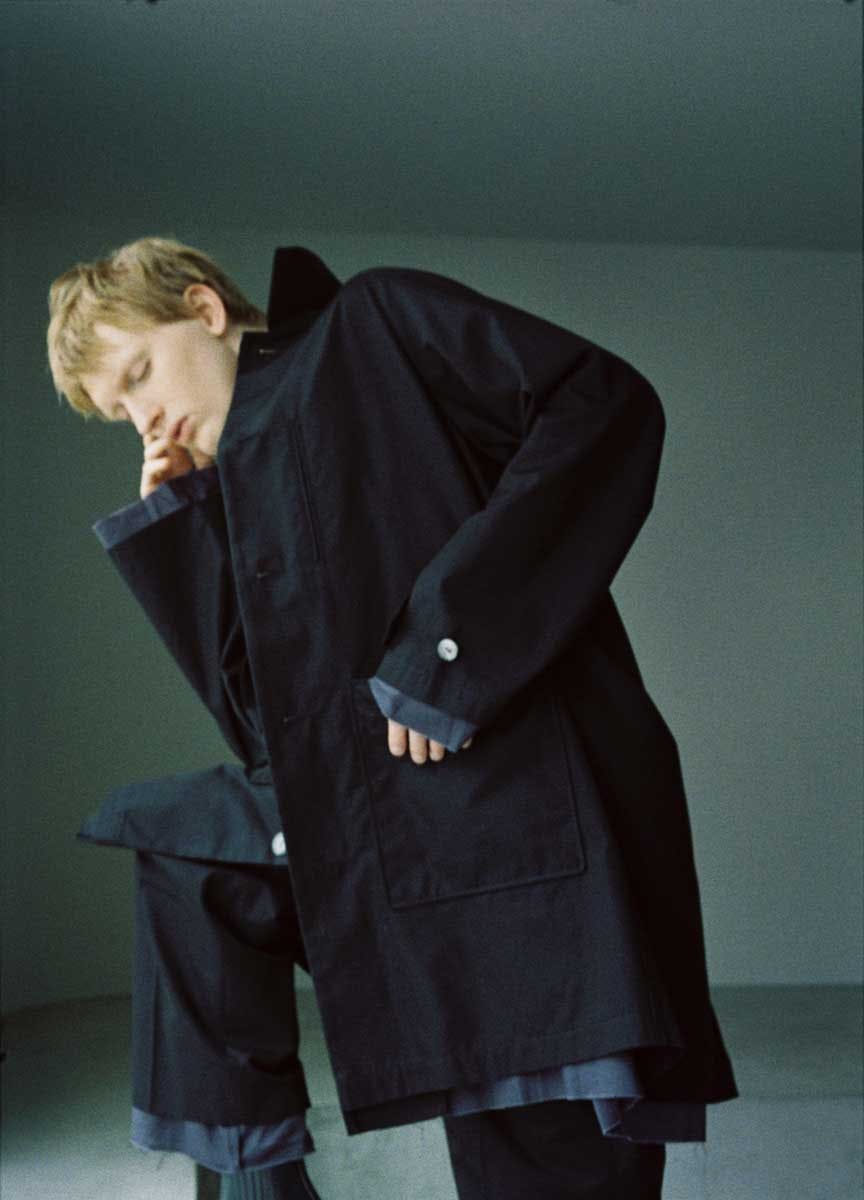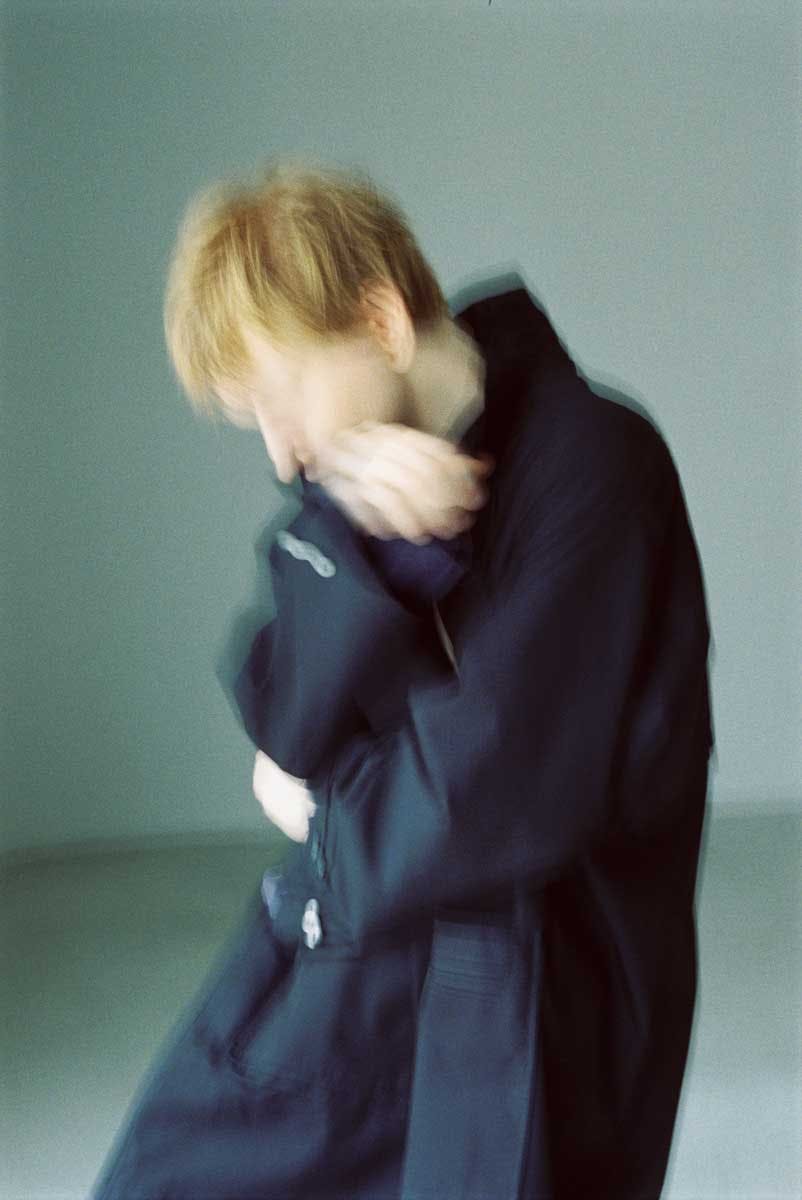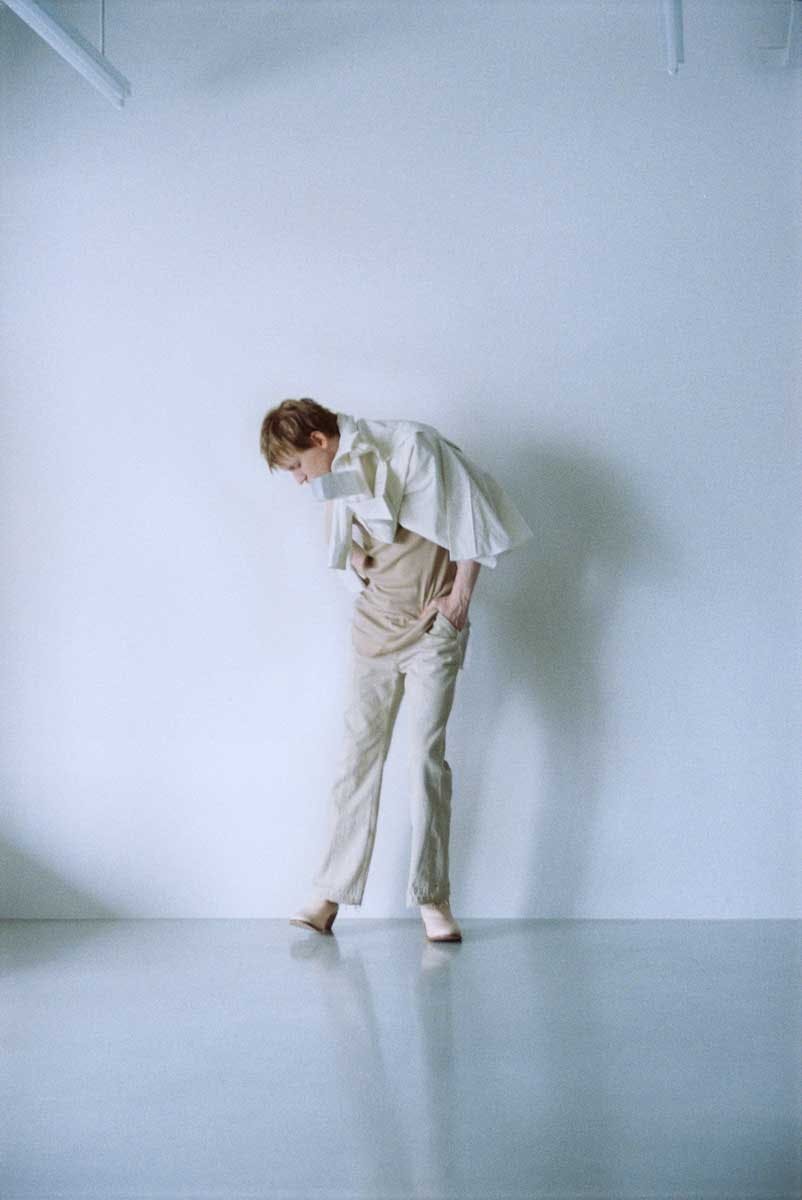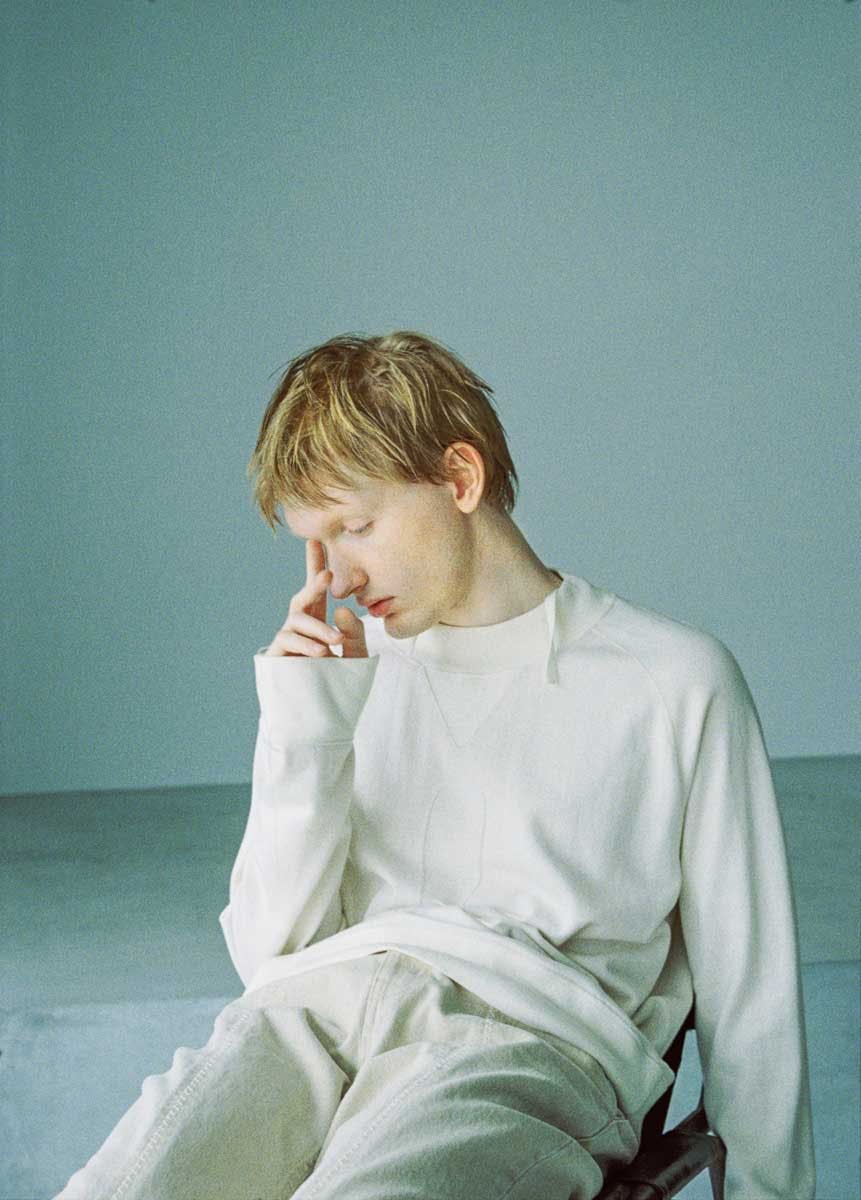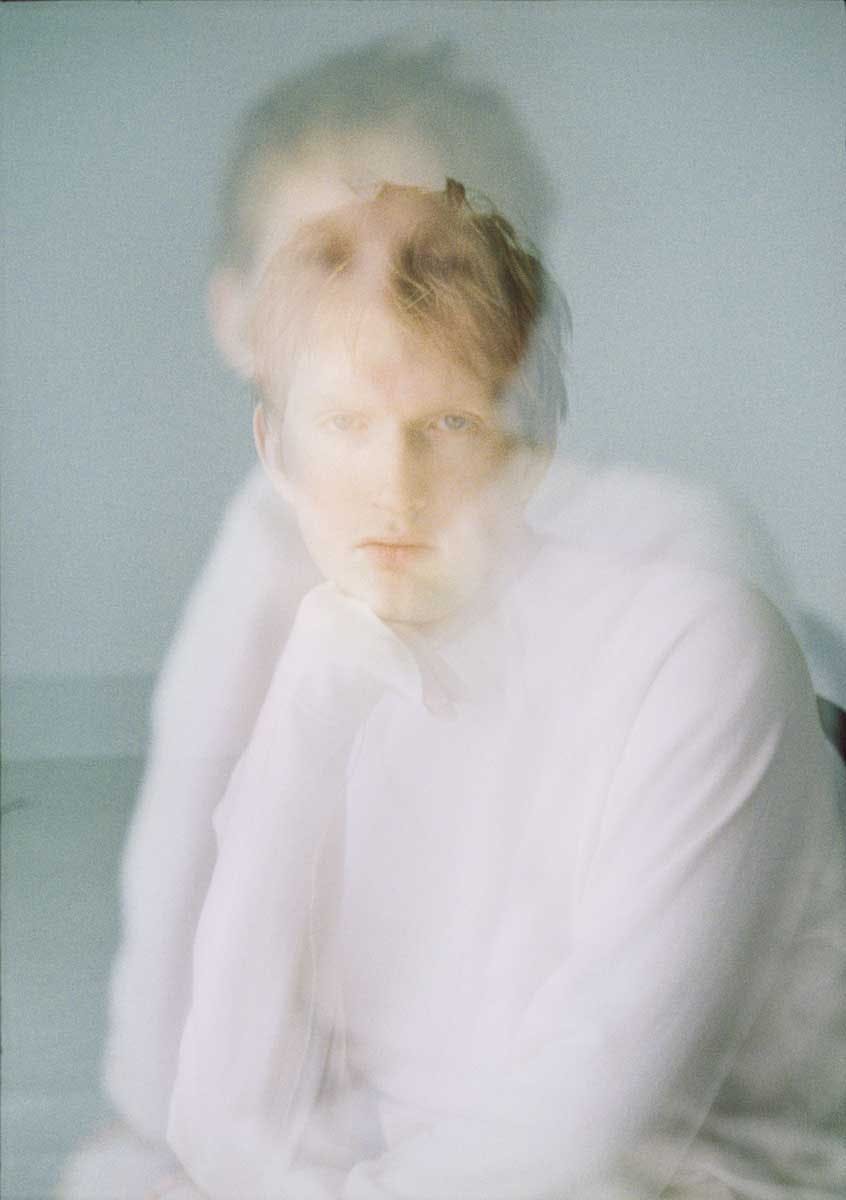 Brand: RICH I
Season: Spring/Summer 2022
Key Pieces: The thick leather bags are a fashion-y yet appreciable daily driver, but the standouts are the Uncle trousers (wide, creased, exposed lining) and a new coat cut in matching navy.
Buy: Attic Sendai, Session, CIENTO
Editor's Notes: Japan's fashion scene gets far more insular than major department stores like Tokyu Hands and Mitsukoshi; it's even goes deeper than the likes of BEAMS and UNITED ARROWS. To really know what's going on domestically, you must survey the small independent boutiques, the "select shops" that curate seasonal offerings from local and international brands alike. There, you'll find up-and-comers like STEIN, Dairiku, and RICH I.
RICH I is a very young label — SS22 is its second release — overseen by Takeshi Ichinomiya who also works with slightly older label NO. Whereas NO. often tinkers with its goods until they're unrecognizable, RICH I prefers to pare garments back to the bone, retaining recognizable silhouettes but subverting them with unexpected accents.
Witness the threads that dangle from its pullover sweaters and slashed lining that drapes from the hems of its wide pants. RICH I's inspiration is lighthearted — it takes abundant cues from elderly style — but its approach to design is sincere.
Sportswear-inspired sweaters upend heritage, exaggerating the V-insert and seams of vintage items atop fine mélange knits while ribbed tank tops are reversed so that they're slimmer at the chest than at the rear. A leather weekender is upset by jagged stitches to match anatomic shirts and jeans, taking the "stale" out of "staple" pieces.