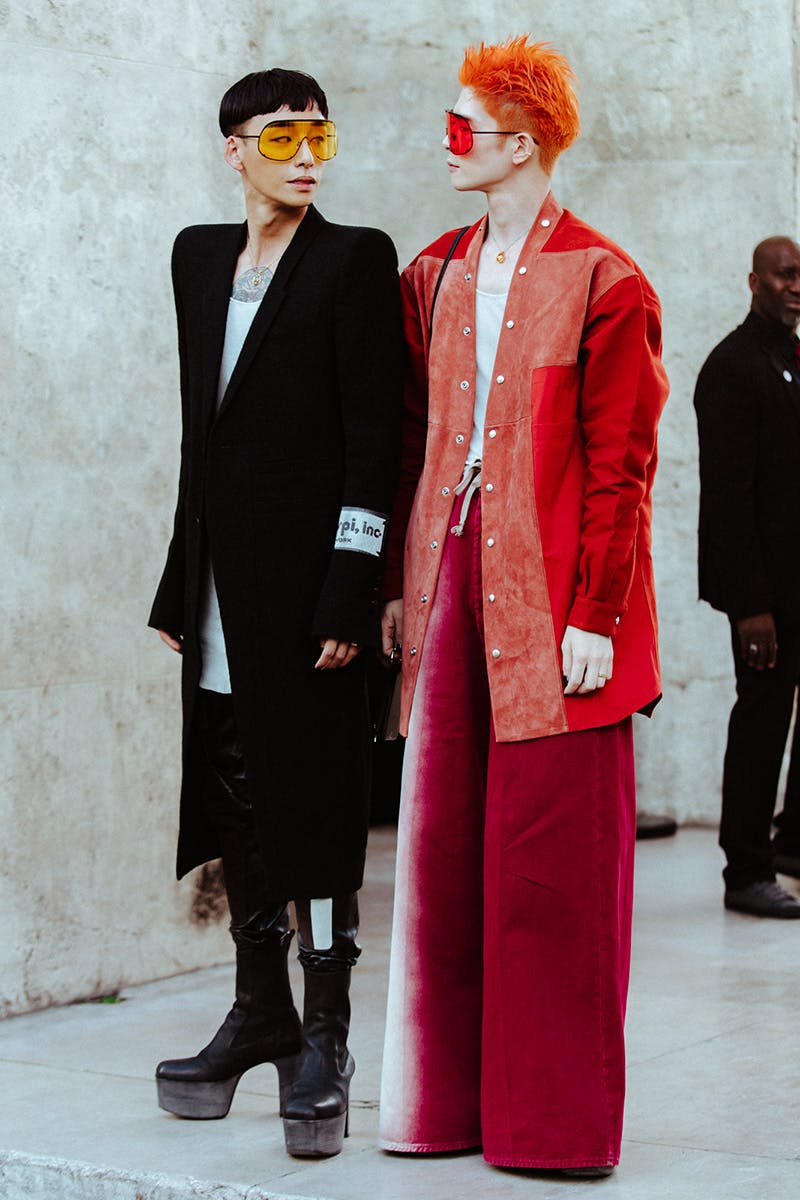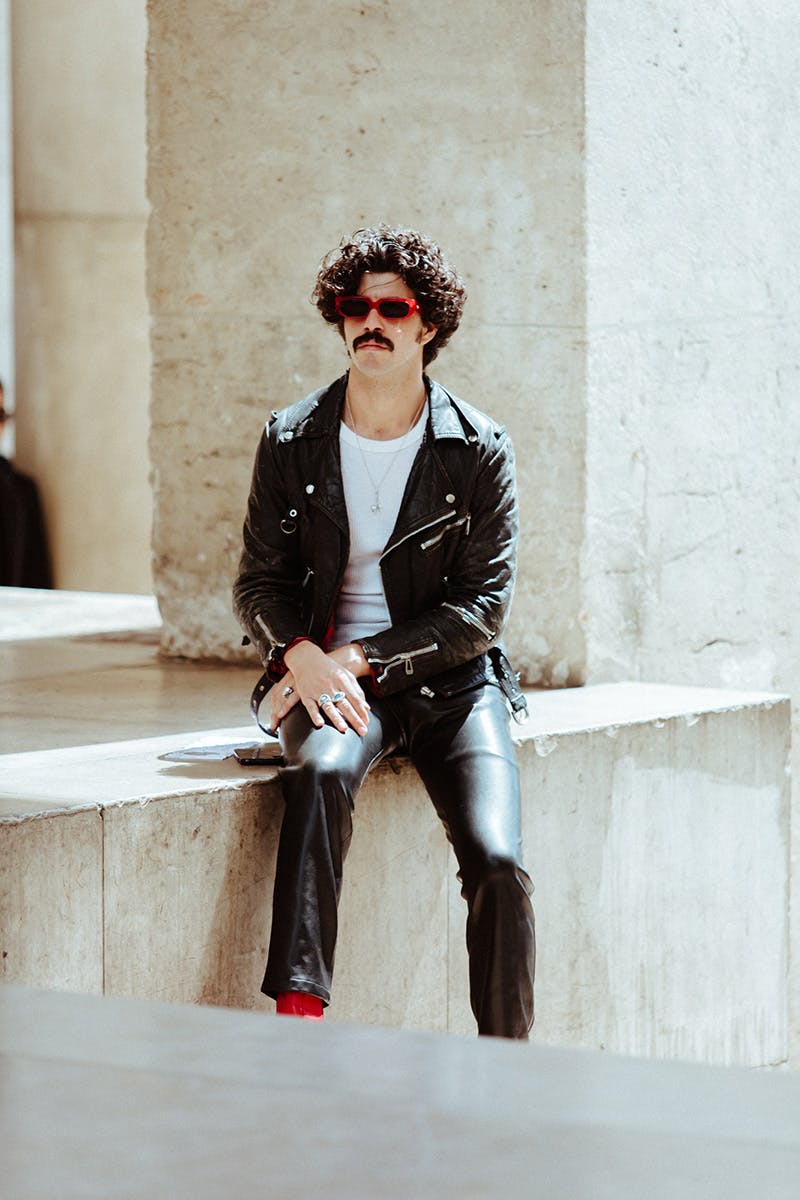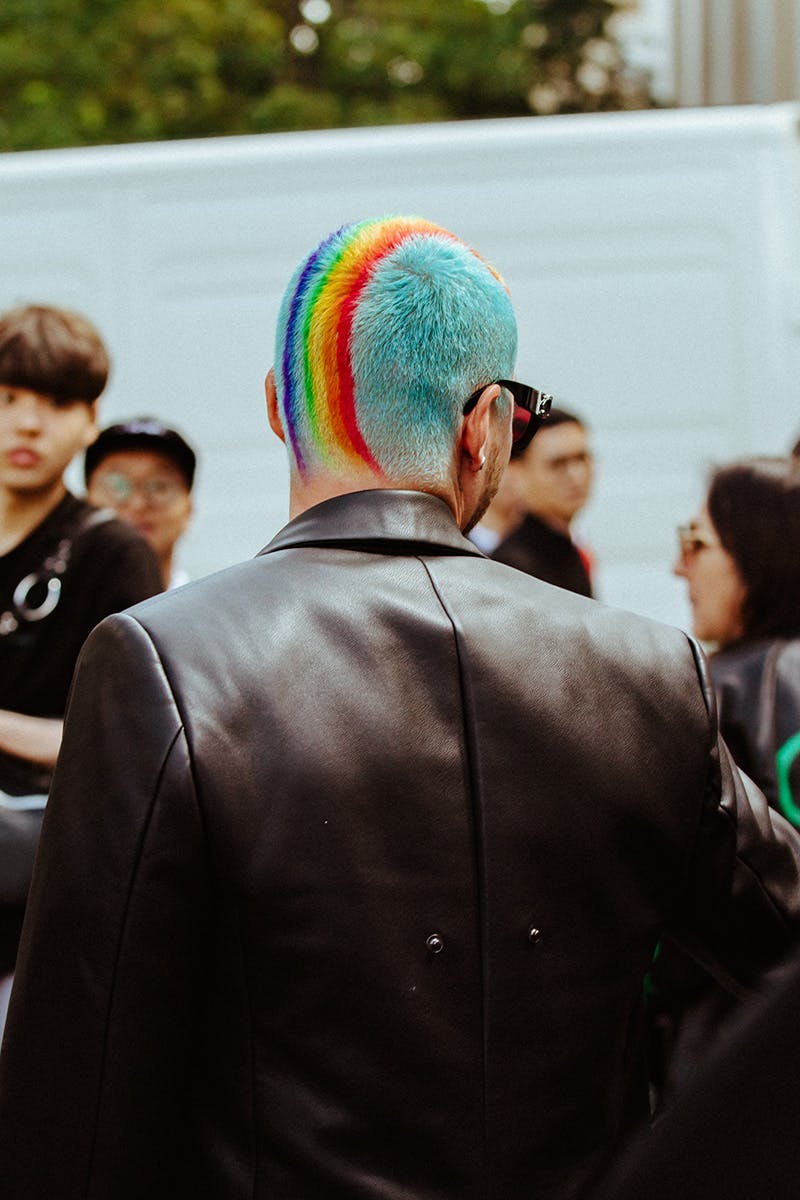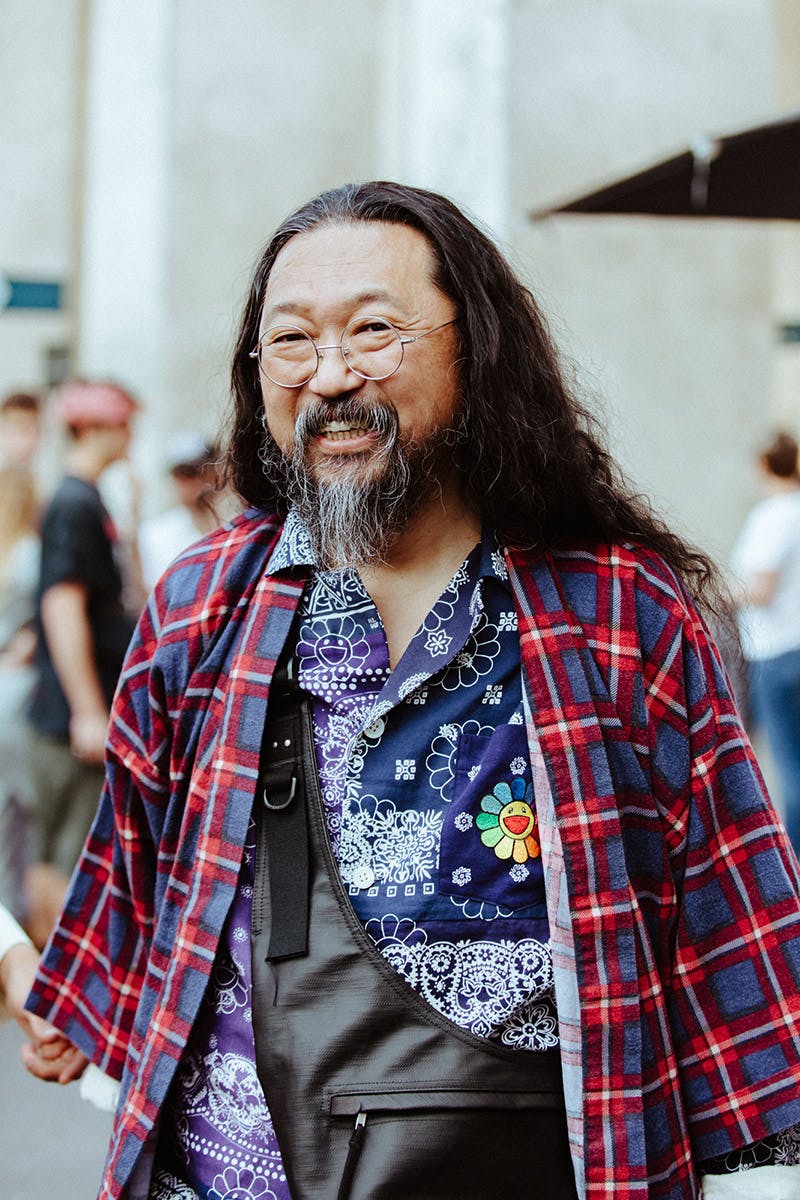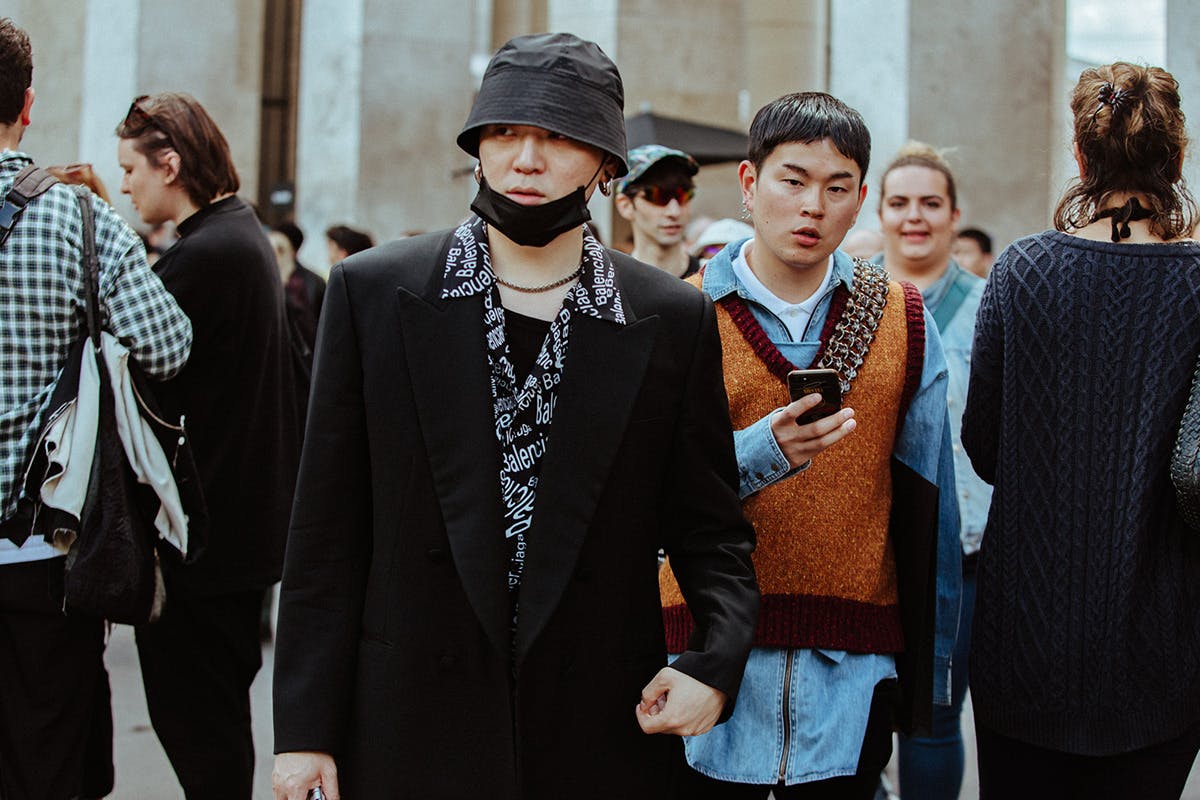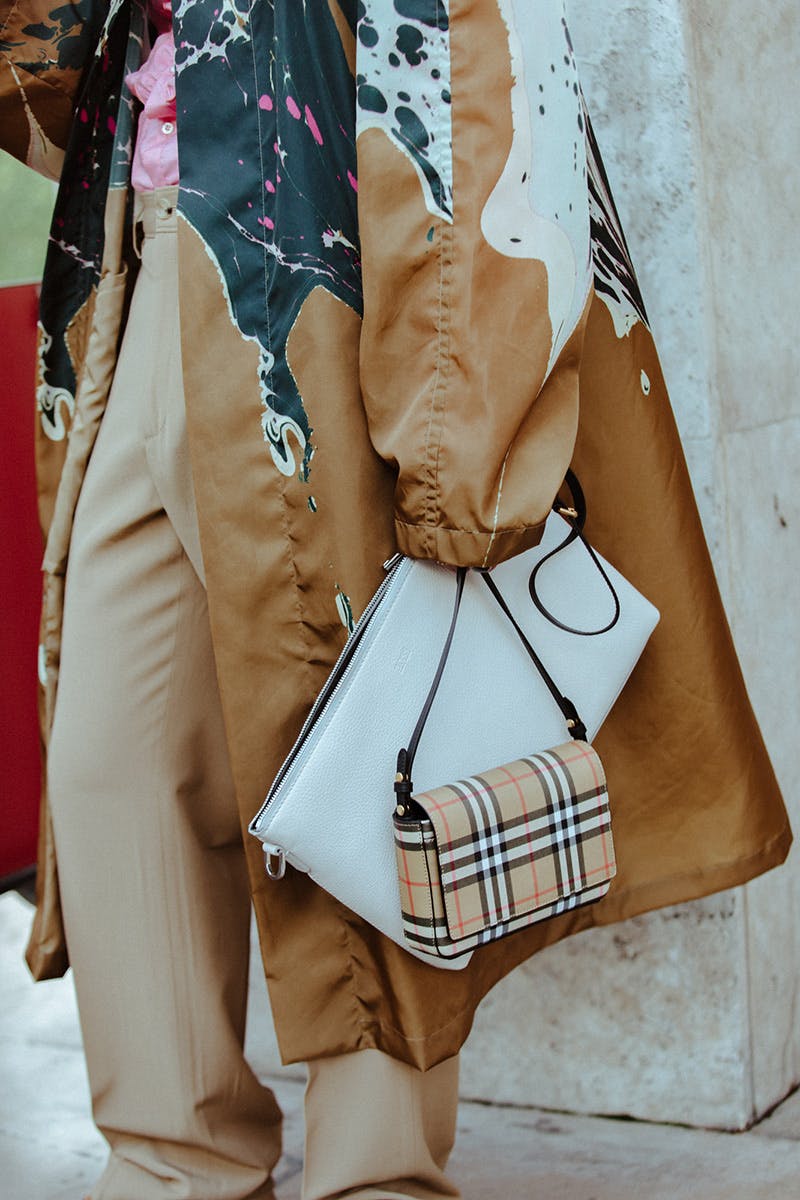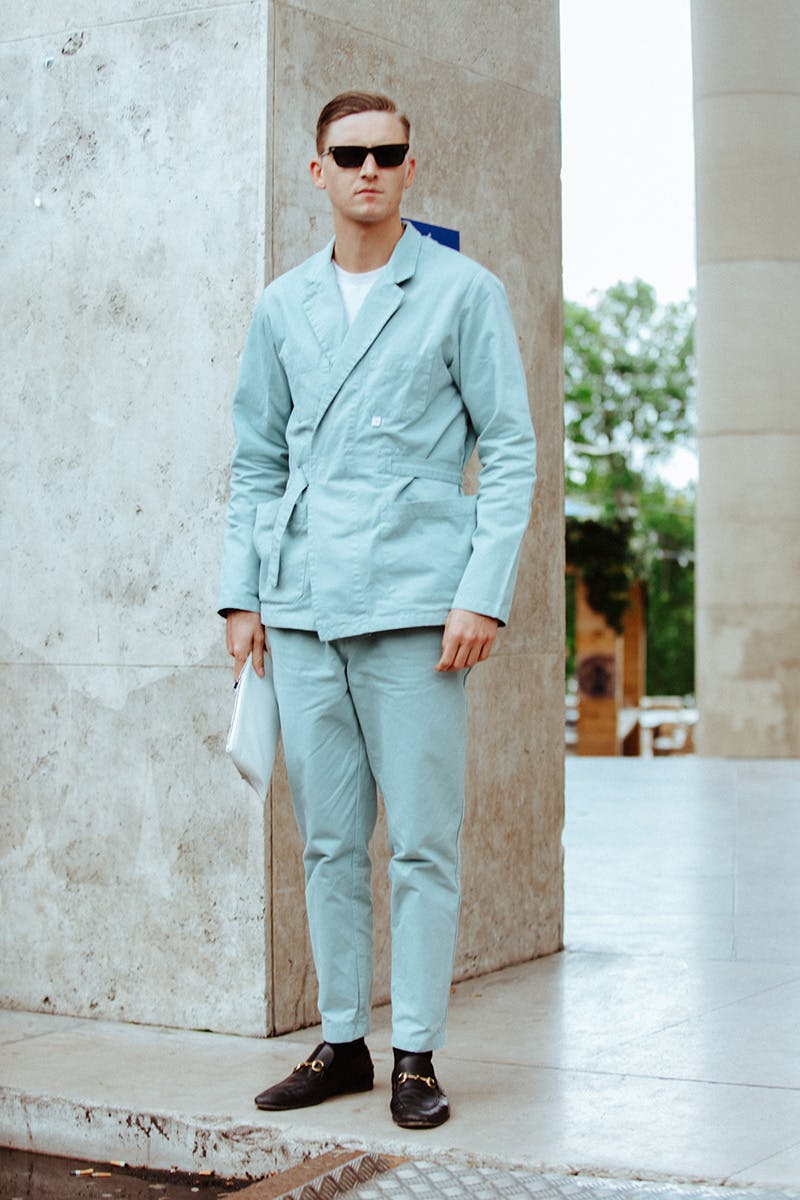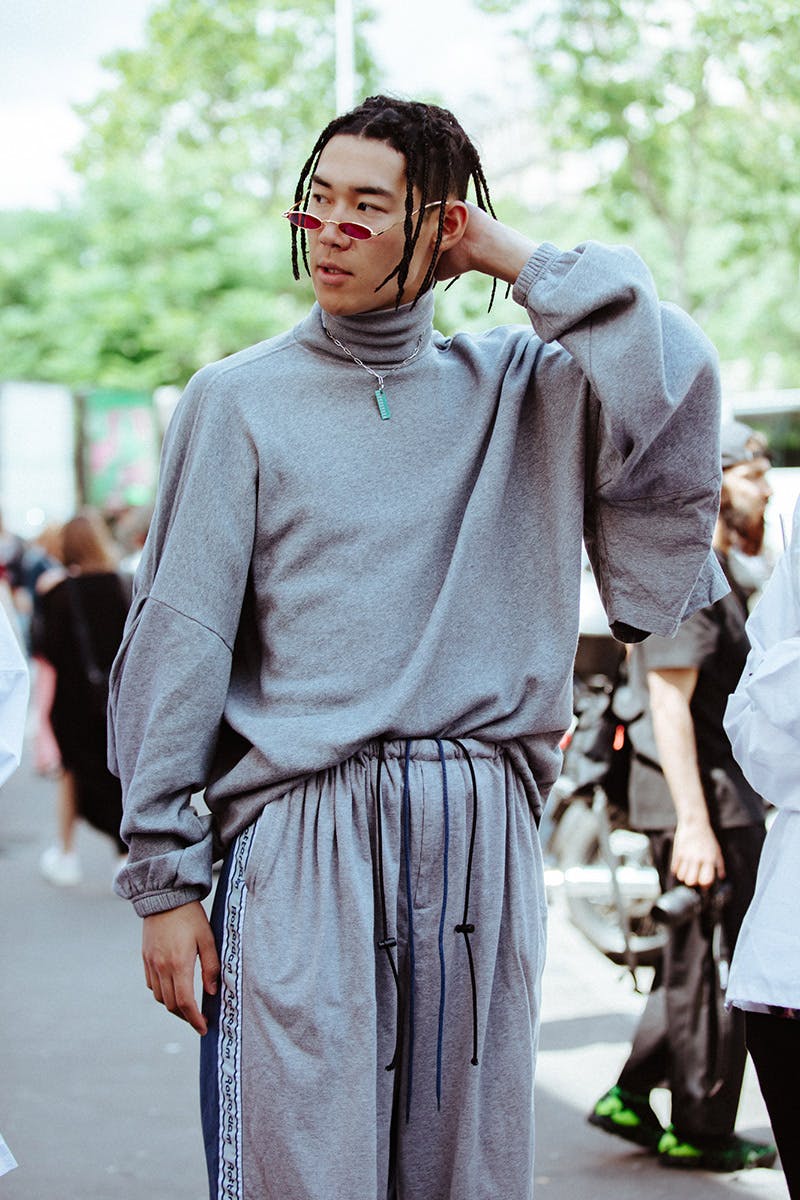 Location: Paris
Season: SS20
Key Looks: Are those lederhosen in slide #6!?
Editor's Notes: Rick Owens shows typically attract the crème de la crème of avant-garde Parisian street style and the class of SS20 was no different. Captured outside the famous Palais de Tokyo, the Dark Lord's cult followers went all out, rocking some of the week's most adventurous looks. If traditional Bavarian clothing makes a comeback in the next few months, you know where you saw it first.
And if you missed it, find out what went down at the show here.