Ricky Powell, a photographer who captured both early hip-hop stars and the downtown New York art scene, died earlier this week aged 59. Going by the nickname "the lazy hustler," Powell's style was off-the-cuff and included everything from street shots of iconic artists like Andy Warhol, Jean-Michel Basquiat, and Keith Haring to intimate party scenes of Madonna and Cindy Crawford.
However, he was best known for his documentation of early hip-hop. Sometimes referred to as "the fourth Beastie Boy" Powell was tight with the group, following them when they supported Run-DMC on the band's 1986 Raising Hell Tour. He became embedded in the hip-hop scene, which enabled him to capture the essence of what was actually going on — Powell wasn't on the outside looking in, he was just photographing his friends. As Fab 5 Freddy told The New York Times, "He was always in the inner circle, one of the only — if not the only person — taking photos."
Powell's images of The Beastie Boys, Run DMC, Eric B. and Rakim, and LL Cool J to name just a few are cultural artifacts and without them, we'd be missing a huge part of music history. In fact, Powell was so enmeshed with the culture, that he became part of it, playing a nerd in the Beastie Boy's "Fight For Your Right" video and being immortalized in their song, "Car Thief" – "Homeboy, throw in the towel / Your girl got dicked by Ricky Powell."
Powell was also involved in the graffiti scene, taking shots of Futura 2000 and Dondi White (he even joined the former's softball team, the East Village Espadrilles). In the '90s Powell hosted a public-access TV show "Rappin with the Rickster" that interviewed everyone from Laurence Fishburne to Sonic Youth in Powell's hilariously irreverent style. Basically, anything that was happening in New York in the '80s and '90s, Powell was involved.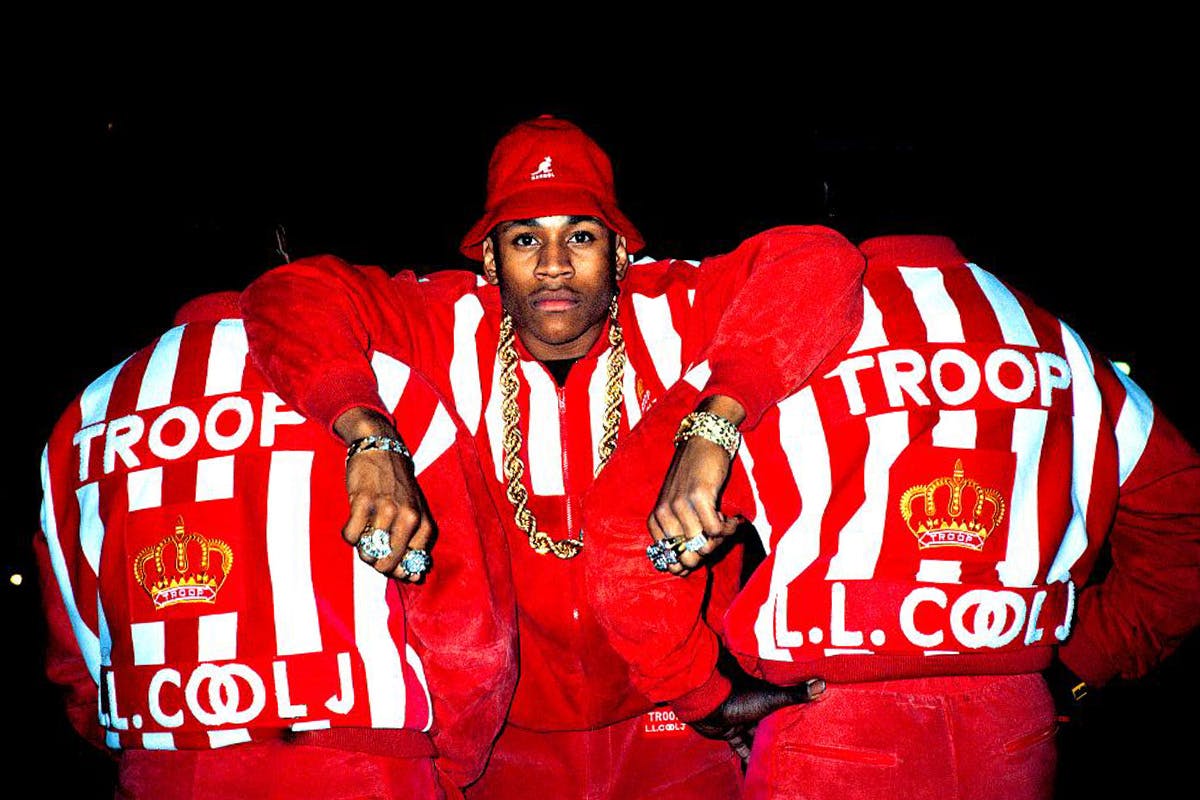 "Ricky was my best friend, my teacher and my business partner, a very special man, who possessed many unique talents and a unique approach to photography and life. He cherished his relationships with his close friends in the most honest way," Tono Radvany, Powell's manager, friend, and business partner, told Highsnobiety.
"Ricky created his own lane, unapologetic. For better or for worse his sincerity had no bounds. He taught many of us that We all must follow our own paths and money comes and goes. I will miss my friend, his legacy and photography will live on forever!"
Radvany plans to set up a foundation in Powell's honor and will organize something to celebrate his legacy. Full details will be posted on both Radvany and Powell's Instagram accounts.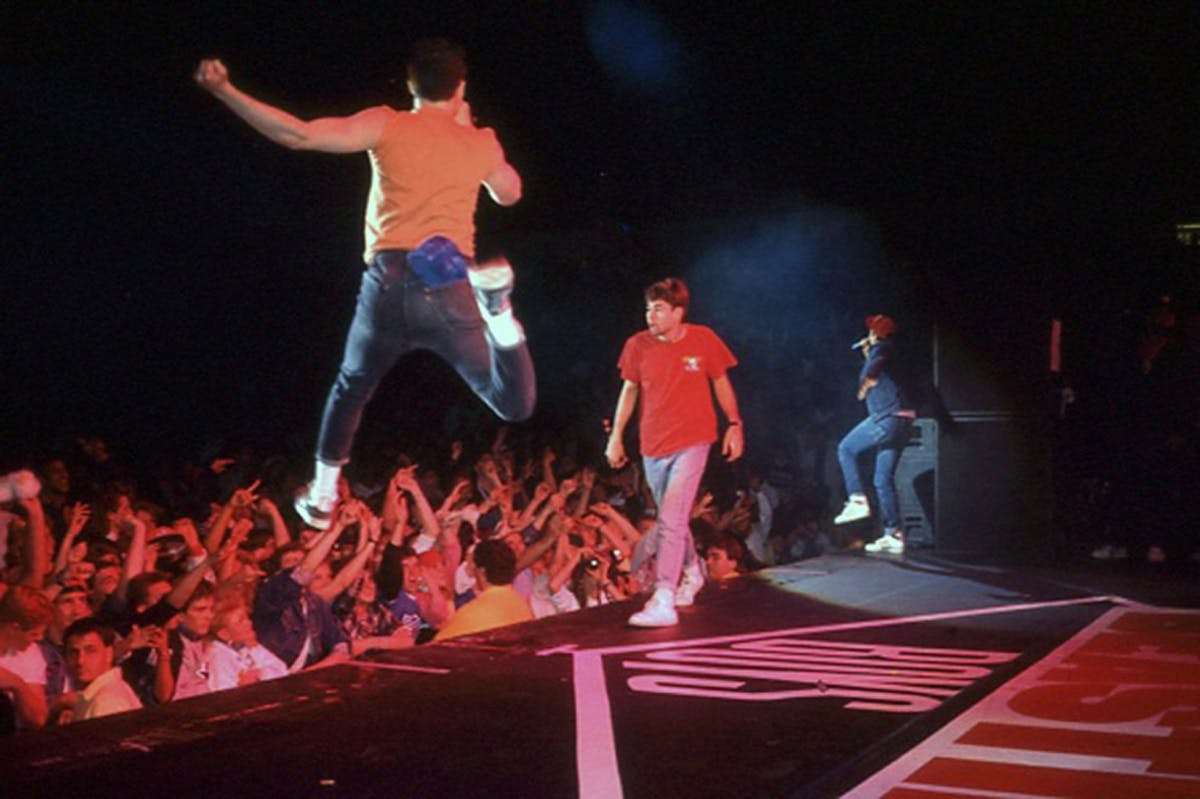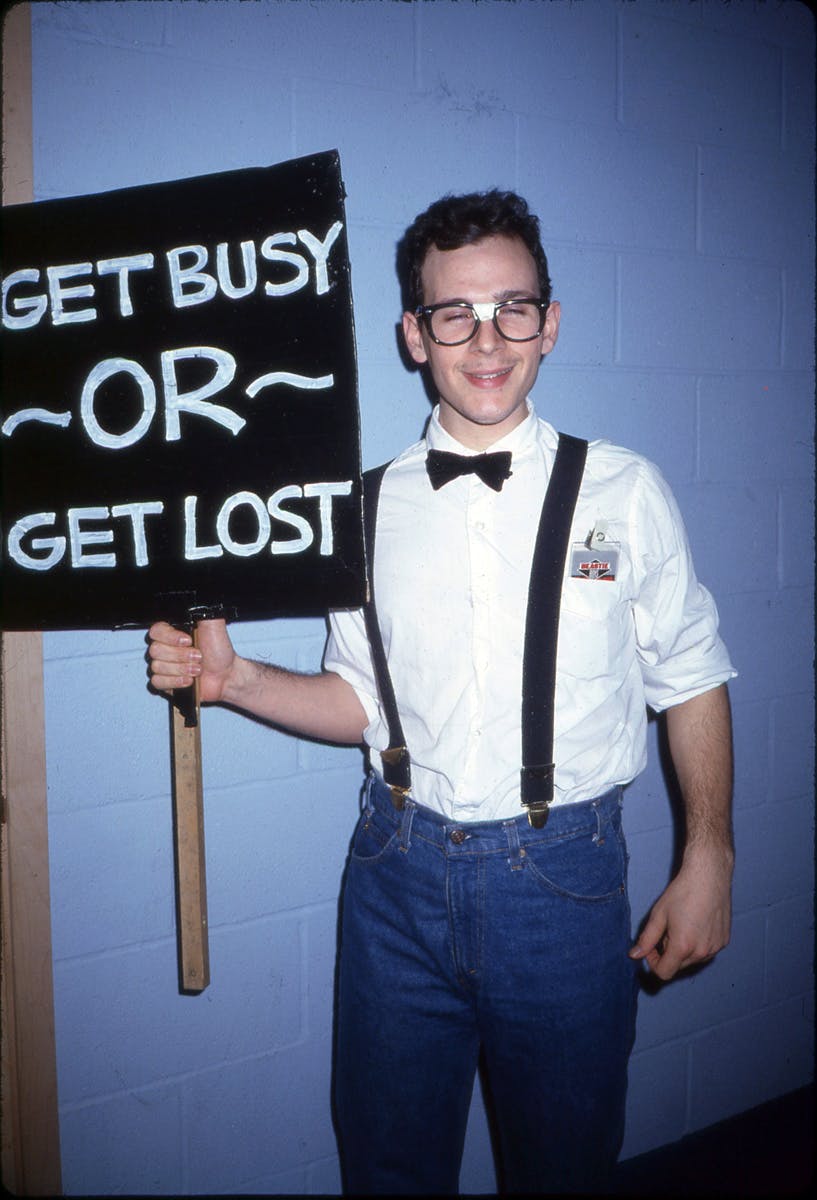 After the news of his passing broke, friends took to social media to pay tribute to Powell. Among those was Chuck D, who wrote "he shot with authentic ease and NYC swag," and Rev Run said he "took some of the greatest photos of Run DMC." Questlove said that "Powell was that older been there done that figure who schooled us to everything" and LL Cool J declared that he "captured the culture."
If you want to explore more of Powell's universe, the photographer released multiple photobooks archiving his work, "Oh Snap! The Rap Photography of Ricky Powell", "The Rickford Files: Classic New York Photographs," and "Public Access: Ricky Powell Photographs 1985-2005." A documentary Ricky Powell: the Individualist is set to premiere this June at Tribeca film festival, watch the trailer for it below.