As Watches & Wonders 2023 continues to bare fruit, Rolex steps up to the plate to reveal the series of new and updated watches that make up its 2023 fleet.
There's a lot to take in, with plenty of marvels, as you'd expect, minus one: the Rolex Milgauss is sadly set to be discontinued.
Peeling back the curtain on everything that the year will have to offer from the world's leading watch brands, Watches & Wonders is always home to spectacles of timekeeping, shedding light on the latest technological innovations, returning favorites, and future-ready creations worthy of attention.
And, of course, Rolex never disappoints. Below, we've listed all of Rolex's new watches and updates coming for 2023.
Cosmograph Daytona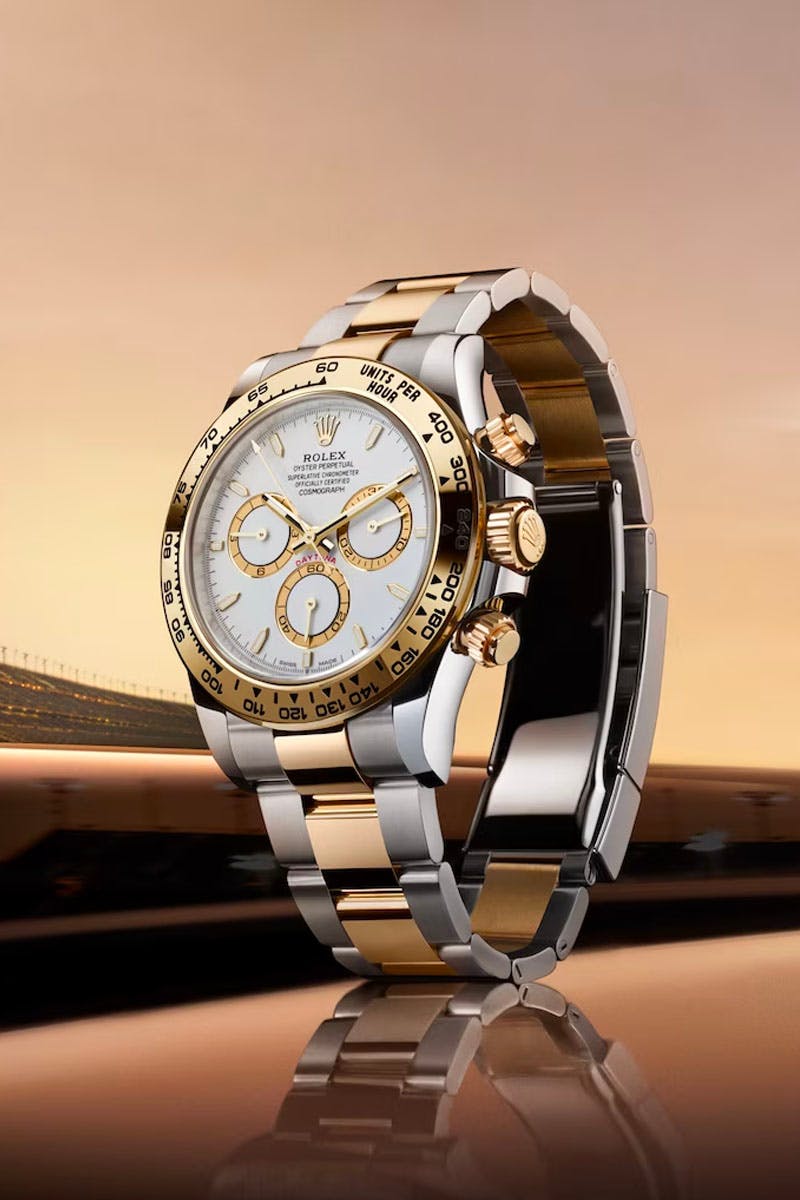 Described by Rolex as "an icon defying time," the Oyster Perpetual Cosmograph Daytona is one of the most iconic watches in the brand's extensive fleet.
As the watch celebrates its 60th anniversary, Rolex revisits the entire range through high-precision reworking with an incredible eye for detail to bolster everything that makes it such an iconic timepiece.
For 2023, you'll find options such as the 950 platinum, complete with an ice-blue dial and touches of brown. It also boasts a first for the shape – an oscillating weight made from 18 kt yellow gold, visible to the wearer through the transparent case back in sapphire.
It's a statement watch without being in your face.
Perpetual 1908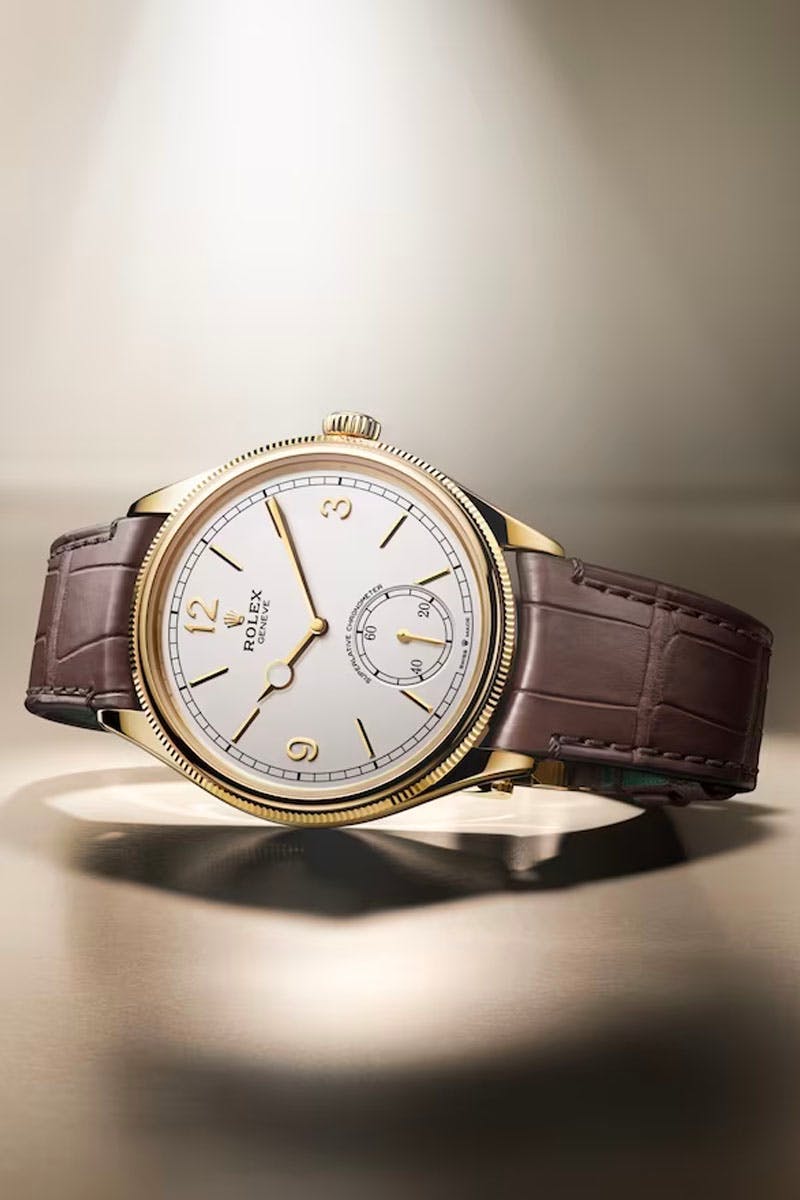 A testament to style, elegance, and class, the new Perpetual 1908 is truly a thing of beauty.
True to Rolex's long history of watchmaking expertise, this entirely new creation takes inspiration from the 1931 Oyster Perpetual, serving a look that's both traditional and effortlessly modern.
Available in both silver and gold, each with brown and black leather straps, this is the perfect finishing touch to a suited look.
Yacht-Master 42
Constructed and fine-tuned to withstand the pressures of competitive sailing, the new Yacht-Master 42 is a testament to the crossover of excellent watch-making and dialed-up sports performance.
Yacht-Master 42 is the second watch in RLX titanium released by Rolex, delivering a lightweight finish and unparalleled corrosion resistance.
Sky-Dweller
For those following the trail of wanderlust, there's nothing quite like the Sky-Dweller.
Packing two time zones and an annual calendar, you'll never miss a beat when moving across time zones. Everything about this watch exudes extreme attention to detail, reflected in the incredibly intricate, ultra-modern, sophisticated finish.
Several new versions arrive for 2023, including the comeback of 18k white gold combined with a bright black dial and, for the first time, with an Oysterflex bracelet.
GMT-Master II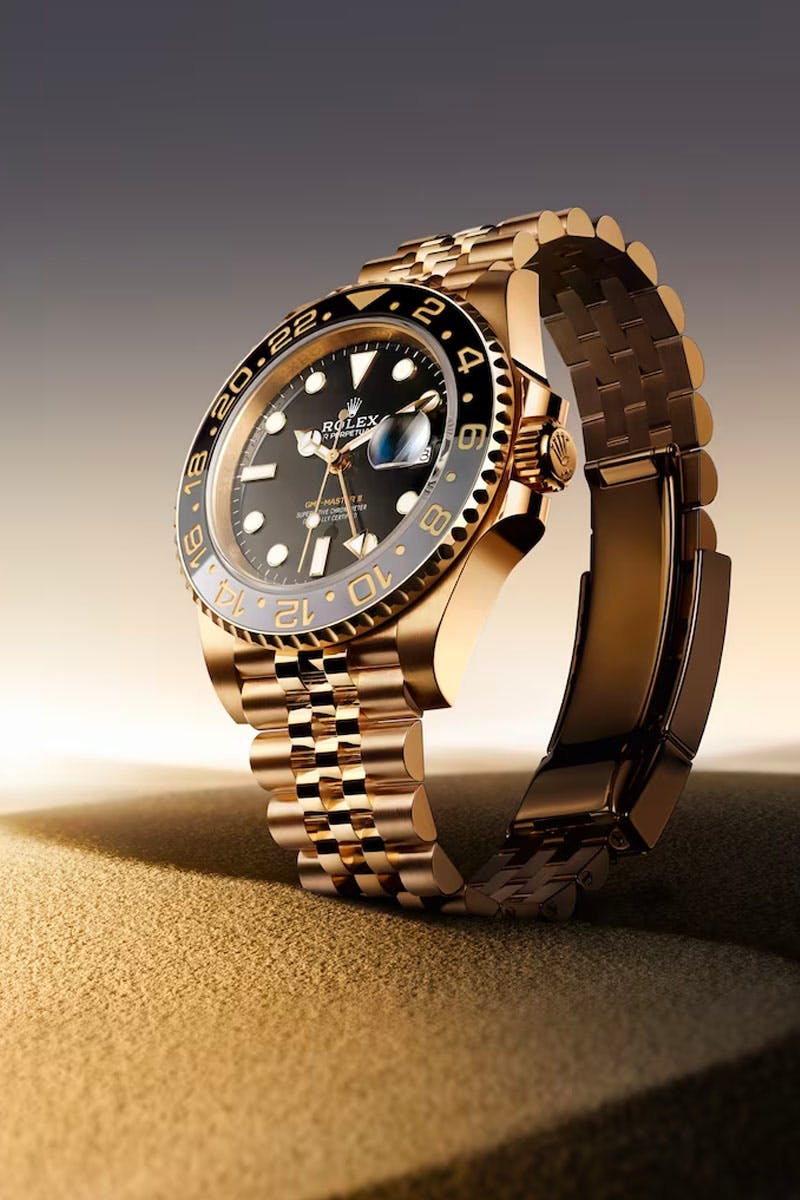 Again, this is a watch that'll serve travelers well. With the GMT-Master II, you'll be able to track the progress of another time zone – an incredibly useful feature for those that work across multiple.
Two totally new color combinations arrive as part of the 2023 fleet – 18 kt yellow gold and yellow Rolesor with a Cerachrom bezel insert in grey and black ceramic.
Explorer 40
As its name would suggest, the Explorer 40 is built for adventure. Simple and robust, this watch is equipped with all of the qualities required of a harsher world, such as corrosion and scratch resistance, as well as an anti-reflective coating.
For the first time, the Explorer 40 has been updated with an Oyster case for a classic Rolex finish.
Oyster Perpetual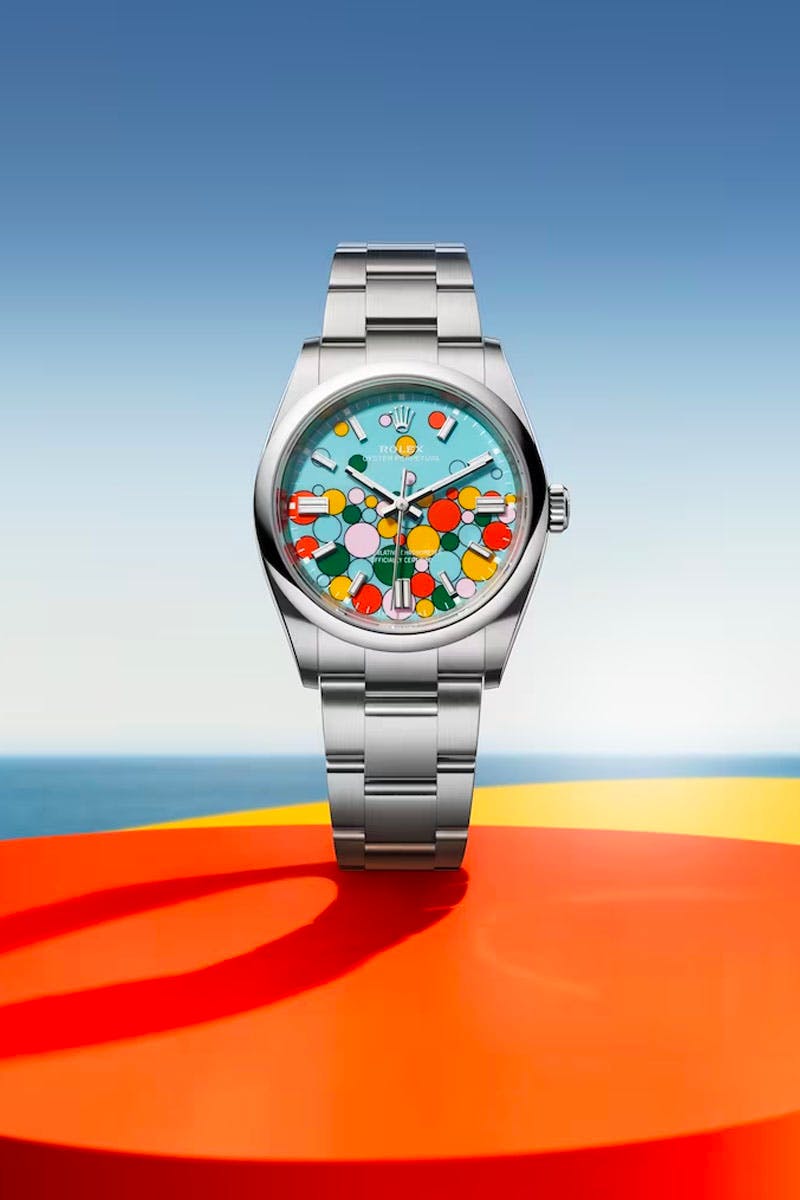 A triple threat update, the Oyster Perpetual 31, Oyster Perpetual 36, and Oyster Perpetual 41 have each been revitalized for 2023 with vibrant pops of color.
The main draw of this year's option is a multi-colored dial that combines each of the hues utilized within the 2020 offering, including "Candy Pink," Turquoise Blue," "Yellow," "Coral Red," and "Green."
This updated variation, available in each of the three aforementioned sizes, comes complete with an Oyster bracelet, giving them the instantly recognizable sophisticated flair you expect of Rolex.
Day-Date 36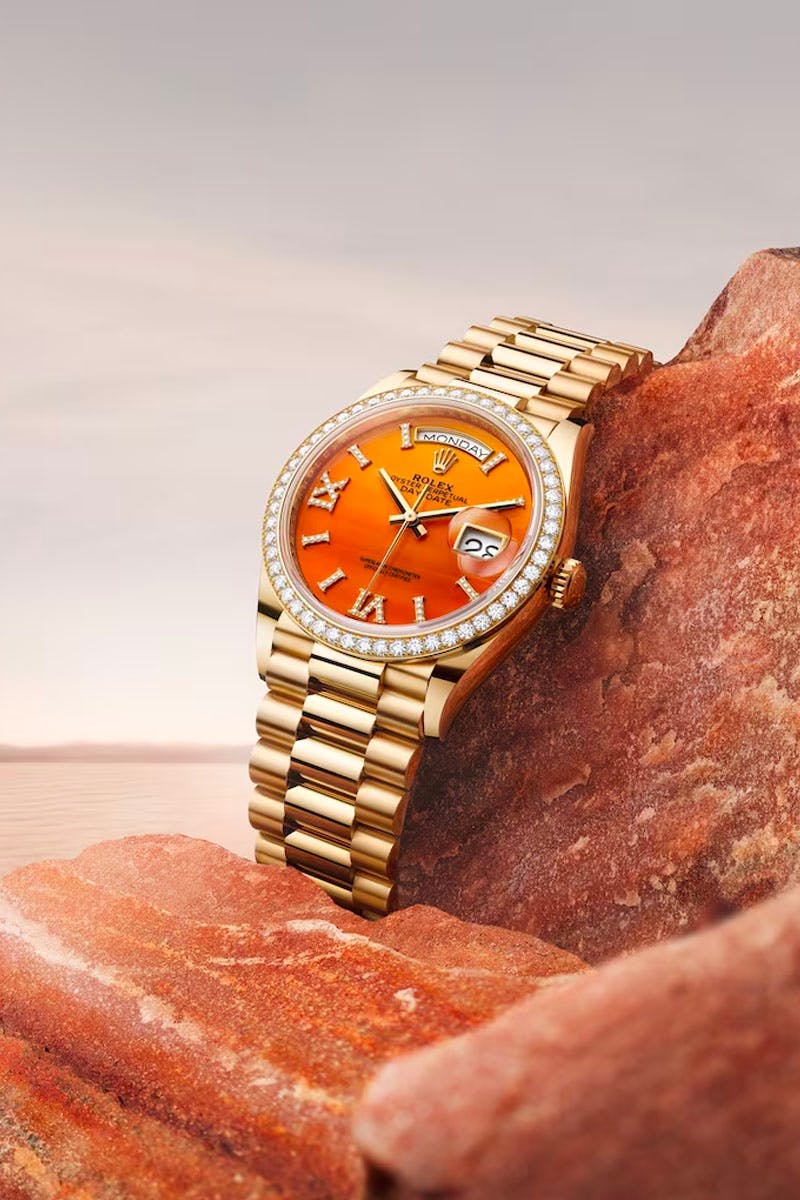 For those that seek a little glamor and shine from their watches, the new Day-Date 36 options are perfect.
Inspired by the Mediterranean coast, all three finishes, 18 kt Everose, yellow and white gold, feature boldly colored faces – "Green Aventurine," "Carnelian," and "Turquoise," respectively – complete with decorative stones.
Each dial shimmers, showcasing the artful gem setting that's innate to Rolex. The result is a glamorous aesthetic, perfectly executed.