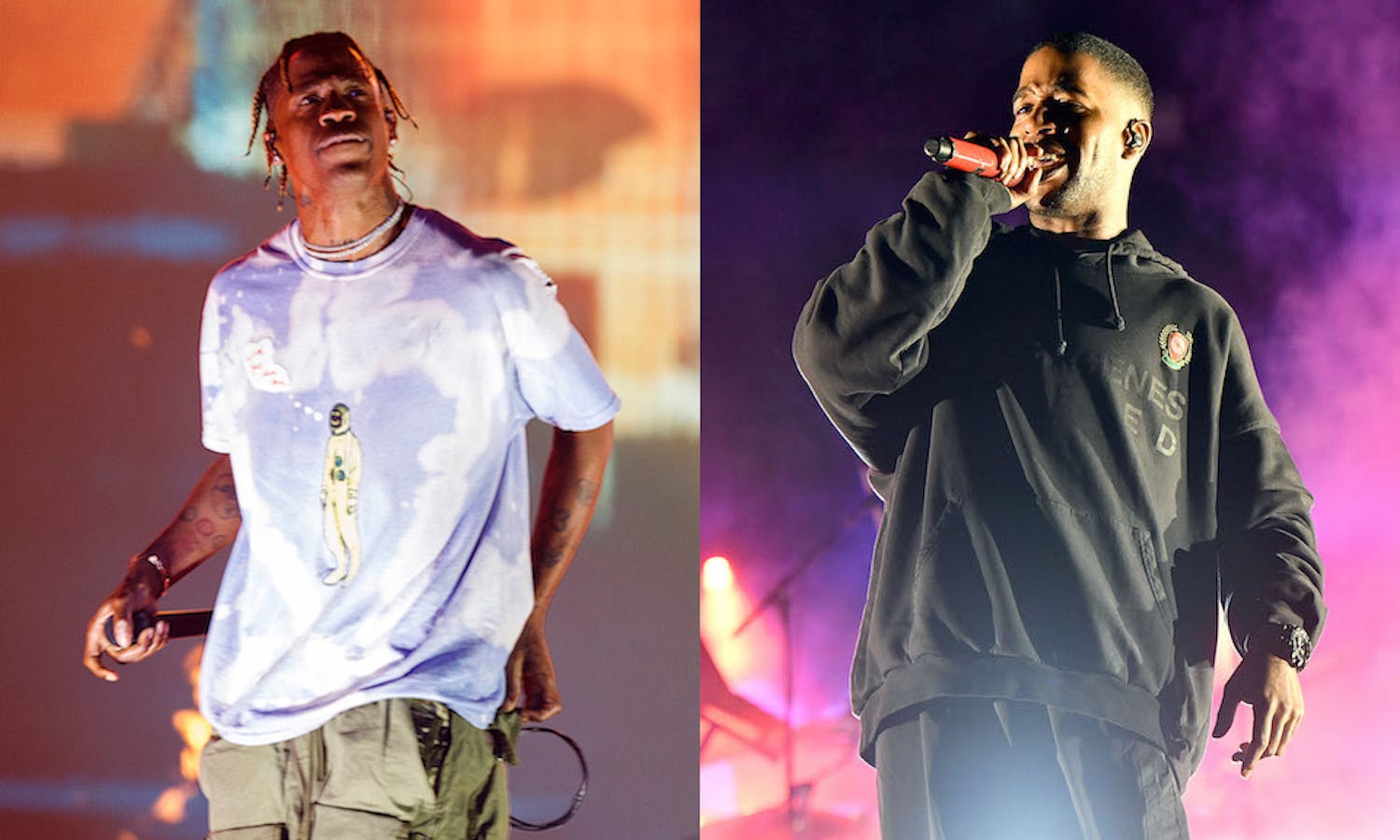 Following last year's festivities in Los Angeles, Rolling Loud will now take centerstage in Miami for this year's biggest hip-hop festival.
Rolling Loud Miami has officially unveiled its star-studded lineup, with Migos, Travis Scott and Kid Cudi headlining the event on Friday, Saturday and Sunday respectively. A bevy of other standout performers like Cardi B, Lil Wayne, Lil Pump, Lil Uzi Vert, Gucci Mane, Lil Yachty, Kodak Black, 21 Savage and many more will partake in the three-day event, beginning May 10 until May 12. The full list of performers are listed in the post below.
Amongst the number of veteran mainstream and underground talent added to the standout list, it's also worth noting that rapper DMX is expected perform after he was recently released from prison for federal tax evasion charges. Other notable elder statesmen include Soulja Boy, Waka Flocka Flame, Chief Keef and more.
Tickets for Rolling Loud Miami officially go on sale beginning February 1 at 10 a.m. EST at Rolling Loud's website.