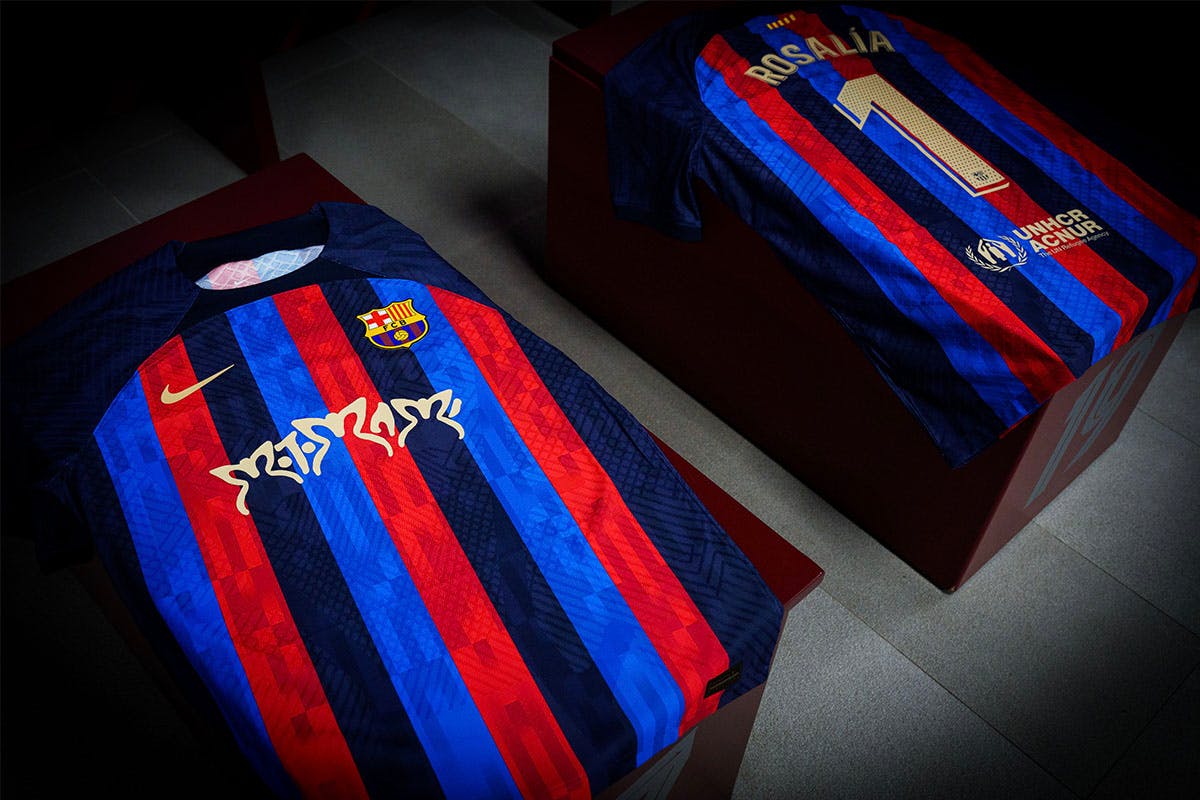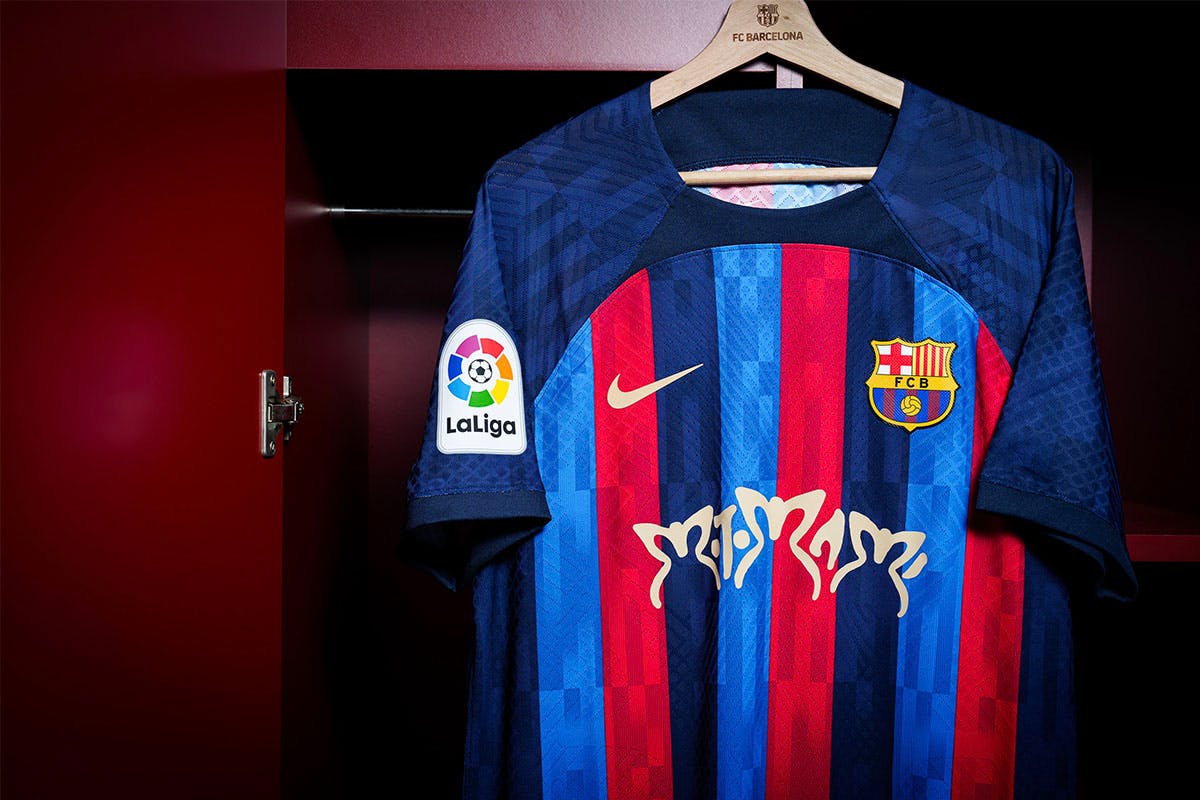 FC Barcelona stands as one of the most recognizable football teams in the world. Standing alongside global titans like Real Madrid, Bayern München, and Manchester United, FC Barcelona holds an unerasable legacy once upheld by names like Messi, Xavi, Iniesta, and now, ROSALÍA.
Currently, FC Barcelona sits atop La Liga with 65 points, holding a 9-point lead ahead of Real Madrid with 12 matches left in the season. Despite what some might say about the team's faltering legacy beyond the departure of its star players to teams like PSG or into retirement, it continues to thrive.
Within Drake's ever-evolving relationship with football, which we're still certain will birth NOCTA football in due course, it was no surprise that the Canadian superstar decided to tap into the legend of Barca.
Doing one of the things he does best, betting – he put some serious numbers on the iconic El Clásico with Real Madrid. Unfortunately, the OVO owl that adorned Barca's jerseys during the match saw the infamous Drake curse unfold, resulting in a 3-1 defeat.
Well, the Drake curse may be real (unless you're Arsenal), but here's betting that the ROSALÍA curse isn't.
Once again, FC Barcelona, in partnership with kit sponsors Spotify, will celebrate the huge achievements of one of the world's leading artists with a special edition jersey.
Similar to Drake's OVO effort, ROSALÍA's logo will adorn the front of the jersey with a special glow-in-the-dark finish, creating yet another worthy addition to any Barca fan's collection.
There will be two versions of the limited-edition jersey available to purchase via FC Barcelona – one matchday quality shirt with premium packaging, as well as the glow-in-the-dark version signed by the team's players. Both of which will be available online.
Fingers crossed ROSALÍA can lead the boys to victory. Either way, Barca is top of the league and will remain there even with a loss. Drake – get your money up, sir.