Rodeo Drive is still Los Angeles' premiere luxury shopping destination — boasting designer names like Louis Vuitton, Armani, Burberry, Chanel, Gucci, Hermés, and more. In the past decade, however, Fairfax Avenue has become the younger shopping alternative thanks to the surging popularity of streetwear. Whereas we've seen the lines between luxury and street culture all but vanish thanks to partnerships ranging from Louis Vuitton and Supreme to Jordan Brand and Dior, the high price tags associated with high fashion often limit people's ability to become product owners, instead of just product admirers.
Saint Laurent's recently unveiled Rive Droite store on Rodeo Drive seems to address that problem — specifically with a holiday shopping twist. The name itself embodies the spirit of Yves Saint Laurent's more affordable 1960s ready-to-wear line, "Rive Gauche." Boasting the clean and sleek interior you'd expect from Creative Director Anthony Vaccarello, the store features a wide assortment of exclusive goodies, photography, artwork, rare books and vintage furniture hand selected by the Belgian creative. As a result, Rive Droite feels like the coolest gift shop in the world that can also double as an event space for art exhibitions and film screenings.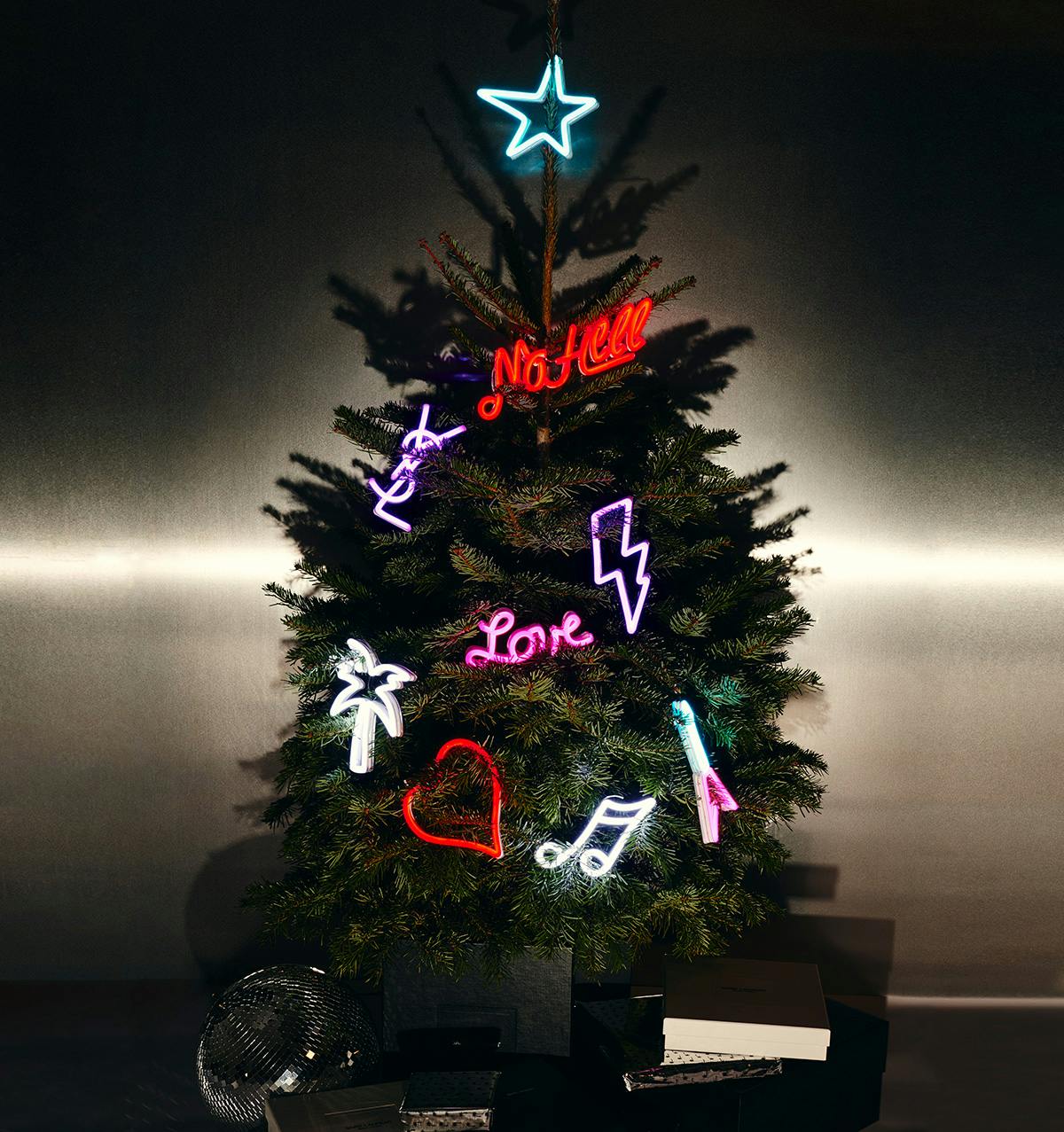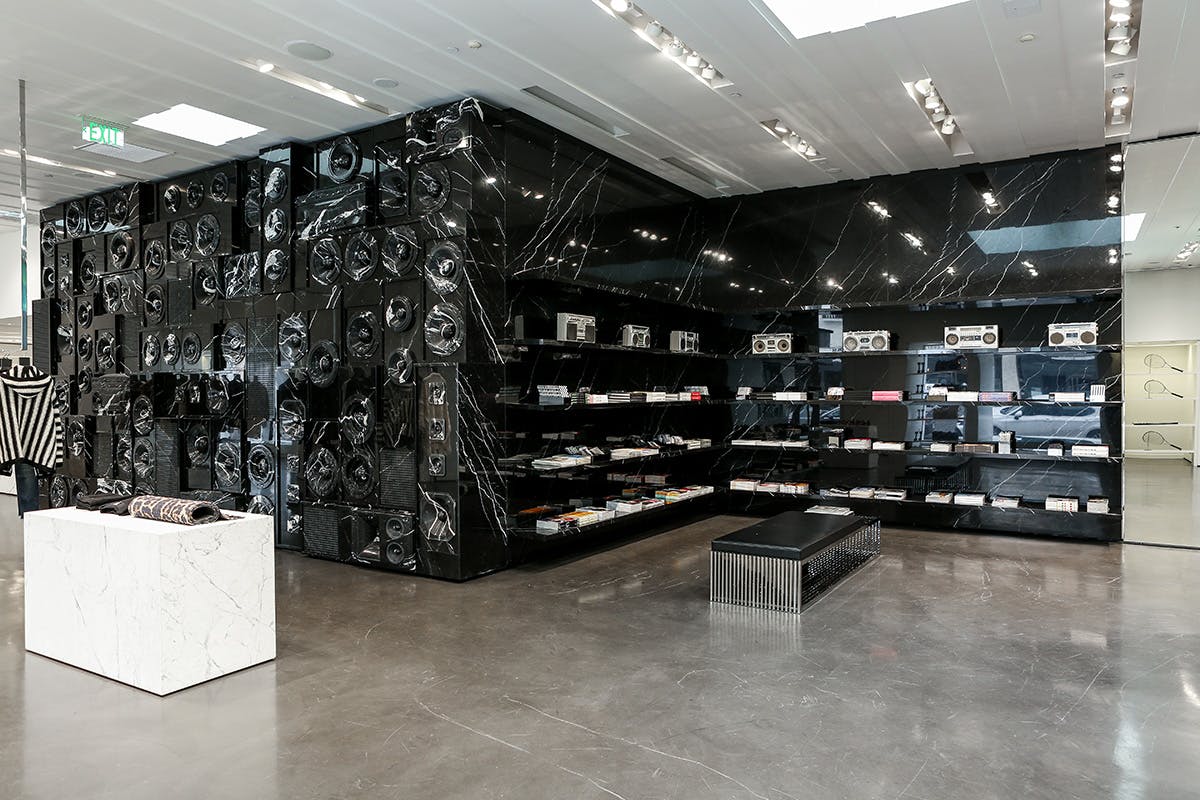 The Los Angeles outpost complements the Parisian locale which exists in the old colette store. Vaccarello specifically chose the City of Angeles because it offers a life quality that other cities don't have.
"You can feel there's curiosity, positivity, [and] you can breathe a 'douceur de vivre.' perfectly in line with Rive Droite spirit," says Vaccarello.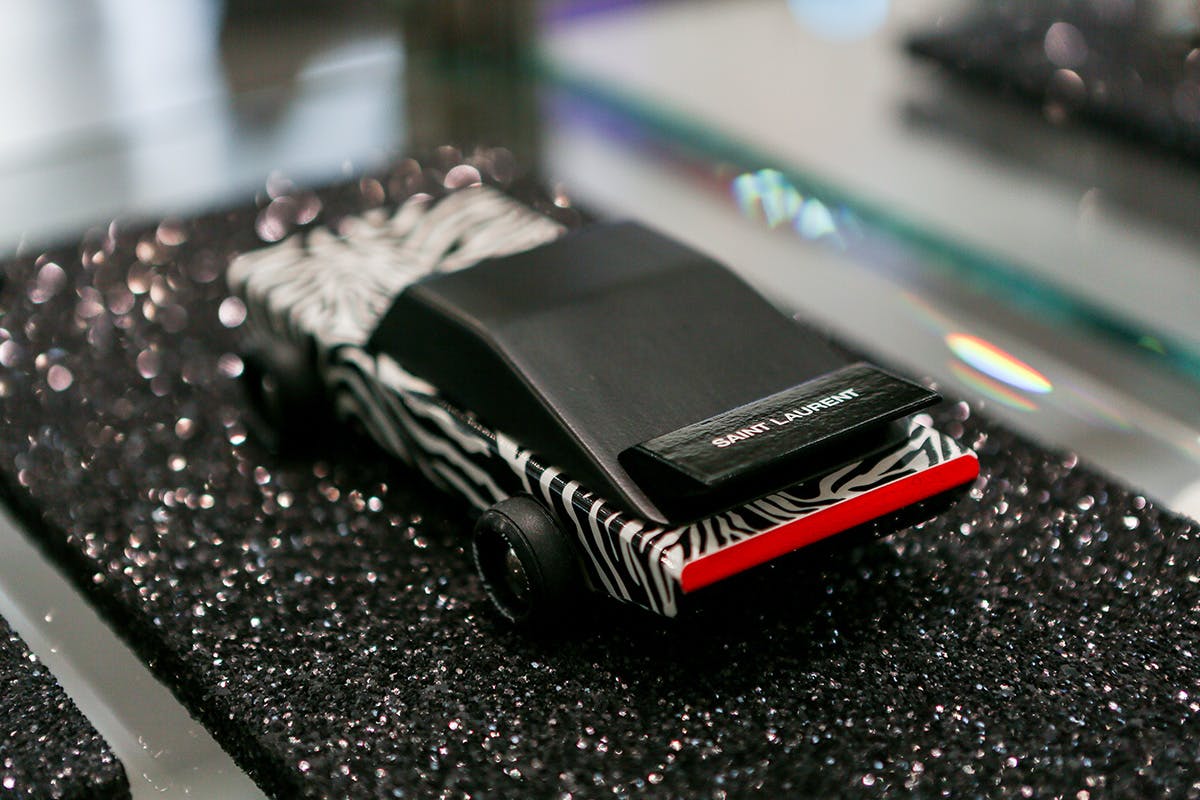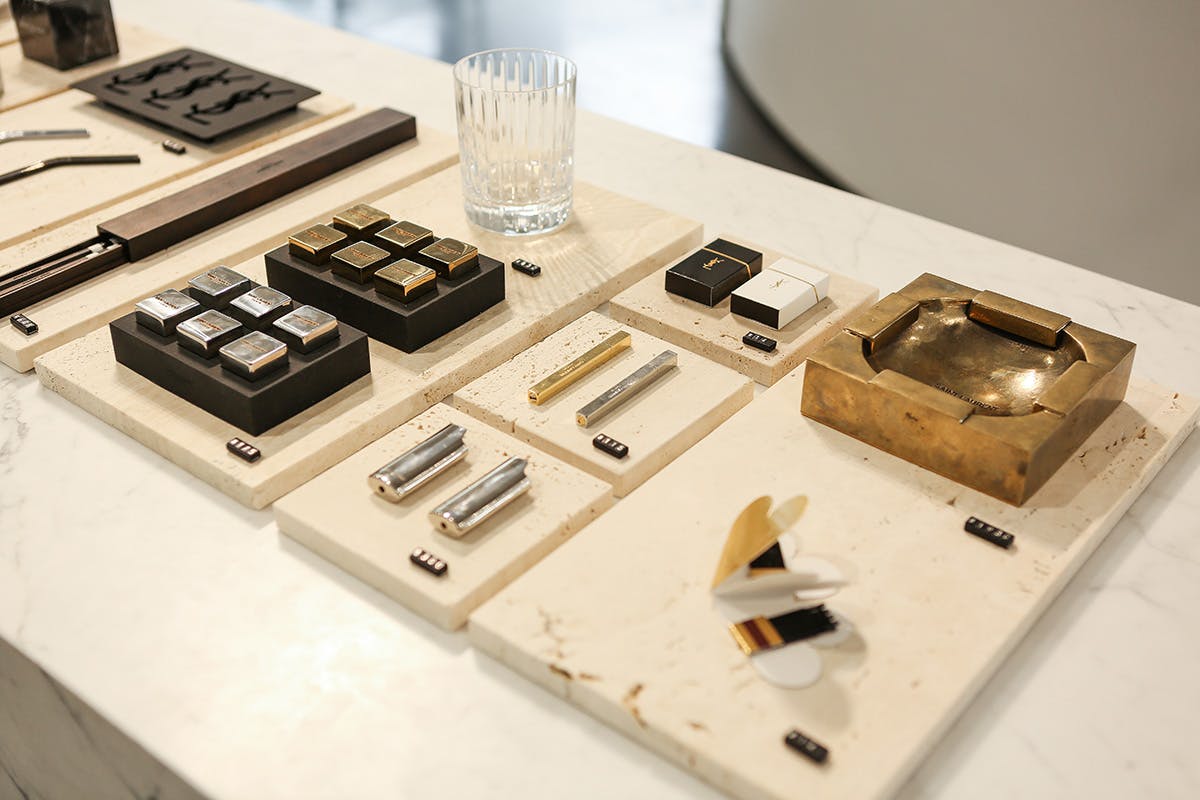 The products are all unique in their own right. There's a $5,000 marble skateboard that Post Malone picked up a day earlier. Nearby there are dice, a notebook, lighters, matches, pens, headphones, and more. At first glance, they could be construed as impulse buys. However, when you pick up a product and take the time to admire the thought and detail into how, for example, the pen was constructed, the bespoke Saint Laurent vibes shine through.
"I'm trying to channel a Saint Laurent spirit," Vaccarello says. "From the start, I have always seen Saint Laurent more as an attitude, a spirit, rather than a literal reference to the past, so it's really more of a lifestyle. It's about invoking that spirit."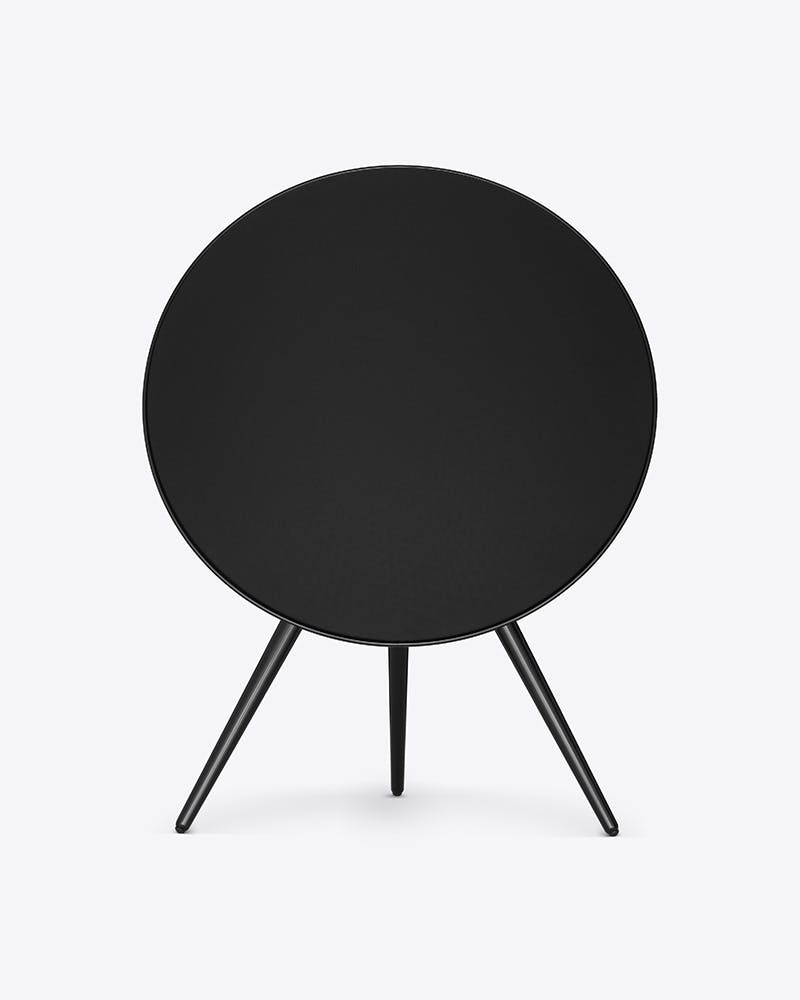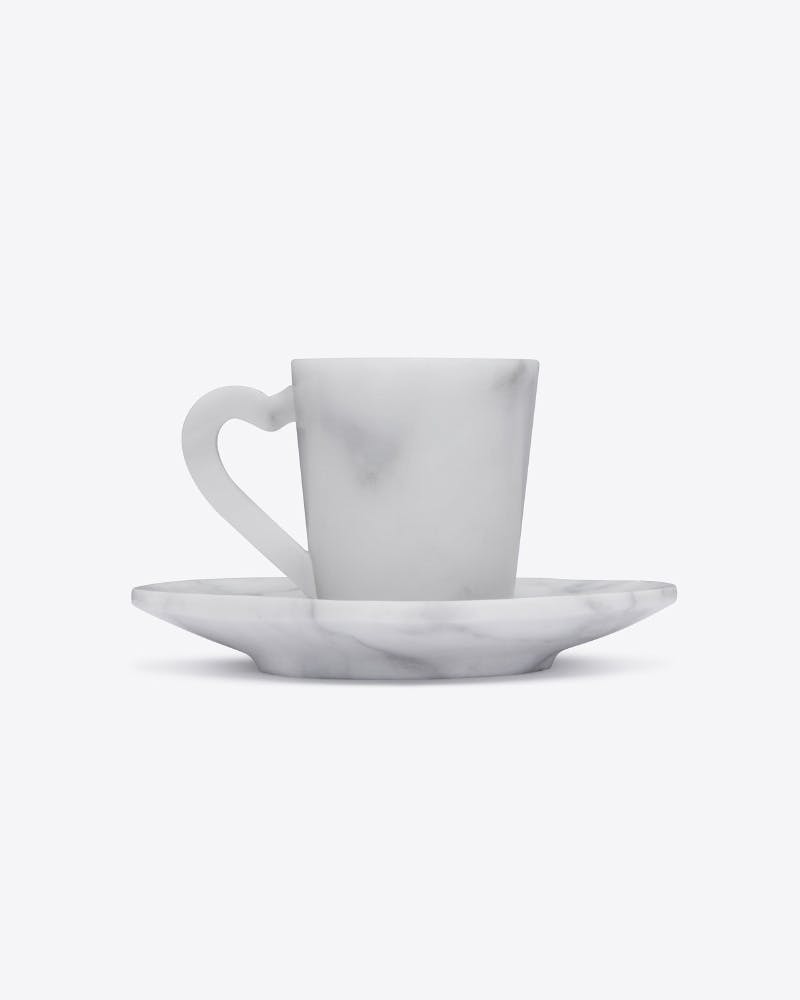 Vaccarello is certainly allowing people to experience Saint Laurent for lower price points than on bespoke garments. Rive Droite is the 90210, brick-and-mortar, complement to this ethos. Whereas Rodeo Drive institutions of the past felt like museums, Rive Droite encourages people to be hands on and playful with The inventory that is ever-changing and continuously evolving with frequent new product drops throughout the year.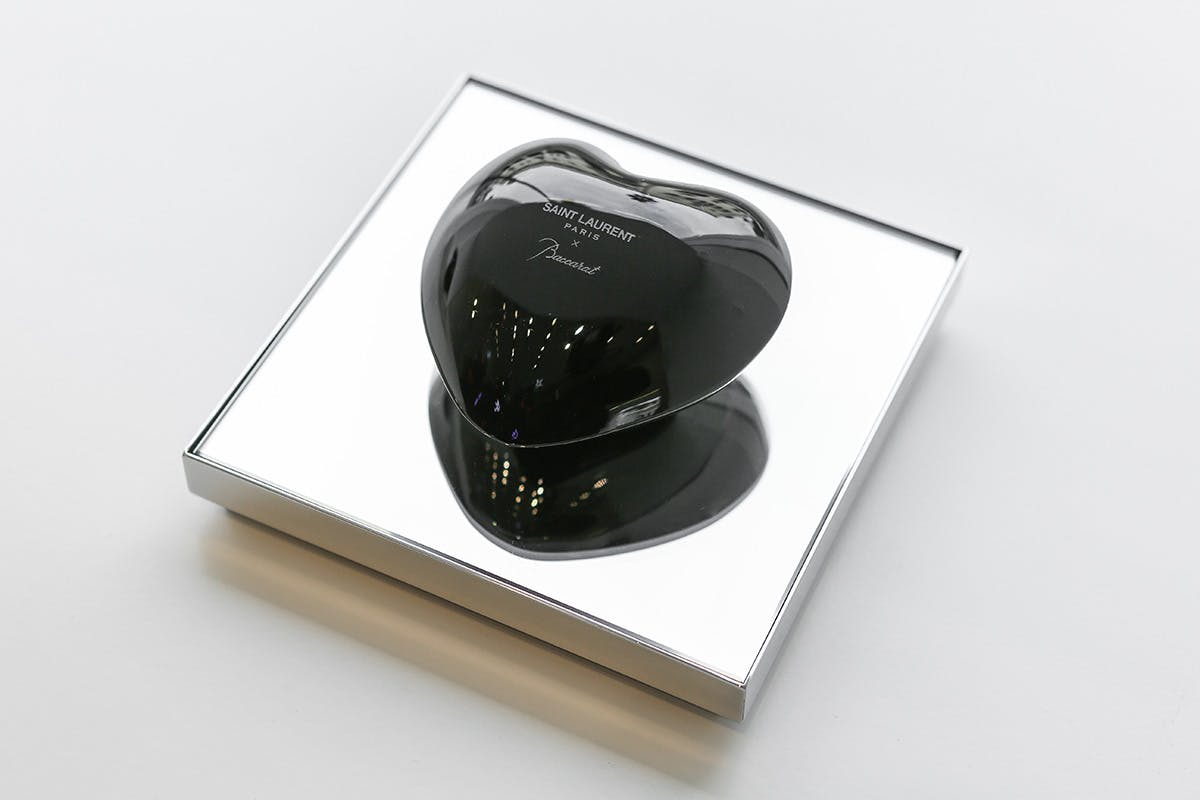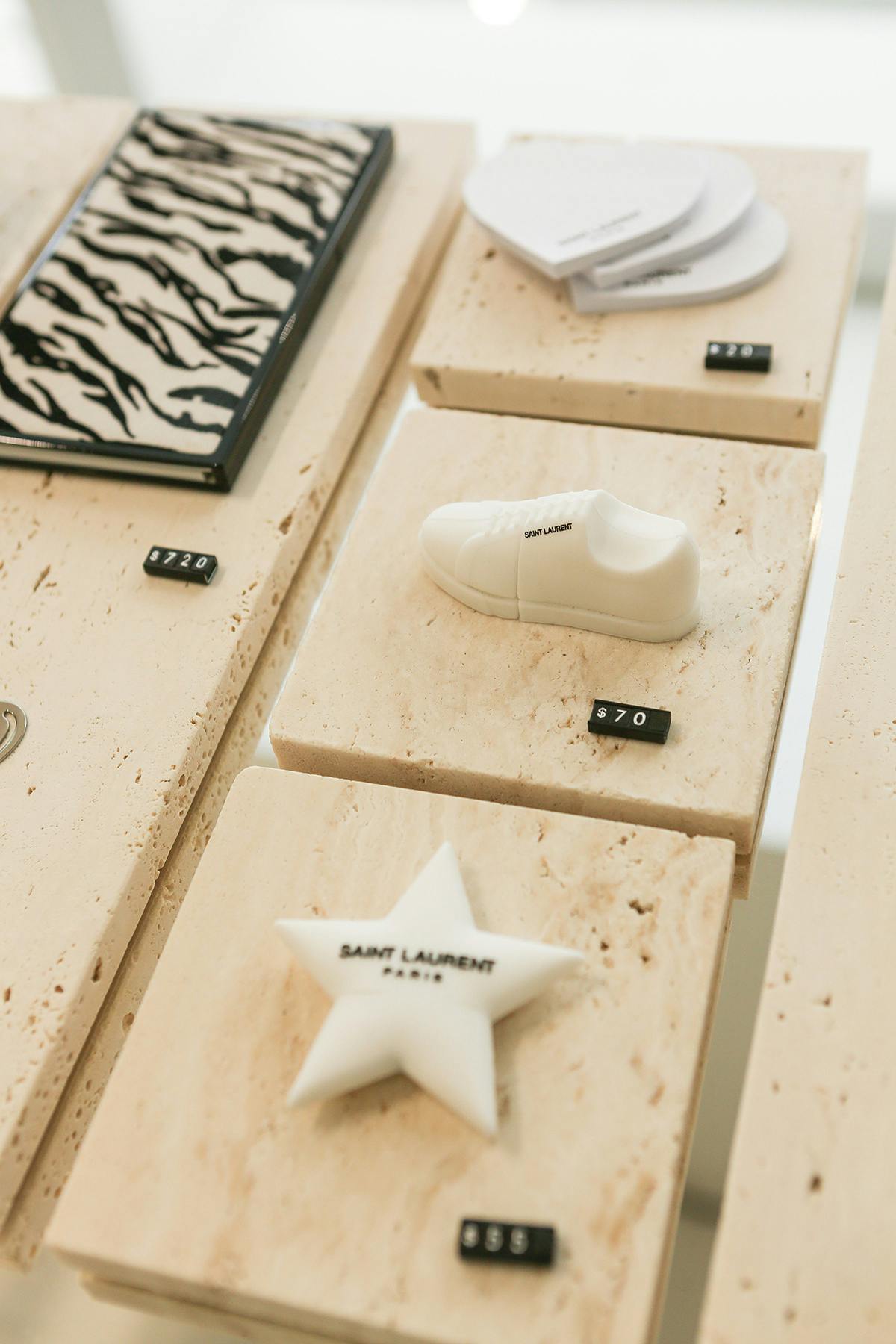 "We want this store to be inclusive," Vaccarello says. "It's really about bringing my vision of Saint Laurent to everyone."
Whether a Christmas tree aglow with Saint Laurent ornaments, or something as simple and elegant as a cappuccino set, Rive Droite is certainly a luxury direction that acknowledge that "fashion" can still be fun.