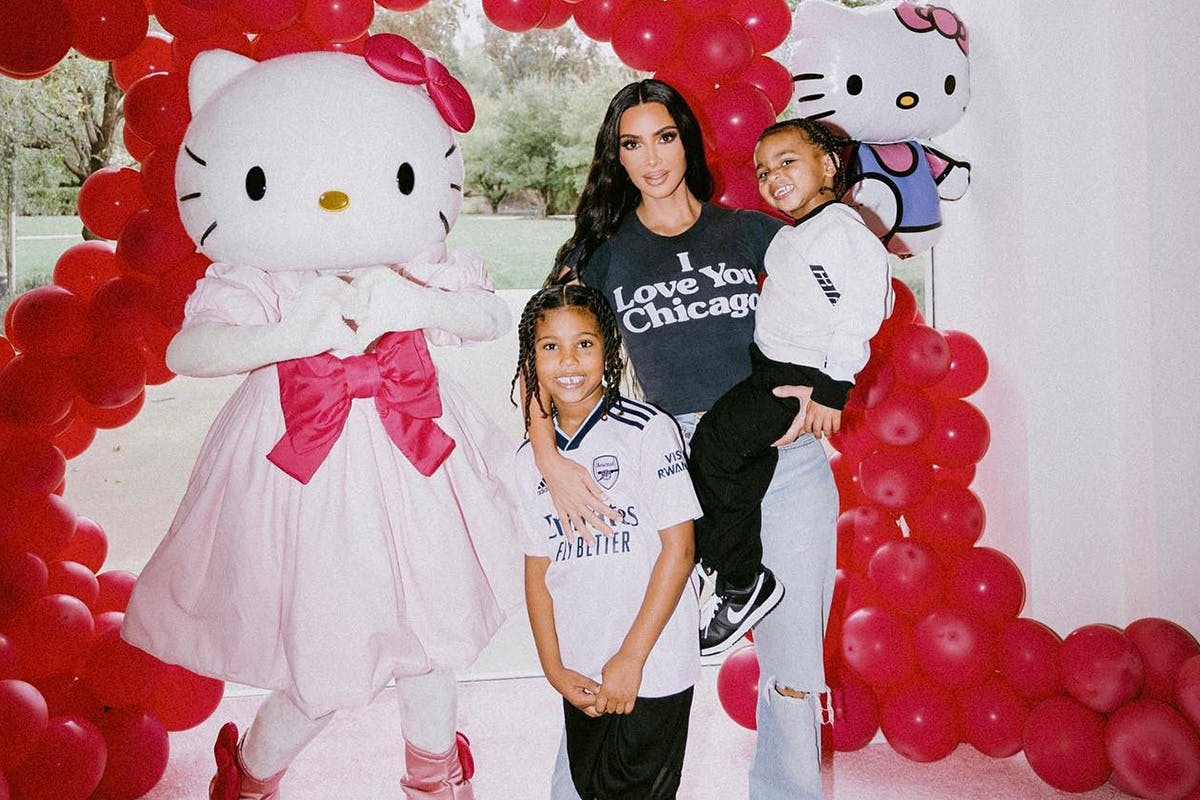 What's the biggest team in London? Some might tell you Chelsea. Forget about it. What's the biggest team in the world? Well, if we're going off the influence of the Kardashian-West clan, the top of the Premier League doesn't lie - Arsenal, the answer is Arsenal, as Saint West sports one of the team's current season jerseys.
There's no doubt about it; football (soccer) is quickly becoming the biggest sport on the planet. Having dominated the UK and Europe for generations, its presence across Asia, Saudi Arabia, and the US is sharply rising to a peak.
Thanks to the Qatar World Cup and Ronaldo's recording-breaking move to the Saudi Pro League, which follows Saudi ownership of Manchester City, Newcastle, the sport has quickly gripped the region.
For fans in the UK, though, the 2022 World Cup made it apparent that our footballing future would be forever intertwined.
Thanks to the United State's participation in the tournament, more specifically within our group, Twitter was a fierce battleground of fans from both nations at each other's necks – feelings that will undoubtedly boil once the US hosts the tournament in 2026.
More interested, perhaps, is the States' most famous (or infamous) family throwing a selection of kits in their style rotation.
I am, of course, talking about the Kardashian-Wests.
With Kim throwing on a rogue vintage A.S. Roma jersey in a fit that will undoubtedly be cloned by countless festival attendees in the UK this summer, it's only right that the family shares in football fever.
Saint, Ye and Kim's first-born son, clearly appreciates adidas and Arsenal's perfect partnership and the list-topping kits it's produced, as he posed alongside his sister Chicago and Kim.
As Arsenal sit at the top of the league, clear of current champions Manchester City and rising threat Newcastle United, it seems that American celebrities are hungry for a piece of the pie.
With 21 Savage shouting out the Gunners on Her Loss, Drake rocking a vintage jersey while laying a bet on Barcelona FC, and Saint sporting the team's 2022/23 season pink third kit, the top of the league is feeling a lot more like the top of the world.
Obviously, these showings of support from Stateside celebrities while Arsenal's lead the title race smells a lot like glory hunting, but hey, we Gunners can't complain about all of the attention we're getting.
Welcome to The Arsenal, Saint West. We'll see you in the Champion's League.