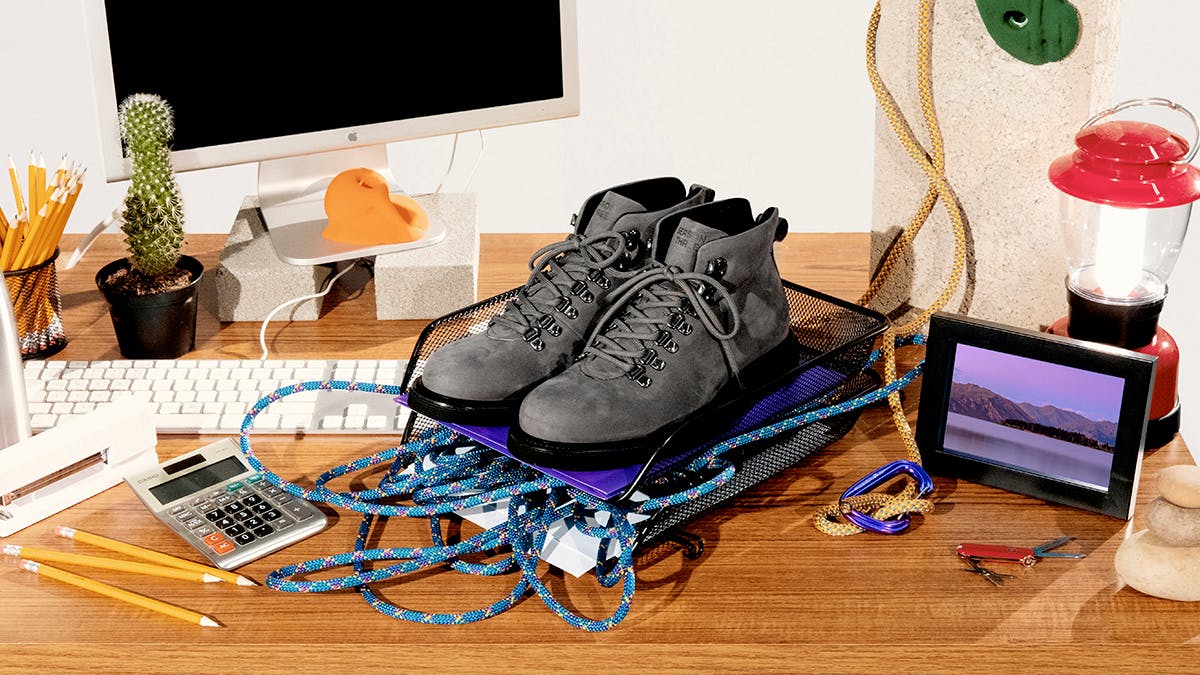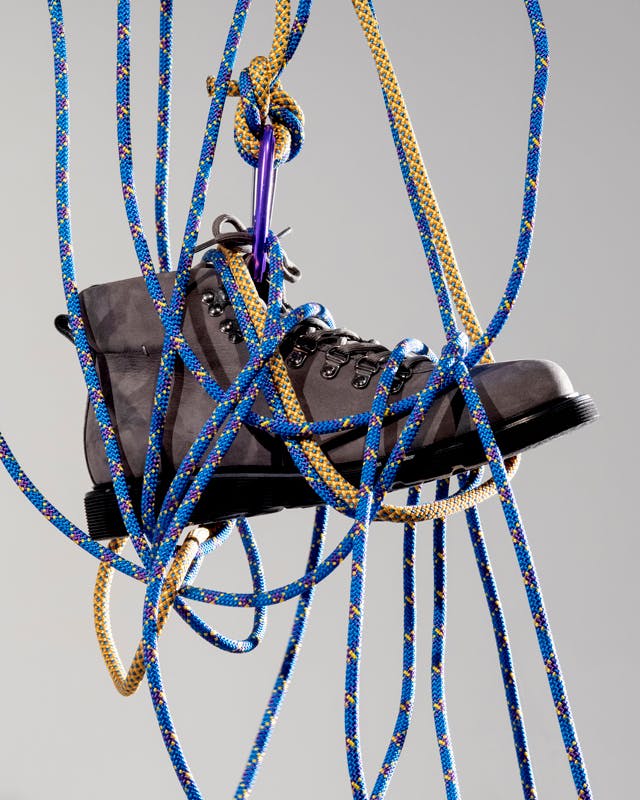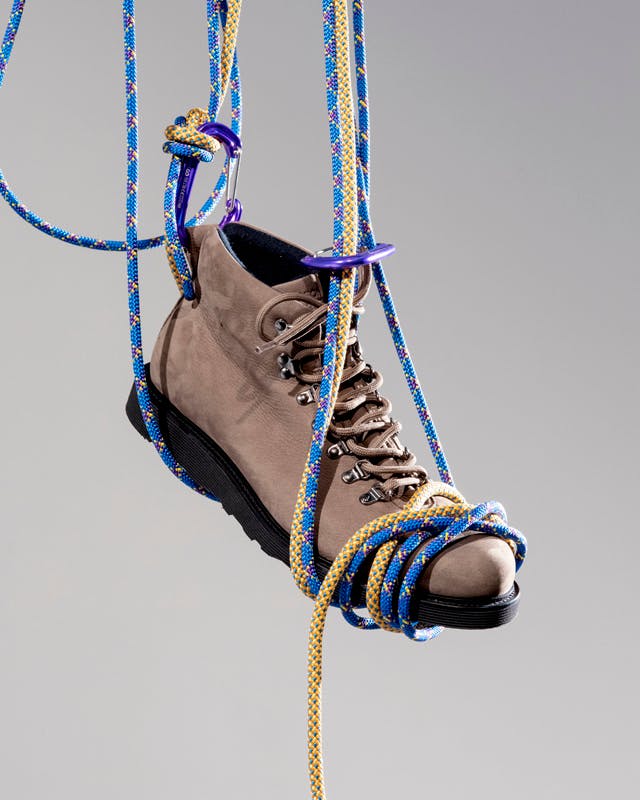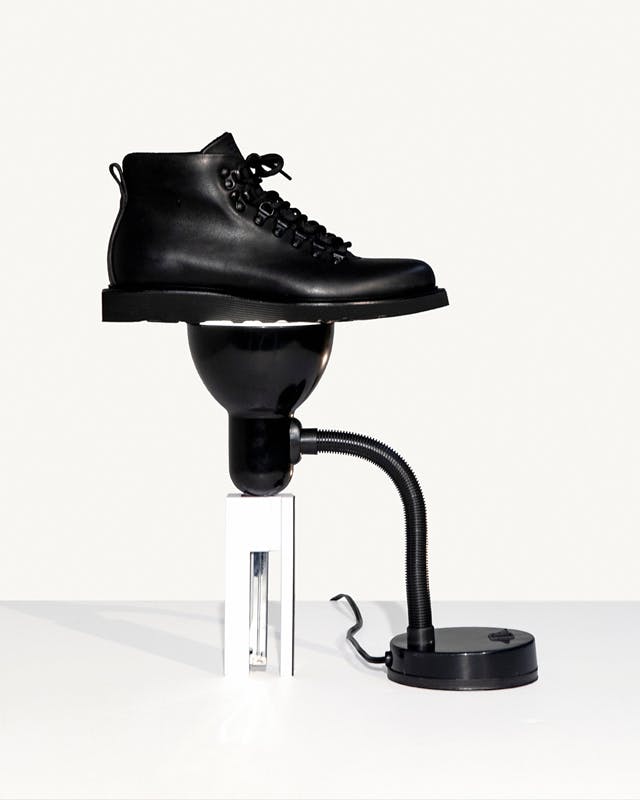 Plenty of those start-up brands tailor-made for people who cop things off their Instagram timeline tend to speak the same kind of jargon. They talk about self-expression, empowerment, inclusivity, and being a "platform" for things—even though they're just a brand. And brands, like Lil Wayne speaking to Quincy Jones' lawyer, can't save you. But they can be cool.
Season Three might fall into some of the same types of start-up vernacular we just poked fun at, but their product is super promising. Sure, they bill themselves as a "a foundational platform for you to explore your environment," but they're also aware that they're not disrupting a market or solving for a problem that's really just a marketing ploy.
They've started with just one product: The Ansel, a genderless hiking boot made in Italy from waterproof leather or suede. The lightweight Vibram sole and merino wool lining set it apart, as well as the clean design that certainly looks more elegant than straightforward heritage versions of hiking boots.
Founded in 2018 and just making their debut to the market (with a full launch planned for February 15), Adam Klein and Jared Johnson are the brains behind the label, with help from PlayLab, a LA-based creative studio founded by Archie Lee Coates IV, Jeff Franklin, and Ben Taylor—once the brand director at YEEZY.  The brand got put on our radar at Reese Cooper's latest show at Paris Fashion Week, where the footwear was styled on some of the looks in Cooper's show.
"They sent me a personal pair as a gift with the show shoes. I've never been a boot guy, but I tried them on and have barely taken them off since," says Cooper. "They're my new favorites."