Sofie Pavitt, the New York City-based facialist fondly referred to as the "IRL Face Tuner," is bringing her skincare magic to your bathroom.
The esthetician, whose downtown studio attracts flocks of it-girls, influencers, and editors, just unveiled Sofie Pavitt Face, her very own skincare brand. Pavitt, whose no-nonsense treatment approach values visible results above TikTok trends, isn't keen on bombarding customers with a bevy of SKUs. Instead, she's starting small and launching with a single product: the Mandelic Clearing Serum, an exfoliating serum that's gentle enough for daily use.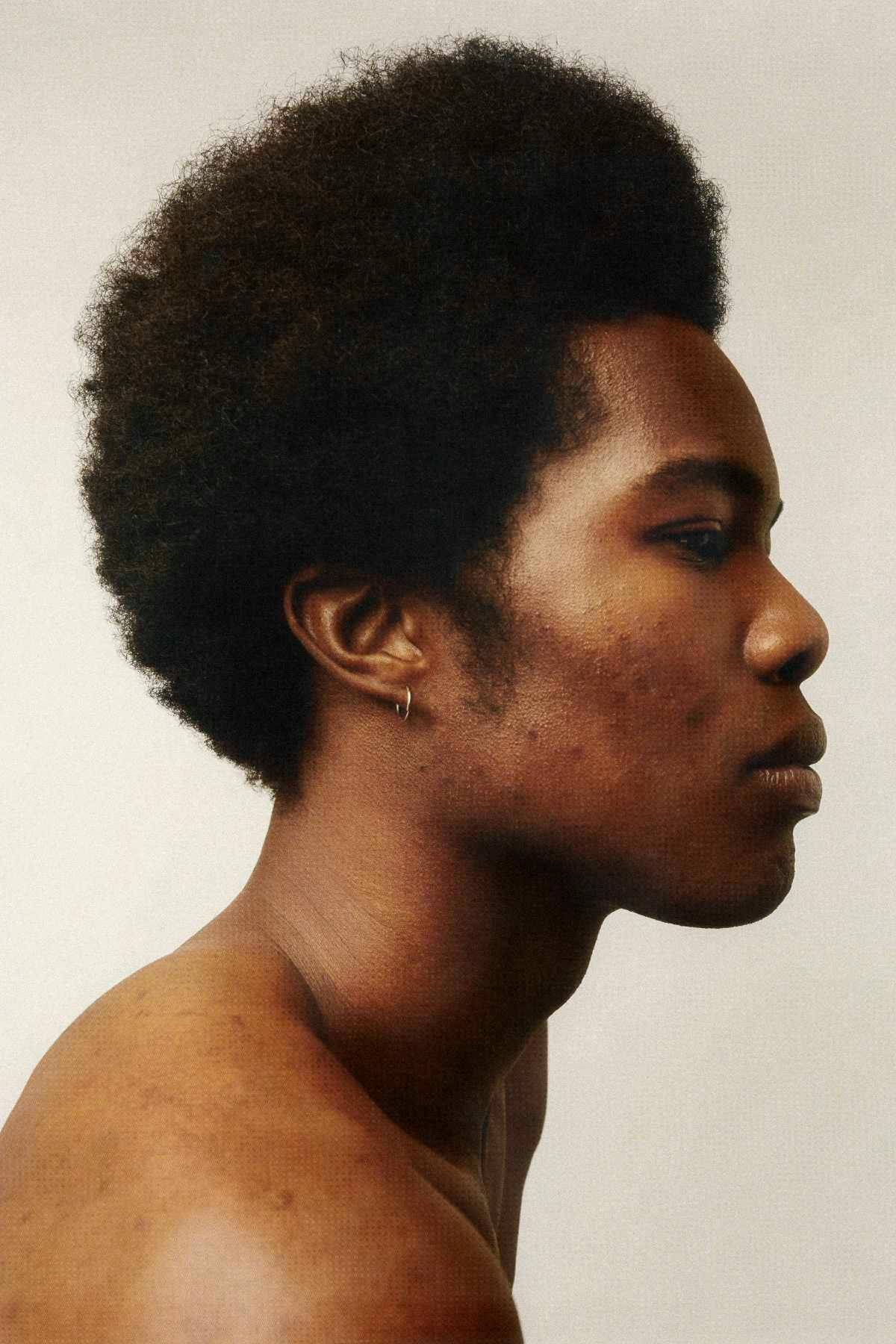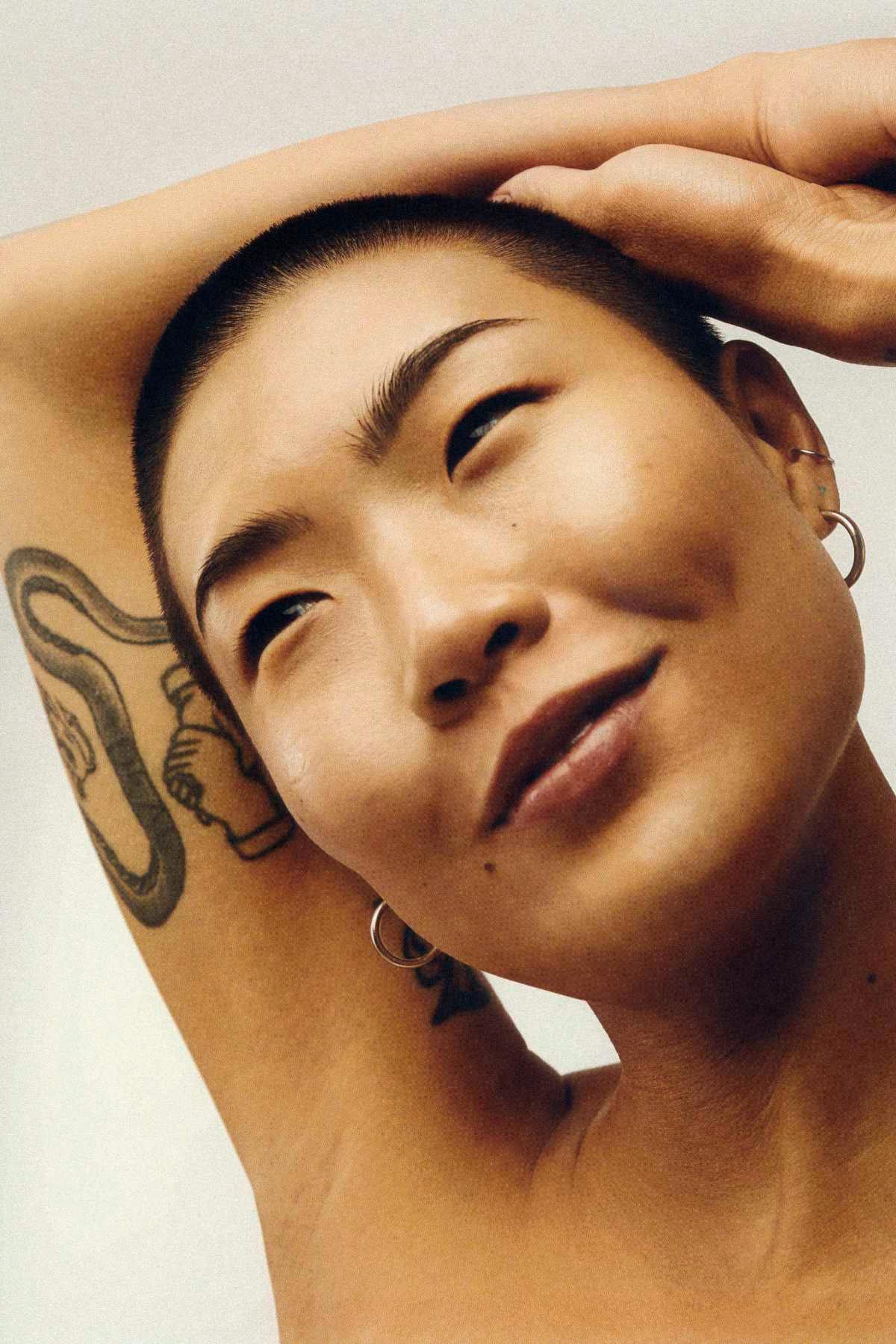 "It's a super gentle, [alpha hydroxy acid] exfoliant that helps remove dead cells, brightens, and has antibacterial properties," Pavitt says of the inaugural offering, explaining that it can be slotted into a skincare routine that contains active ingredients such as retinol and benzoyl peroxide, commonly used in acne-busting creams and spot treatments.
It wasn't enough for Pavitt to just release a product — in line with her passion for esthetic education, the expert is using the launch as an opportunity to school customers on what mandelic acid is (a form of alpha hydroxy acid that exfoliates without causing irritation, according to a post on @sofiepavittface) and how it can be used on different skin types including sensitive, acne-prone, and dry.
Think of Sofie Pavitt Face as your one-stop-shop for skincare enlightenment and solutions: "I really want to emphasize my focus on teaching people how to use my products in the correct way for their own skincare needs. I already spend a lot of time with my clients explaining and formulating routines for them, so this feels like a very organic move," Pavitt explains. "A good facial will only get you so far... I believe that 80 percent of good skin is made at home with excellent skincare routines."
As for the future of the brand? "We have a number of products in the works to launch this year and next," she teases. "The line will grow slowly and intentionally with SKUs that I want to use on my own clients, at home, and in my treatment rooms."
Shop our favorite products