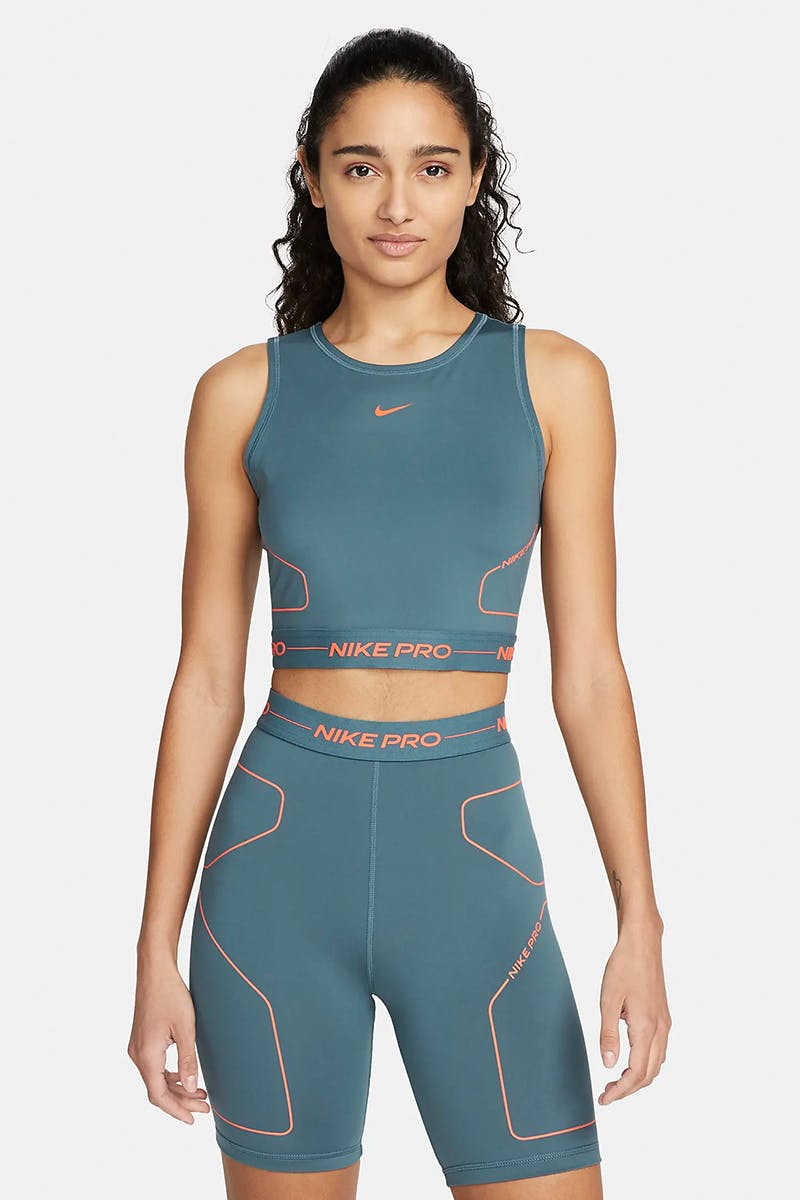 Summer is around the corner and that means it's time to slip into something sizzling, or at the very least something to show off the colorful new personality you adopt exclusively for selfies by the pool while the rest of the world sweats away behind desks during your vacation.
This season Nike continues a barrage of fun and vibrant essentials to ensure your thirst will be quenched as the days get longer and the hems begin to shorten.
Men's Woven Lined Flow Shorts
Let's tick off summer's go-to-staple piece, shorts. These shorts will look great on everyone. A versatile part of any wardrobe, the right shorts should match your aesthetic whether you're playing basketball, jogging, or just hanging about.
ASUNA 2 Slides
Next up are slides. You love them, you hate them, you need them to keep your feet cool. The Asuna 2 slides offer comfort, practicality, and a futuristic element to your step.
AeroSwift 4" Running Shorts
Did we mention shorts? Apologies for the double-take, but nobody is sorry about how we are feeling with regards to hot pink. Fit into the AeroSwift 4" running shorts if you want to get ahead of your haters and drink all the milkshakes you please.
Pegasus Trail 3 Gore-Tex
Of course, summer doesn't mean the end of sneakers, it just means you need to wear something fresh, and the Pegasus Trail 3 Gore-Tex runners are that. Thick soled and built for the elements, the Pegasus Traill 3's are gorp-approved.
Crew Sock
Blue skies, crew height, socks. Nothing says summer better than a pair of unconventional socks, and this season Nike is turning your world upside down. Touch the sky with some Nike crew socks.
Men's T-Shirt
Essentials. Gray Basic Tee. Need I say more? Nice for the gym or the skatepark. Just Do It cicciolini.
Spring Men's Shirt
Goodbye spring, summer we see you. Tropical shirts will never die. Out crepe your dad in this Nike Spring shirt.
Zoom Alphafly Next Nature
Cushioned and springy, walk on air in the Zoom Alphafly Next Nature super sneakers. One of the most technologically advanced running shoes that Nike has ever built, NIKE's Zoom Alphafly Next Nature was part of an all-star ensemble that helped push Eliud Kipchoge towards a 1:59 marathon finish in Vienna 2019.
Men's T-Shirt
This Nike t-shirt is friendly, (read) is all you need need to show off your sensitive side.
Men's Icon 5" Volley Short
Said it before and we're going to say it again... SHORTS. Forget leg day, all legs are sexy but the Icon 5" Volley shorts make your legs even sexier.
Want to keep browsing? Head to Nike for more products that we love. Highsnobiety has affiliate marketing partnerships, which means we may receive a commission from your purchase.