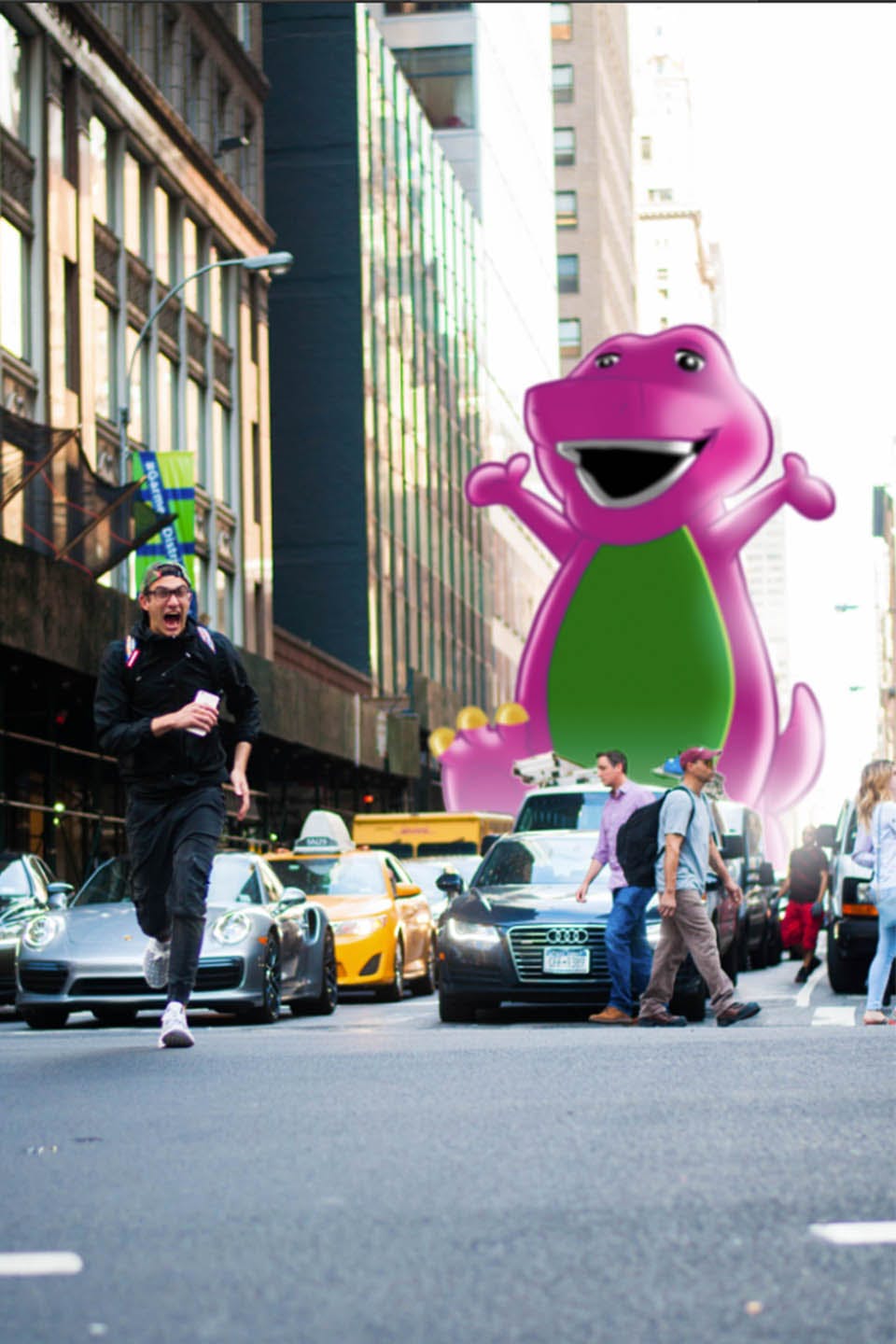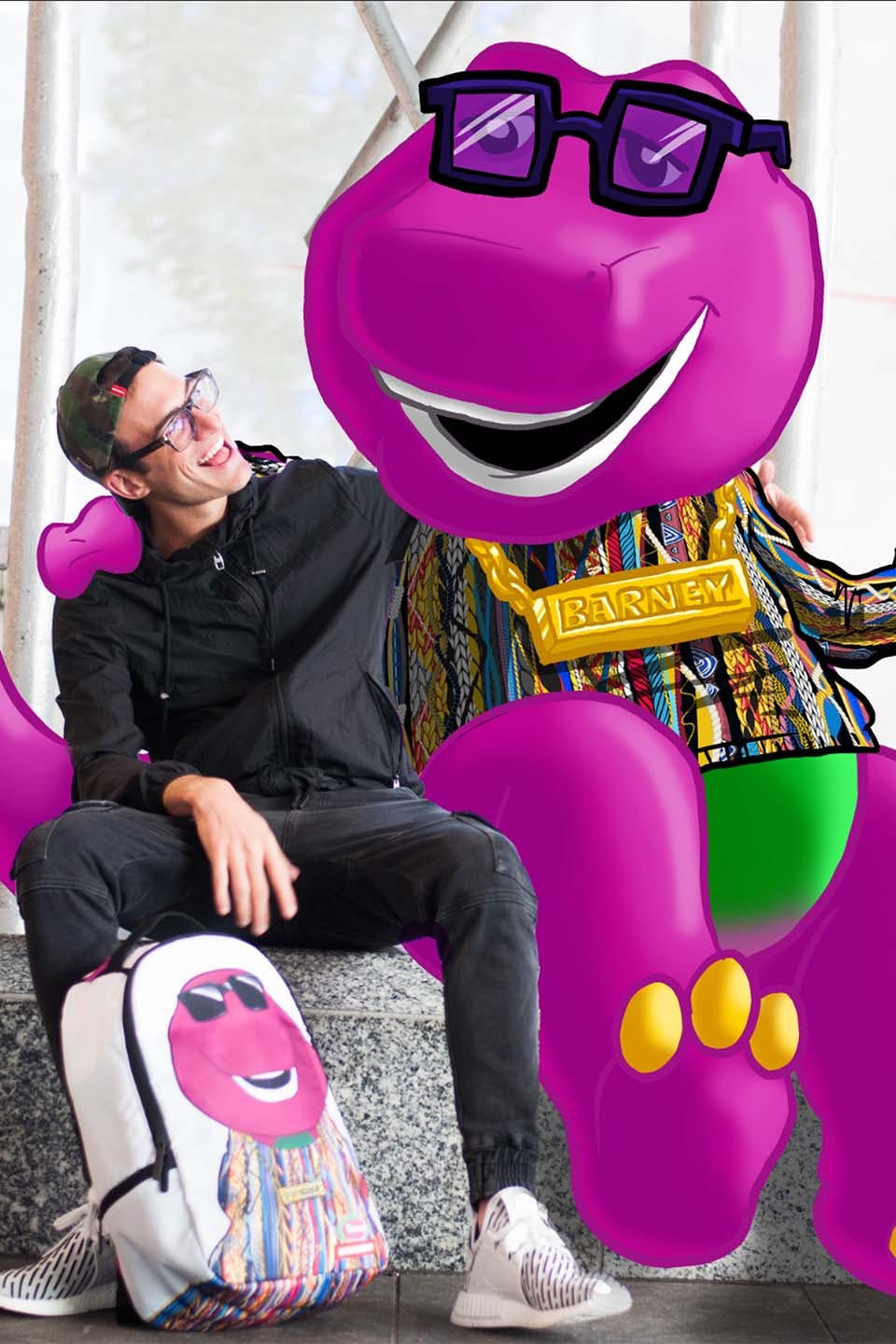 The infamous East Coast–West Coast hip-hop rivalry of the late 1990s helped solidify Tupac and Biggie Smalls as not only legends of their respective turfs, but icons of an entire generation. Biggie's style sensibilities in particular played a pivotal role in defining '90s hip-hop culture as the rapper was notorious for repping colorful knitwear from Australian label Coogi, thus igniting one of the biggest fashion trends of the decade.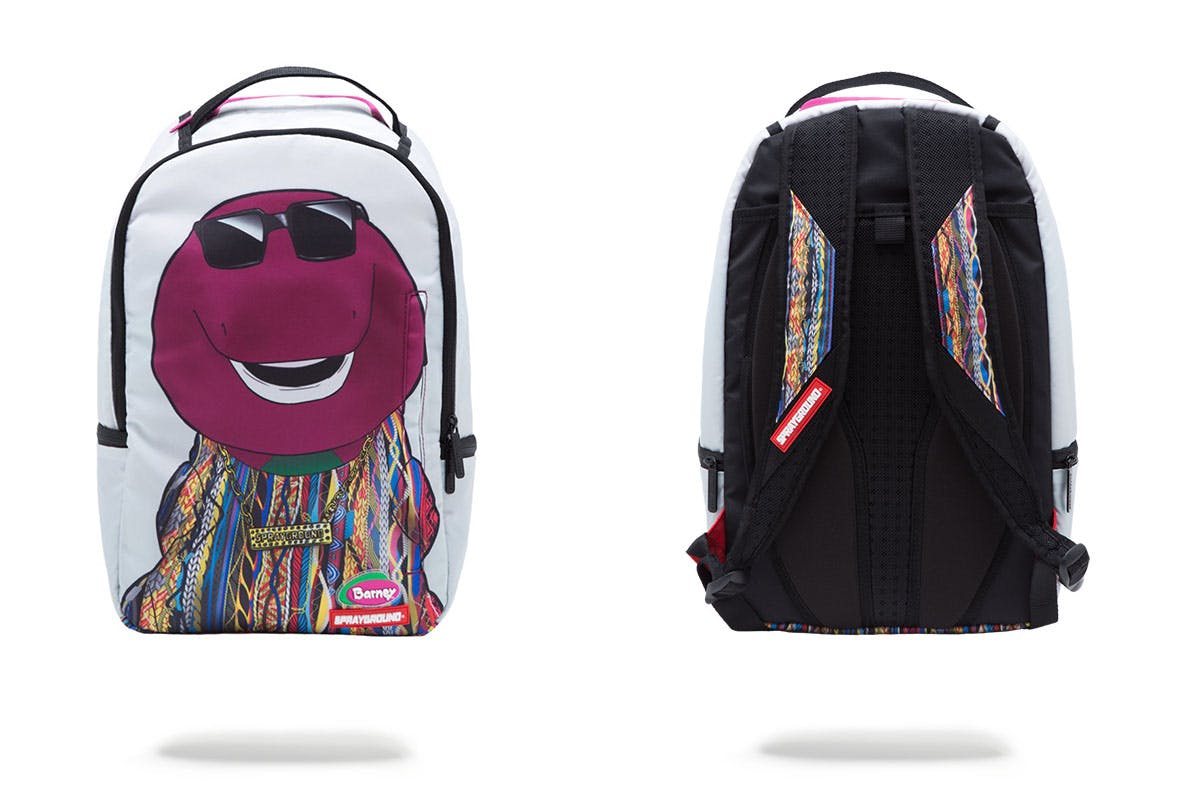 Upping the nostalgic factor even further, Sprayground has partnered with children's legend Barney to drop a Biggie-inspired backpack that sees America's favorite purple dinosaur decked out in a signature Coogi sweater complete with sunglasses and gold chain.
This unmistakable limited-edition homage to Brooklyn's finest drops today, July 27, and you'll be able to find it on Sprayground's web store.