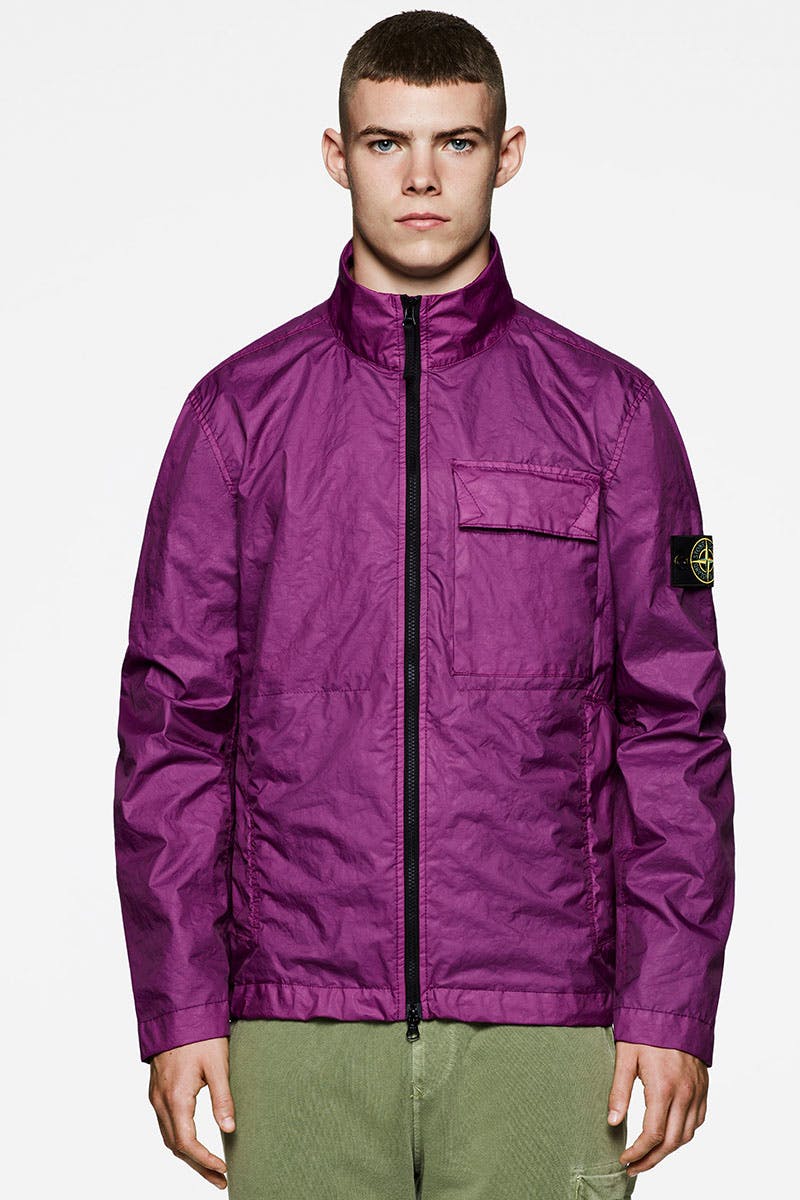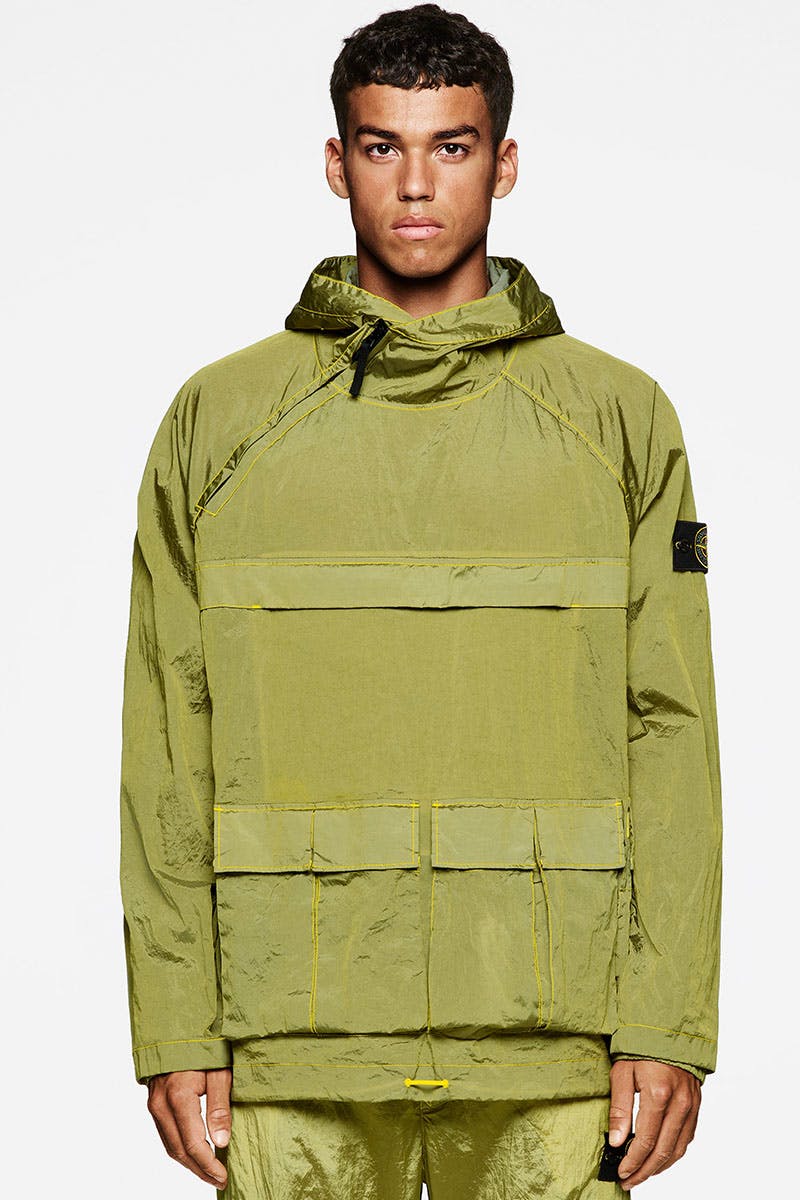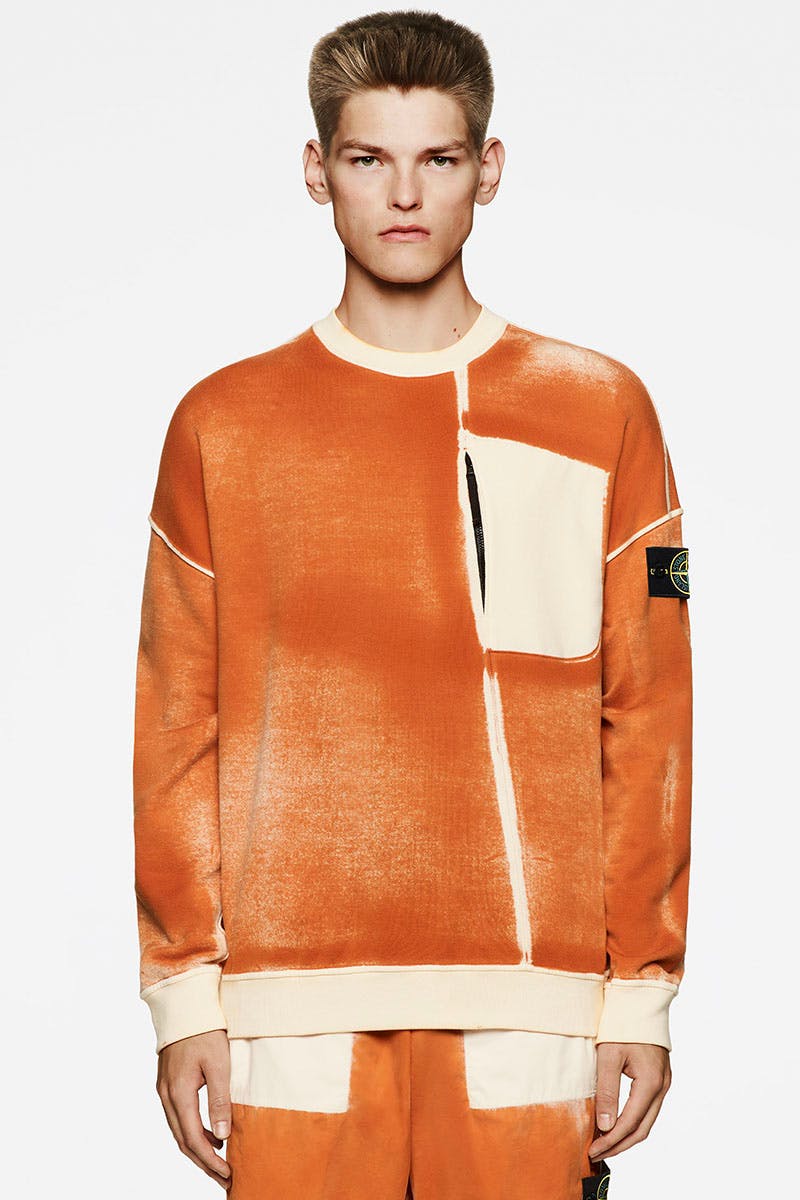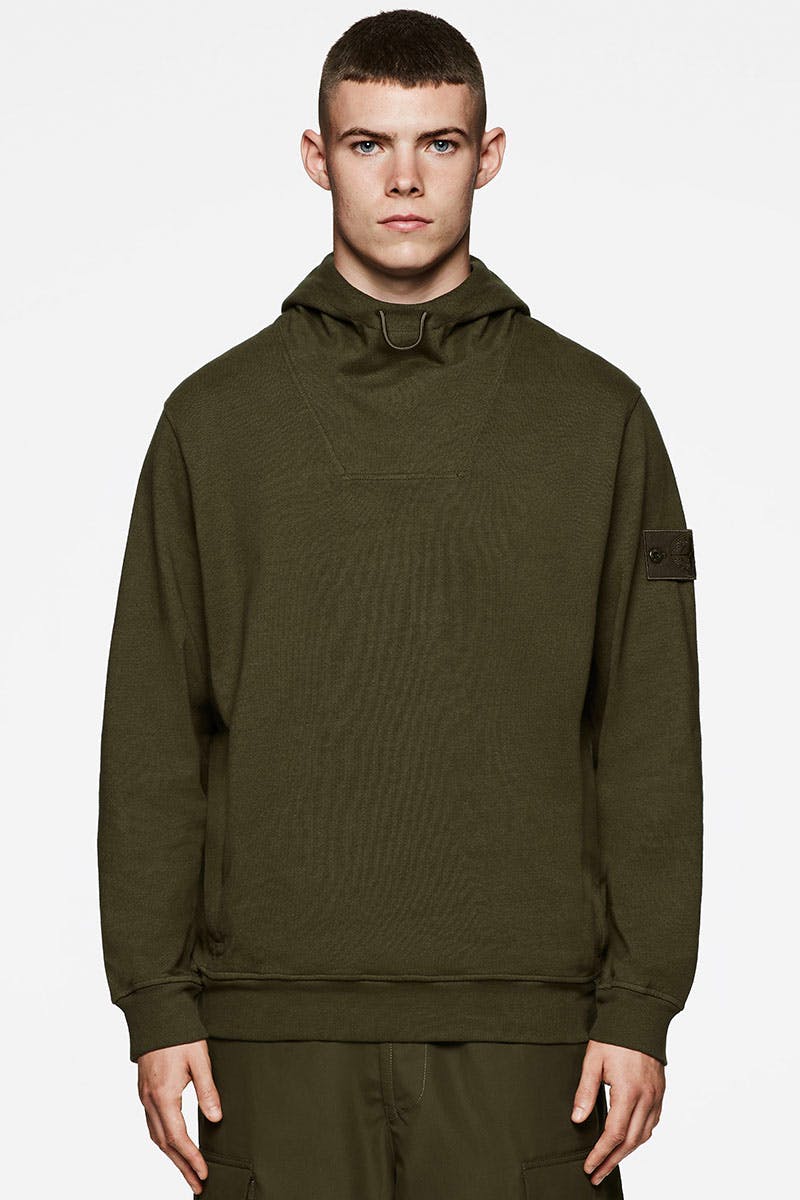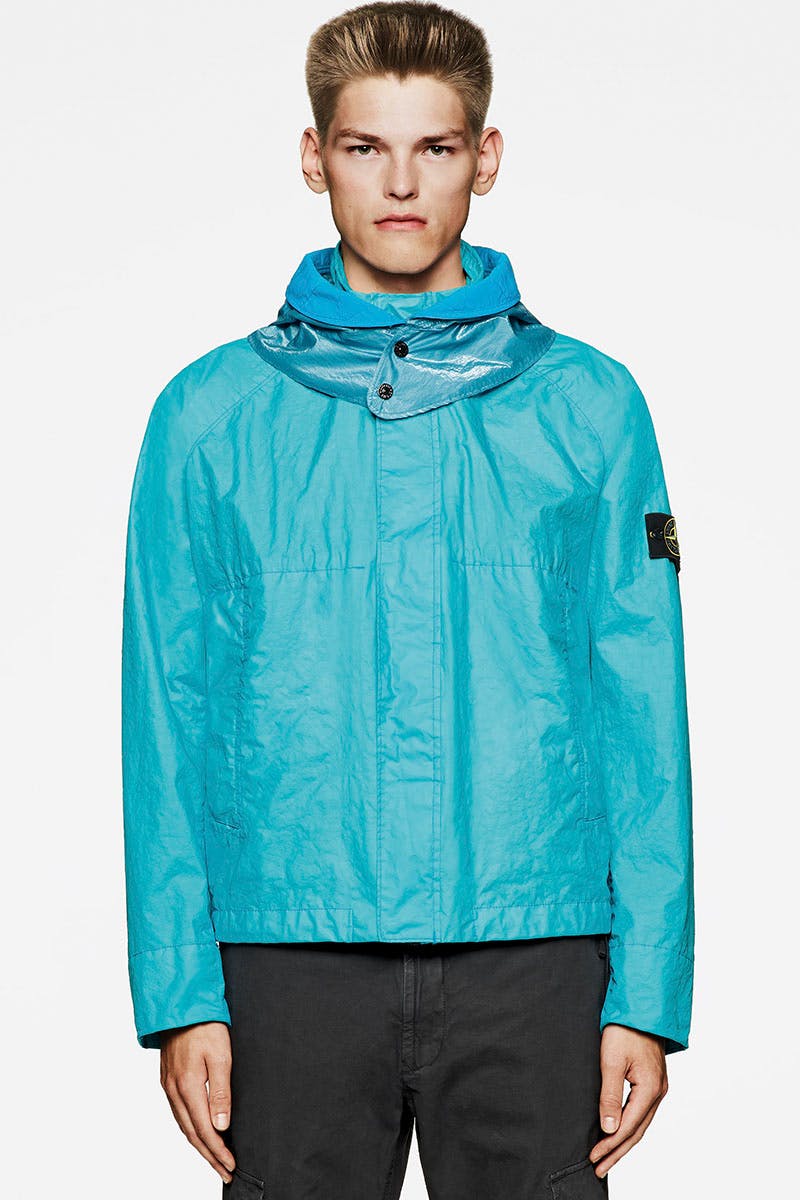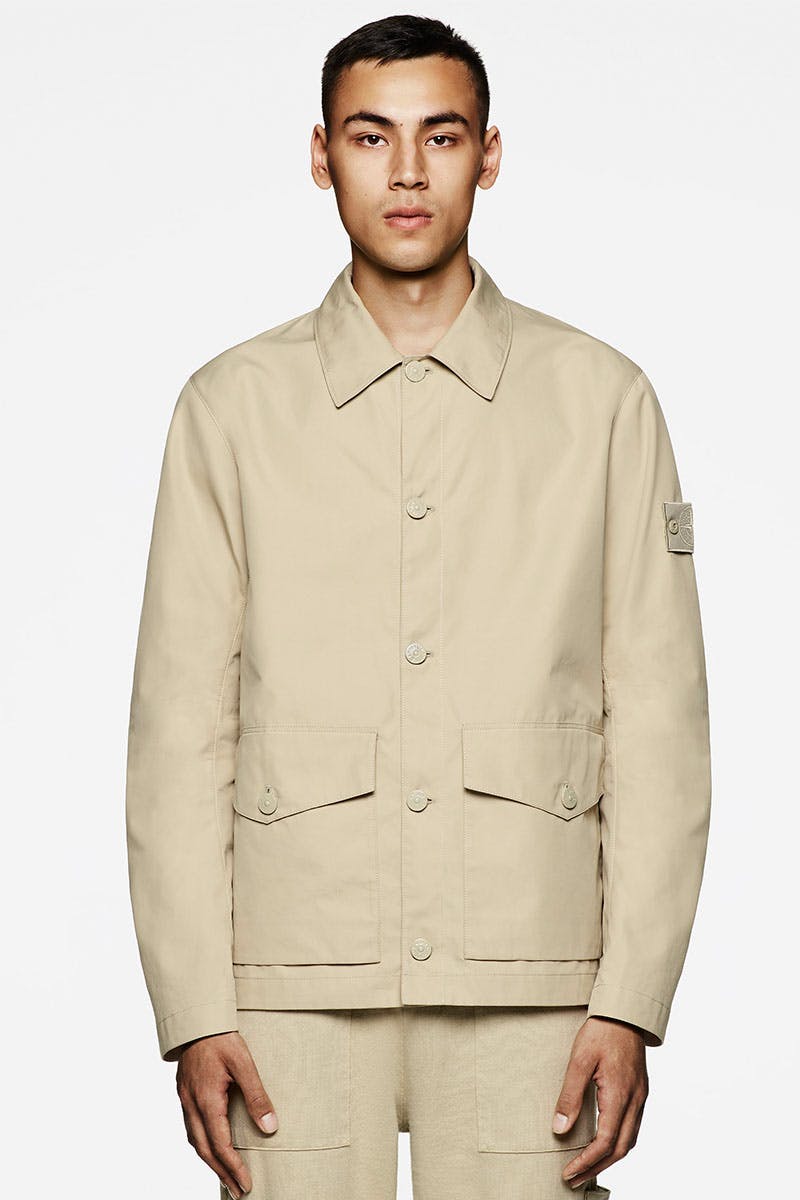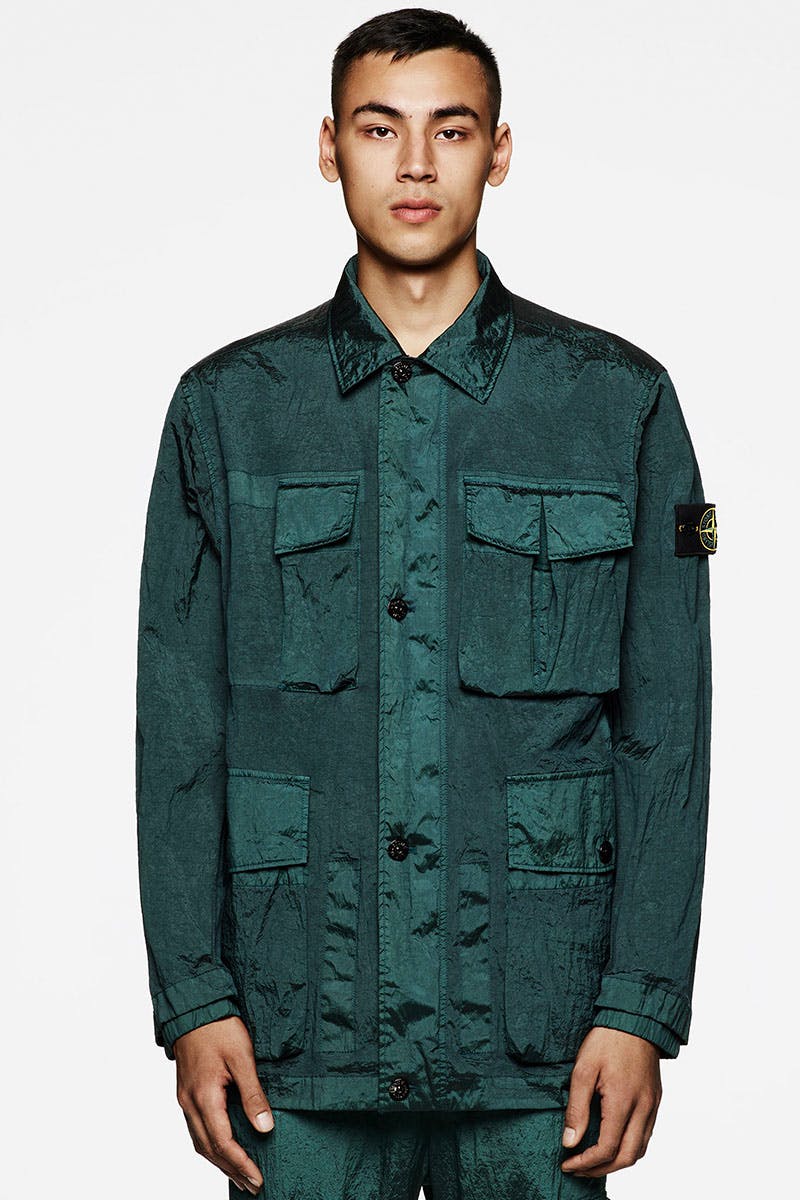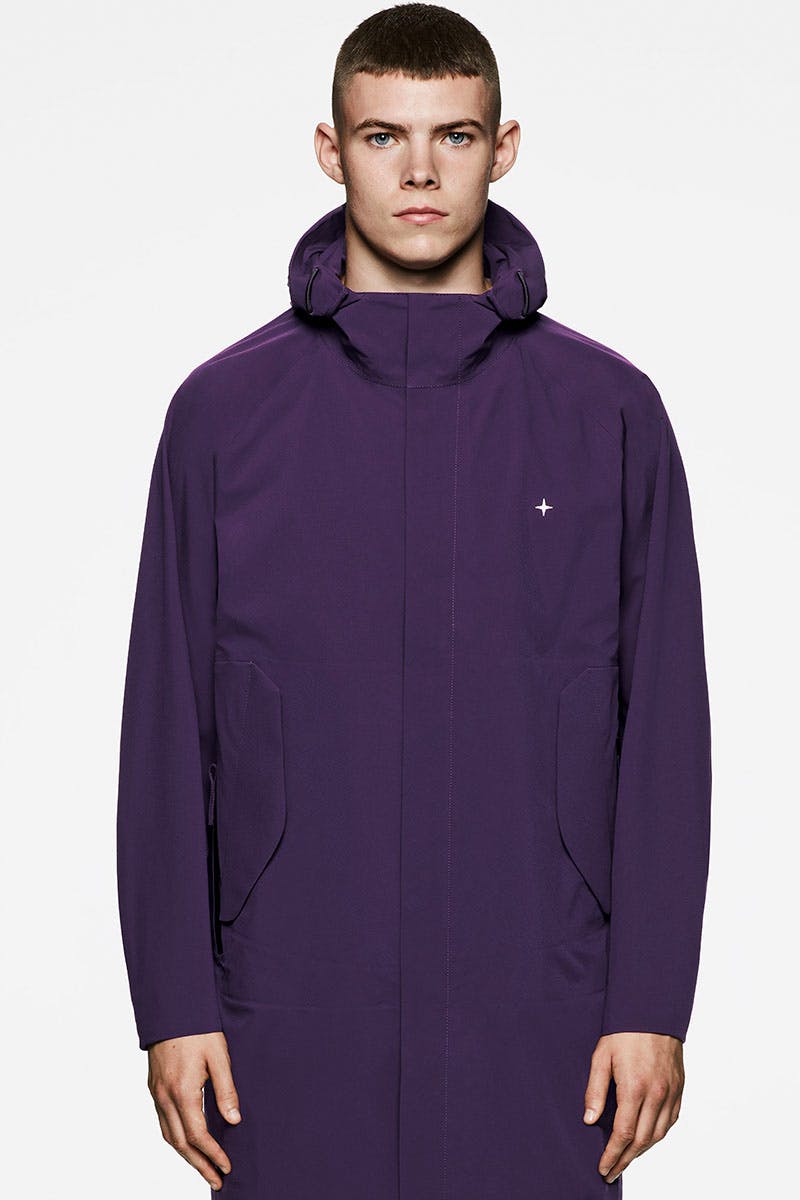 Nothing short of iconic, Stone Island sets its sights beyond the cold depths of winter to the oasis of summer as it pulls back the curtain on Spring/Summer 2023. Forget about that Christmas wishlist; SS23's icon imagery will leave you hungry for more.
It feels like just yesterday that Stone Island was teeing up FW22 with the launch of its initial icon imagery. Season-to-season, this serves as the first part of its rollout strategy, putting the spotlight on the biggest and best apparel lines and fabrications of the season ahead.
Never one to disappoint, Stoney pulls out the big guns for this treatment, although it's fair to say that it keeps a surprise or two tucked under its belt.
SS23 already looks to be a belter – which is quite a statement, considering how hard the brand went throughout SS22 and FW22 for its 40th anniversary. Birthday drop to birthday drop, the excitement remained electric all year; so who does SS23 look to top it?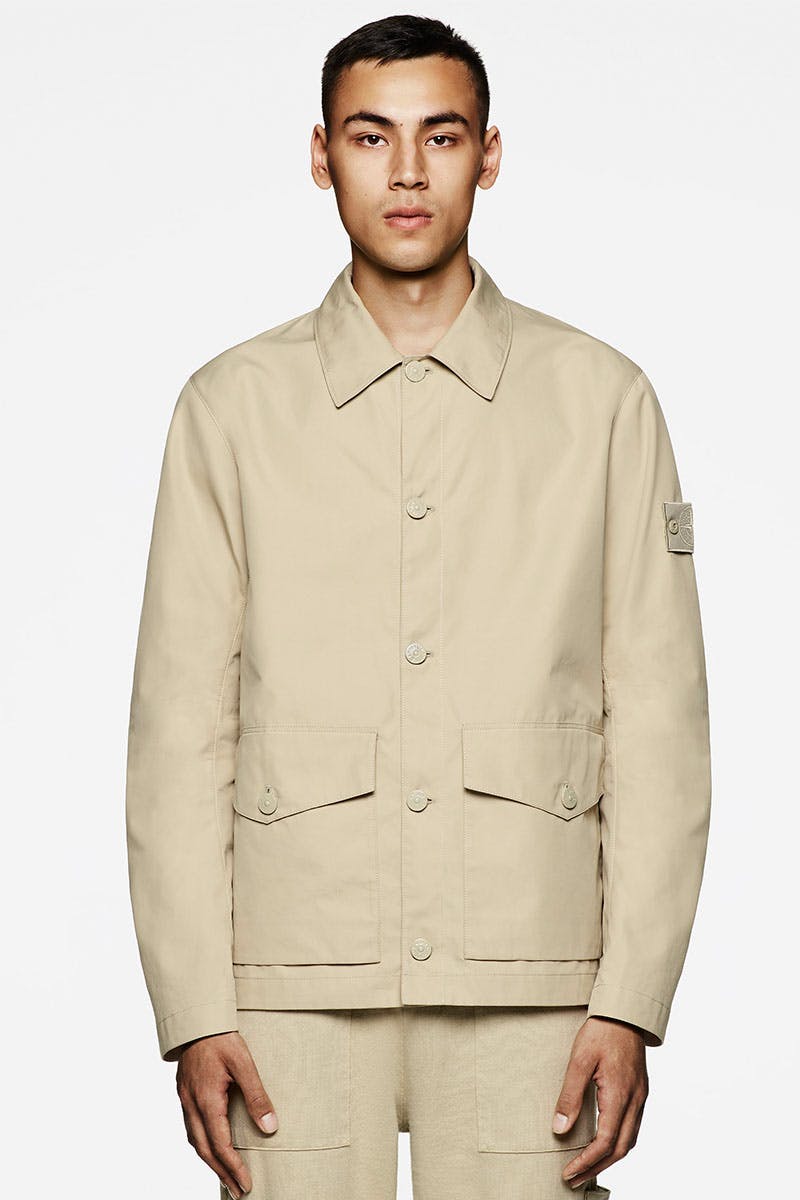 With ease, obviously. Straight out the gate, we've already got eyes on next year's selection of Ghost Pieces, which looks set to introduce yet another military-inspired tone to the line-up in the form of a beige khaki.
Alongside it, some bold knitwear and outerwear lines look to be a new print or dye treatment, while a rich depth of purples has been added to the seasonal palette.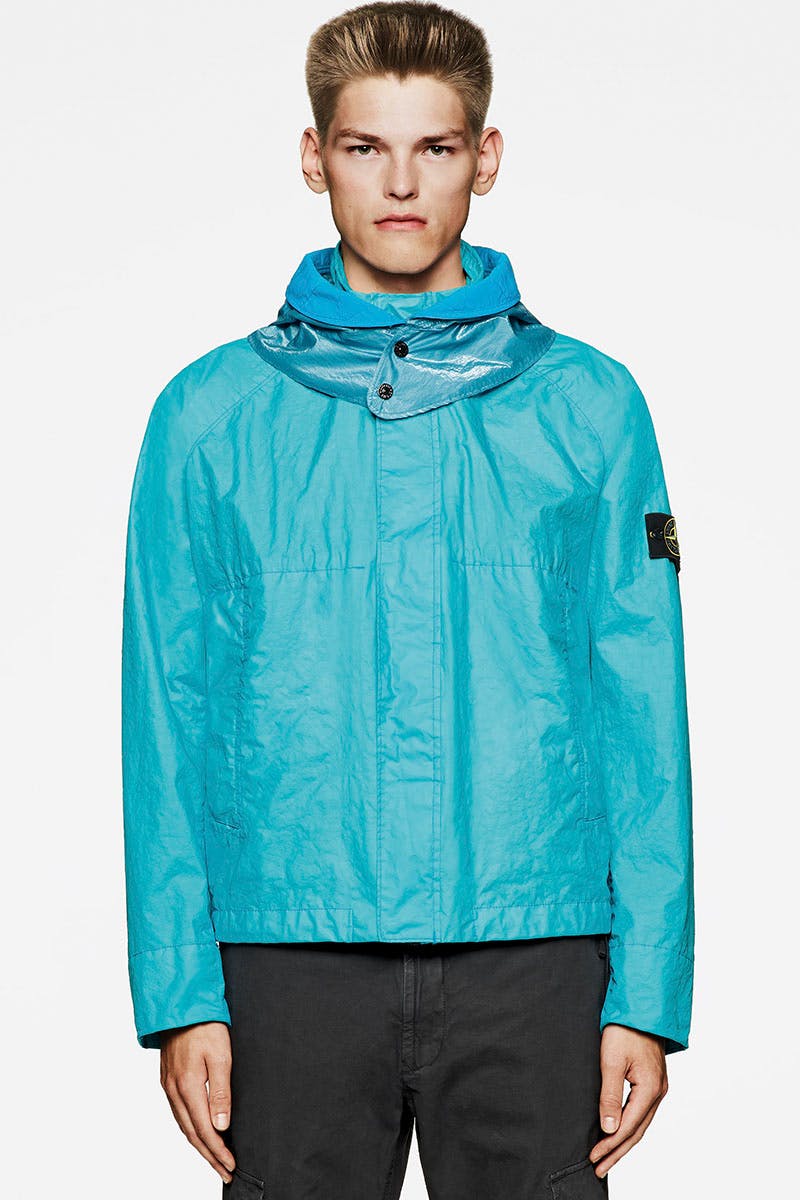 Set to arrive in the new year, so far, the collection's most desirable piece looks to be a Nylon Metal type finish to a Marina coach jacket. Gosh, I'm getting all excited – aren't you!?