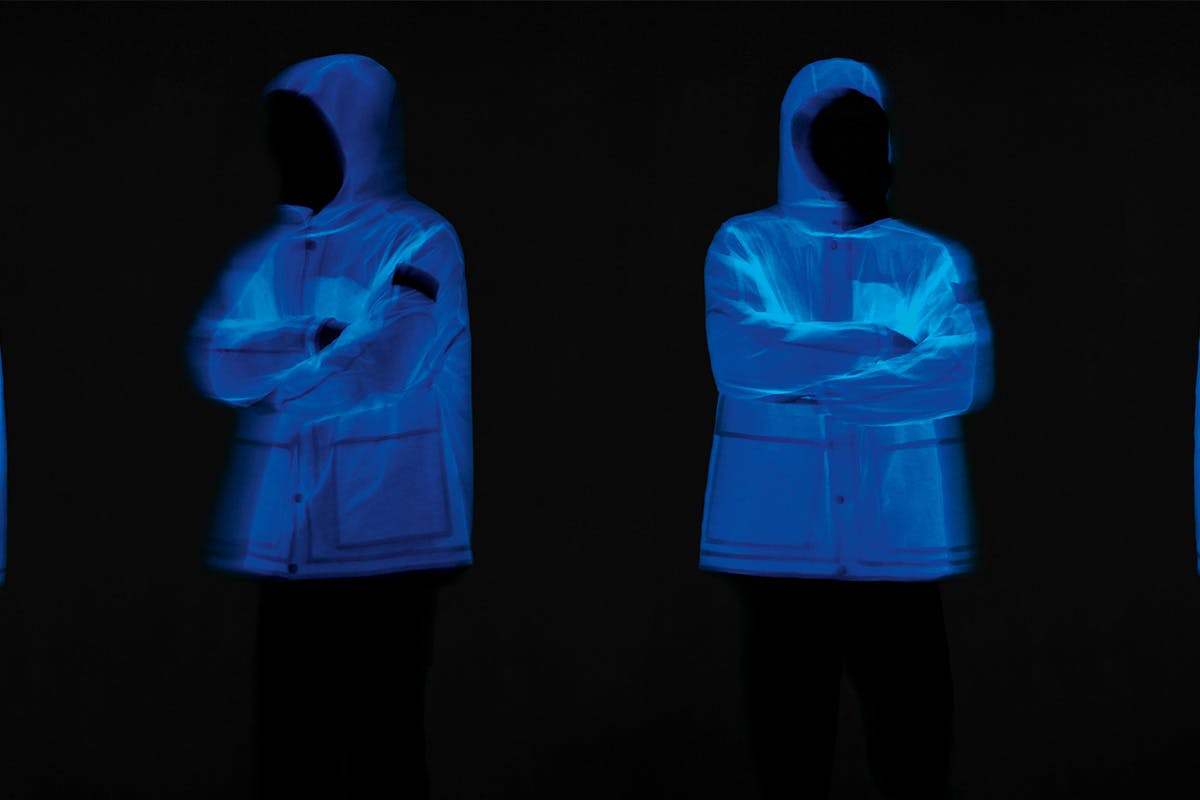 Stone Island knows how to throw out down for a birthday, and no birthday is more worthy of a party than your own, right? Settling into its 40th year in operation, the Italian powerhouse hasn't pulled its punches for the occasion, launching a series of new pieces that celebrate moments in its four-decade-long history.
Next up? It's lighting its candles, so to speak, with the launch of the 40th Anniversary Special Edition Luminescent Jacket.
Before we get to the bright blue stuff, a quick recap of Stone Island's birthday shenanigans so far; for this season's camo offering, the SI design team tucked into its extensive archive to drum up a slick multi-pattern "Heritage Camo."
Directly following this was the 82/22 40th anniversary outerwear collection.
If you've already shelled out a few coins to grab some of these celebratory pieces (40ths only come once!), then you'd best dig a little deeper because what comes next is the best yet.
The 40th Anniversary Special Edition Luminescent Poly Cover Composite Jacket is just as special as the name would suggest.
Without getting too technical, this is a hooded jacket made of a two-component luminescent film that captures light and then releases it in the dark. Glow in the dark, if you will, but you need only see this beast glowing bright to know it's more than that.
In the light, the piece takes on the appearance of a rain jacket – that's the "cover" part of the name, which describes the piece's heat-glued outer surface.
Wind and waterproof, in true Stoney style, this is just as functional as it is aesthetically beautiful – and better yet, it's available to shop online now.