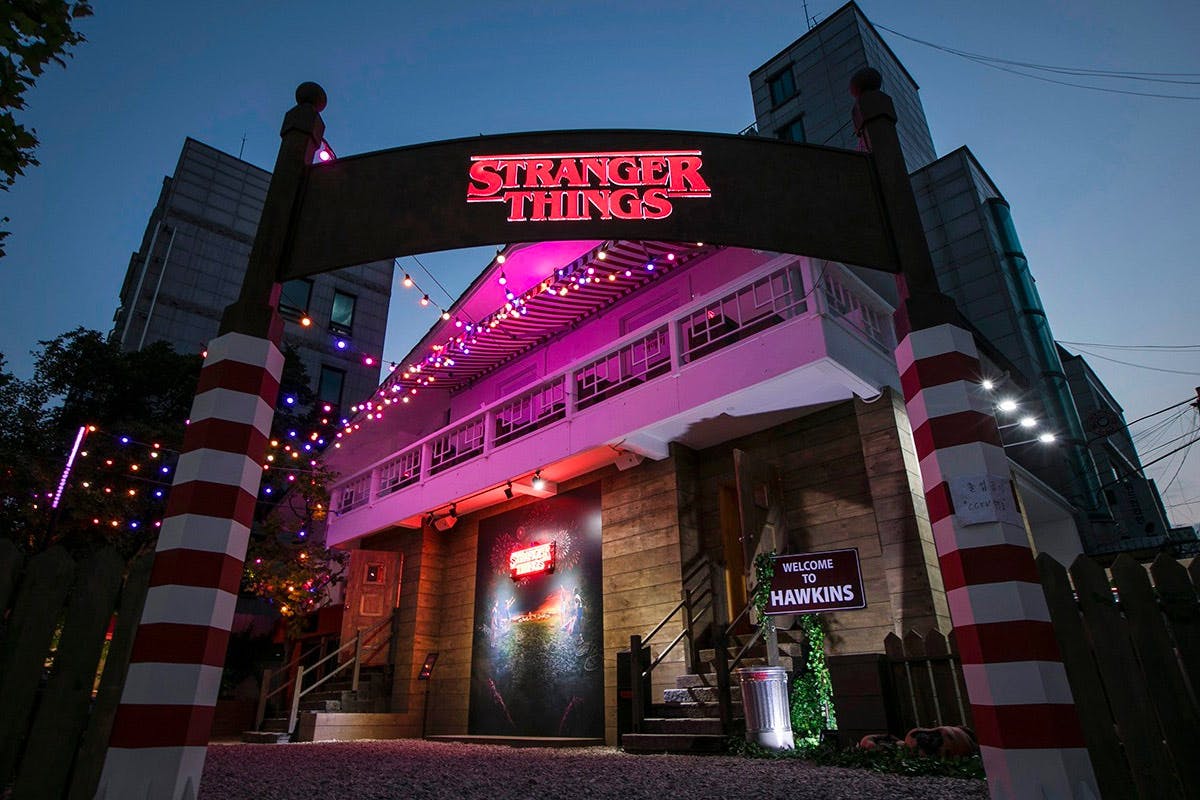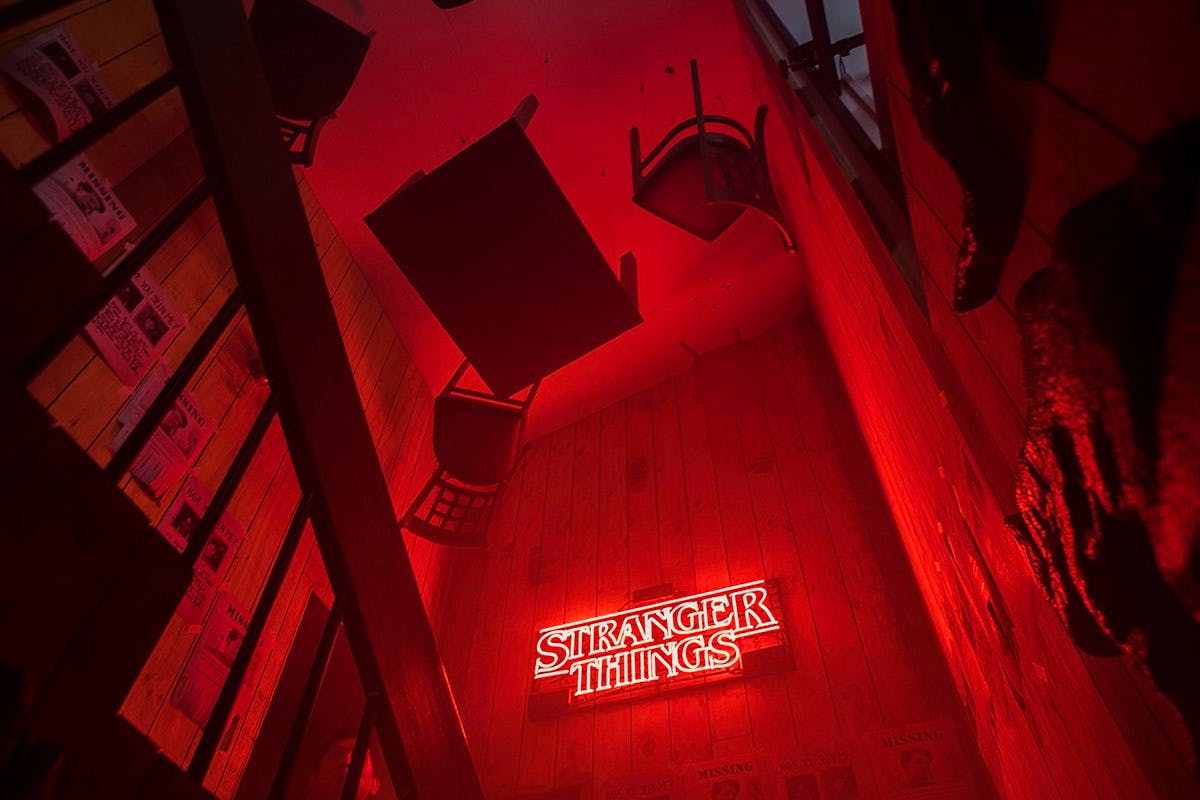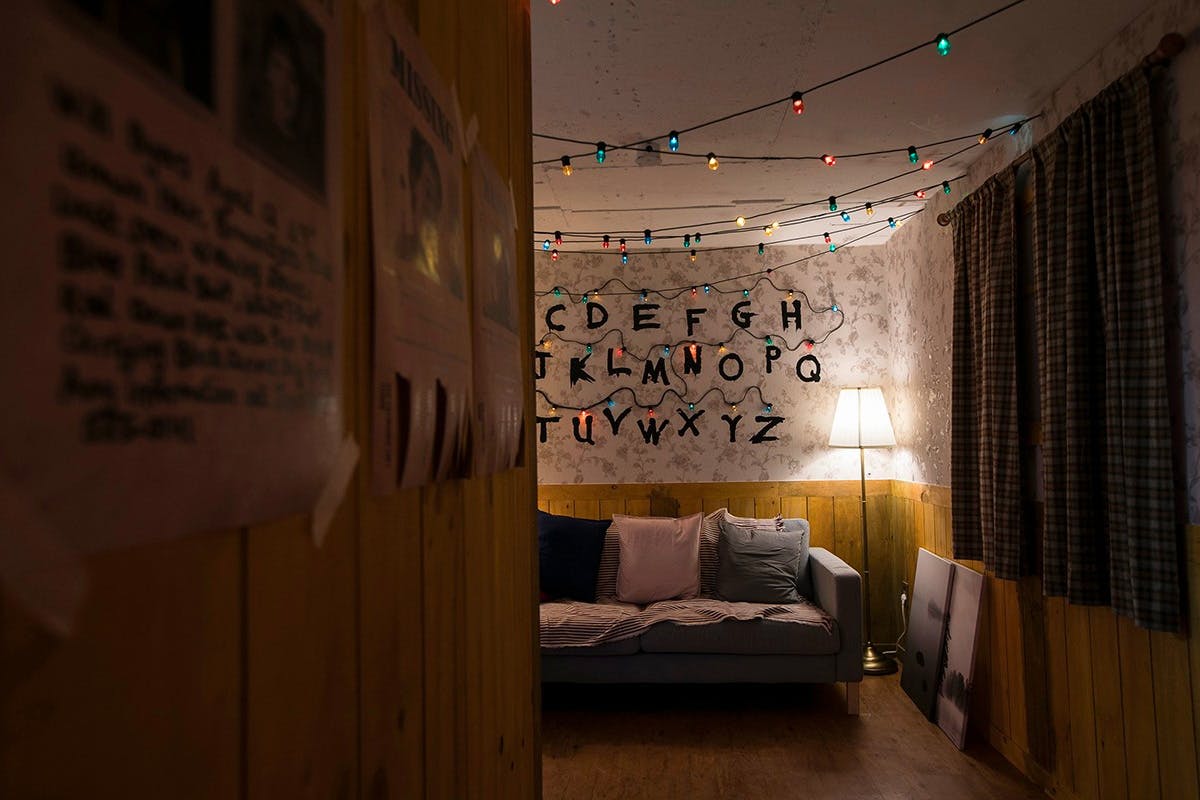 Netflix has brought Hawkins, Indiana to Seoul, South Korea with a new pop-up promoting season three of Stranger Things.
The "Strange Story" pop-up features several famous scenes from the show, such as the Byers' home, the arcade, and the Hawkins National Laboratory. The pop-up includes an escape room, an arcade area, a trick art museum, and other themed areas from seasons one and two. Take a closer look at what's on offer in the Instagram gallery below.
"Strange Story" is open from tomorrow, June 20, until July 7. Stranger Things season three will be available on Netflix on July 4.
"Strange Story" 189 Donggyo-ro, Mapo-gu Seoul, South Korea